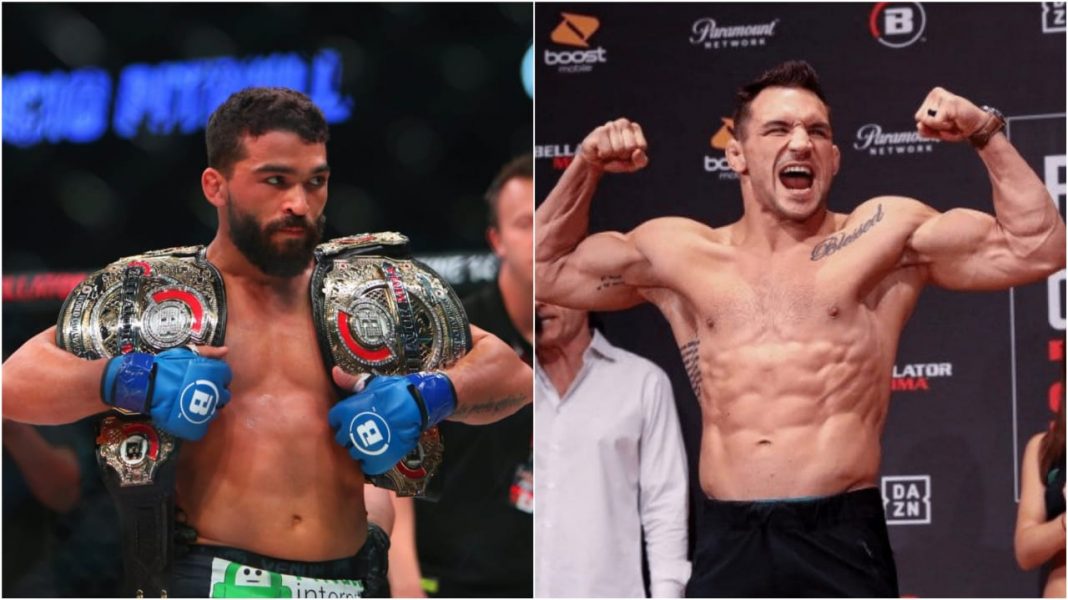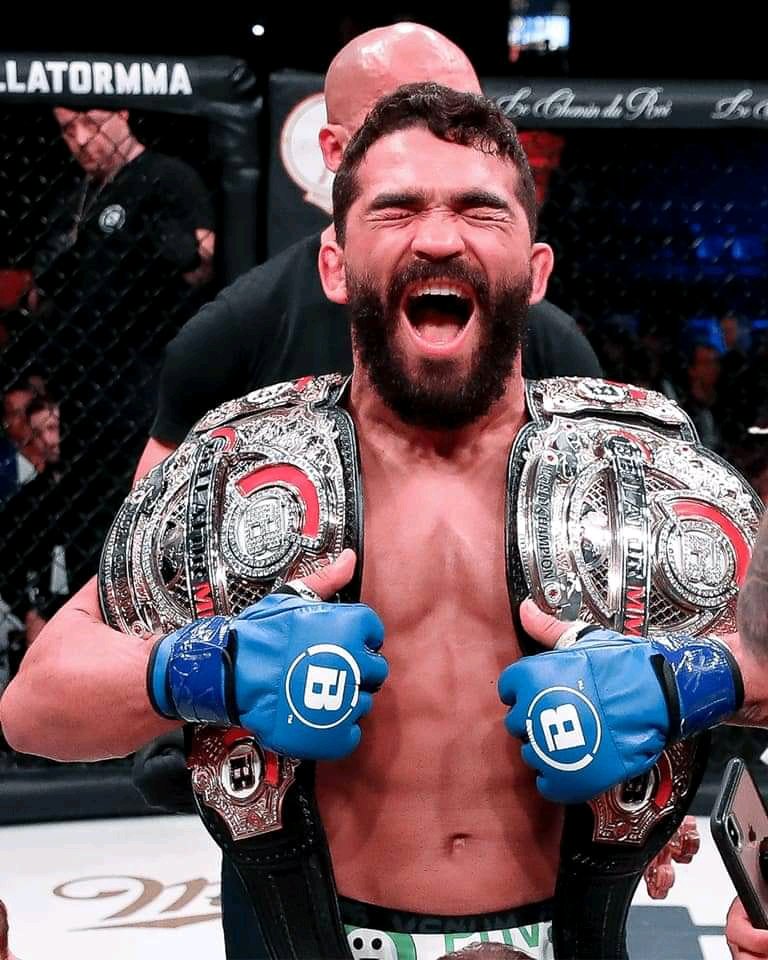 Michael Chandler made an impressive start to his UFC career, when he knocked out a supremely talented Dan Hooker, in only the first round. The win saw, the former Bellator star, burst into the top 5 of the lightweight rankings and things are looking good for the American. There were many who doubted Michael Chandler, since he was from Bellator, saying that he would struggle to get going in the UFC, and the haters and naysayers still remain, even after his impressive win.
However, Bellator Lightweight and Featherweight king, Patricio 'Pitbull' Freire who famously defeated Chandler at Bellator 221, thinks Chandler will make UFC his hunting ground, and will go from strength to strength here onwards. He also stressed upon the fact that people jumping from Bellator to the UFC are the most dangerous ones, contrary to popular opinion.
'The more that he wins, the more that me destroying him will look great' – Freire on Chandler
Speaking in an interview with MMA Junkie (Portuguese translated to English), Patricio Freire was quoted as saying, "I've been saying this in all my interviews recently. This has been a good thing for me. Even if he doesn't want it to be this way, the more that he wins, the more that me destroying him will look great. I've been pretty vocal about it." [Via MMA Junkie]
He continued, "He spent three years talking after he beat my brother on social media, so I'll be doing this forever. There are some fans that complain and talk trash to me. Others think that's fine and they like it. But I don't really give a damn, I just care about what I have the desire to do, and I'll keep doing it. … As my official representative in the UFC right now, everything he does well will look good for me." [via MMA Junkie]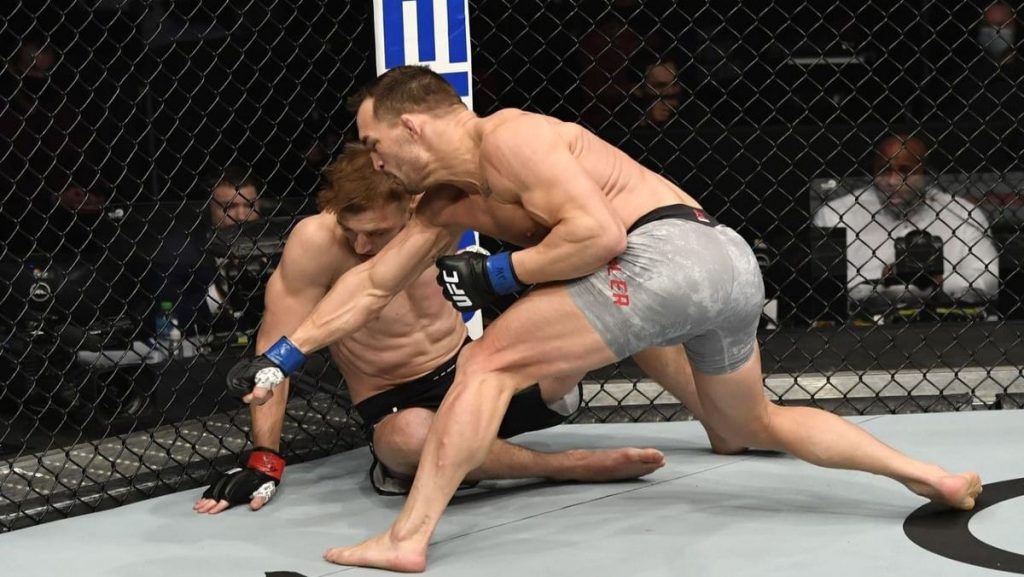 Speaking about the discrimination Bellator fighters face, in terms of talent, Freire said, "I told you so. Bellator fighters are as good as any. No one has done to him what I did, and I don't think anyone ever will. It's good for this sport because people talk like Bellator is a second-tier promotion and UFC is the top-tier of the sport. It's not like that. We are all the same level, but you have differences when you spend all those years saying how we're the B-league and when getting there we have to prove ourselves. [via MMA Junkie]
He concluded saying, "You have a great fighter who's now even hungrier and thirstier than he was before, trying to prove to himself that he's not the can everyone was writing him to be. It makes not just Chandler, but anyone making the jump from Bellator to the UFC more dangerous than the UFC guys are to us." [via MMA Junkie]
What are your thoughts on this?
Also Read : 'Of course it upset me' – Frankie Edgar still regrets not fighting Conor McGregor