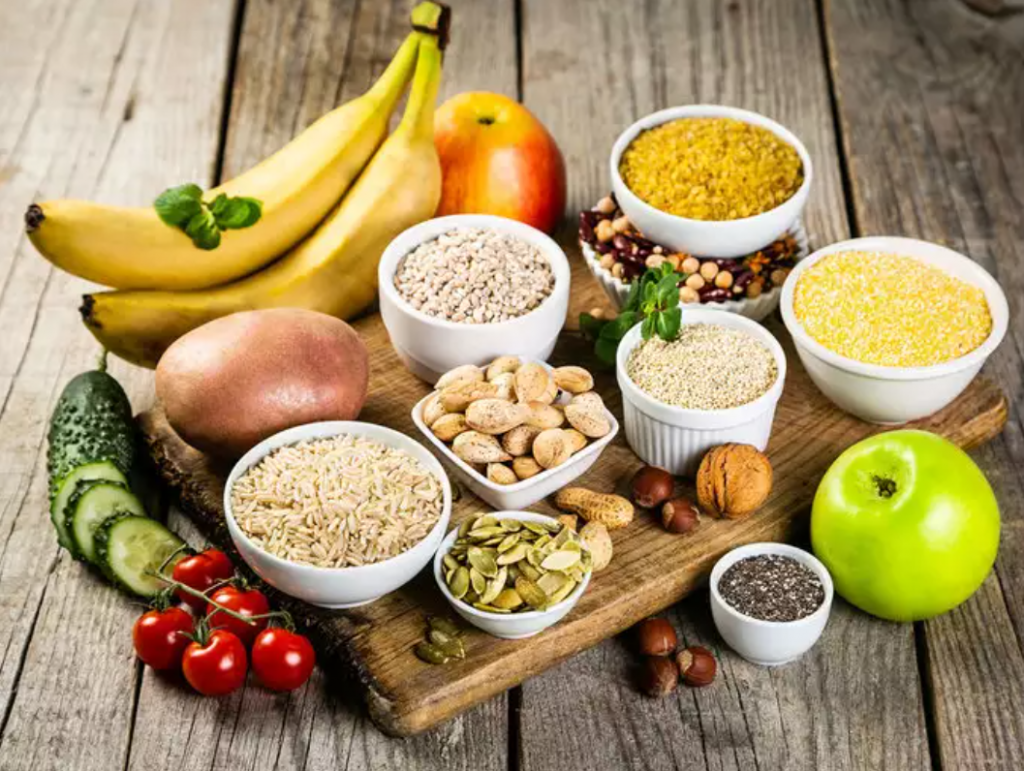 Feeding your body certain food items may help boost the immune system and keep it active and working for long.
The immune system consists of organs, cells, tissues, and proteins. Together, these carry out bodily processes that fight off pathogens, which are the viruses, bacteria, and foreign bodies that cause infection or disease.
The immune system is precisely that — a system, not a single entity. To function well, it requires balance and harmony. 
A healthful, balanced diet plays a vital role in staying well. The following foods may help to boost the immune system:
Red Bell Peppers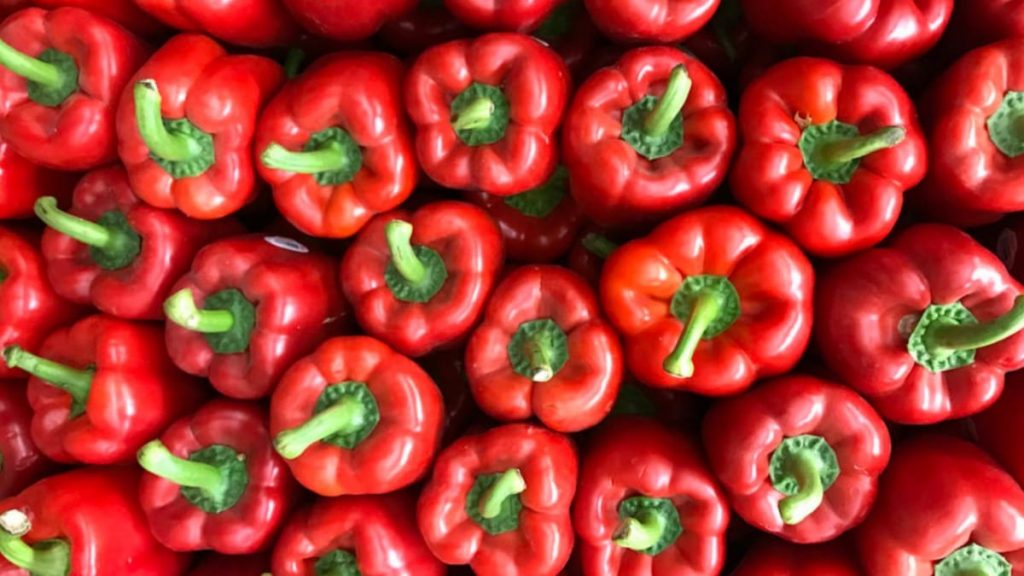 Ounce for ounce, red bell peppers contain almost 3 times as much vitamin C as a Florida orange. They're also a rich source of beta carotene.
Besides boosting your immune system, vitamin C may help you maintain healthy skin.
Beta carotene, which your body converts into vitamin A, helps keep your eyes and skin healthy.
Spinach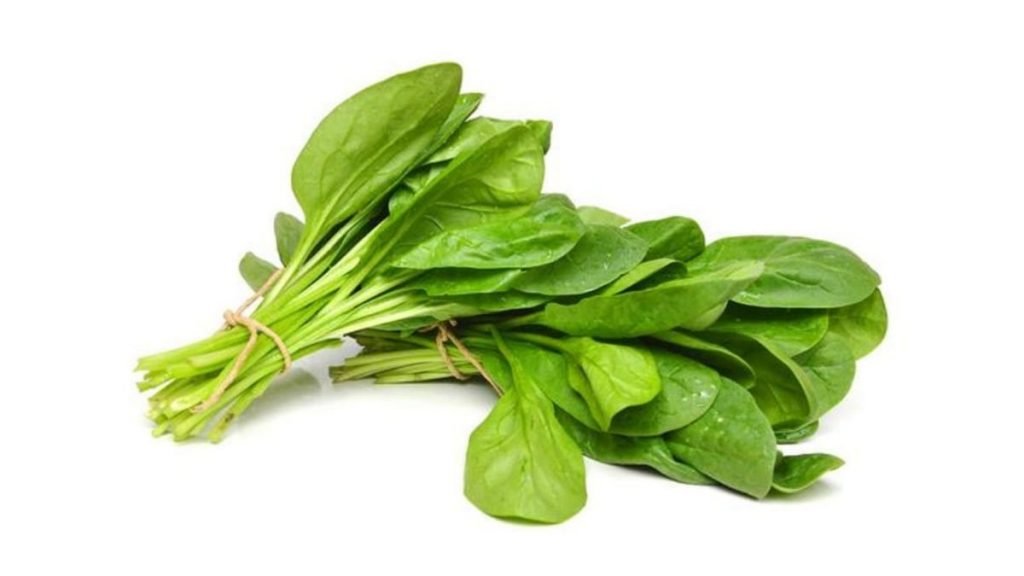 You'll find lots of nutrients in this "super food."
One of them is folate, which helps your body make new cells and repair DNA.
It also boasts fiber, antioxidants such as vitamin C, and more. Eat spinach raw or lightly cooked to get the most benefit.
Sweet Potato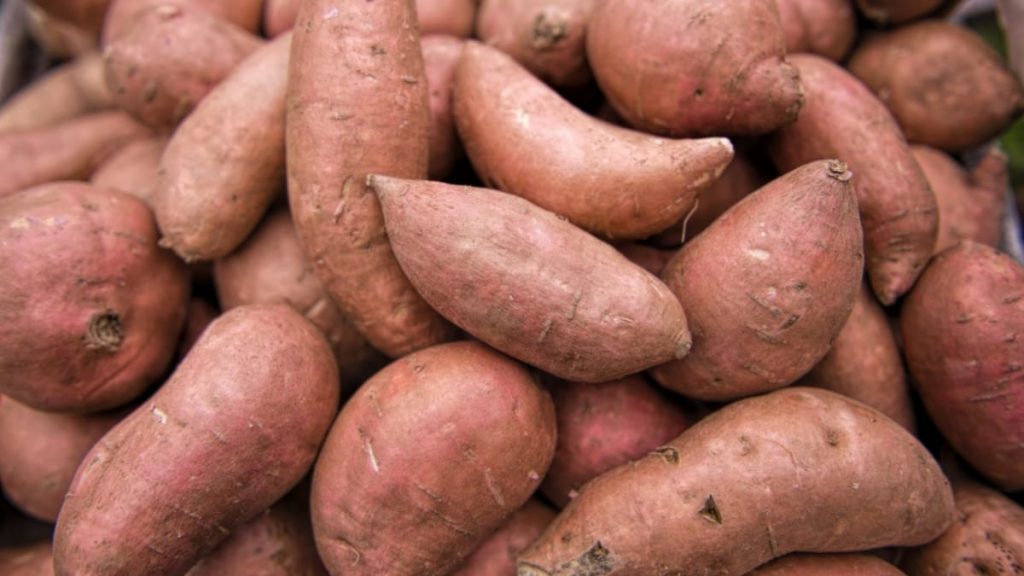 Like carrots, sweet potatoes have beta-carotene. In your body that turns into vitamin A, which mops up damaging free radicals.
This helps bolster the immune system and may even improve the aging process.
It's also packed with numerous antioxidants and beta carotene, which may both increase the infection-fighting ability of our immune systems.
Spinach is healthiest when it's cooked as little as possible so that it retains its nutrients.
However, light cooking makes it easier to absorb the vitamin A and allows other nutrients to be released from oxalic acid, an antinutrient.
Broccoli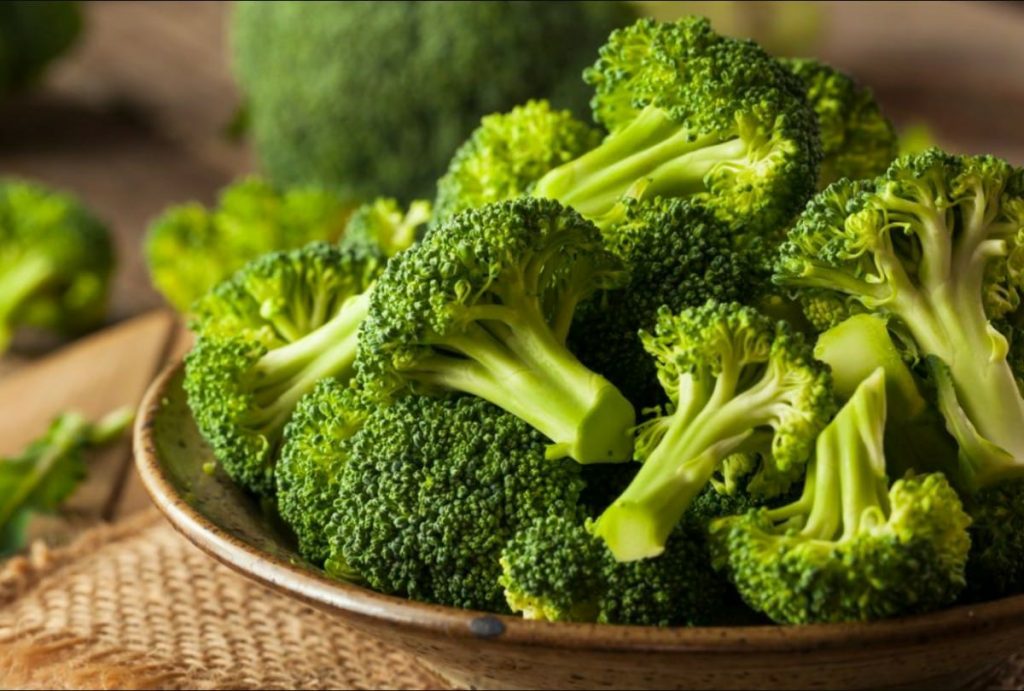 Broccoli is supercharged with vitamins and minerals and it's an immune-boosting basic.
Packed with vitamins A, C, and E, as well as fiber and many other antioxidants, broccoli is one of the healthiest vegetables you can put on your plate.
The key to keeping its power intact is to cook it as little as possible — or better yet, not at all.
Garlic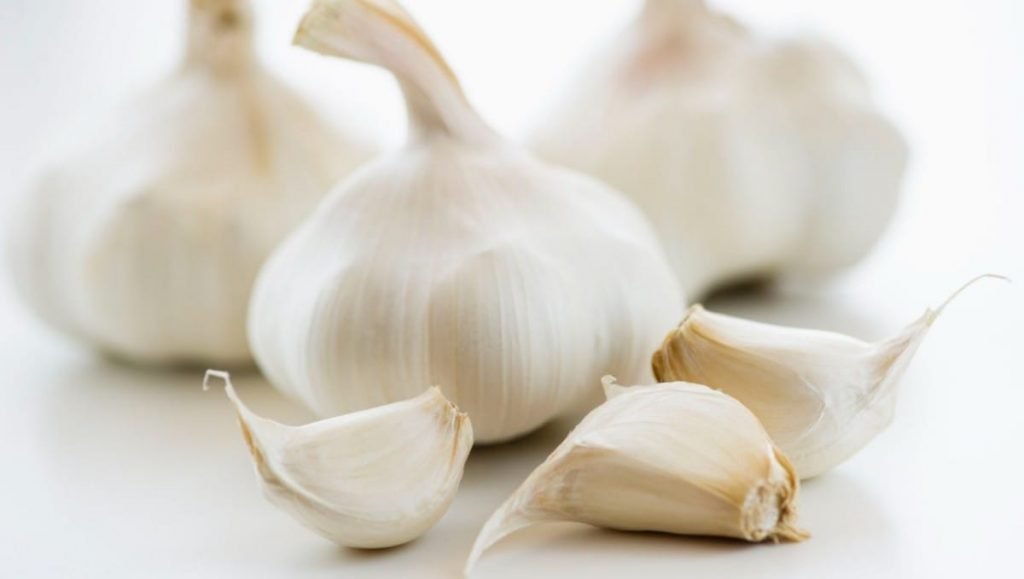 Garlic is found in almost every cuisine in the world. It adds a little zing to food and it's a must-have for your health.
Raw garlic can help beat skin infections thanks to its ability to fight bacteria, viruses, and fungi.
To get the benefits, you have to use the real stuff, though, not garlic powder. A garlic supplement may even help lower your cholesterol.
Garlic's immune-boosting properties seem to come from a heavy concentration of sulfur-containing compounds, such as allicin.
Ginger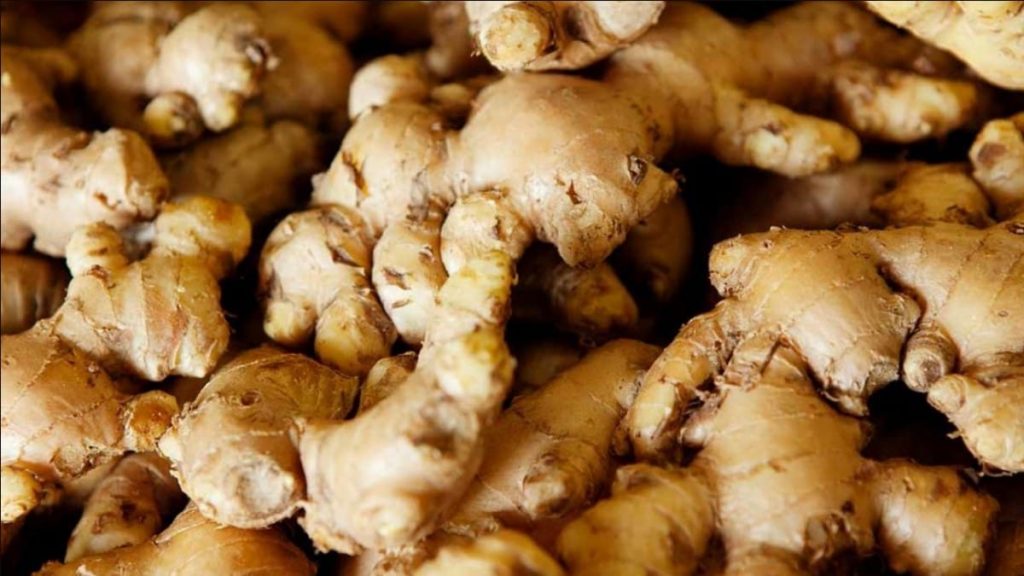 Ginger is another ingredient many turn to after getting sick.
It may help decrease inflammation, which can help reduce a sore throat and inflammatory illnesses. Ginger may help with nausea as well.
This knobby root is also a good source of antioxidants. Skip the supplements, though.
Add ginger to stir fries or steep it in hot water to make tea. Antioxidants work best in your body when you get them straight from fruits and veggies.
Ginger may also decrease chronic pain and might even possess cholesterol-lowering properties.
Also Read: Mental Health Benefits of Exercise