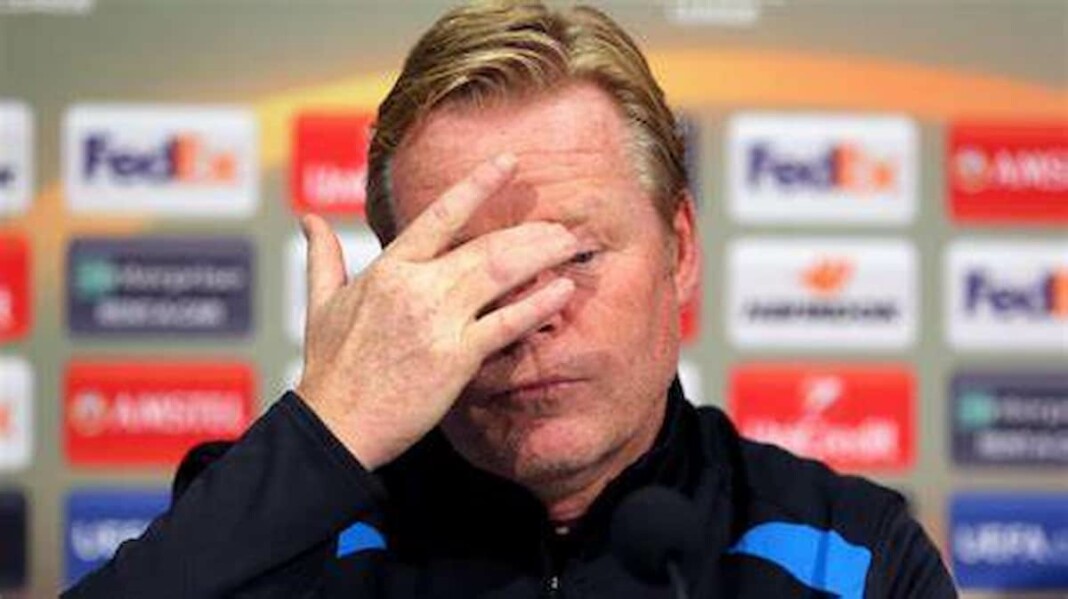 FC Barcelona has endured a tough time ever since they have lost their charismatic Argentinian striker, Lionel Messi in the 2021 summer transfer window. Having consistently failed to register a winning streak, the Catalan side has been poor since the start of the 2021-22 season in Spanish domestic circuit and on the European stage as well. After their latest defeat, it has been confirmed Ronald Koeman has been sacked by the club.
Talking about the La Liga 2021-22 season, FC Barcelona has been disappointing since their opening encounter. In 10 games so far, Koeman's men were only able to register 15 points and have slipped to a record-9th position. Safe to say, FC Barcelona coach 'Ronaldo Koeman sacked' verdict was always going to be on the card after Blaugrana lost to arch rivals Los Blancos on the previous matchday in-front of their own fans.
Ronald Koeman Sacked by FC Barcelona; Confirmed
A brief statement was released by the club's official website confirming president Joan Laporta had relieved the Dutchman of his duties as the first-team coach after the loss to Rayo Vallecano in FC Barcelona's latest encounter in La Liga.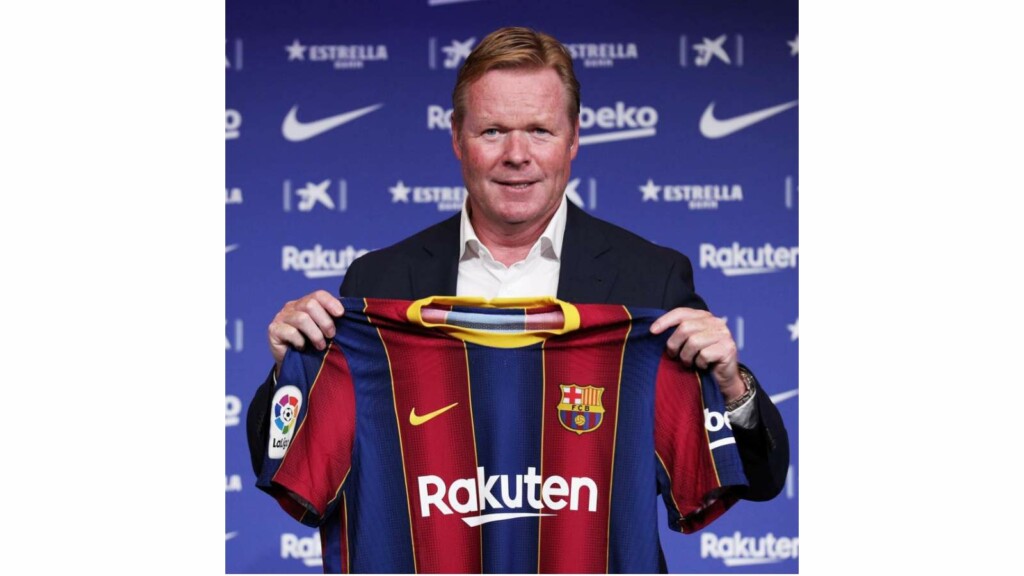 To those who are unaware, pressure was immensely building upon the should of Ronald Koeman after Barcelona lost in the Champions League to Benfica, making it the club's worst start in a Champions League campaign. After which Koeman's side lost to Atletico Madrid which was led by the 'rejected' Luis Suarez.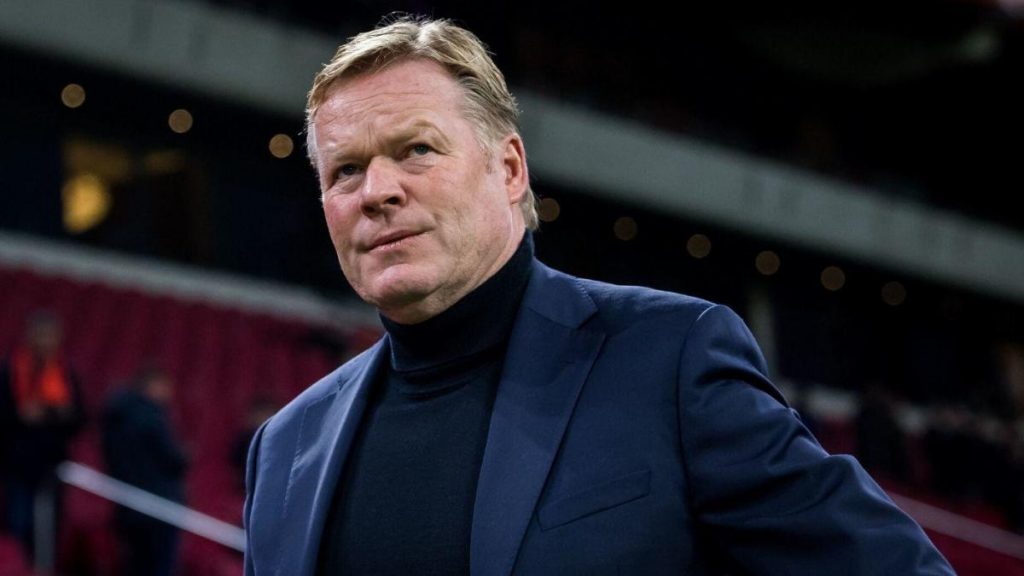 In addition, the salt to the 'Ronald Koeman Sacked' buns were added when Barcelona lost to Real Madrid, which was the Dutchman's third straight El Classico defeat in a row. After which the Barcelona coach was targeted by a crowd of fans who attacked his car as he tried to drive away from the Camp Nou.
Having said that, after Ronald Koeman being sacked, Barcelona have not made an official statement upon the next manager who will be filling up the shoes. As it stands, the Dutch era has ended at FC Barcelona as the news of Ronald Koeman Sacked gets confirmed.
Also read: Premier League: Leicester City vs Arsenal Live Stream, Preview and Prediction
Also read: Premier League: Tottenham Hotspur vs Manchester United Live Stream, Preview and…