After finishing eighth in the English Premier League 2020/21 season, Arsenal have drawn criticism from various quarters of football. They were not only criticized by the fans, legends like William Gallas have also taken the swipe at the club. Gallas has blasted his former club over Mikel Arteta's appointment in the recent press conference.
Arsenal started the season on a high by winning the Community Shield trophy against Liverpool. Though the Emirates outfit were in the top half of the points table in the initial rounds of the games, Arsenal found themselves in the spot of bother soon. The late flourish in December and January helped Arsenal to save their season and finish in the top half of the points table.
What did Gallas say about Mikel Arteta's appointment at Emirates?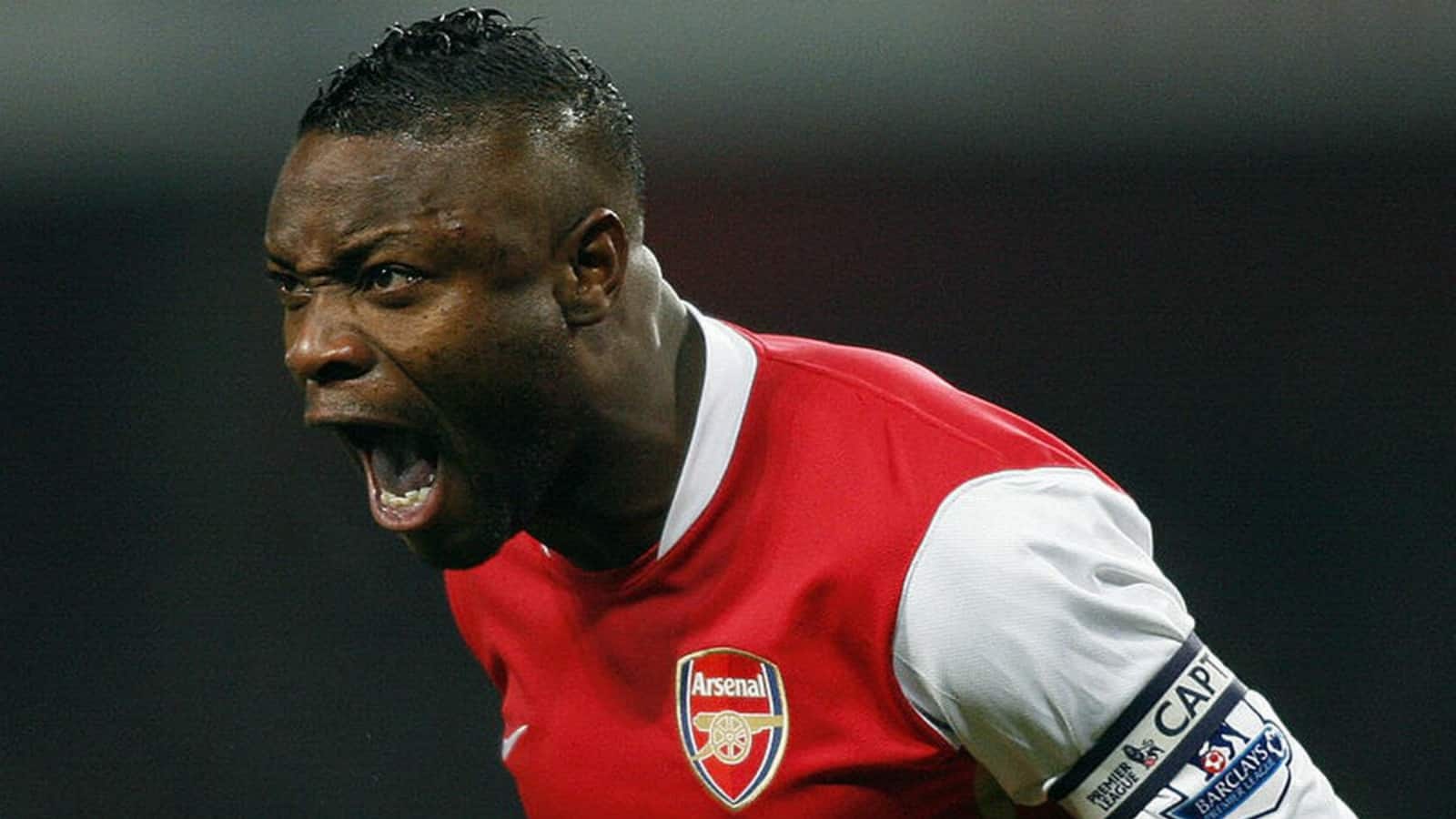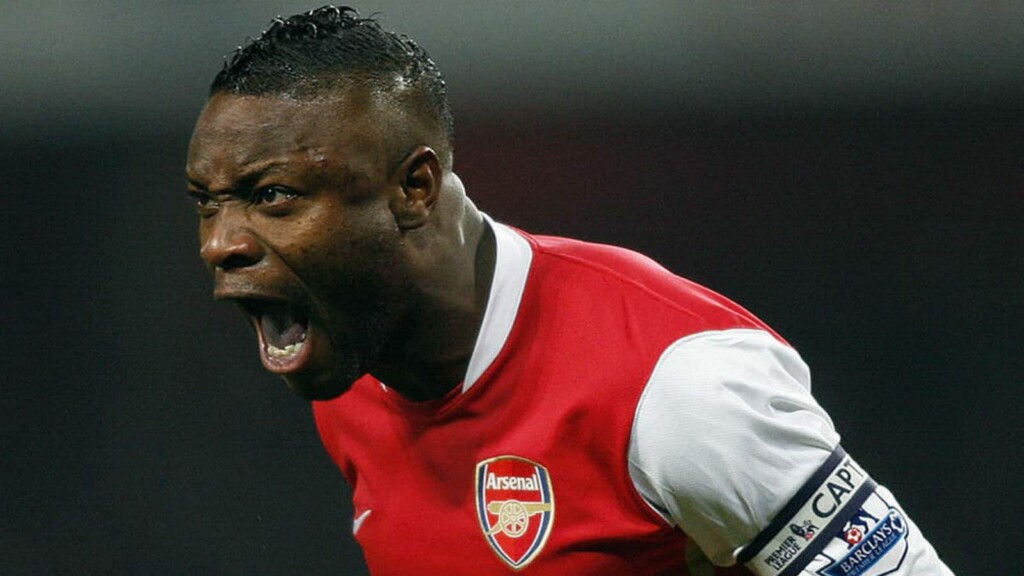 Talking about Mikel Arteta's appointment at Emirates, Gallas expressed his disappointment over the board's attitude. Talking to one of the leading sports outlets, "The Sun", he said:
Mikel Arteta was not ready yet to manage a club like Arsenal. OK, he was assistant coach at Manchester City. But he had never managed a team. It is completely different. The board made a mistake picking him. I'm sure he will be a great manager but you need to have experience to manage a big club. To be honest, it is a great shame for the Arsenal fans after finishing eighth. Arsenal is not the same Arsenal we knew 18, 20 years ago. We had players who were strong, with strong personalities
The former Arsenal defender mentioned in the interview that Mikel Arteta was not ready to hold the reins of a big club like Arsenal. Pundits linked multiple managers like Jose Mourinho and Brendan Rodgers with the club but the club signed Mikel Arteta after sacking Unai Emery. Gallas also said that a club like Arsenal needed a manager who had plenty of experience. He also rued about the absence of players with personalities.
Arsenal are linked with multiple players like Yves Bissouma, Max Aarons and Andre Onana with a move to Emirates in the summer transfer window. The club is in dire need of players to sustain the pace in the English Premier League.
Also Read: Matthaus takes dig at Pep Guardiola: "Guardiola stole the Champions League from the fans"