One of the Premier League's heaviest spenders in recent years Chelsea have transformed themselves into one of the top clubs in Europe. With Russian billionaire Roman Abramovich at the helm, they have signed up some great players in the recent years.
With that in mind, we take a look into the 10 best Chelsea transfer signings in the Premier League era.
10 best Chelsea transfer signings in Premier League
Gianfranco Zola
Gianfranco Zola joined Chelsea in the summer of 1996, from Italian Serie A outfit Parma for a meagre fee of £4.5 million. The Italian attacker made a huge name among the Blues' fans for his extraordinary performances in the 90s. He stayed at the club for 7 long years and scored a total of 80 goals in 311 matches for the Blues. He also became the first Blues player to win the Football Writers' Association Player of the Year award, in 1996–97. He won 6 trophies during his stay at Chelsea.
Didier Drogba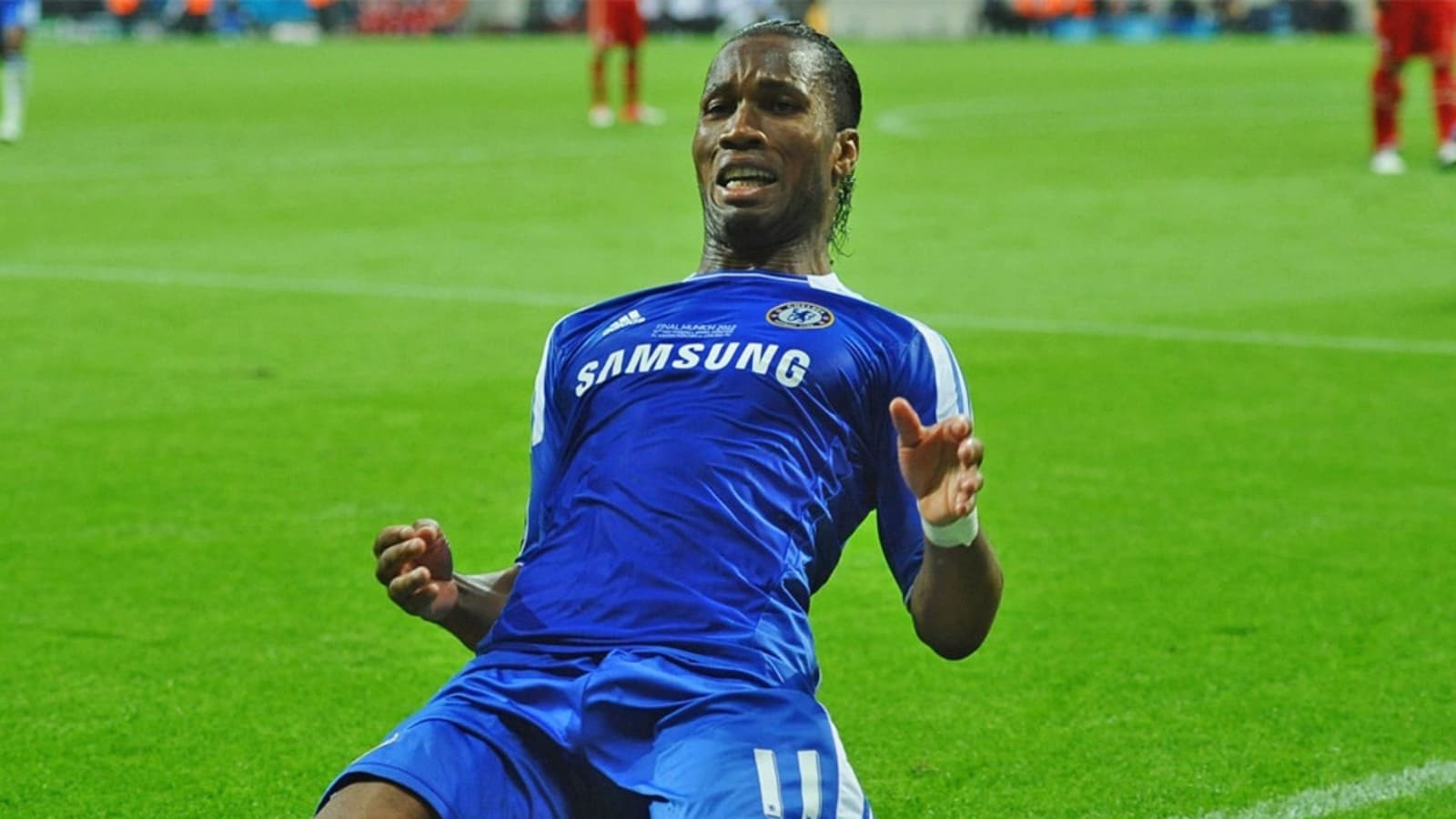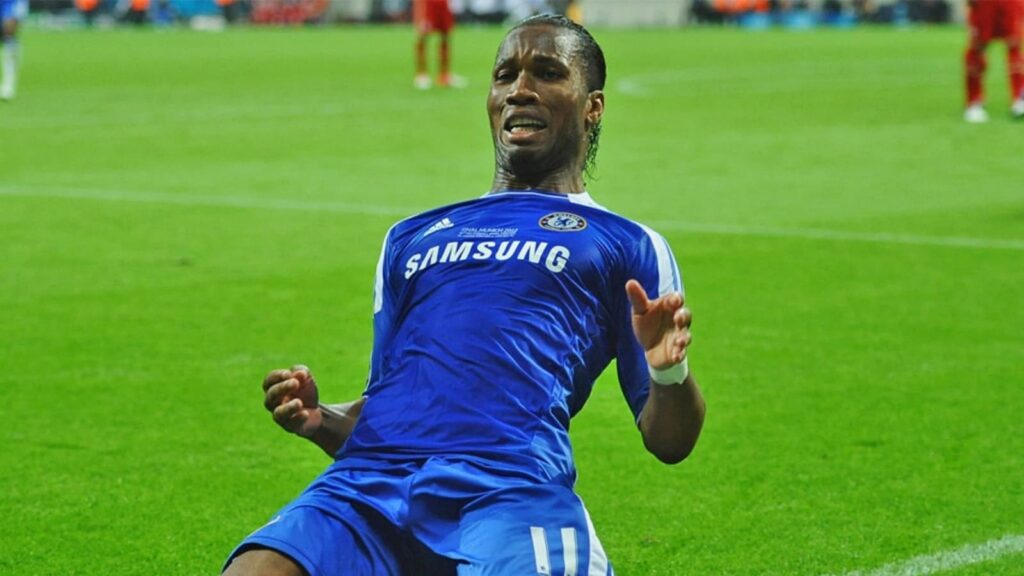 Arguably Chelsea's best ever striker, Didier Drogba joined the club in July 2004 for £24 million as Jose Mourinho's first signing at the club. The striker went onto become a Chelsea legend as he stayed at the club for 9 long years- in which he accumulated a total of 157 goals from 341 matches. The Ivory Coast striker was one of the main architects of their Champions League victory in 2012 and won 16 trophies at the club.
Frank Lampard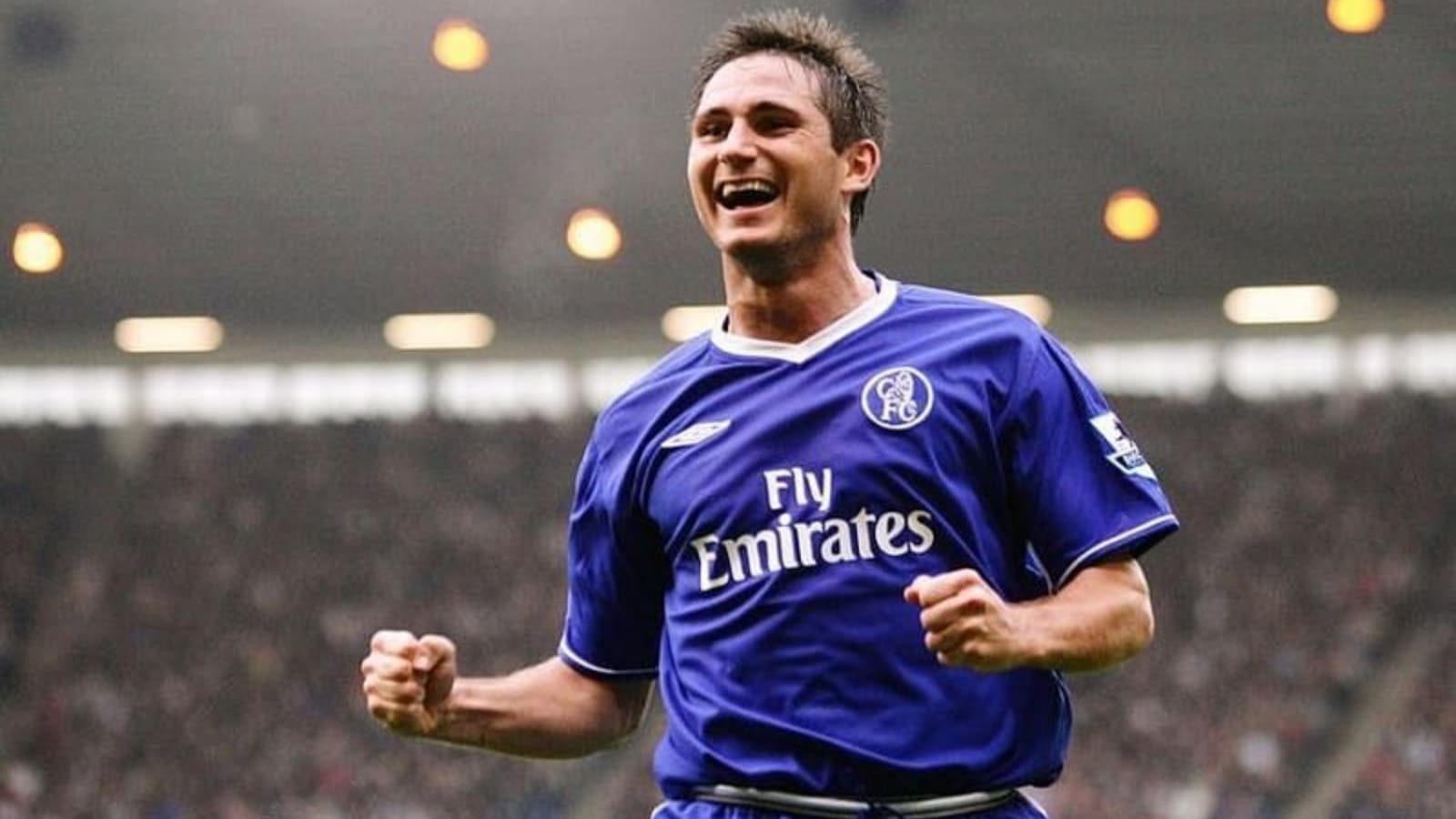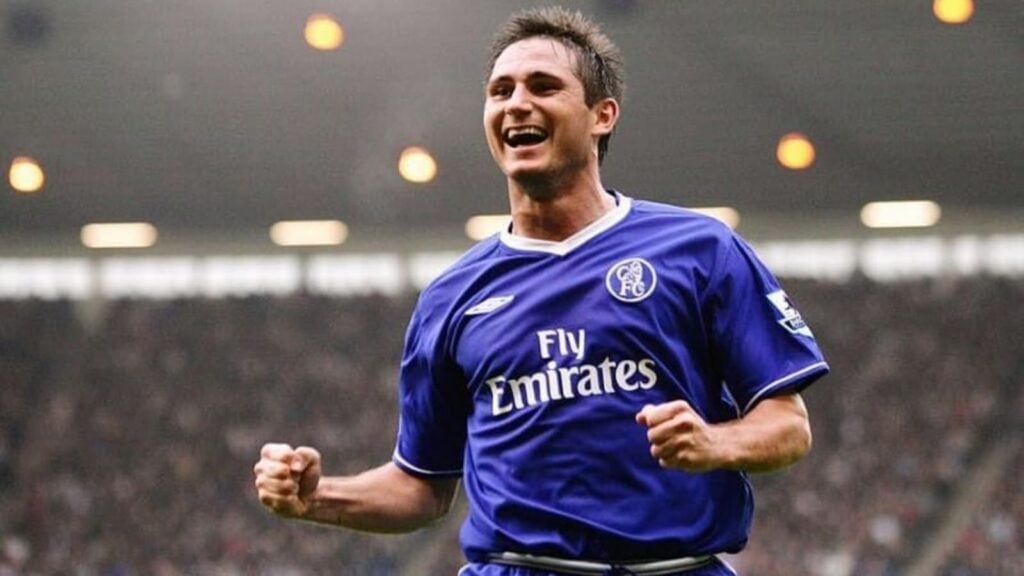 Premier League's greatest ever goal-scoring midfielder joined Chelsea from fellow London club West Ham for a fee of £11m in 2001, a hefty fee at the time. However, Frank Lampard paid them back with plenty of goals and assists during his 13 year stay in London. He finished his career with 648 caps for the club and is the 4th highest number for a Blues player. He won 13 trophies at the club and scored a record 211 goals from midfield.
Claude Makelele
Chelsea signed Claude Makelele for £16.8 million from Spanish giants Real Madrid. The French midfielder defined the role of a defensive midfielder when Jose Mourinho used him at the role. He went on to make 217 appearances for the club and scored 2 goals during his 6 year stay at Stamford Bridge. Makelele was part of the League winning team in consecutive seasons in 2004 and 2005 and also won 4 other trophies in England.
Ashley Cole
Ashley Cole joined Chelsea from cross city rivals Arsenal in the year 2006 and went onto become a Blues legend. A left-back, Cole earned 338 caps for his club and won numerous honours during his time at London. Cole won the Premier League in 2009 and also won the Champions League and the Europa leagues in back to back seasons in 2012 and 13.
Cesar Azpilicueta
Long serving Spanish international, Cesar Azpilicueta joined the Premier League club in 2012 from Ligue 1 outfit Marseille for a fee of £7 million. He is the current club captain and is a true servant of the club and recently lifted the Champions League in 2021. He has 439 matches under his belt and 14 goals to his name. Azpi has also won the Premier League twice and is in his 9th year at the club.
Eden Hazard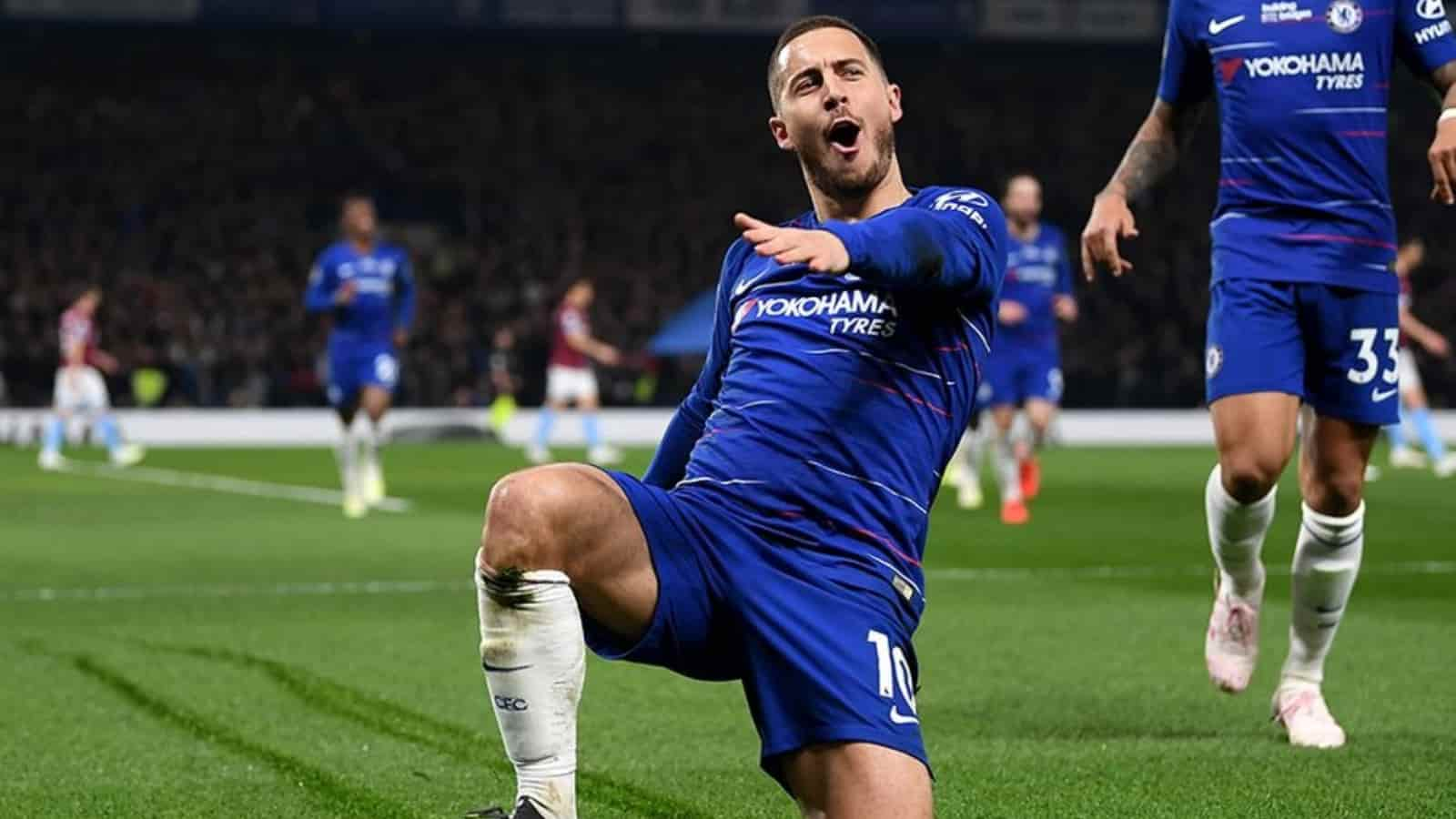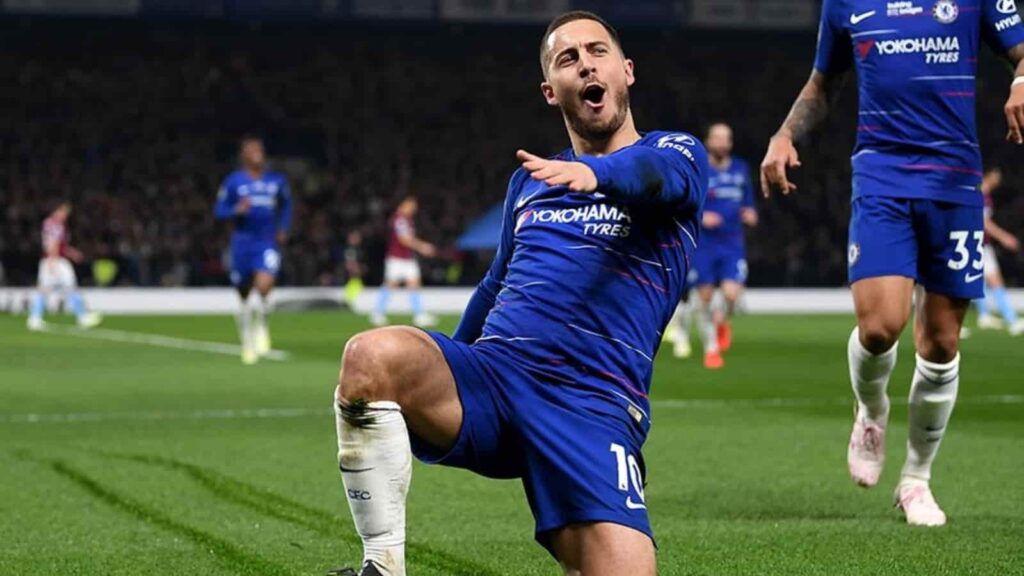 Chelsea fans' ultimate fan favourite Eden Hazard joined the club as a 21-year old youngster from Lille in 2012 for a £32m fee. Hazard has since gone on to become on of the best footballers in the world. He was a glitter of joy for the Blues in the 8 years that he stayed at the club. He scored 110 goals in 352 appearances for the club before leaving for Real Madrid in 2020. Eden Hazard won 6 trophies during his stay at the Bridge.
N'Golo Kante
A recent success signing under Roman Abramovich, French midfielder N'golo Kante who was brought in from the then Premier League champions Leicester City in 2016 for a transfer fee of £32m. He has gone on to lift the league title in 2016-17 and was the second player ever to win 2 back to back titles with two different clubs. He has lifted the Champions League in 2021 and has made 218 appearances so far in 5 years.
Petr Cech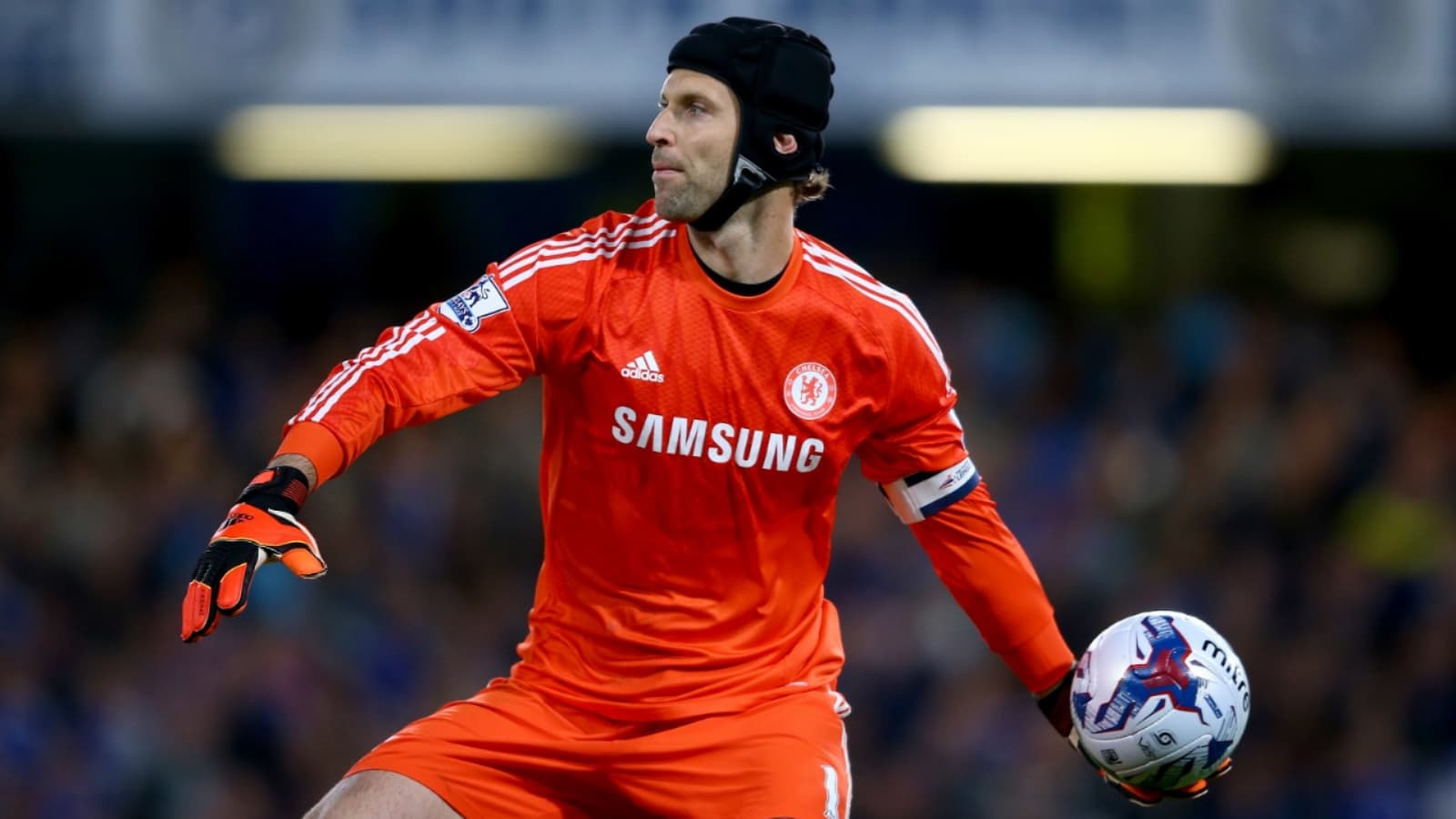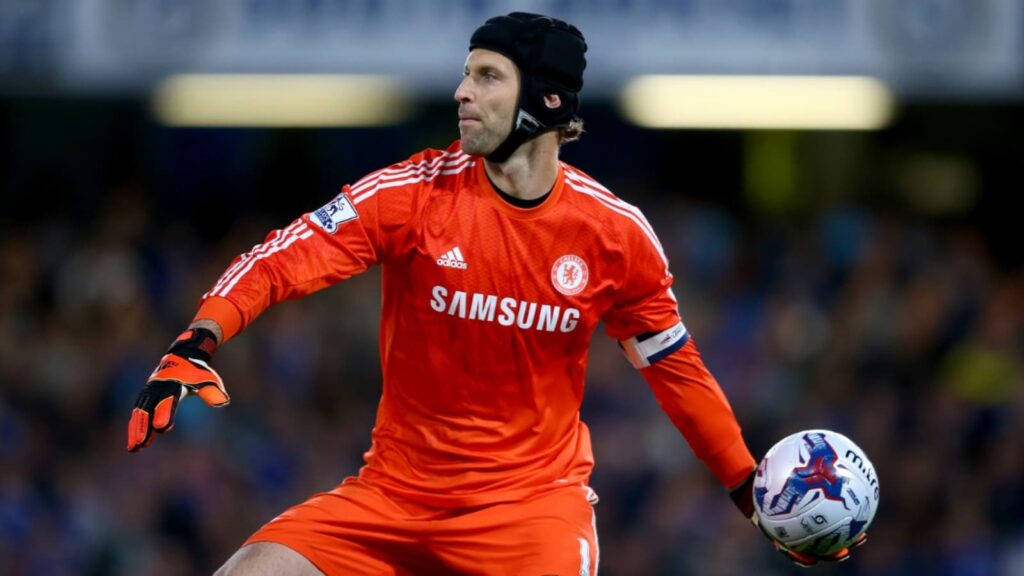 Petr Cech joined Chelsea in 2004, under Jose Mourinho and went on to play for the Blues till 2015, and is also attached to the club at an executive role. He made 494 appearances for the club during his 11 year stay at the club. He won the Golden glove in his first year and won 14 trophies before leaving them in 2015 for Arsenal.
Michael Essien
Michael Essien signed for Chelsea from Olympique Lyon for a 24.4 million pounds fee in 2005. The Ghanian midfielder went onto stay at the club for the next 9 years till 2014 and made a total of 256 appearances for the club scoring 25 goals in all. He won the Premier League twice at the club in 2005-06 and in 2009-10 and was also part of Chelsea's maiden Champions League winning side in 2012-13.
Also Read: Tottenham striker Harry Kane fails to turn up for training as Manchester City rumors intensify