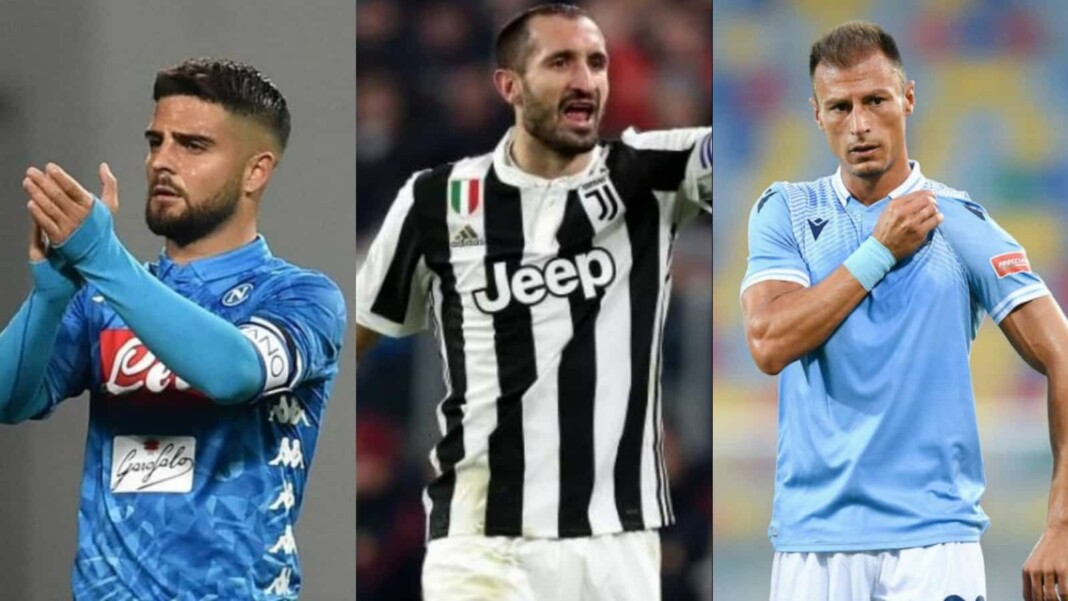 The world of football has changed drastically over the past two decades as players have often prioritized earning more money rather than creating legacies of their own. This has resulted in more transfers and has often seen footballers joining their immediate rival clubs who offered to pay them more even after having a deep connection with his former team.
However, the Italian football league has been home to some of the most loyal players over the years, players who have chosen to remain with a single team throughout their long careers. The names of AS Roma's Francesco Totti, AC Milan's Paulo Maldini, Inter Milan's Guiseppe Bergomi are the most talked about when it comes to showing loyalty towards a single club. With that in mind, we take a look into the 5 longest-serving players in Serie A, who have taken on the challenge of building a large legacy of their own in the modern era of football.
5 longest-serving players in Serie A
#5. Lorenzo Insigne- Joined Napoli in 2010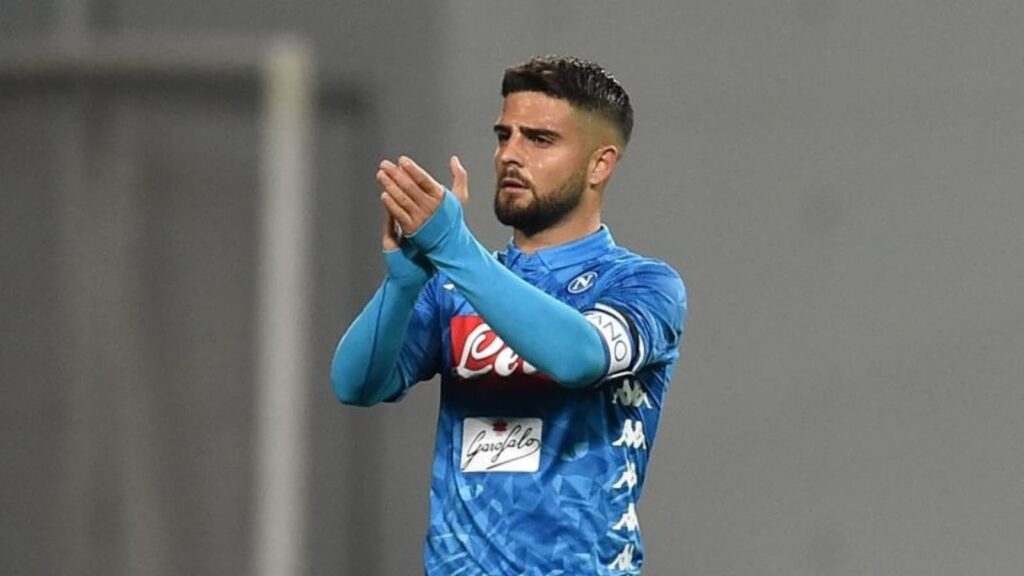 Lorenzo Insigne joined Napoli as a 15-year-old teenager in 2006 and has gone on to become a regular figure at the club becoming one of Italy's top players over the years. The left-winger has been a regular member of the Napoli side since 2012 after experiencing a couple of loan spells early on in his career. In a career that has now spanned over 11 years, Insigne has made a total of 402 appearances scoring 110 goals in all.
He has also won 3 titles during his time at the Neapolitan club – 2 Coppa Italia titles and the SuperCoppa Italia in 2014. He also won the EURO 2020 playing for Italy but is yet to taste league success with his long-serving clubs.
#4. Francesco Rossi- Joined Atalanta in 2009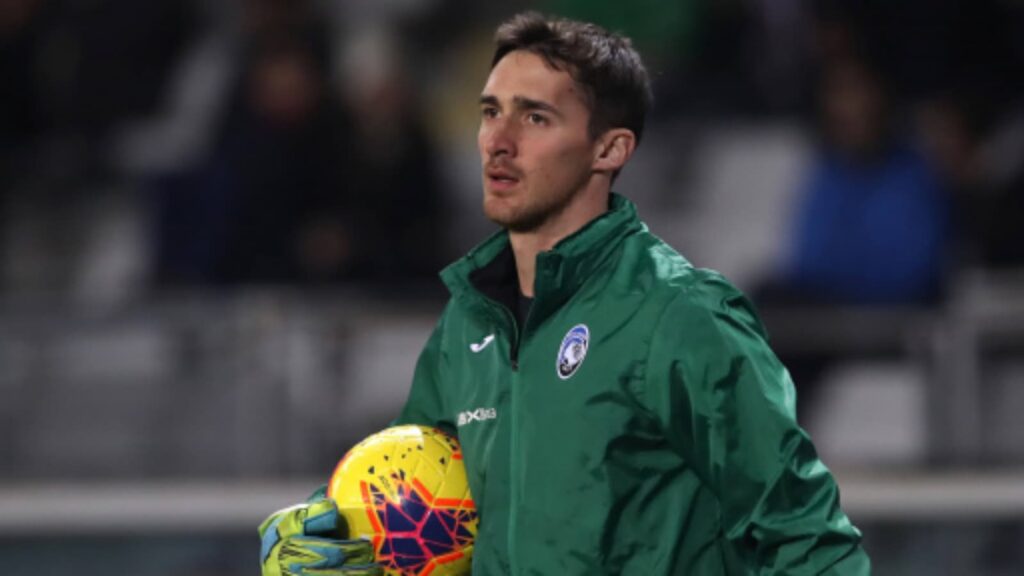 In at number 4, in the list of longest-serving players in Serie A comes a rather unfamiliar name- Francesco Rossi. He is an Italian goalkeeper and joined Atalanta in 2009, and rose up through the ranks in the club's academy but has never really been able to break into the first team. The 30-year old has only made 3 appearances for Gian Piero Gasperini's side and has spent the majority of his career on loan at several other clubs. However, the goalkeeper is still determined to build a career for himself at his boyhood club and is the second-choice goalkeeper for Atalanta this season.
#3. Stefan Radu – Joined Lazio in 2008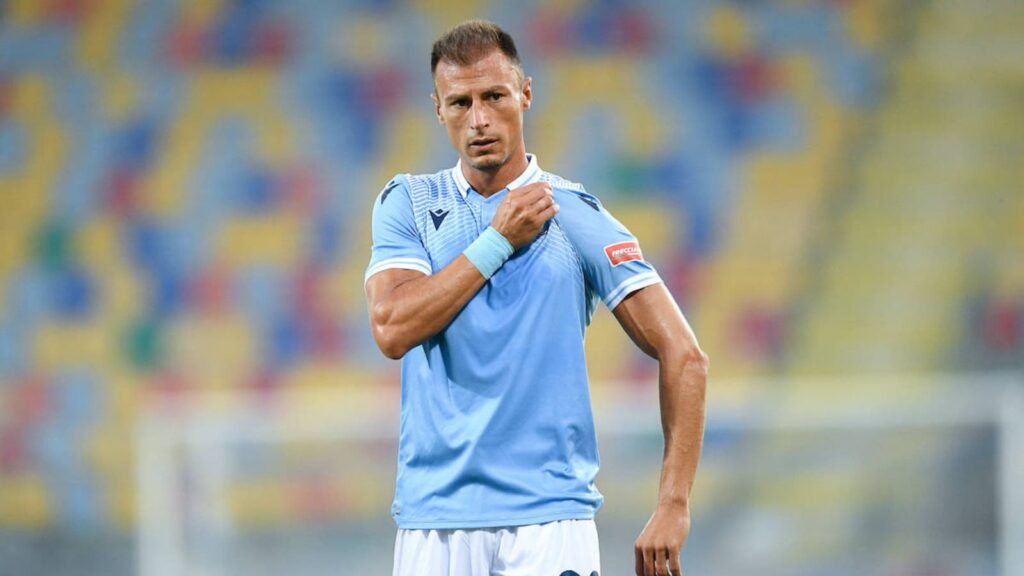 Stefan Radu signed for Lazio in January 2008, initially on a loan deal till the end of the season. However, his instant impact at the club made him earn a permanent move to the Serie A club and he has been ever-present at center-back since. The Romanian defender is in his 14th season with Lazio and has made a total of 412 appearances for them. He is currently Lazio's record appearance maker. He has already won a total of 6 trophies with Lazio and is looking to add to that this season.
#2. Francesco Magnanelli- Joined Sassuolo in 2005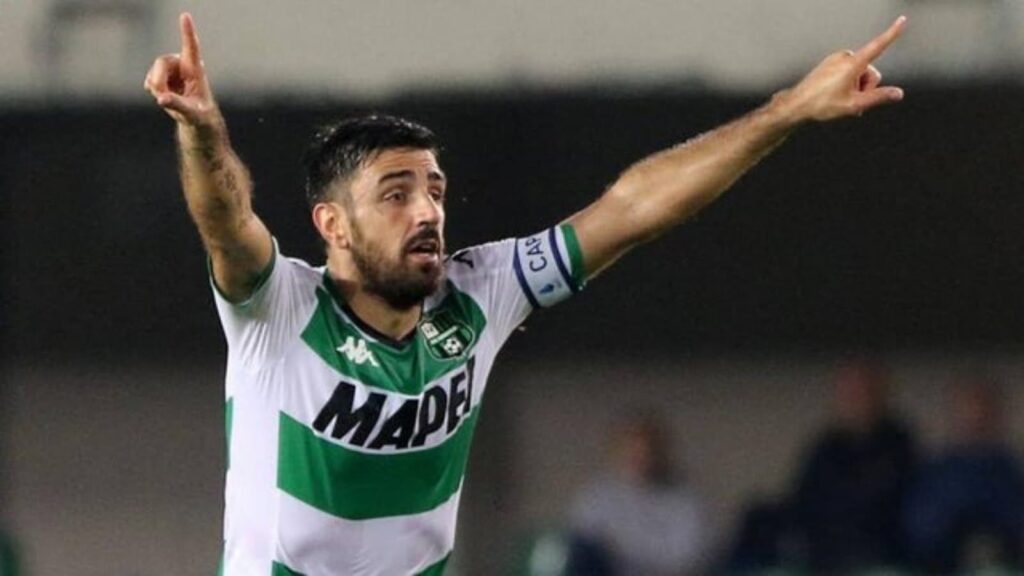 Francesco Magnanelli joined Sassuolo in 2005 from Sangiovannese and is currently the club's most capped player. He has seen it all during his career as Sassuolo as he lifted the team from Italy's third tier( Serie C) to the top tier( Serie A) in 2013. Magnanelli is known for being a hard-working midfielder, who has an eye for creating chances out of nowhere for the strikers. He has made a total of 468 appearances and has 9 goals to his name.
#1. Giorgio Chiellini- Joined Juventus in 2004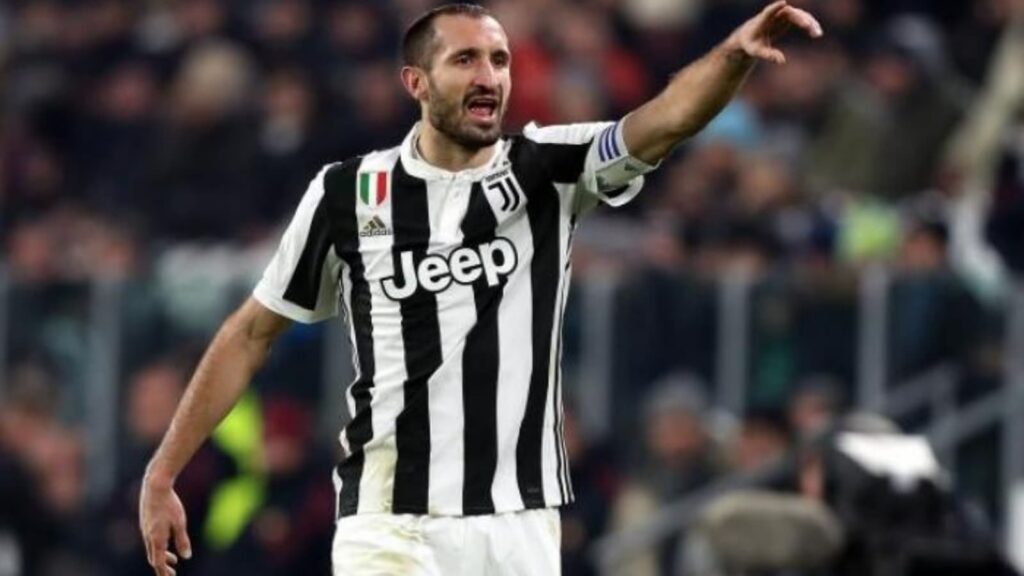 Giorgio Chiellini has been a rock at the back for Juventus since joining the club in 2004. The 37-year old defender is the longest-serving player in Serie A and is considered one of the best center-backs of the modern era of football. He has won it all with Juventus during his illustrious 17-year long career in Turin and is hungry for more and signed a two-year contract extension with the club this summer. In all, he has made a total of 538 appearances for the club and has scored 36 goals playing as a defender.
Chiellini was part of Juventus' record-breaking 9 times successive Serie A winning team and has taken on the mantle of captaincy in recent years from another Italian legend, Gianluigi Buffon. He added another feather to his illustrious career after he led Italy to the EURO 2020 title.
Also Read: Serie A: Venezia vs AC Milan Player Ratings as the Rossoneri pick up a hard-fought victory