Manchester United have finally done what their fans wanted a long time ago, sacked Ole Gunnar Solskjaer from the managerial role, after their 4-1 drubbing at the hands of Premier League strugglers Watford. The club has announced that Michael Carrick will take over the charge of the team in the coming matches until they settle on a suitable pick for the position of Manchester United's head coach.
Given the change in roles, it could be a boost for the squad as a whole, who have looked bereft of ideas in the past few weeks. It will also be a chance for some of the fringe United players under Ole Gunnar Solskjaer to force their way into the thinking of the new manager and establish their position at the club once again.
In this article, we take a look into 5 such players who will benefit from the sacking of Ole Gunnar Solskjaer.
Dean Henderson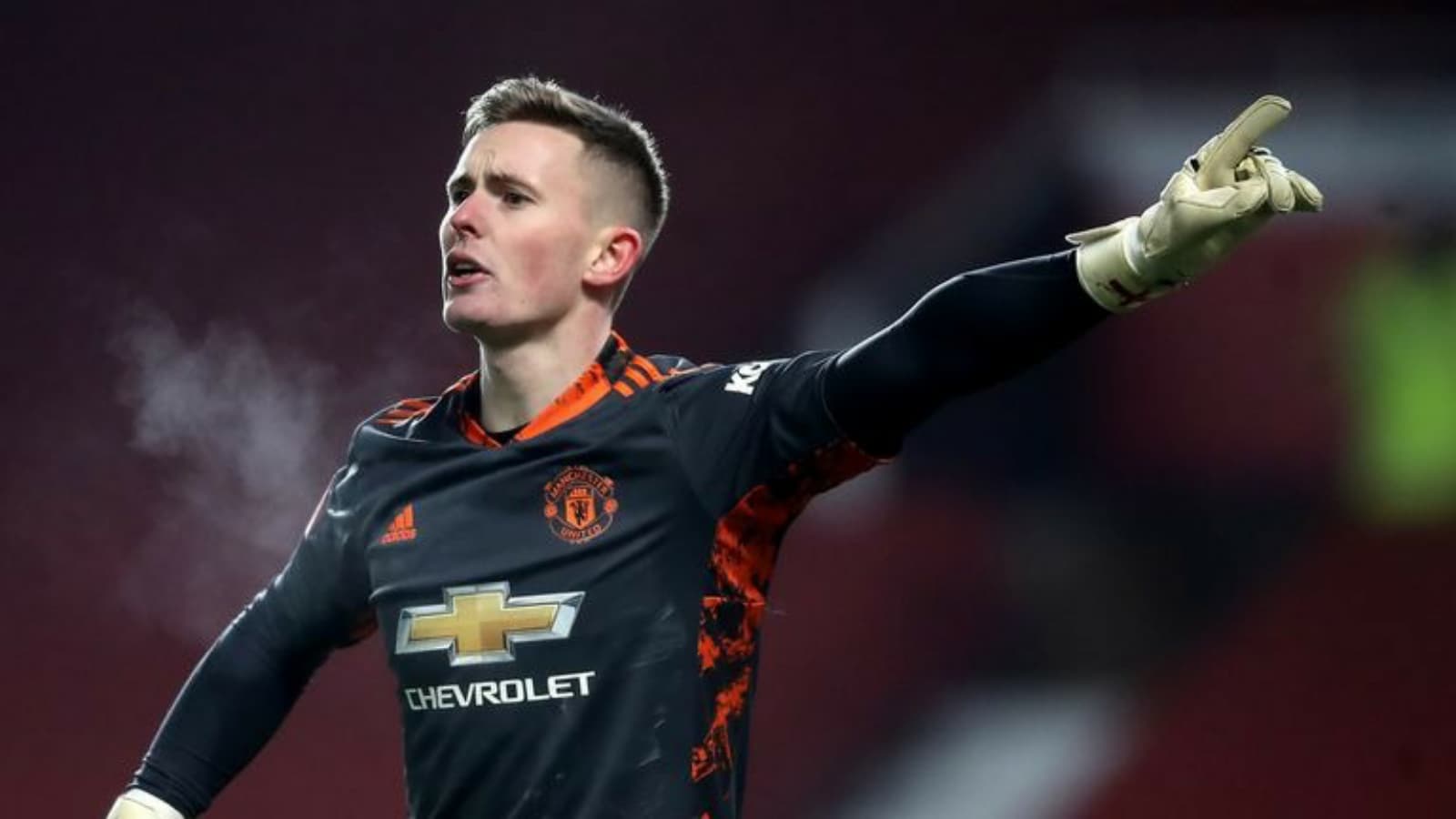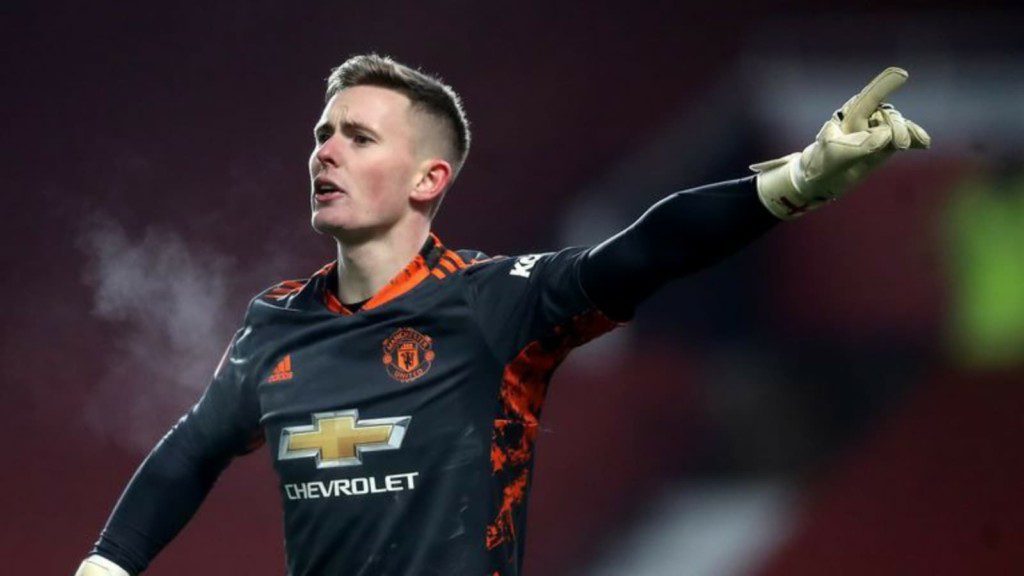 The 24-year old English keeper has found it tough to get game time under Ole Gunnar Solskjaer this season. Dean Henderson had a terrific time under the sticks last season, while De Gea was out with injury and it looked like he had done enough to secure a starting lineup spot for himself this season as well. However, he has just made 3 appearances this season and will look to force his case for the No.1 spot under whoever comes in next.
Diogo Dalot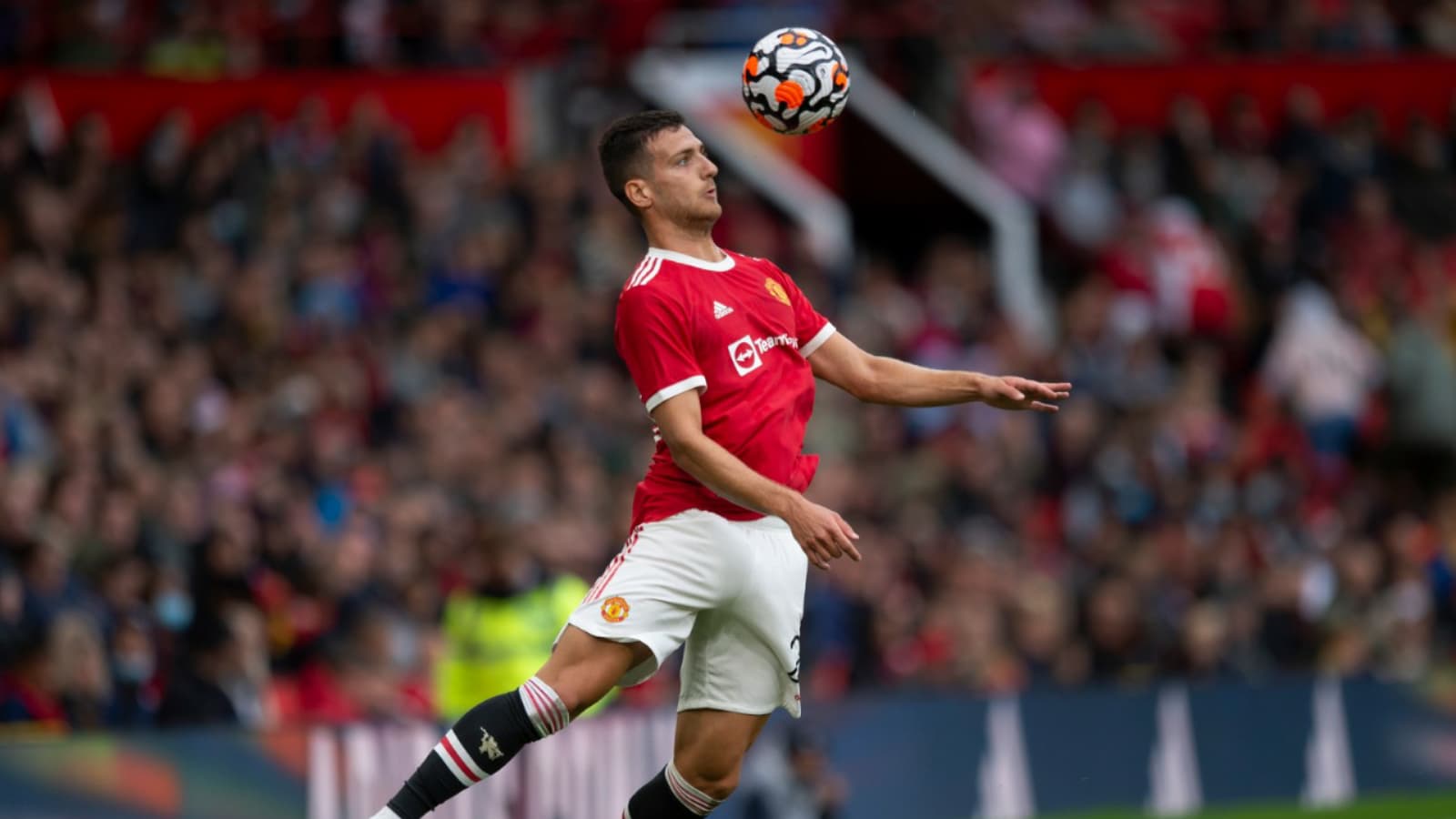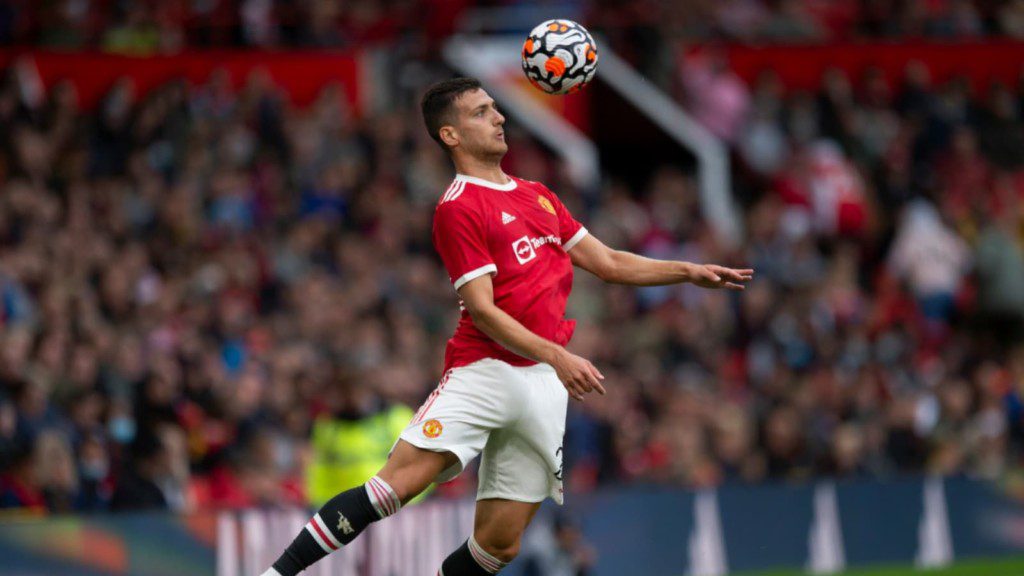 Diogo Dalot was brought in by Ole Gunnar Solskjaer after showing blistering form in his loan spell at AC Milan last year. However, the Portuguese right-back did not find himself in Solskjaer's thoughts and had to be content with a role at the bench. He is a young full-back who has a natural ability to attack, but it did not convince the Norwegian manager who always used a safer option in Aaron Wan Bissaka.
Edinson Cavani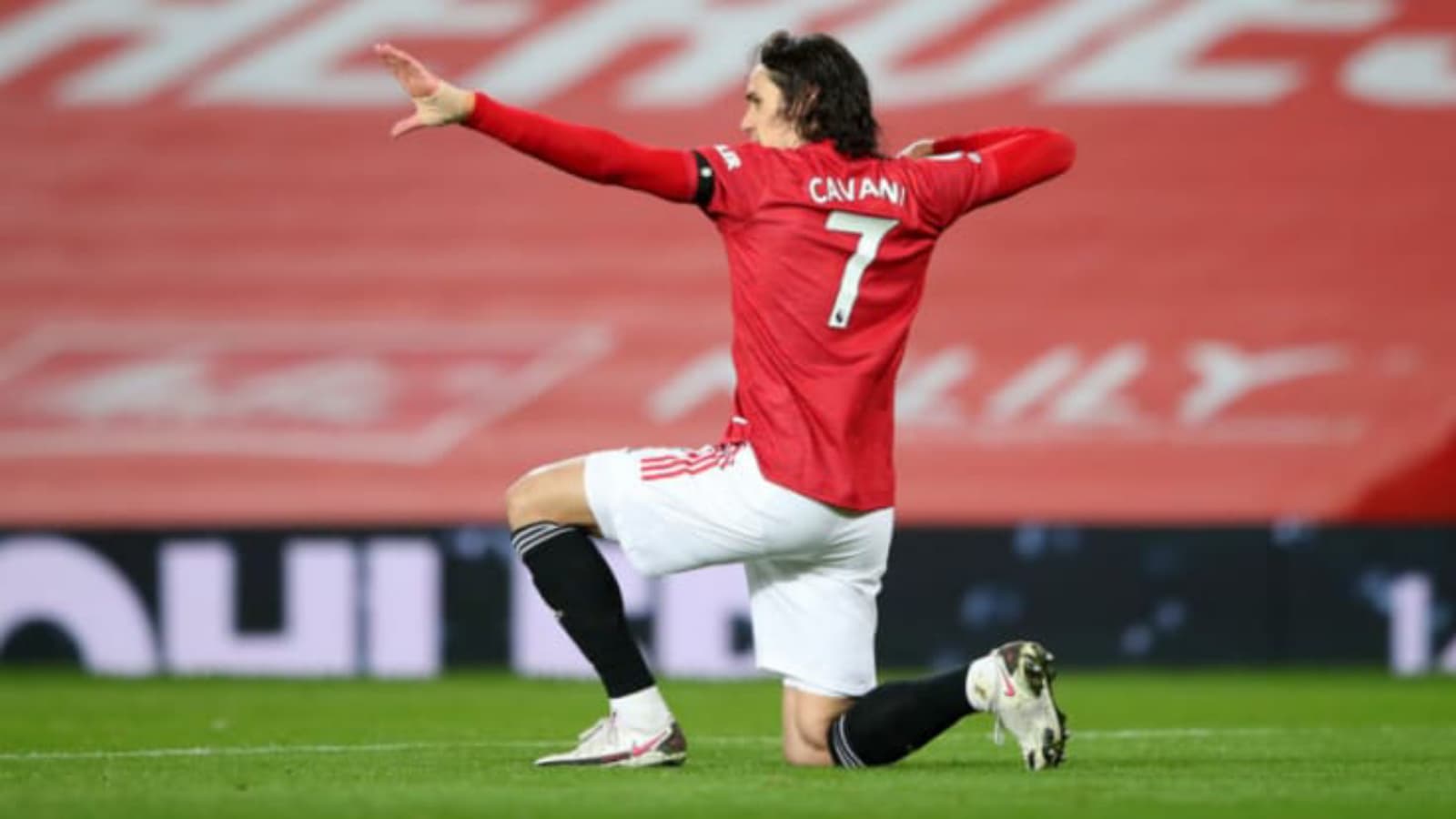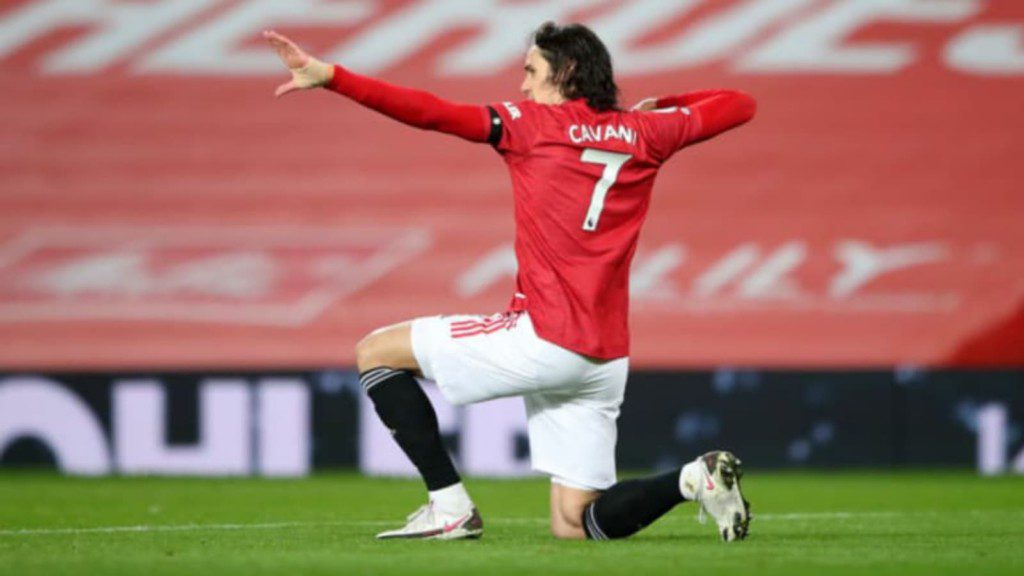 Edinson Cavani is another player who has failed to find himself in the scheme of things under Solskjaer, and it was partly because of the arrival of Cristiano Ronaldo. Cavani hardly found time on the pitch, as Solskjaer did not risk playing both his talisman strikers together.
Although it is hard to keep Ronaldo out of the lineup, he has shown what he can do in a United shirt last season, where he scored 10 goals and his pressing ability is second to none. A more attacking manager might be tempted to use him alongside Ronaldo and give him more opportunities in the coming days.
Jesse Lingard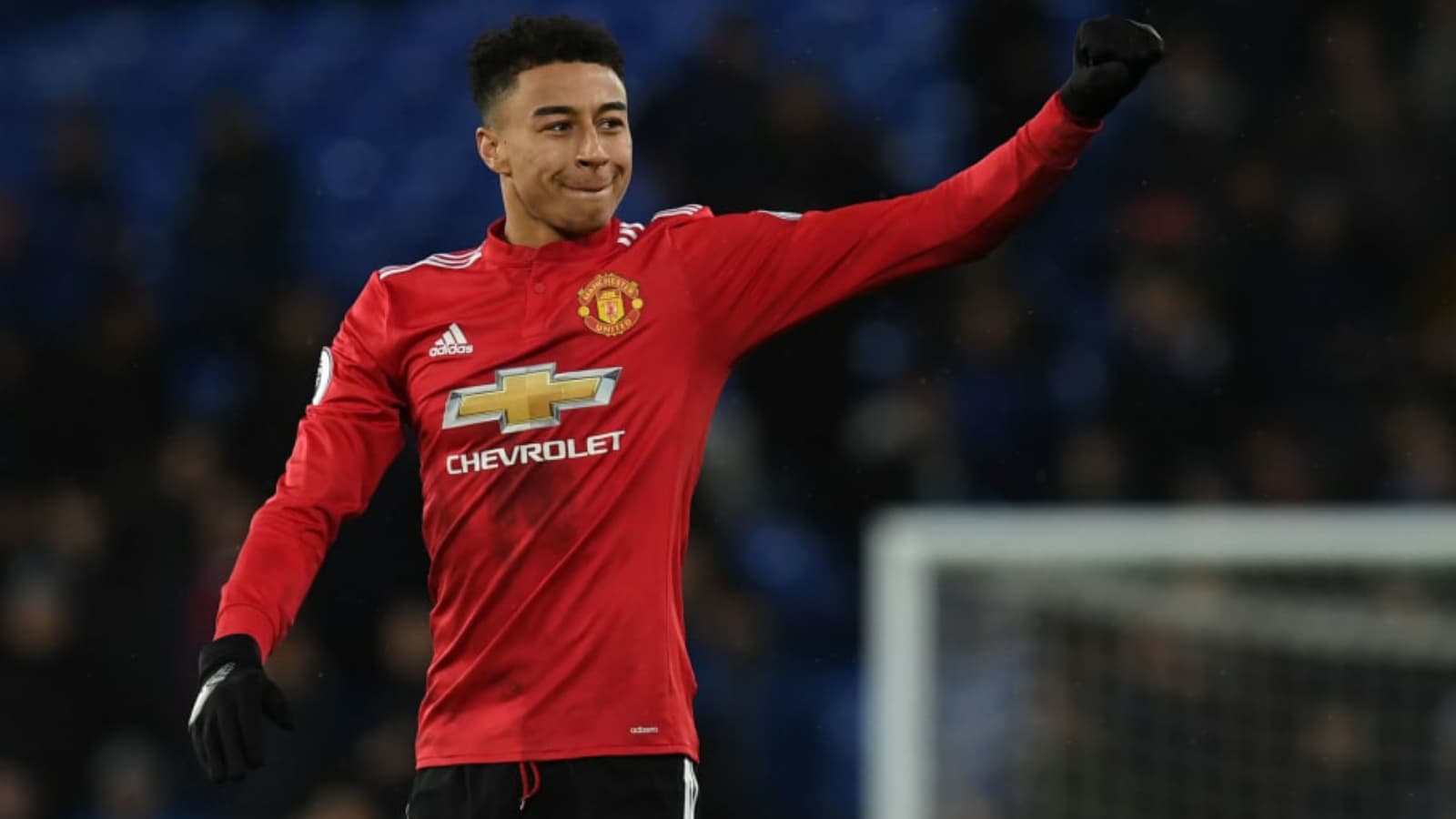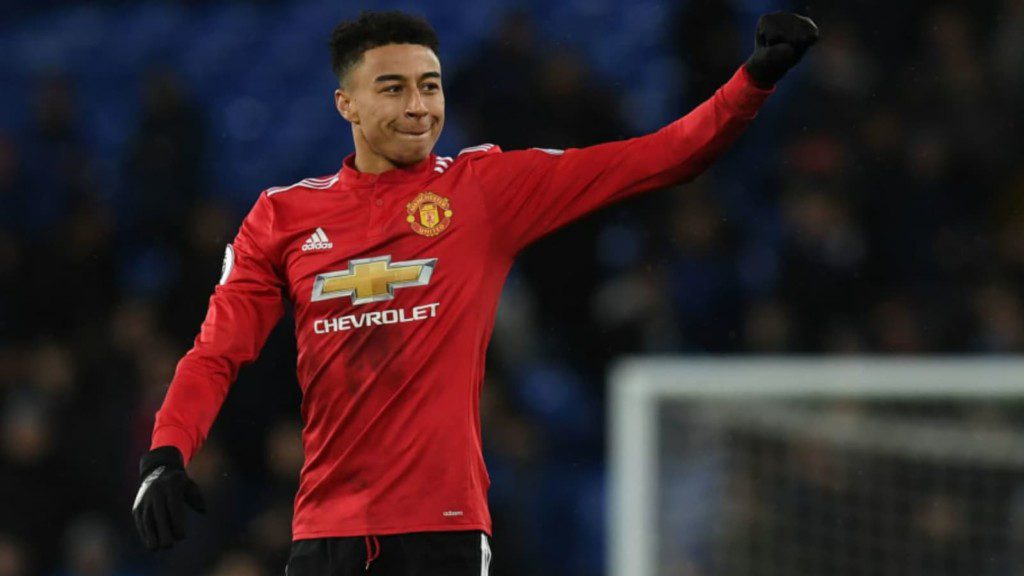 Jesse Lingard found second life during his loan spell last season at West Ham, wherein he was scoring for fun for the Hammers. He scored 9 goals and had 4 assists in just 16 appearances last season, but he has found game time very hard to come by this season at Manchester United.
Despite scoring a stunning winner in the final minute against West Ham early on this season, Solskjaer hardly showed any faith in him in the next matches, and he seems to be on his way out of the club after his contract expires this season.
Donny van de Beek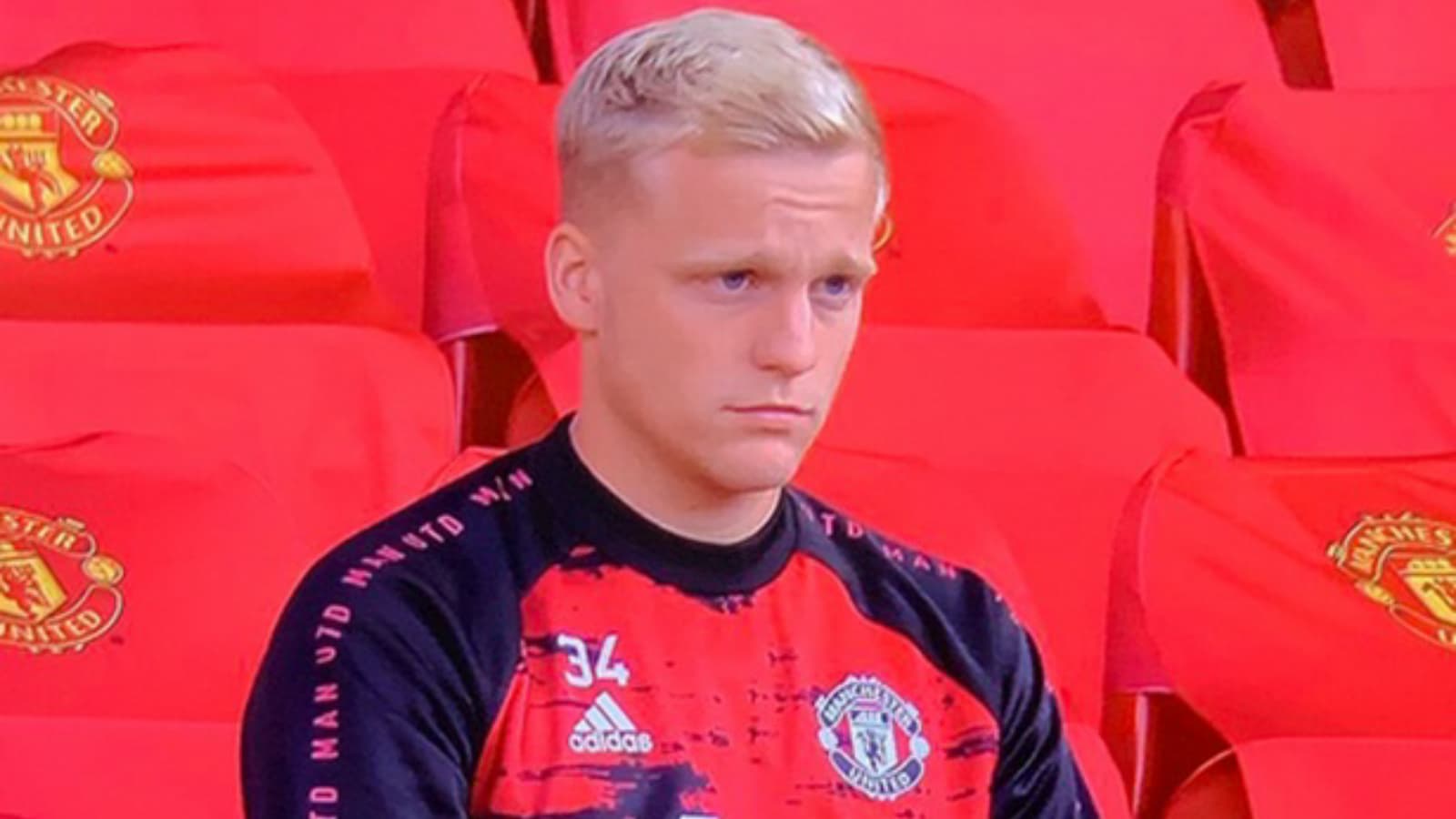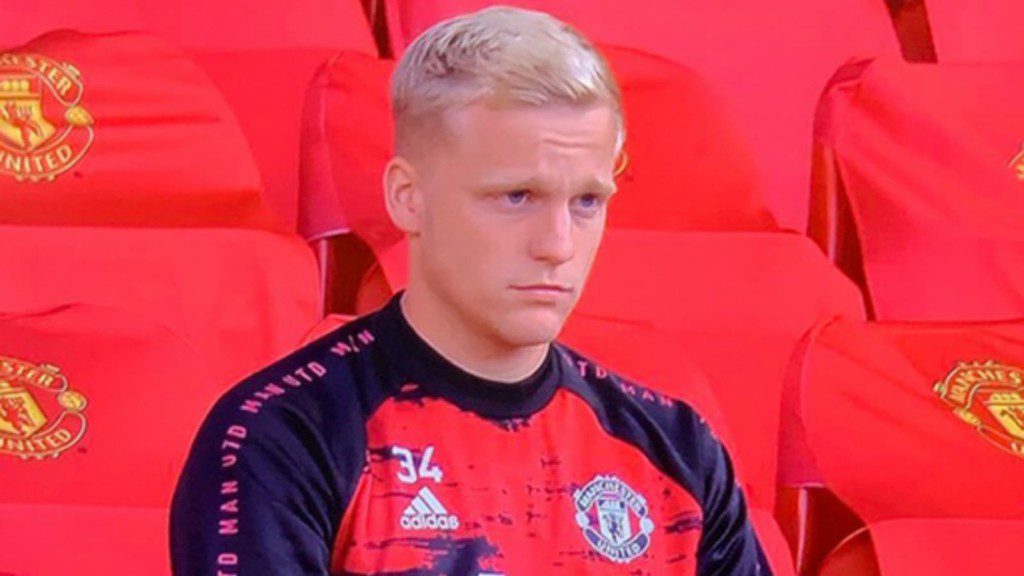 The curious case of Donny van de Beek is still a mystery to mere mortals like us. The Dutch midfielder has continuously stayed on the bench ever since he was signed for £35 million from Ajax in 2020. In his second season at the club, he has started only 17 matches so far out of the 42 he has played in a Manchester United shirt. Most of those 17 have come in the cup competitions when the manager decided to rest out his main players.
Ole Gunnar Solskjaer always maintained that Donny was doing everything right in training, but when it came to playing to him, he would shy away from it more often than not. A new manager will probably be the only thing Donny van de Beek wanted at the start of this season, and he should be licking his lips to earn his place in the starting lineup in the coming days.
Also Read: Who is Michael Carrick, Manchester United's current interim manager?