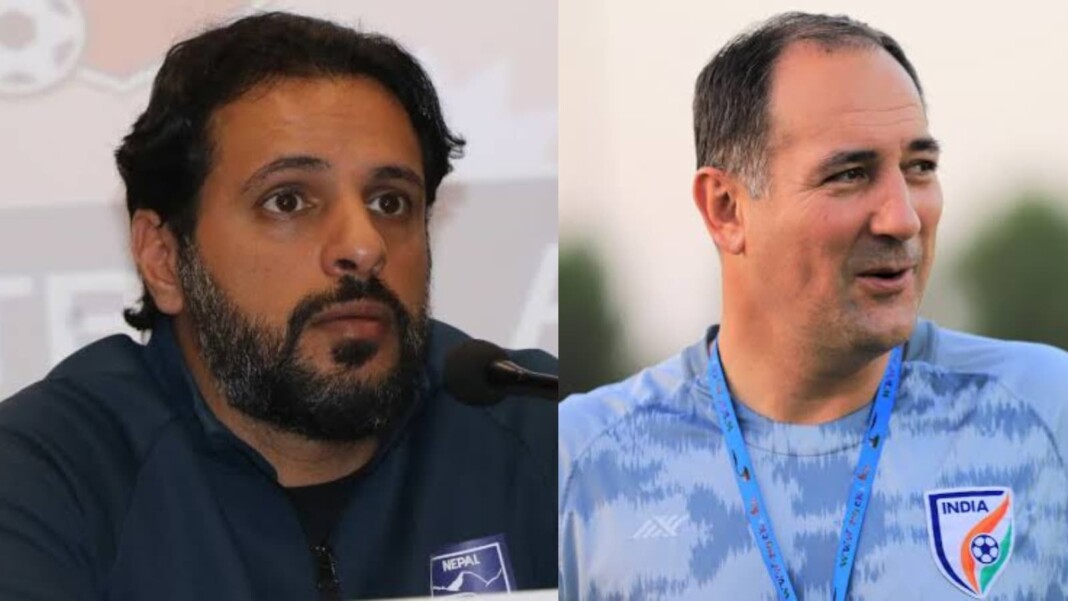 India and Nepal gave each other a head to head knock in the SAFF Championship 2021 as India was successful to register their first win in the competition after they drew their first two matches. Nepal would have secured their place in the finals if they would have won their last match as they are currently sitting at the top of the table with 6 points.
In the first two matches India wasn't able to find all three points, as they played out two consecutive draws against Bangladesh and Sri Lanka. However, they have finally tasted victory and Igor Stimac could not hide his happiness after the Blues finally scored their first goal against the Nepalis.
Abdullah Almutairi angry with Igor Stimac for a Shameful act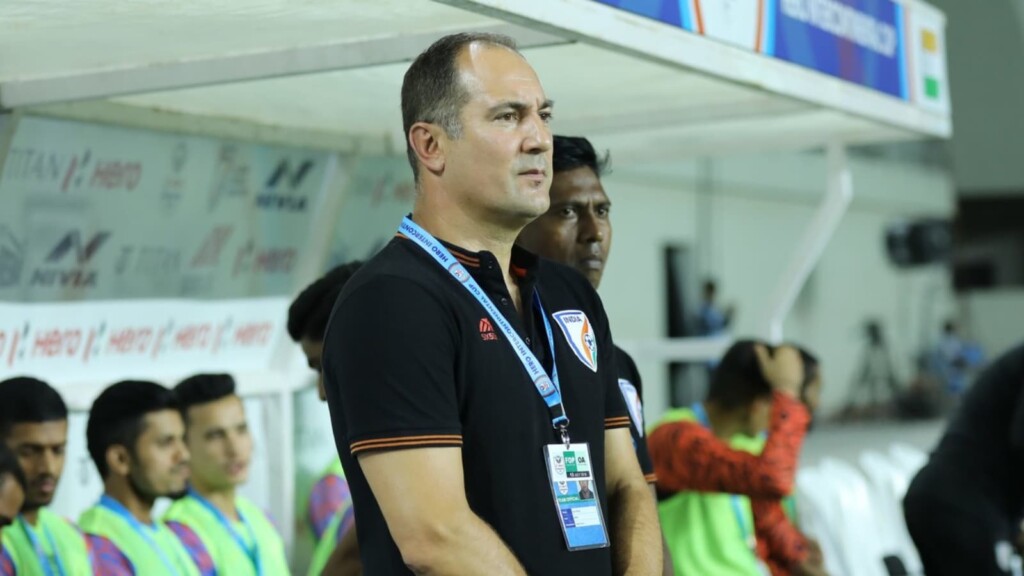 The Croatian coach, brought out his dancing moves as soon as Sunil Chettri came in with the spectacular goal for India winning the match for his team. Abdullah Almutairi said that the celebration of Igor Stimac was a shameful and disrespectful act towards him.
"He can celebrate the goal, but making fun of me is a shame. If we meet in the final and I win, do you think I'll do the same? No. My mother will kill me if I do that," Abdullah Almutairi said in the post match interview
"We saw the tension, we saw the pressure and we saw something that I personally don't like."
Nepal and India both still have a target in their mind right now as both the teams will be eyeing for that Championship trophy in their name. India needs to win rest of their matches while Nepal will have secure a win for qualifying in the Finals of the SAFF Championship 2021.
Also Read: Thibaut Courtois slams UEFA, "They only care about money"