Chelsea's striker Olivier Giroud's future have been facing uncertainty with talks of a move away from the English capital to AC Milan have been picking pace.According to reputed journalist Gianluca Di Marzio, AC Milan are working to sign Oliver Giroud, and talks have been progressing with his agents over a new contract, which will be ironed out in the next few hours.
AC Milan's deal with Olivier Giroud to be finalised soon
AC Milan is looking to sign Olivier Giroud on a free transfer and according to reports, Giroud will have to force his way out of Chelsea as AC Milan are unwilling to shell out a transfer fee for the 34 year old striker.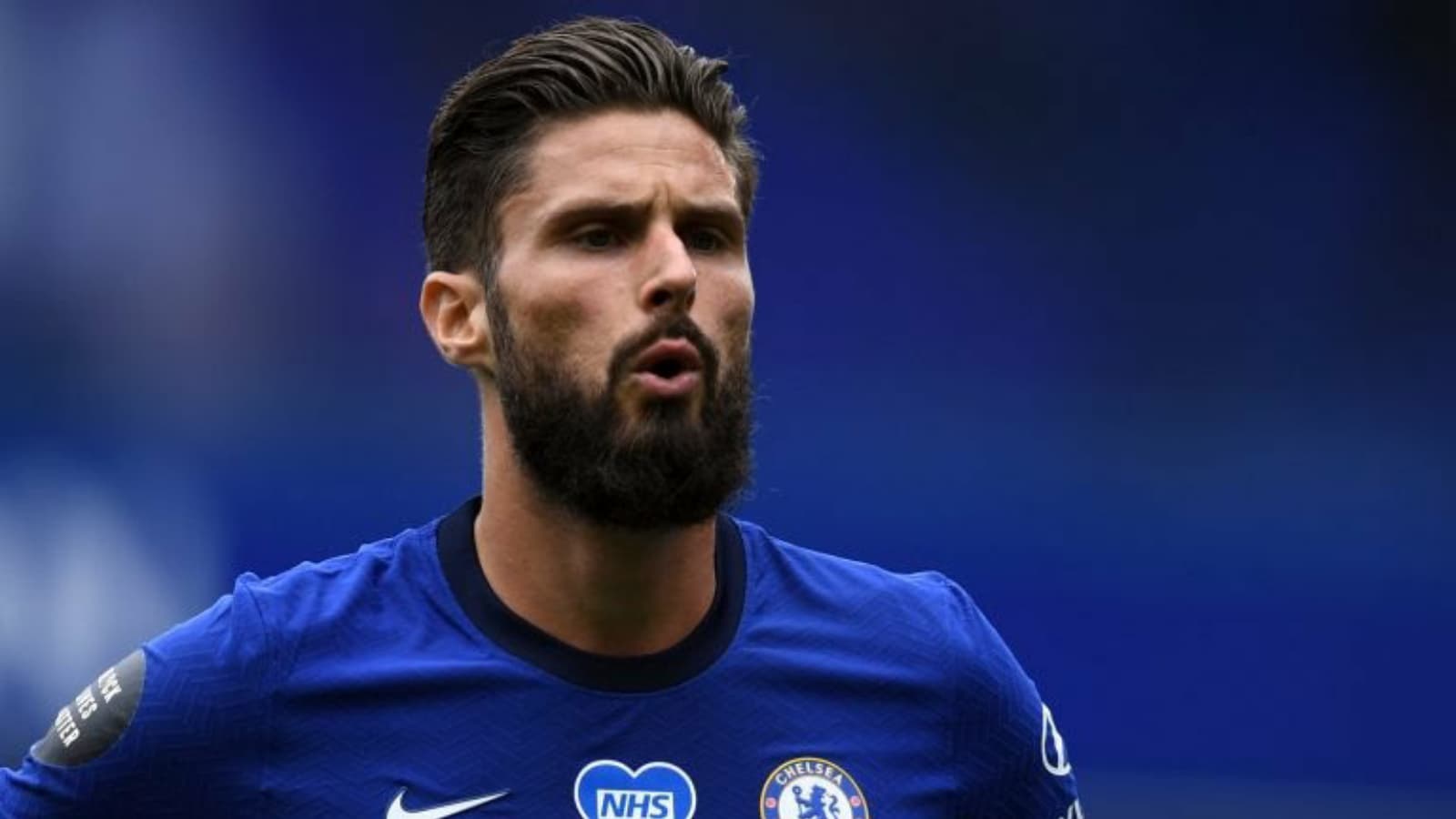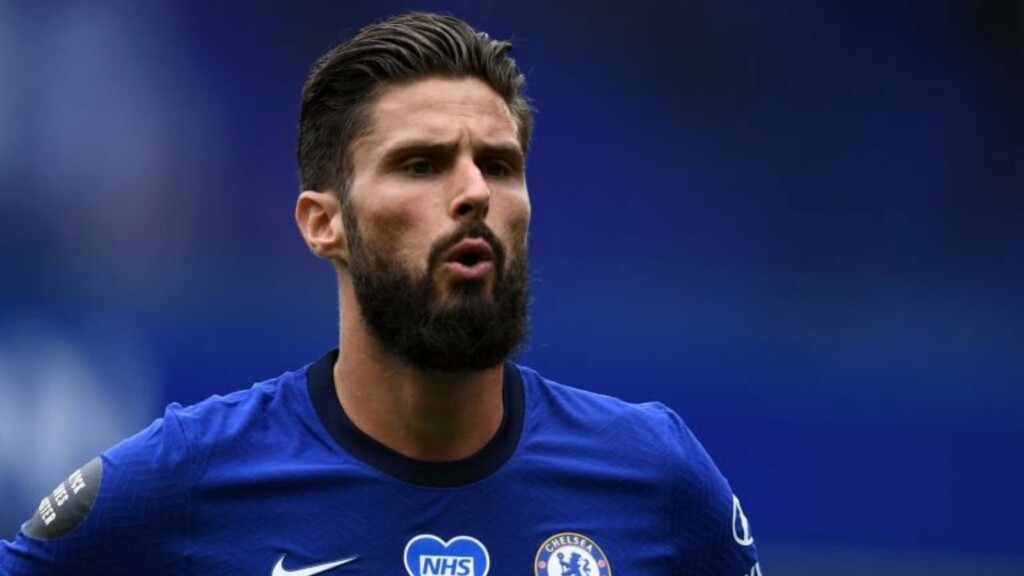 With Chelsea looking to bring in a new striker and are heavily linked to Harry Kane, Lukaku and Erling Halaand, Giroud's playing time will be diminished and the French International hopes that Chelsea will keep their words and release him, so that he can play for Milan, where he will be able to play more regularly. Giroud recently signed a contract extension with Chelsea.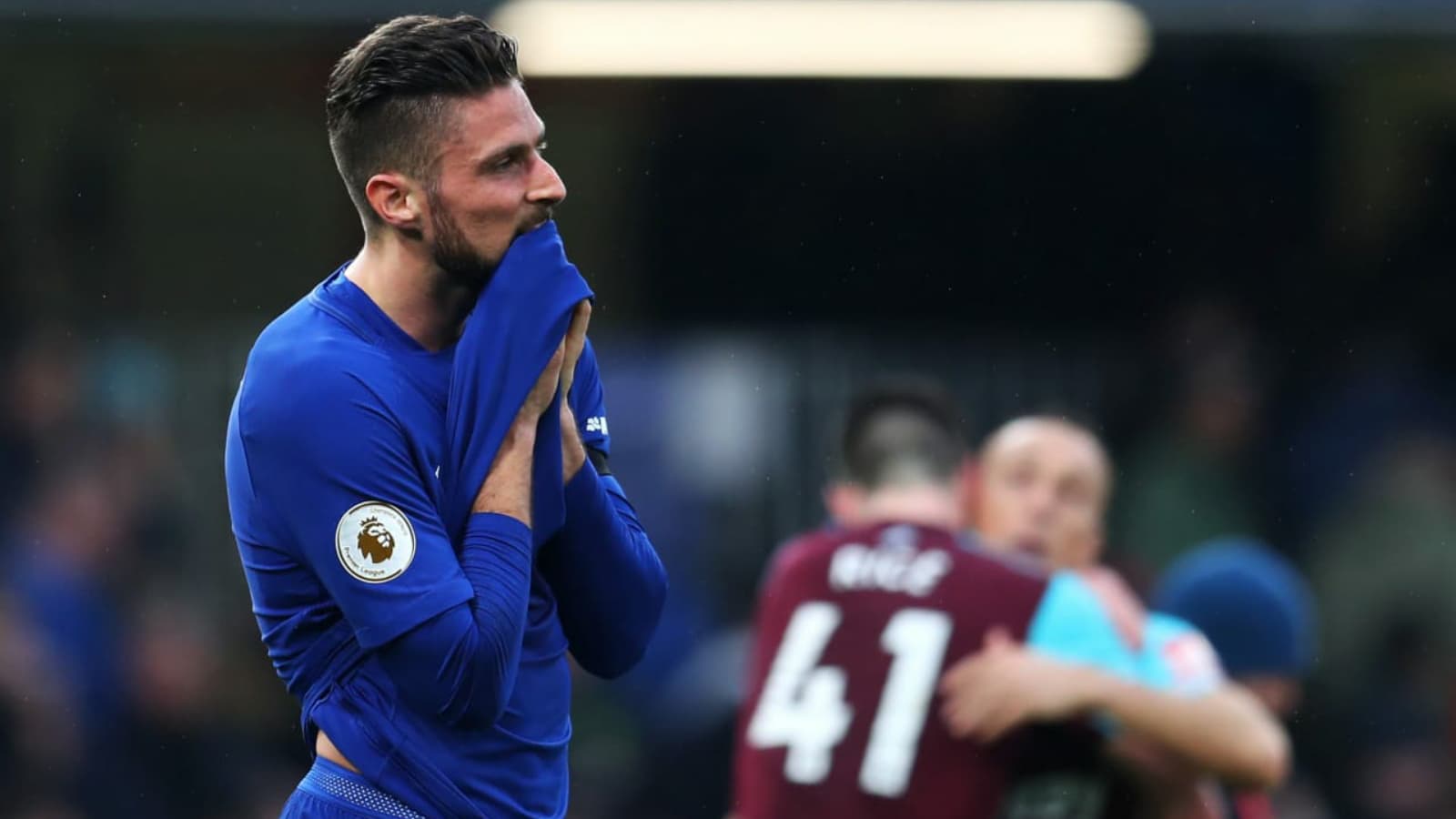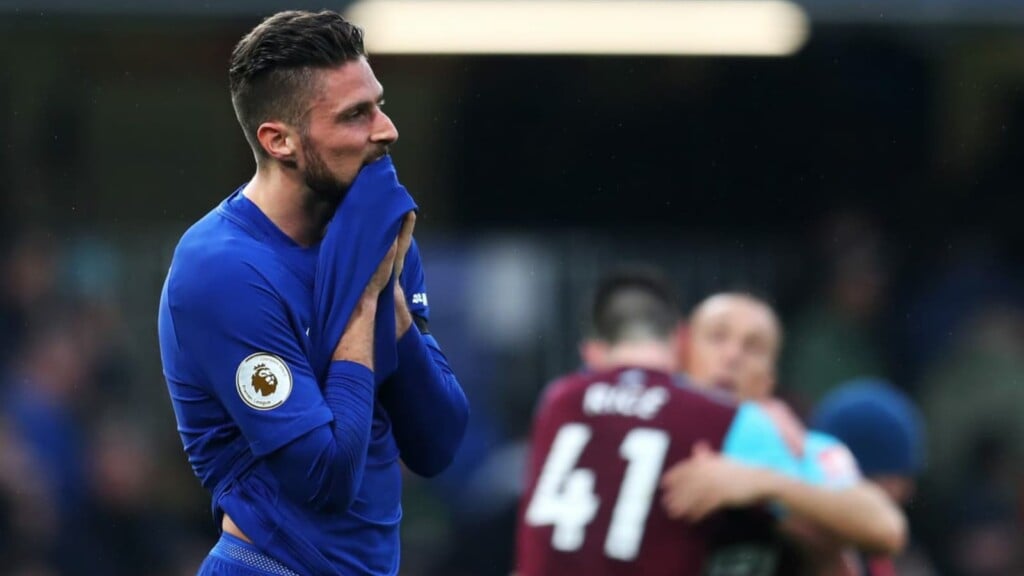 The Rossoneri's deal to sign Olivier Giroud had been held up due to the French striker's involvement with France in EURO 2020, but the Les Blues exiting early from the competition has paved the way for a more quicker transfer.
There are certain details that need to be sorted out, and there has been report of minimum compensation fees that Milan will have to pay, the figure which stands round £3 million. The deal has reached its turning point and is going to be finalized very soon.
Giroud had joined Chelsea in January 2018 from Arsenal and has since won the FA Cup, UEFA Europa League beating Arsenal and the UCL by beating Manchester City in the final.
ALSO READ: Pep Guardiola picks out three possible candidates for FC Barcelona manager job