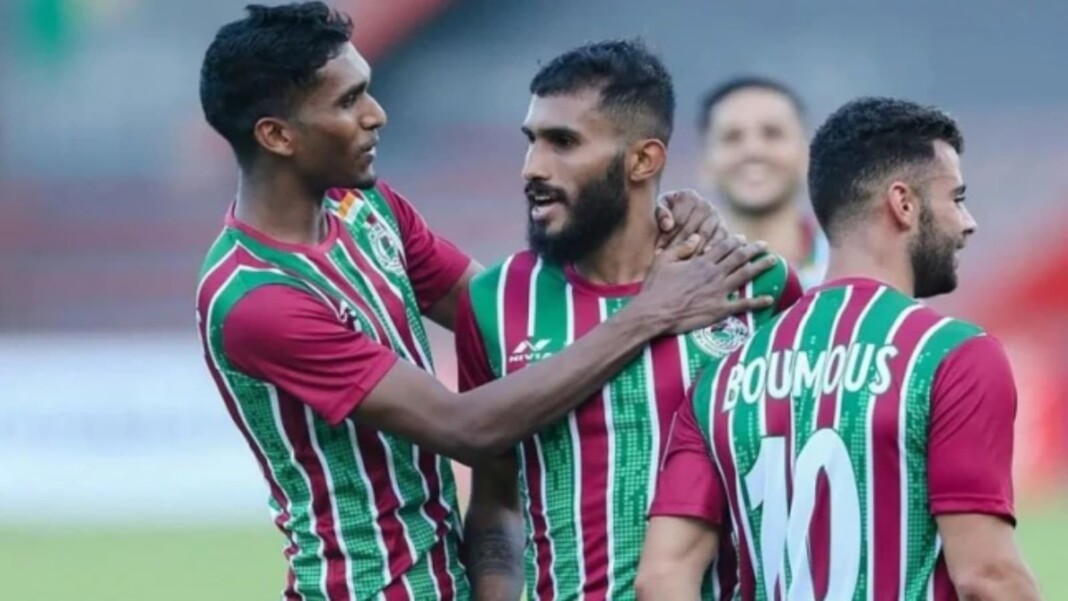 Ahead of the crucial tie against FC Nasaf in Uzbekistan on Wednesday evening, the left-back of ATK Mohun Bagan, Subashish Bose bolstered his side and staked the claim to win the prestigious AFC Asian Cup. AFC Asian Cup is the second most competitive tournament after the AFC Champions League.
ATK Mohun Bagan advanced into the knockout stages of the campaign after they topped the group that consisted of Bengaluru FC, Basundhara Kings and Maziya S and C. Though they had to overcome challenges posed by Basundhara kings, they rightfully did so to seal the knockout tickets.
What did Subashish Bose say about the opponent of AFC Asian Cup?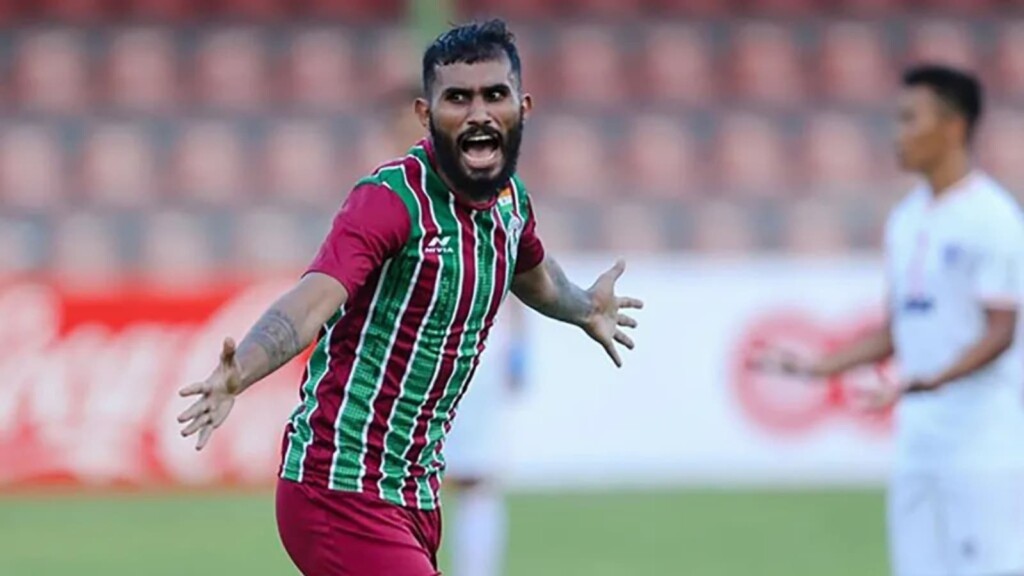 Ahead of the inter-zone semifinals against FC Nasaf, Subashish praised the defenders who played crucial role in Maldives despite the sweltering heat. He particularly praised the efforts of Carl McHugh who adapted quickly. He said:
Our defence has played well enough in all three matches in the Maldives. Carl McHugh has adapted in a very short time. The last time in the [Hero] ISL, we played with three defenders, sometimes with four defenders. That's not a problem. Our coach has already given us a lesson on how to play against Nasaf. Only by organising the defence will we jump for victory
FC Nasaf are a difficult to side to beat as they have a strong engine room and midfield. Subashish Bose gave insights on how the team is shaping upto the game with their wing play and assessing the tactics of the opposition.
In the last six days, we have practised a variety of wing play. The coach explained to us where Nasaf's strengths and weaknesses are. The coach will decide how far we will go and how we will stop them
Also, he stressed regarding the dressing room. He mentioned Habas as well as Roy Krishna, David Williams and Manvir Singh who have scored the goals in bulk. Subashish Bose also praised the reserve side of ATK Mohun Bagan.
Our strength is our team's solidarity. Our team is stronger than last time. There is a successful coach like Habas. There are people like Roy Krishna, David Williams and Manvir Singh for scoring goals. We have the best footballers of the national team in midfield and defence. Our reserve bench is also quite strong
AFC Asian Cup Squad of ATK Mohun Bagan has been released by the Indian Super League outfit ahead of their trip to the Central Asian country. Here is how the squad rakes up ahead of the semifinal.
ATK Mohun Bagan Squad:
Amrinder Singh, Avilash Paul, Arsh Shaikh, Pritam Kotal, Ashutosh Mehta, Carl McHugh, Subhasish Bose, Sumit Rathi, Joni Kauko, Lenny Rodrigues, Liston Colaco, Prabir Das, Michael Soosairaj, Bidyananda Singh, N Engson Singh, SK Sahil, Ravi Bahadur Rana, Abhishek Dhananjay Suryavanshi, Roy Krishna, David Williams, Manvir Singh, and Kiyan Nassiri
Also Read: Lionel Messi refuses to shake hands with Mauricio Pochettino after being subbed off against Lyon