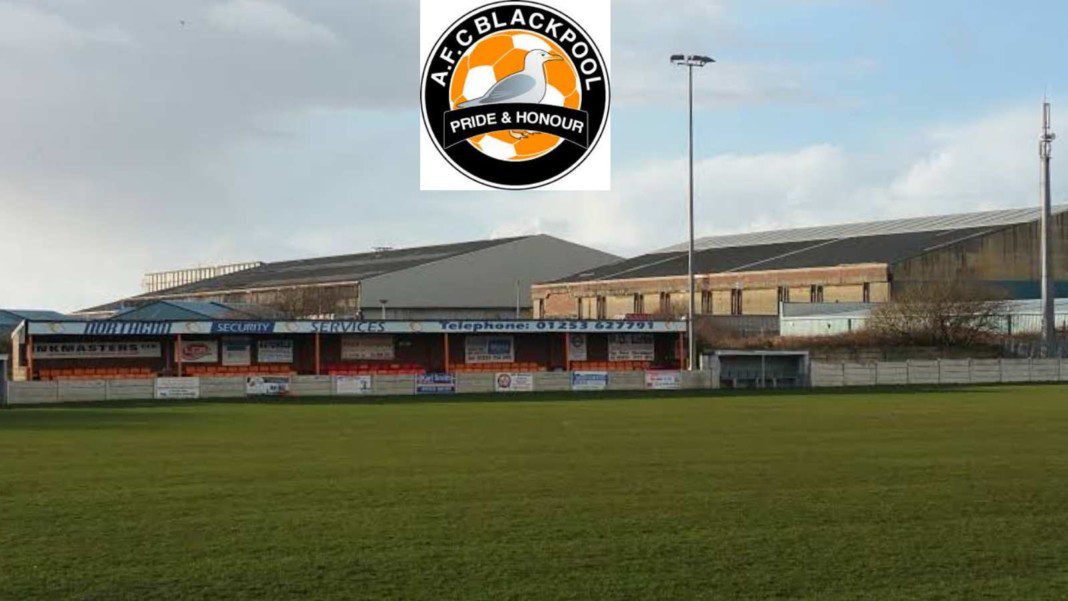 Blackpool Amateur Football Club, a small club in Lancashire, England faced a horrific break on Sunday 14th of November as a result of which all their matches are being cancelled.
The people who broke into the stadium smashed the changing rooms, referee changing rooms and even the vending machines. Kevin Quirke who is a major part of the club said that this was caused by "mindless vandalism."
The Club has been since then raising fund so that they can start repairing the damages that was caused in order to resume the regular activities and matches in club as they currently face a serious loss due to no sales and revenue. The club has currently managed to successfully raise £907.
AFC Blackpool's current status in the First Division North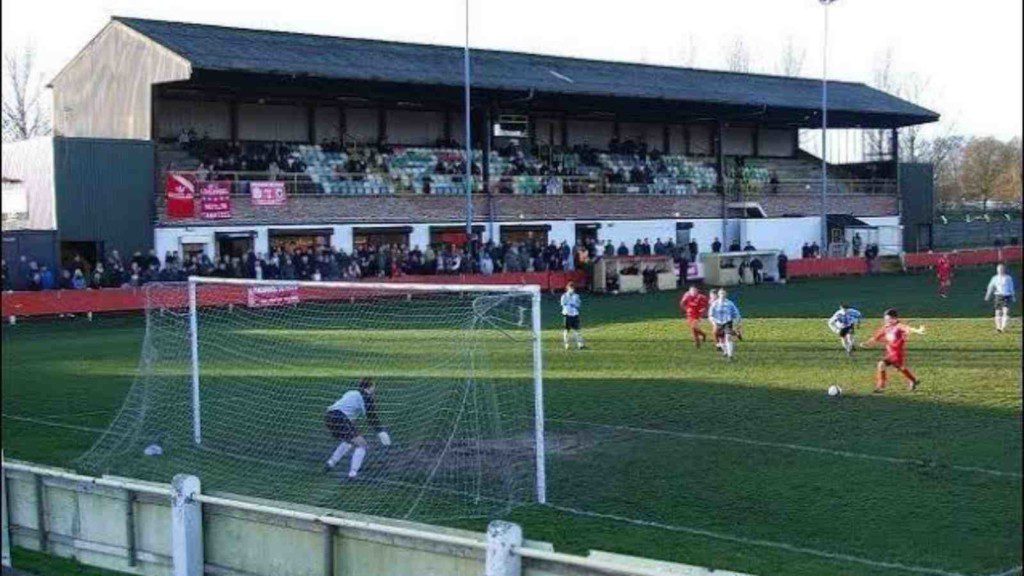 AFC Blackpool are currently three match unbeaten in the league as they will be facing Chadderton in their next game as they will be playing their second away match this month.
AFC Blackpool are currently at the fifth position in the First Division North points table with 11 points difference with the topper of the table, Bury AFC.
Also Read: Ole Gunnar Solskjaer conducts a meeting with some of his senior players to ascertain a plan to salvage Manchester United's season