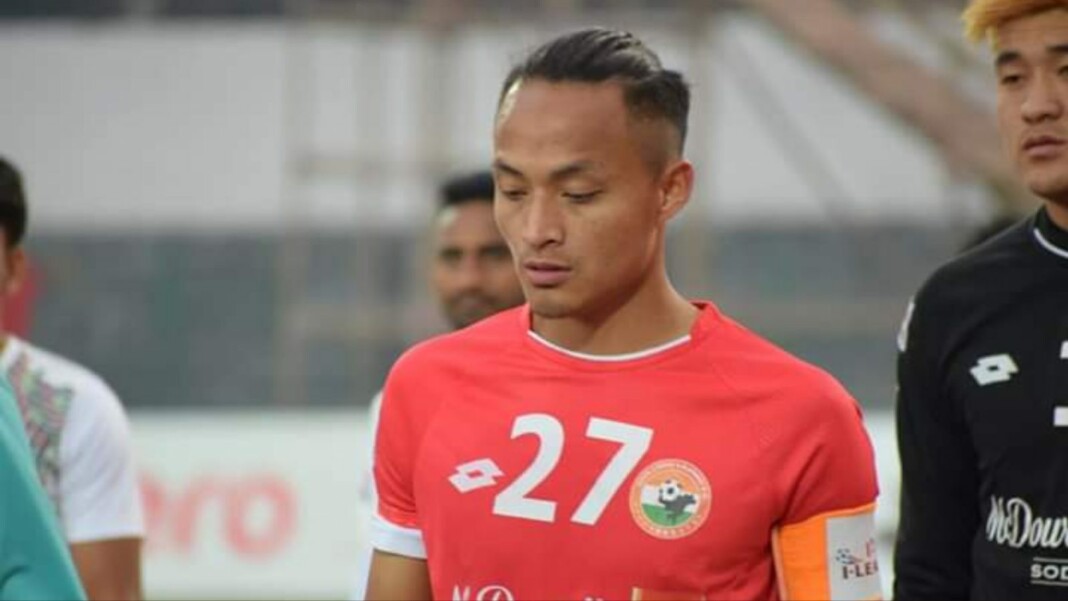 FC Goa defender Aibanbha Dohling has signed a multi-year contract extension deal with Indian Super League (ISL) club. The 25-year-old reached the agreement on the new contract in the 2020-21 season and will now remain in the club for two more seasons. Dohling joined FC Goa ahead of the 2019-20 edition on a two-year deal, however, the contract was extended during ISL 2020-21.
Dohling began his playing career at the Tata Football Academy before signing with Shillong Lajong for I-league in January 2016. In the seasons that followed, he became an essential part of Lajong's system and was also appointed the club's second captain ahead of the I-League 2018-19 season.
He played 19 games for Shillong Lajong during the 2018-19 season, which turned out to be a memorable campaign for him. His performances there brought limelight on him and soon became a part of the Indian Super League.
Dohling joined FC Goa the following summer, but only appeared in one game for them in the ISL 2019-20 season. The latest edition was a breakthrough one for the 25-year old as he became a core member of the side.
Under new head coach Juan Ferrando, Dohling enjoyed increased playing action in ISL 2020-21. Over the course of eight games, he clocked 376 minutes and had a passing accuracy of over 75%. Dohling recorded five tackles and five interceptions in defense last season as well as made 13 clearances and six blocks.
FC Goa's recent performances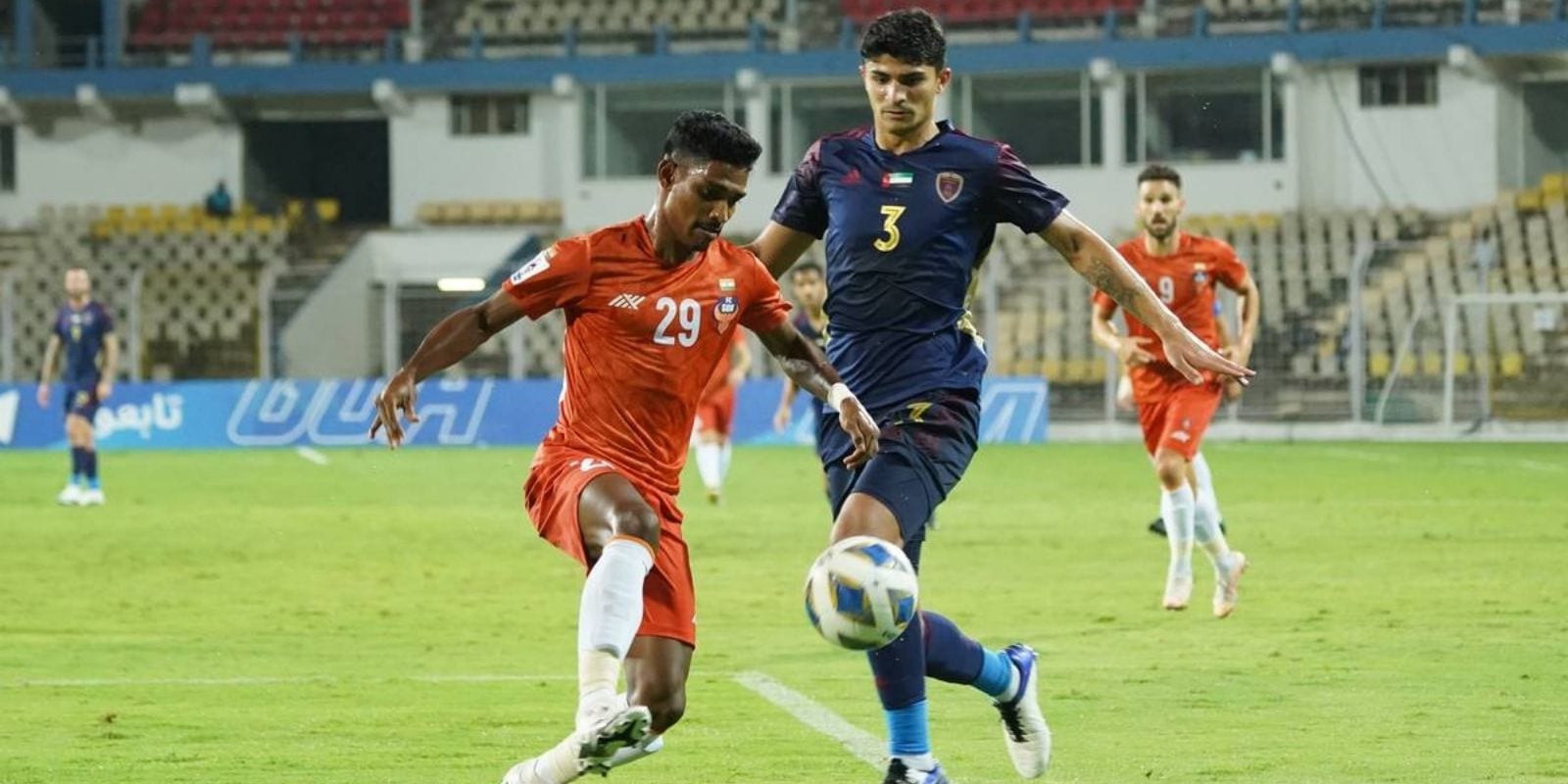 FC Goa had a solid campaign in 2020-21, qualifying for the ISL playoffs where they were unfortunately defeated in penalties by Mumbai City. However, they went on to compete in the AFC Champions League in 2021, making them the first club from India to participate in Asia's premier cup tournament.
They had a decent run in ACL as they drew three out of the six matches in the group stage. Along with that, Edu Bedia became the first player from an Indian club to score a goal in the mega-event and marked his name in the record books.
FC Goa will now shift their focus to the upcoming ISL 2021-22 and will start the preparations to ensure a successful campaign. They are looking for potential signings to strengthen their lineup and have extended the contracts of a few players who have had a good outing in the past.
Also Read: WATCH: EURO 2020- France vs Germany: France takes the lead from a Mats Hummels own-goal