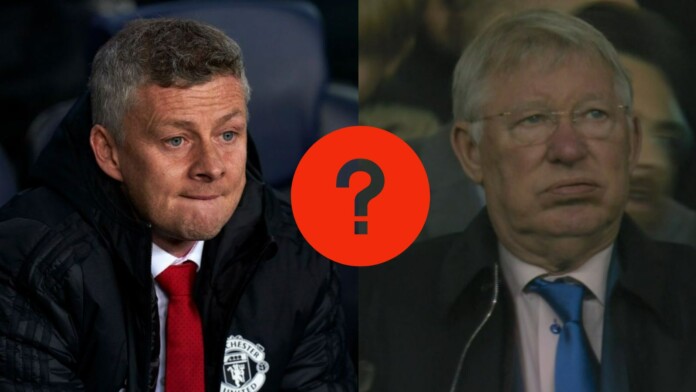 After the sacking of Ole Gunnar Solskjaer from the role of the Manchester United manager, the United bosses have announced the appointment of Michael Carrick as the interim manager for the upcoming matches, while they continue their search for an interim manager till the end of the season. As the search continues, former Manchester United manager Alex Ferguson has given his suggestion to the club as to who they should bring in next season.
The United legend is keen on bringing current Paris-Saint Germain coach Mauricio Pochettino next season in order to replace Ole Gunnar Solskjaer. United have looked at four different managers, after the retirement of Alex Ferguson in 2013 but none have managed to reach similar heights as the former Scottish manager.
Sir Alex Ferguson wants PSG coach Mauricio Pochettino to take up the job next summer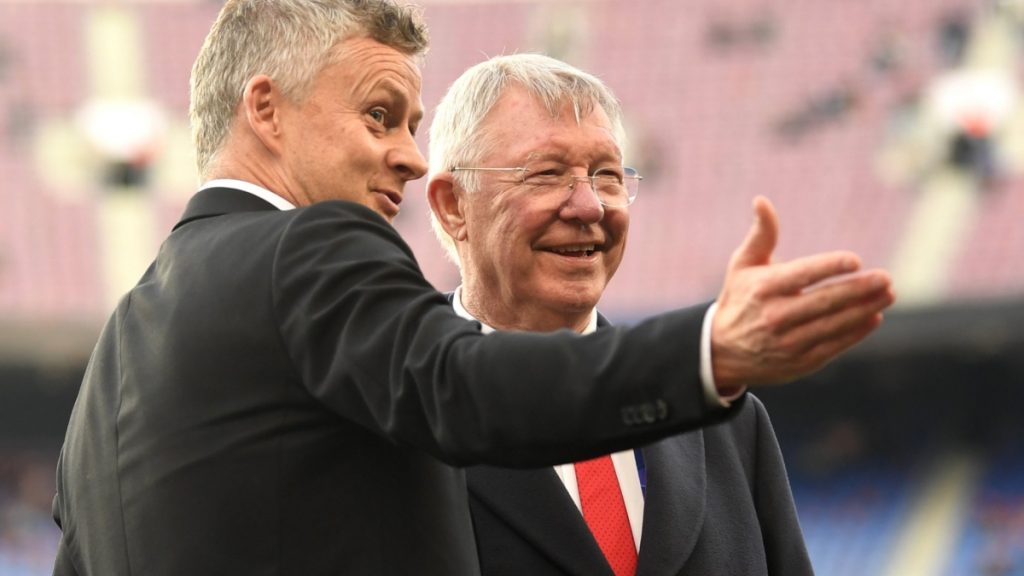 However, Sir Alex believes that Mauricio Pochettino is the right man to lead the club next after being impressed with the Argentine's style of managing. Ferguson believes that Zidane will move on to PSG next season, and Pochettino will be allowed to let go making him free to take up the job at United.
Mauricio Pochettino is also a proven manager in the Premier League and has had spells at Southampton and Tottenham Hotspur and exceeded expectations at both these clubs.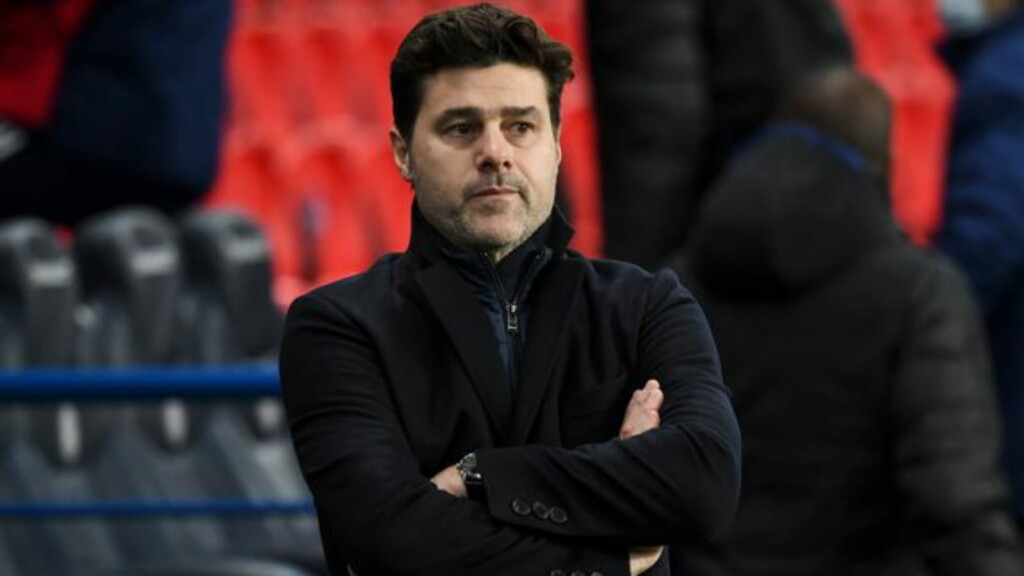 Pochettino reached the UEFA Champions League final with Tottenham Hotspur in 2019, but failed to win the title after suffering defeat against Jurgen Klopp's Liverpool.
Zinedine Zidane, Brendan Rodgers, and Erik Ten Hag have also been named as potential names to replace Ole Gunnar Solskjaer and whether Alex Ferguson's suggestion of Pochettino is eventual finalised will have to be seen.
Also Read: Cristiano Ronaldo wants this manager to replace Ole Gunnar Solskjaer