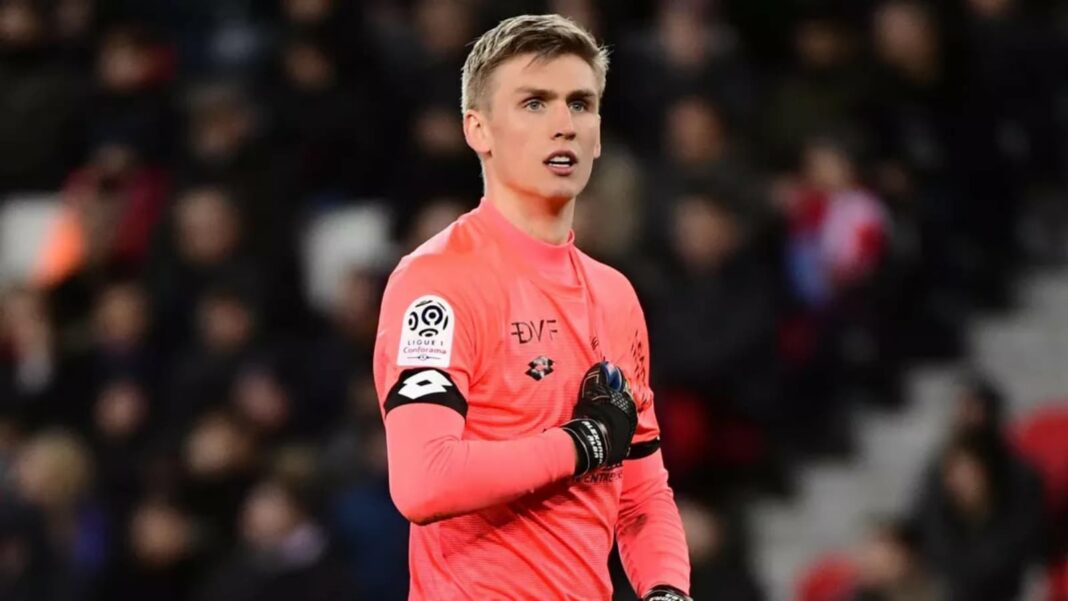 With the transfer season throwing out some unexpected twists we might expect some very interesting moves in the coming few days. One of the moves that was always on the cards has finally materialized. Arsenal goalkeeper Alex Runarsson is about to join Turkish outfit Altay on Loan. The 26-year-old joined the club last year but didn't get enough opportunities playing just 6 games. As per recent reports, the Icelander will join the Turkish club Altay. Runarsson would be signing the deal shortly this week. Runarsson also failed to impress the club owners as well as manager Mikel Arteta.
Arteta has been at the forefront in making some very interesting deals as he wants to add fresh legs who could add productivity in the long run rather than players who only play as reserves. Arthur Okonkwo could be a third-choice goalkeeper. As per recent reports, the gunners are also chasing Aaron Ramsdale that could provide enough backup. Ramsdale could be a backup for Bernd Leno in the future. Dejan lliev also signed the deal recently and is a confirmed addition. As per reports, Arsenal could sign another 6 players and sell 7 players more players.
Arsenal FC have been making moves in the transfer market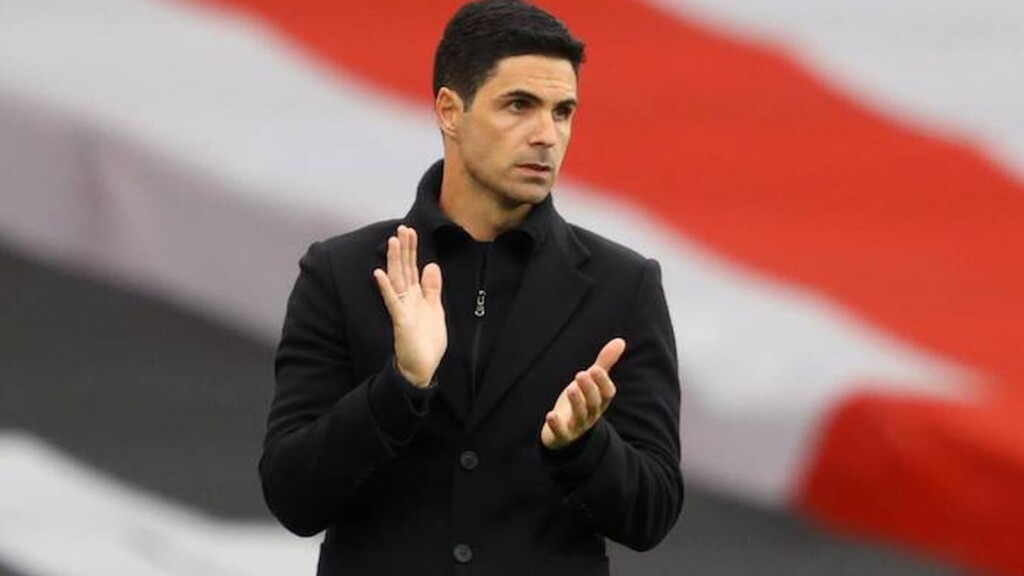 The logic is clear behind these changes Mikel Arteta, the club owners and the team management want to generate a bench strength and want players who could provide surplus returns keeping in mind their ability to play in multiple positions. The signings of Nuno Tavares, Albert Sambi Lokonga and Ben White are prime examples of the set-up Arsenal wants to create. Runarsson arrived at Arsenal FC on the back of some disappointing performances for Dijon in Ligue 1. Although Runarsson didn't get enough chances while playing for Arsenal his technique lacked in all spheres whether it was his collection, executing blocks or his anticipation while diverting a long-range strike.
At times he has looked a bit nervy against sides that were penetrative during counterattacks and teams who build attacks through set-pieces. The 26-year-old shot-stopper needs to get his basics right when it comes to executing a block during one on one situations against any opposition striker and needs to polish his technical craft while attempting to make a clearance.
The club's decision would be the best decision for both parties. Although the 26-year-old had to endure lack of playing opportunities and will only improve if given enough game time, the Icelander surely needs to work on his game and technical skills if he wants to compete against the best in top-flight football. Although his association with the gunners wasn't satisfactory we hope to see him evolve as a better player in the future or even the best in business given his potential.
Also Read: Stevan Jovetic joins Hertha Berlin on a free transfer from AS Monaca