The Euro 2020 has witnessed some upcoming talents who have showcased their calibre with impressive performances. The Euro Championships like the earlier editions has provided a big platform to these talented youngsters who could be the future stars of World football. One of the upcoming talents who has caught everyone's eye is Sweden forward Alexander Isak.
The centre forward showcased glimpses of his talent against Spain on 14th June and was equally impressive in the next game against Slovakia on 18th June. The 22-year-old signed his first contract in top-flight football with Borussia Dortmund in 2017 but failed to make an impression. The striker later tried his luck with the Spanish club Real Sociedad by signing a contract with the club in 2019. The striker scored 17 goals in 34 La Liga games in the last season for Real Sociedad producing some impressive performances.
With veteran Zlatan Ibrahimovic entering the final phase of his career Isak is being seen as a possible replacement. The youngster has looked technically sharp with his footwork and can run outrun the opposition with his speed and electric counterattacks. Isak has showcased brilliant control at the wings and can outfox the opposition with his clever movements. Looking at Isak's game it looks the youngster can be a viable option to replace the veteran. Ibrahimovic would be remembered as one of the greatest strikers in World football.
The 40-year-old was an absolute menace with his speed and thunderous finishes. The striker had the ability to win the game with his individual brilliance during his younger days. Although it's still early to make comparisons as Isak has a lot of years to grow temperamentally, skillfully as well as tactically but surely the striker looks like a perfect replacement for the veteran star in the long run. Isak is a prized possession in European football with top clubs like Liverpool FC, Manchester United FC, Chelsea FC and Arsenal FC lining up to bid for the striker.
Alexander Isak reportedly doesn't want to leave Real Sociedad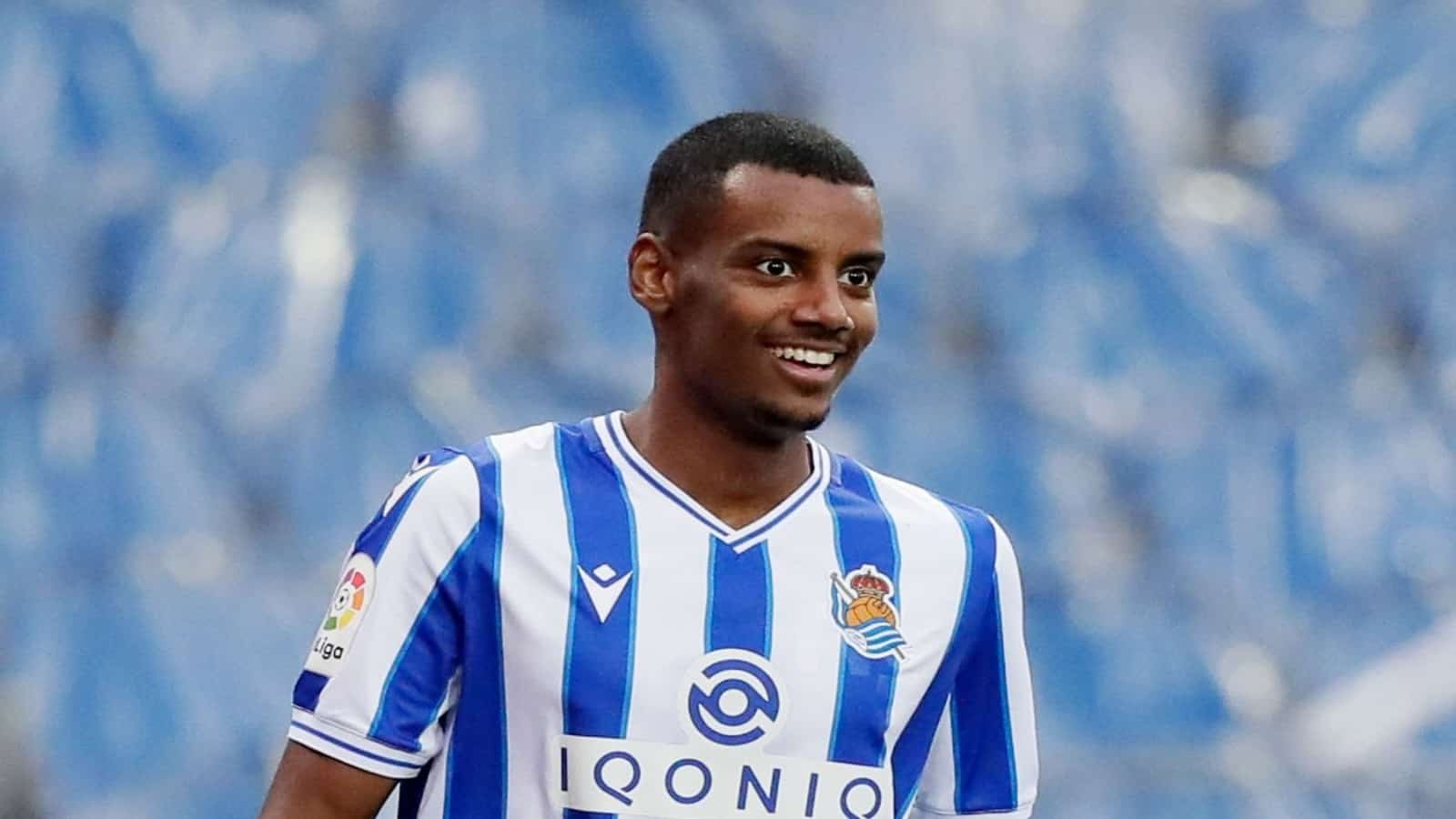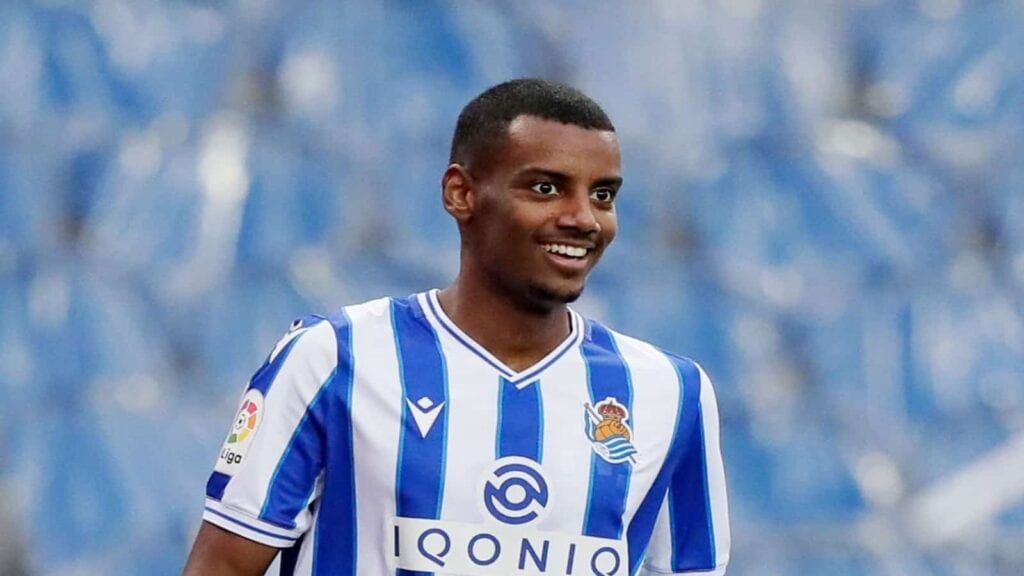 A 70 million euros release clause has been set for the striker but Real Sociedad FC is hoping it would sign a long term agreement with the Swede. As per reports, Isak doesn't want to leave the club. Liverpool FC is at the forefront to get hold of him as Divock Origi and Xherdan Shaqiri might leave in the next season so Liverpool FC might need an attacking source and Isak fits the bill perfectly. As per some reports Liverpool FC might be looking at Isak as a replacement for Roberto Firmino also but it's unlikely Firmino will be on his way out so early.
Isak would be a valued addition and his inclusion will add depth in the attacking line which will be relished by manager Jurgen Klopp. Isak's role in this Swedish side would add enough surplus in the long run and playing for a big club would make him technically compact and prepare him for different situations that could bring major advancements to his career prospects. The Euro Championship is his first major tournament and the youngster has showcased tremendous confidence while moving forward with his attacking style of play.
Manager Janne Andersson too, was all praise for the youngster after his recent performances in Euros. It won't be a surprise if Isak showcases his supremacy in the coming years but for that, he needs to show commitment and be on par with his consistency level and work ethics so as to stamp his authority at the highest level.
Also Read: Adama Traore and Trincao to be involved in swap deal