Manchester United have finally completed the signing of the highly talented and sought after English winger, Jadon Sancho this summer for a reported fee of £73million. The transfer saga which had started last year, finally finished this year and United were able to get hold of the highly regarded winger.
Who is Jadon Sancho?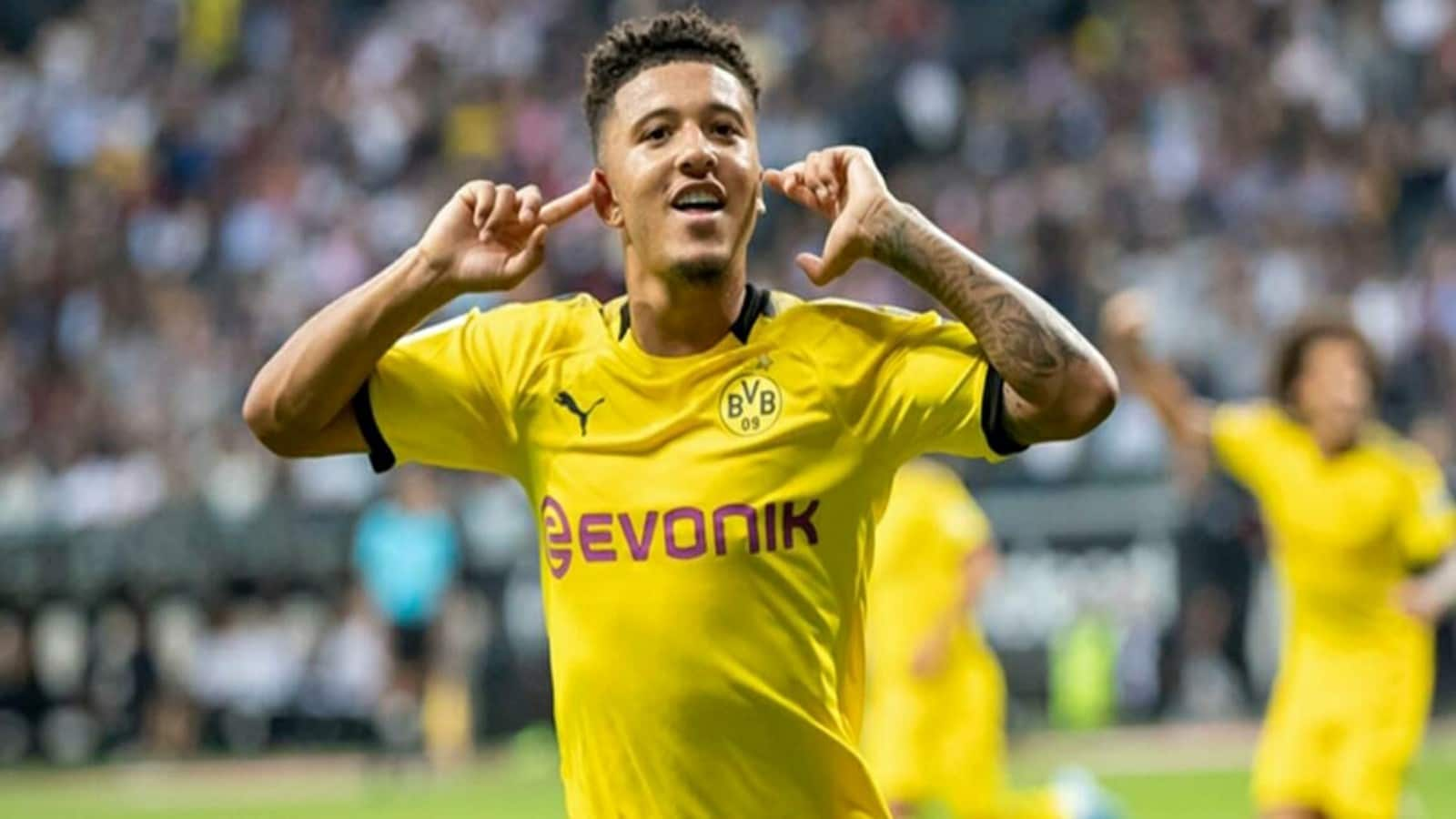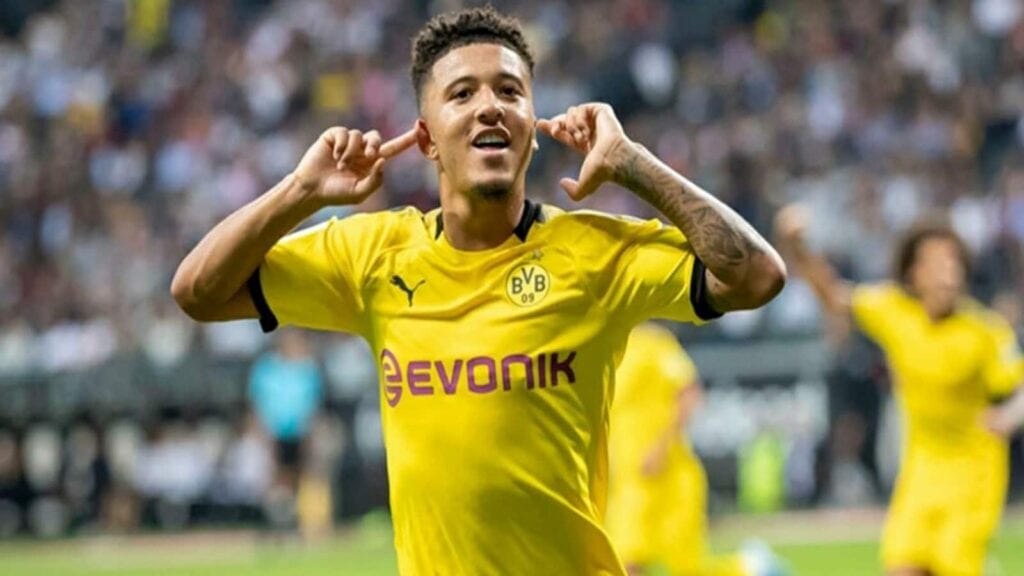 Sancho is an English professional footballer who plays as a winger for Premier League club Manchester United. The youngster has had an excellent career so far, and despite being just 21 years of age has made quite a name for himself.
He spent two-years at Manchester City's academy but failed to break into Pep Guardiola's side and took on a giant leap by making the switch to German club Borussia Dortmund.
Sancho quickly became one of BVB's star players, and finished his spell in Germany with 50 goals and 57 assists to his name through 137 appearances across all competitions. He won two trophies during his time with the German club in 2019 and 2021.
The youngster was also part of England U-17's successful FIFA World Cup held in India in 2017. He made his senior team debut in 2018, when he was just 18 years of age and has registered a total of 22 appearances scoring 3 goals in them.
Why did Manchester United sign Jadon Sancho?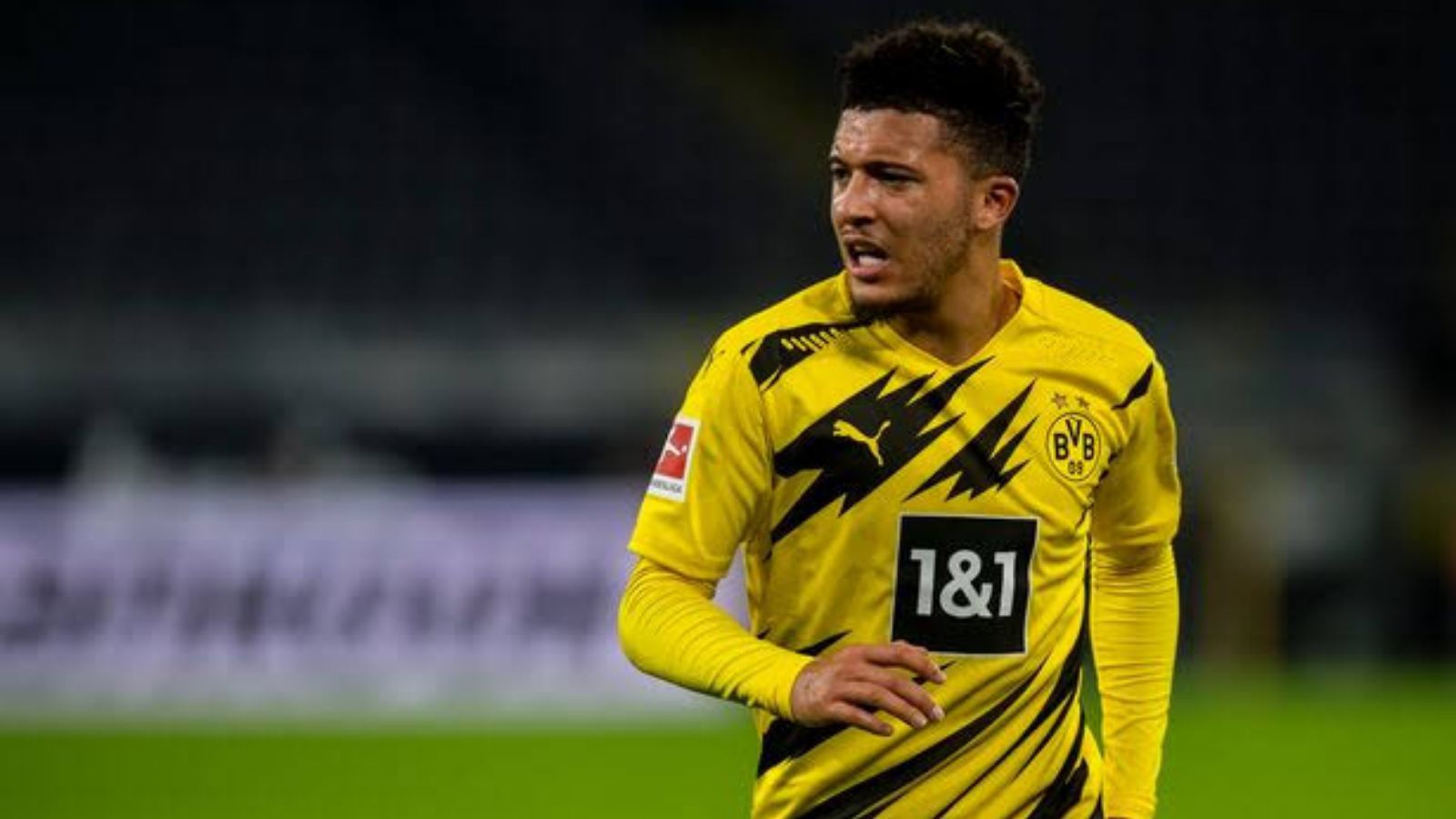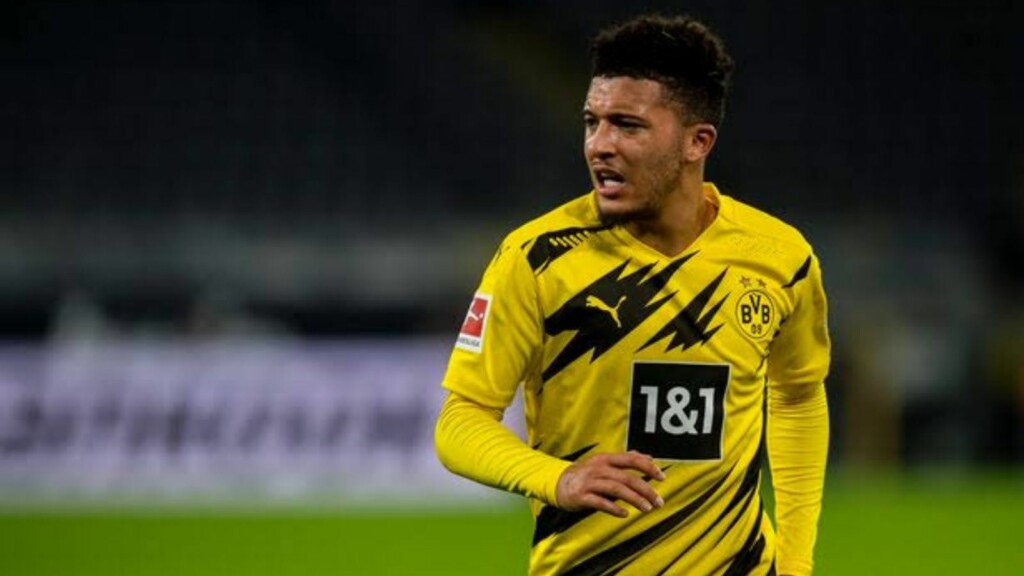 Manchester United, under their coach Ole Gunnar Solskjaer have started to show some form of consistency in the Premier League, which was shown by their 2nd spot finish in the league last season. The club have invested heavily in certain positions where reinforcements were required and managed to fill most of the gaps in their squad.
However, over the past two years- the club have lacked a genuine out and out talented right-winger. With Jadon Sancho, United and Solskjaer get just that and much more, he is highly skilled and has tremendous pace. He is known for his trickery and use of feints in one-on-one situations – characteristics which perfectly fit the bill for a club like Manchester United who are looking to relive their hay-days and build a Premier League title winning squad once again.
Also Read: Tokyo Olympics 2020: Women's Football Round-up Matchday 2