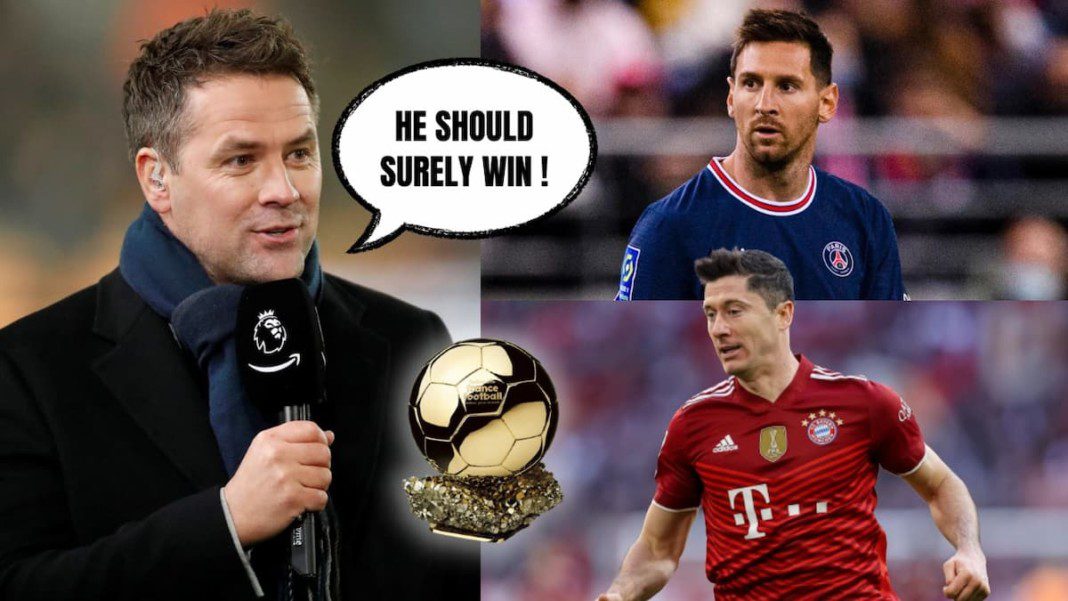 Less than 9 days are left for the 2021 Ballon D'Or ceremony. All the speculations, debates and arguments about who should win the prestigious award accorded by the France Football Association every year to acknowledge the best Individual performance in a Footballing year, will end on 29th November at Paris' Théâtre du Châtelet.
The Race to Ballon D'Or 2021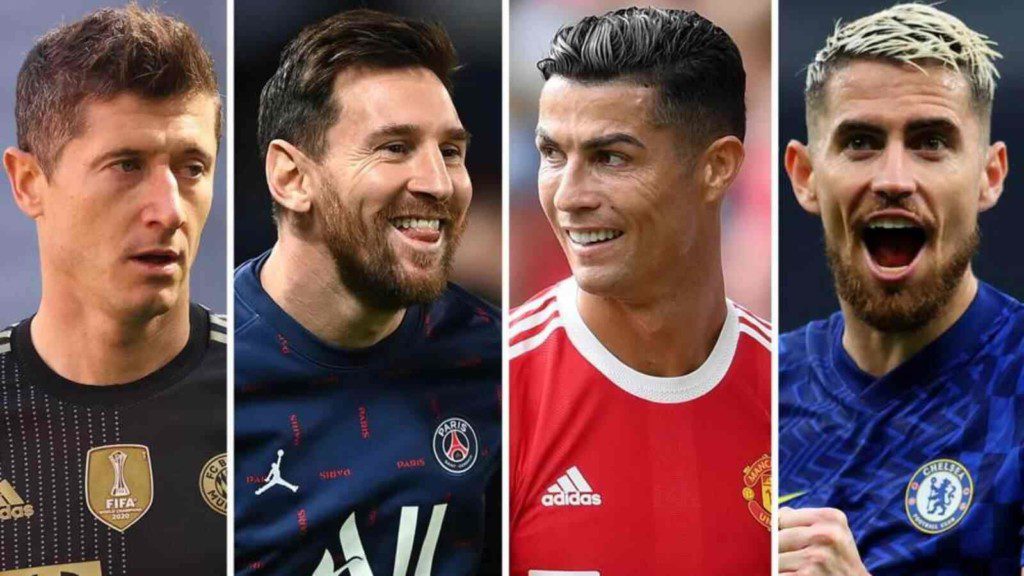 There are five prime contenders to bag the award this year, namely Robert Lewandowski, Lionel Messi, Karim Benzema, Cristiano Ronaldo and Jorginho Frello. Lewandowski and Leo Messi are the two favourites but unlike what we have observed since the last decade, the other three will not be too far away in the competition this year – a clear indication that as we near the end of the Messi-Ronaldo era, the battle for the Ballon D'or is once again opening up for the rest of the world, as was the case before the coronation of the two GOATS.
Amid much speculation about the highest individual honour of football, former Liverpool striker and the 2001 Ballon D'Or winner Michael Owen has given his verdict on Ballon D'Or 2021.
The 41-year old thinks that Robert Lewandowski should win the award this year and in his words, the Polish international has been 'miles ahead' of the rest in the last two seasons. As the Ballon D'Or 2020 was cancelled due to the doomed COVID-19 pandemic, Owen thinks that it will be 'An Absolute Crime' if Robert Lewandowski doesn't win it this year.
What has been said
Michael Owen said, "I thought Lewandowski was so unfortunate not to win it in the COVID year when it was, it was obviously suspended or cancelled that year, and I would probably go with him. There are other candidates, don't get me wrong, Mo Salah's had a great season, although he's not won anything.
"Jorginho, on the other hand, for Chelsea, (has) won everything. But I'm not sure he's potentially good enough to win it ahead of players like Lewandowski, and so I'd probably go with him. He's won the Bundesliga again. His numbers are quite staggering. His goals in the last year. So I think I'd go for Lewandowski. It would be an absolute crime if he went through his career without winning. He's a stunning player."
However, the Liverpool legend has also admitted that the competition is fiercely open this year and that Lionel Messi has a fair shot at the award as well.
"It's very open this year. Of course, Messi and Ronaldo over the last decade or so have dominated it. I would say Messi, out of the two of them, is probably ahead of the pair this season for the award, probably because of his exploits with Argentina and winning the trophy at an international level," Owen concluded.
Also Read:- AFC Blackpool faces force shutdown after horrific vandalism of their property in a break-in