When Sergio Ramos joined Paris Saint Germain this year in the Summer transfer window, it was kind of a big deal. The hype is justified though. After all he was at Real Madrid for over 16 years and there he became one of the best and the most decorated defenders in the history of the sport. It was expected that he would add the much required rigidity to PSG's defense. Unfortunately that was not to be.
Even after 6 months of joining the club, Sergio Ramos has played less than 5 games for PSG as he was out for the majority of his stay owing to an injury. And in the matches he featured in, he was just decent at best. His transition from Real Madrid to PSG has definitely not been a smooth one and he is taking some time to fit in.
Ander Herrera thinks he understands what's troubling Sergio Ramos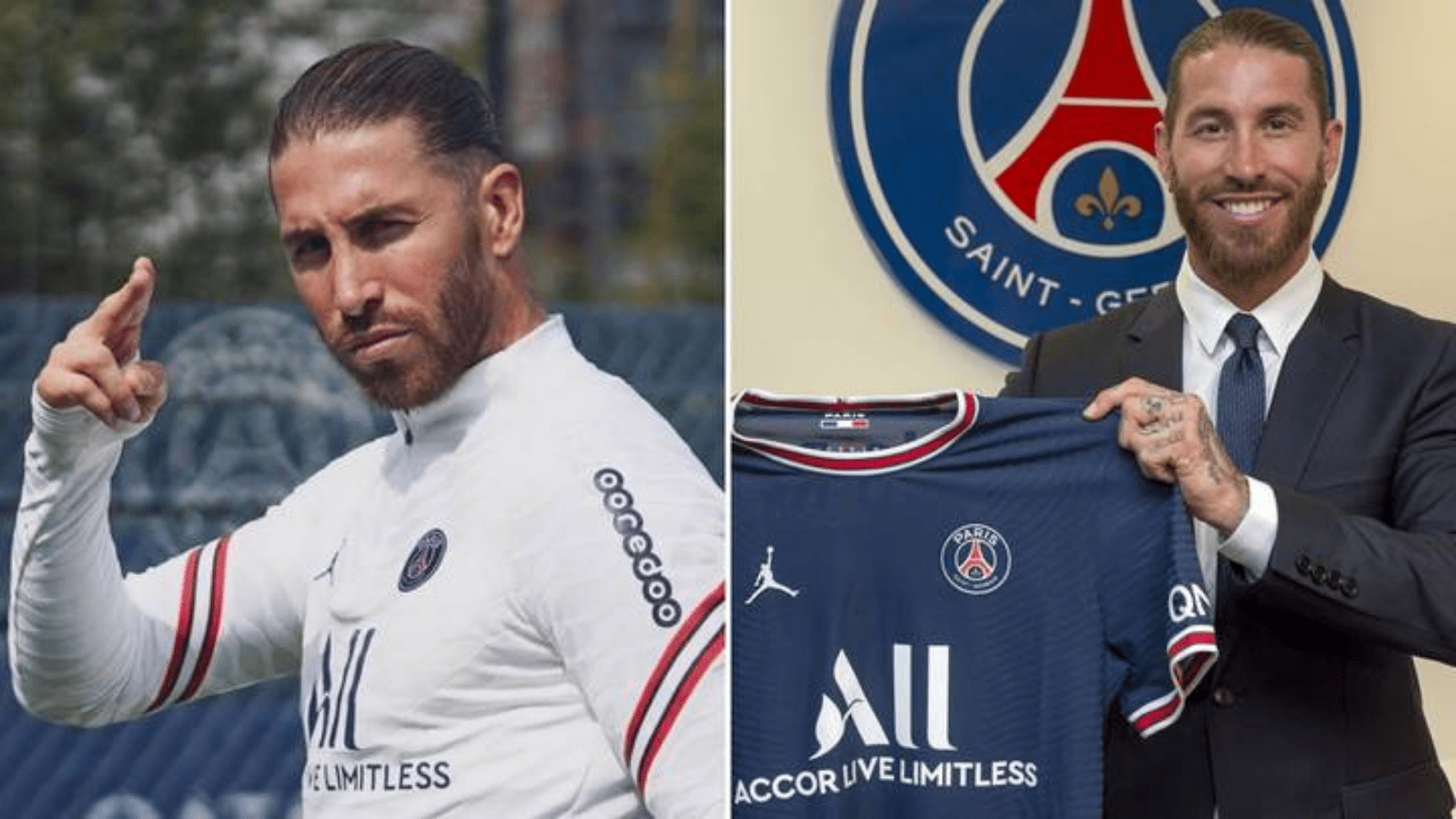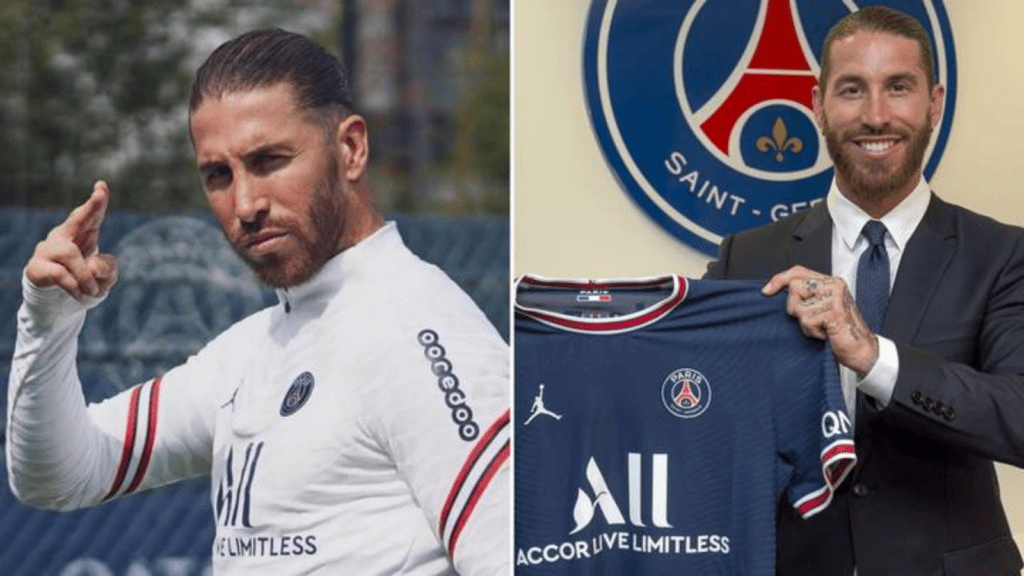 His teammate at PSG Ander Herrera in a recent interview said that he understands the problem that Sergio Ramos is facing. According to the midfielder, Sergio Ramos is lacking the Real Madrid environment here at Paris. At Real Madrid, Sergio Ramos was the captain and he dominated both the field and the dressing room. His inability to do that over here has made him shy and has changed him a lot.
"Of course. Accustomed to feeling important, playing and leading, it has not had to be easy. Now he has two or three weeks of training to a fantastic level and we are optimistic. It is noticeable in the character and happiness it radiates," Ander Herrera said.
However, the former Manchester United player feels that his experience might prove to be of great use in their Champions League campaign. PSG are facing Ramos' former side Real Madrid in the Round of 16 and who will know them better than the man himself !
Herrera said, "Experience is a degree. Having been on defining nights and in matches with so much history helps because they have already gone through this and the stage is not new for him or for people like Messi, Keylor Navas, Di María or Neymar, who have already been European champions. Or for Mbappé or Kimpembe, who won the World Cup with France. That positively influences."
Also Read:- "Who's this Ralf Rangnick geezer"- Former Tottenham midfielder fires off at United gaffer for going after multiple competitions