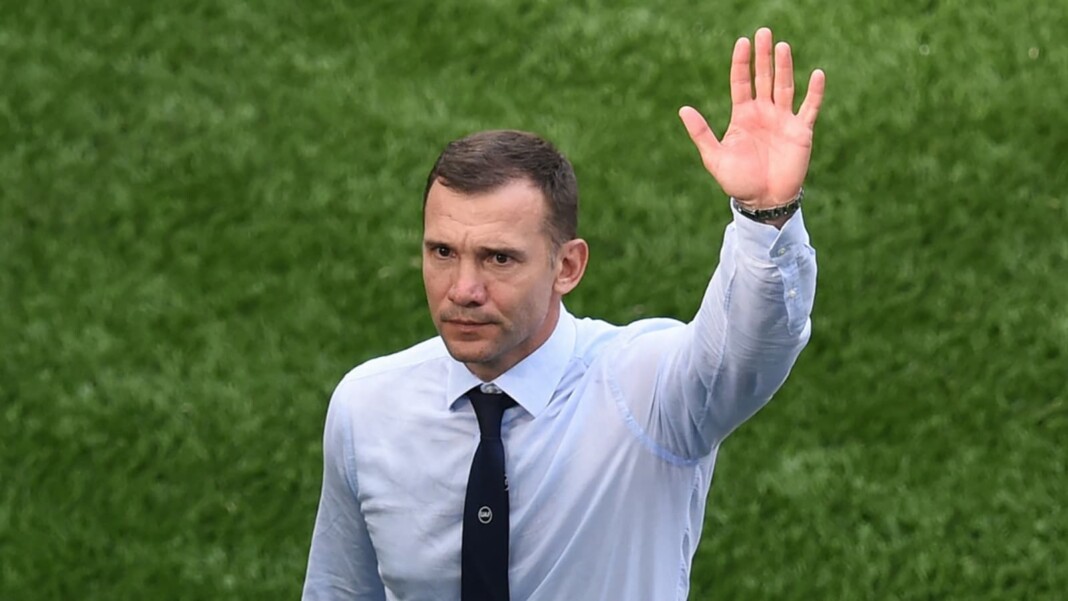 Ukraine manager, Andriy Shevchenko has announced his decision of removing himself from the role of the head coach of the national football team. The former Chelsea striker has left the role he had held for the past 5 years after being in charge of the team.
He was appointed as the coach in July 2016 and led Ukraine to a quarter finals finish in the recently concluded EURO 2020 this year. His side lost 4-0 against England in the quarter finals and the coach has decided it is time for him to recuse himself from the job.
Andriy Shevchenko led Ukraine to their best ever EURO Cup finish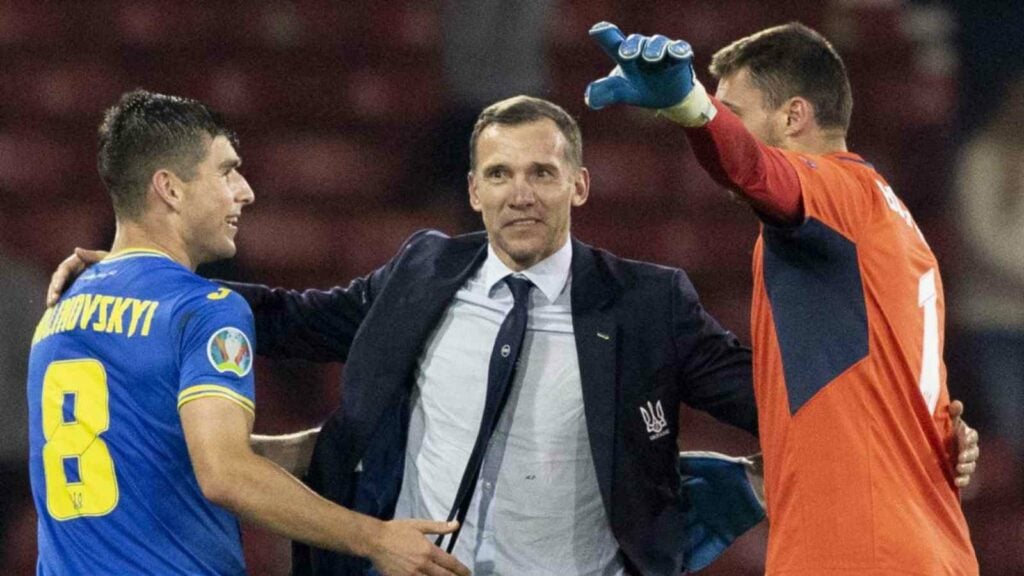 During his tenure as the national side head coach, he oversaw 52 games in total winning 25 and drawing 13 games out of them, which accounts as 48.1 percent win rate. Shevchenko, who retired from playing in 2012, is also the all-time record goal scorer for his national side with 48 goals in 111 games.
Shevchenko also won the Balon D'or in 2004 during his playing days as a AC Milan player. He shared how proud he was to lead his country for five years while proving Ukraine could adapt to modern football.
Shevchenko wrote on his official Instagram handle: "Today, my contract with the Ukrainian Football Association came to the end. I spent five years with the National team. It was hard work that proved that we are capable of playing modern football. I am grateful."
One of Ukraine's greatest ever talents, Shevchenko lifted his team to the quarter finals of a European Championship for the first time in their history to add to his list of great deeds for his national side. He has had a huge impact on Ukraine's style of play over the past few years and the country has gone on to play some exciting brand of football earning high praise from pundits across Europe.
Also Read: Granit Xhaka to continue with Arsenal this season