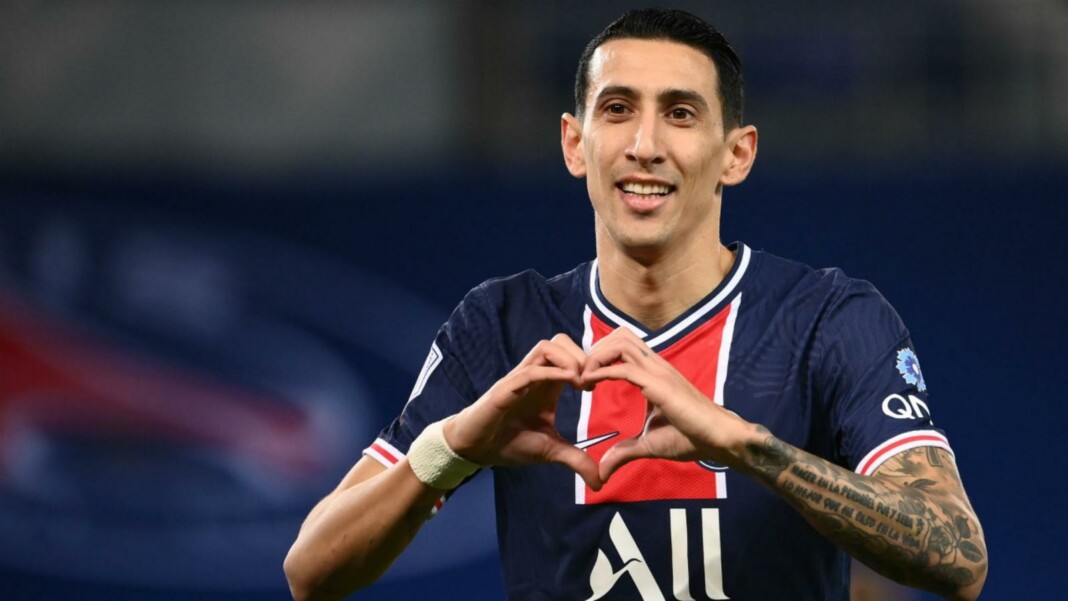 Paris Saint Germain attacker Angel Di Maria is ready to give up on all 17 of his trophies so far, in order to win the coveted Champions League title with the Parisians. The Argentine joined the Ligue 1 club way back in 2015 and has won everything at the domestic level, but his and the club's wait for the elusive Champions League trophy has continued.
It's not as if Di Maria has not won the Champions League at all, which he did with his former club Real Madrid in 2014, but still feels not winning the title once again with PSG would be a disappointment in his career.
Angel Di Maria does have a Champions League title to his name, which came with Real Madrid in 2014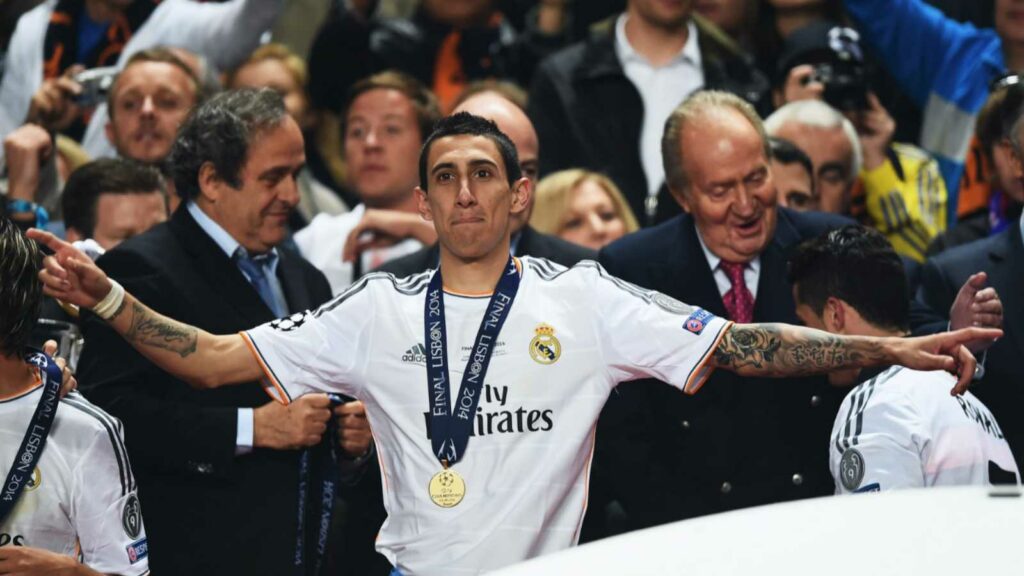 Speaking ahead of Paris' Ligue 1 match against Marseille, Di Maria said, "I would swap my 17 trophies with PSG for a Champions League. We're not far, we need that little bit of luck to win it. To leave PSG without winning it would be hard."
Di Maria also expressed his pleasure to have got the opportunity of getting to play with his national teammate, Lionel Messi at PSG and is thrilled to carry on the good work at the club.
"Playing with Leo in club football was one of the things that I was missing. He's always been the best player in the world and he will continue to be. Nobody else does what he does on a pitch. He is unique, we have to make the most of him."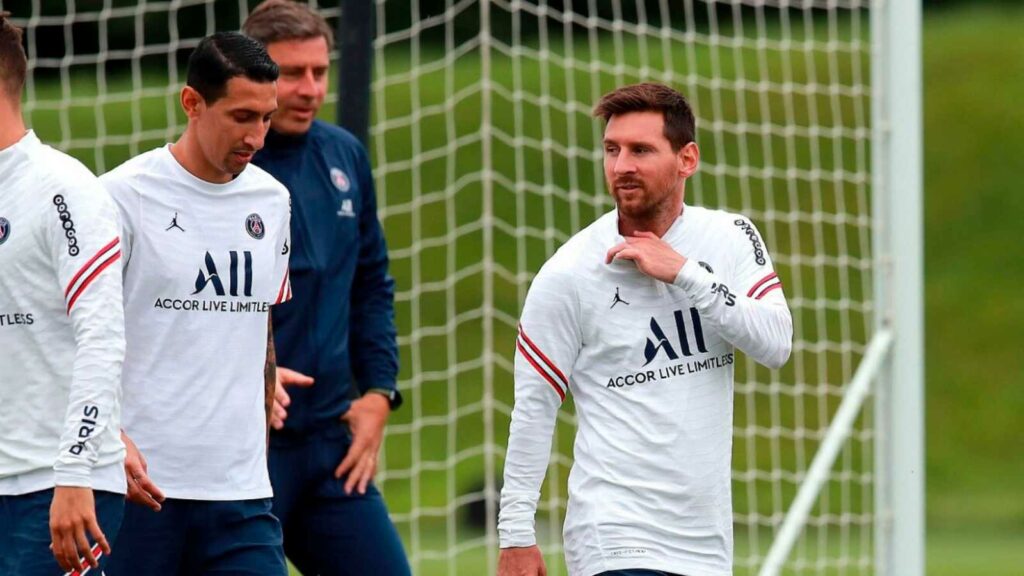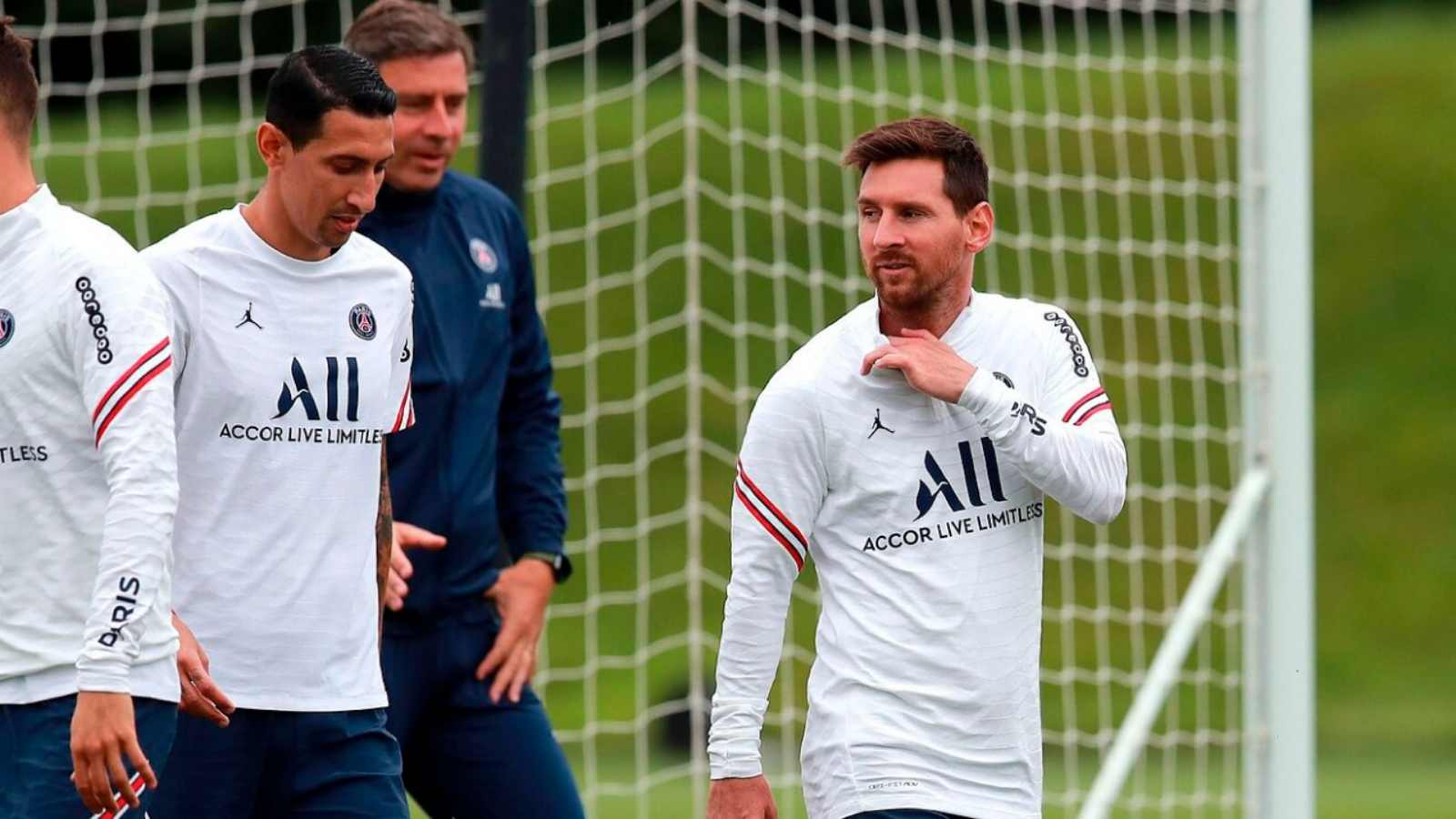 The closest, Di Maria and PSG came to winning the treasured and esteemed trophy was back in 2020 when they reached the finals for the first time in the club's history. However, a disappointing display saw them fall short by a 1-0 margin against eventual champions Bayern Munich.
Di Maria has been one of the mainstays for the club in attack and continues to show his importance despite the club's rich wealth of attacking resources.
Also Read: Ligue 1: Marseille vs PSG Player Ratings as 10-men Paris comes out with a goalless draw from the Le Classique