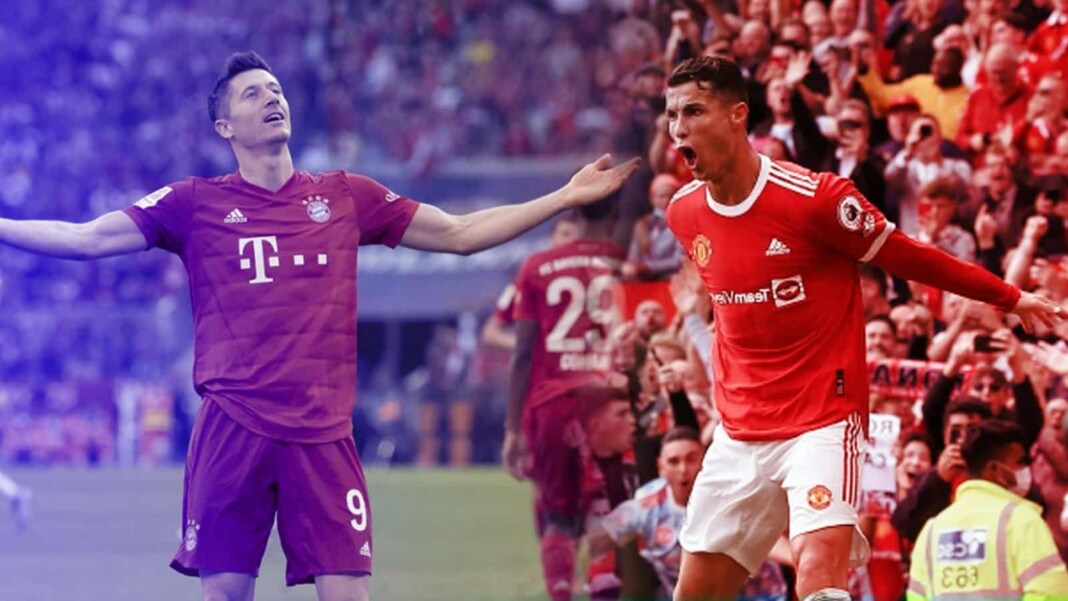 An old tweet of BBC Sport from 2015 has resurfaced in twitter which has started to go viral. The tweet was about how Cristiano Ronaldo and Robert Lewandowski both scored a hat-trick in the same day for their respective nations in the Qualifying round of Euro 2016.
The Portuguese Legend Cristiano Ronaldo and the Polish Legend Robert Lewandowski are currently among the top contenders for the Ballon D'or 2021 and as the France Football annual award ceremony draws close, each and every football fans from all over the world are at the edge of their seats to see who wins the award this campaign.
Who will be the one to take the Ballon D'or award home this campaign?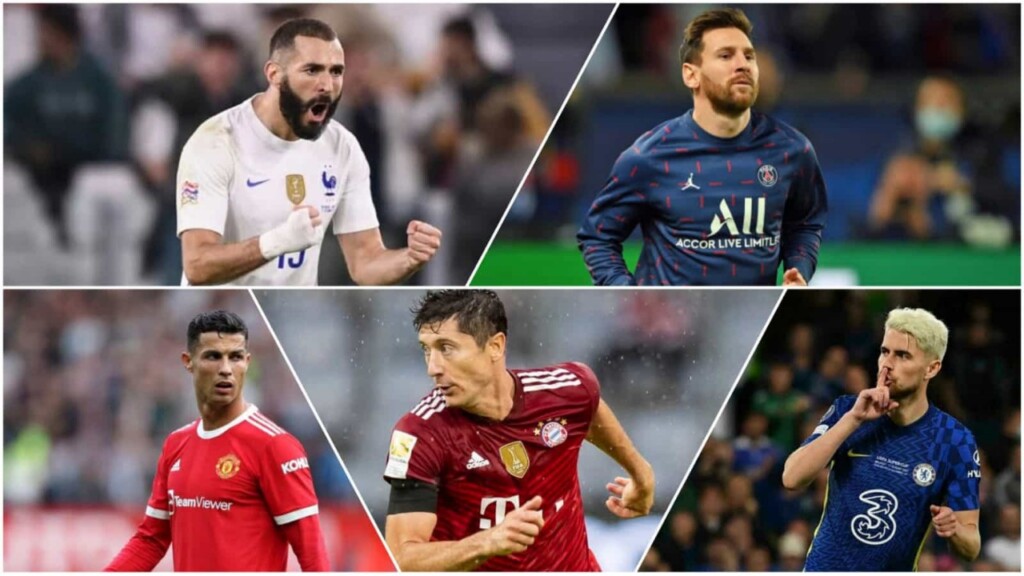 Robert Lewandowski as has been an absolute master for the last couple of season and had a very good chance at winning the Ballon D'or 2020 which was cancelled due to Covid complications but this has not affected his form this campaign as he has a total of 11 goals in 9 matches and also has 1 assists in both Bundesliga and Champions League.
Cristiano Ronaldo on the other does not sees himself to win the Ballon D'or this season as he took to the social media to talk about his favourites on who should be given the award this year. Ronaldo's former teammate in Real Madrid Karim Benzema is said to be the favourite for this year's contention beside Lewandowski, Jorginho and Messi.
Also Read: Cristiano Ronaldo snubs Lionel Messi as his choice for Ballon d'or winner; Votes for his former teammate Karim Benzema