Turkey midfielder Arda Turan has signed a new contract and extended the deal with Istanbul giants Galatasaray until December 2022. Turan joined Galatasaray on a free transfer in 2020 from Barcelona. The club has now announced that the midfielder has agreed to a new one-year contract and will stay with the club for another season.
Turan expressed his joy after extending the contract and stated that he is as thrilled and excited about the contract extension as he was on the first day he arrived at Galatasaray. He also thanked all the concerned parties who helped him secure this deal and looks forward to achieving loads of success for the club.
"Signatures are not important for us here. We are here to serve Galatasaray throughout our lives and I am very happy at Galatasaray. I want to enjoy and be happy every moment and win successes and trophies from here. I would like to thank both the President, the board of directors, and my teacher for bringing me to this jersey and crest," said Arda Turan.
Galatasaray ended second in the Turkish Super Lig in the 2021 campaign losing out on the championship by one goal difference. However, Turan believes that there were several positives from the last season and feels that if they keep performing from the start then they can be a strong contender for the title.
"Obviously, I think we learned good lessons after last year. We lost the championship at the last minute, but I think we showed Galatasaray's struggle and not giving up. I believe we will be successful by keeping things tighter from the beginning of this year. Galatasaray is a candidate for success and championship in every lane it is in and we will do our best for this," added Arda Turan.
Arda Turan career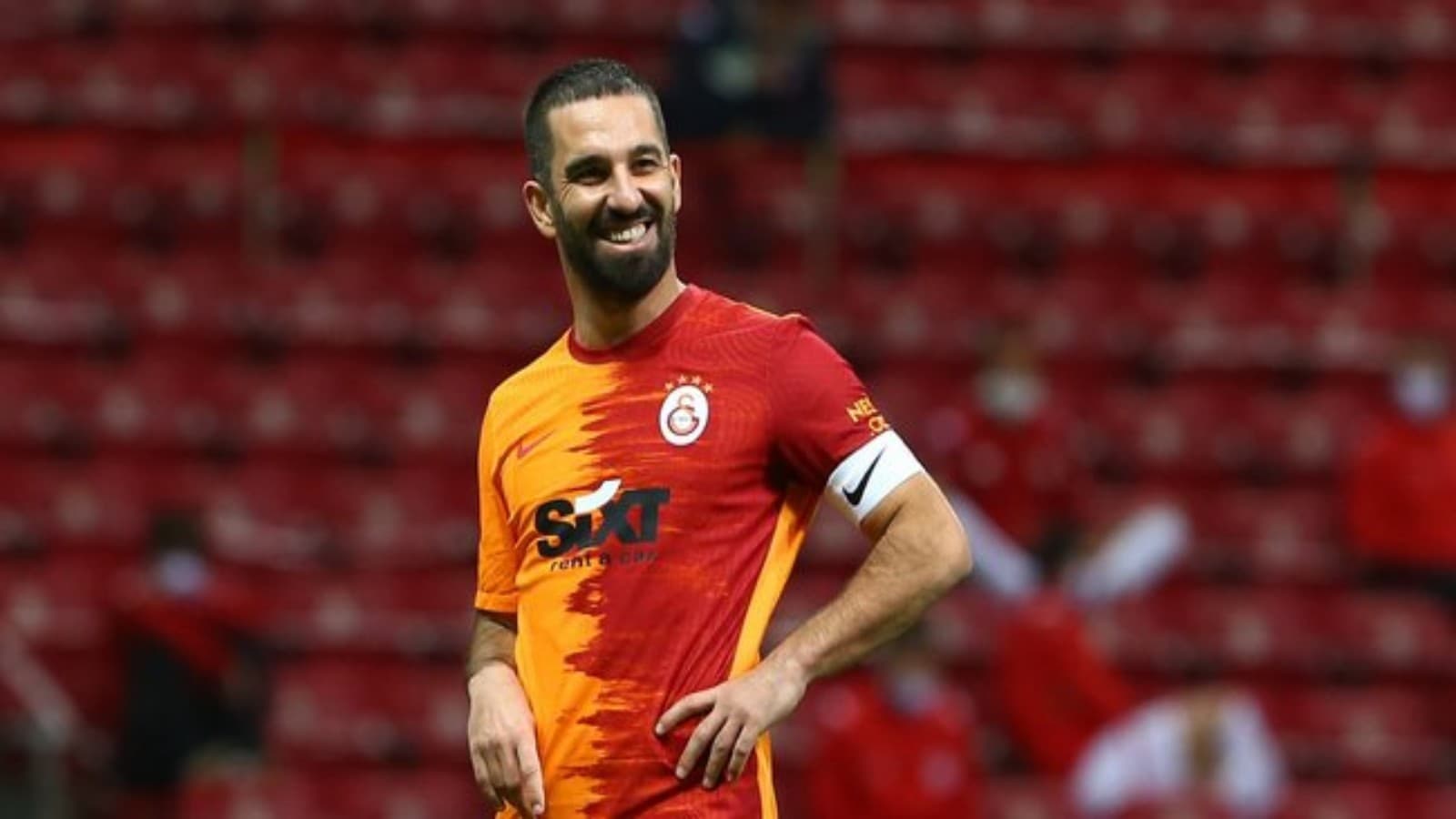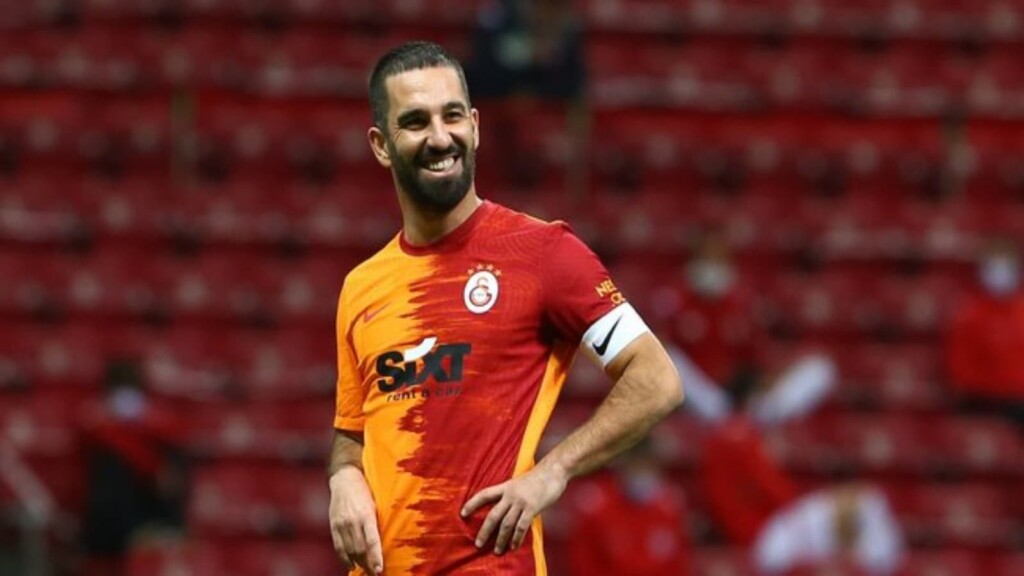 Arda Turan made his professional debut in 2005 for Galatasaray in the Turkish Cup and featured for them in 132 games until 2011. He conquered one Turkey Cup, Super League, and Turkey Super Cup for Galatasaray during his six-year stint.
Turan was then transferred to Atletico Madrid in 2011 for a whopping €12 m. During his time at Atletico Madrid, he won the UEFA Europa League, the UEFA Super Cup, the Copa del Rey, and the Supercopa de Espana, as well as playing a key role in his team's ascent to the finals with a goal in the Champions League semi-finals in 2014.
Barcelona spent €34 million (plus €7 million in success incentives) before the 2015-16 season, making him the most expensive Turkish player of all time. With Barcelona, Turan won La Liga, the Copa del Rey, the Supercopa de Espana, the UEFA Super Cup, and the FIFA Clubs World Cup.
Turan then rejoined Galatasaray in 2020 on a free transfer and will now continue to provide his service until December 2022.
Also Read: EURO 2020: A look back at Spain's journey to the semi-finals