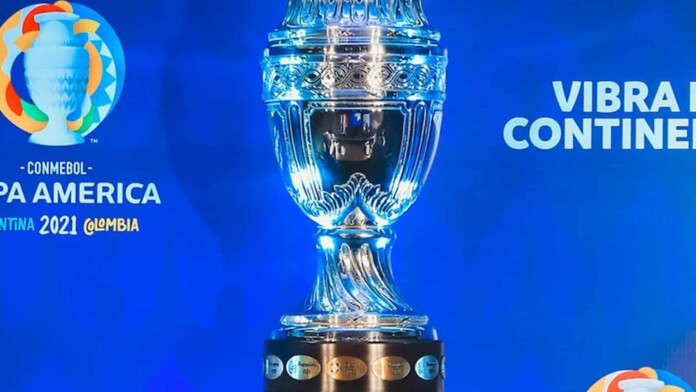 The Copa America 2021 competition is in extreme peril as CONMEBOL, the South American football governing body, ruled Argentina out as hosts. The status of the tournament is now in doubts as there is no country to host the competition with just 13 days left for the kick-off.
The declaration came late Sunday, as the number of Corona-virus cases in Argentina continued to rise. And with this Argentina has been eliminated as the host. What is likely to happen now is that the hosting rights will go to other countries that have expressed interest in organizing the event.
Members from the organization will convene today to discuss the tournament's next measures, which have been postponed from 2020 owing to the outbreak. The financial prospect of the tournament make it an important one and for the same reason, the organizers are hesitant to cancel it.
Copa America likely to be postponed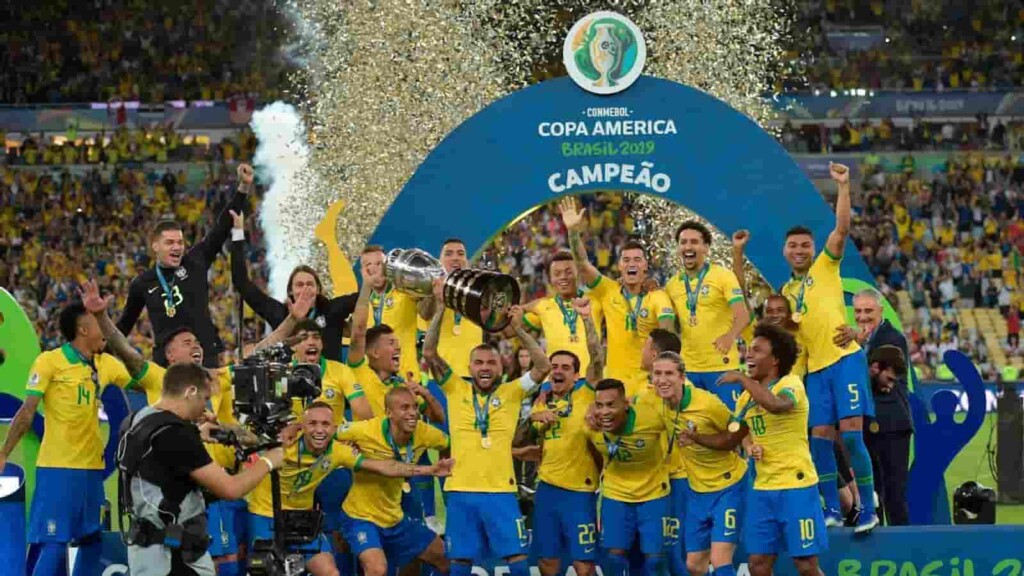 The most recent Copa America, contested in Brazil in 2019, grossed $118 million, making it the second-highest yearly income generator behind the Copa Libertadores, the South American version of the Champions League.
The three nations that have expressed their interests are identified as Chile, Ecuador and Venezuela, however, as per some reports CONMEBOL isn't really considering these options. As per Goal, the United States too is considered to have little prospect to host the tournament, however it isn't the most idea for a South American tournament.
What is to wait and see is that how these issues are handled in the following weeks. As for now, the Copa America is most likely be postponed while CONMEBOL considers its options in the following days.
Also Read: EURO 2020: Thierry Henry joins Belgium support staff
Also Read: Top 5 contenders to win Euro 2021