English Premier League football have been hit hard by the Covid-19 outbreak with several first team players and staff at various clubs have tested positive for Covid in the last couple of days. On Thursday Premier League announced the postponement of further four fixtures which are Southampton vs Brentford, Watford Crystal Palace, West Ham vs Norwich City and Everton vs Leicester City. Manchester United vs Brighton had already been called off due to numerous Covid-19 cases at both the clubs.
Arsenal manager Mikel Arteta was the latest individual to have his thoughts and say about the whole ongoing Covid situation in the Premier League. Arteta has asked the Premier League to clarify the number of Covid-19 positive cases required for a match to be postponed and also said that the current rules are keeping the clubs in darkness.
"It's about the decision-making that goes the same way for everybody and this is what we have to hope for," he said. "We want to know the context where we're going to be competing and if there are certain things that you don't meet, then the game is off, and if you do, the game is on. Then we all know and it's a fair competition."
Arsenal also had a four Covid-19 positive cases back on the opening weekend of Premier League and still his side were required to face Brentford in what was a 2-0 loss for the Gunners. And that surprised the manager and urges the Premier League to maintain a threshold with regards to rules and regulations about Covid-19.
Mikel Arteta and Arsenal back into top four after a 2-0 win against West Ham United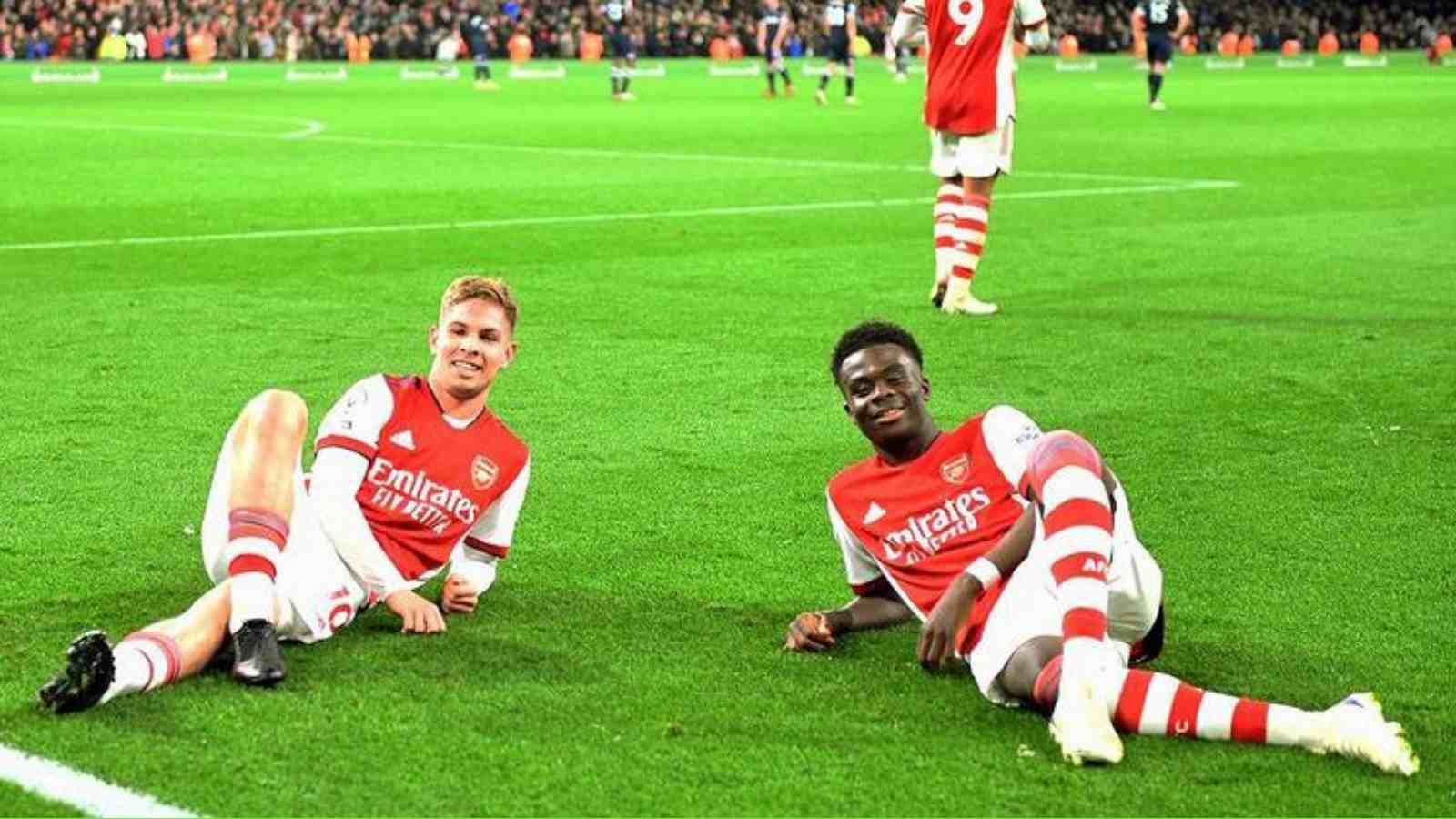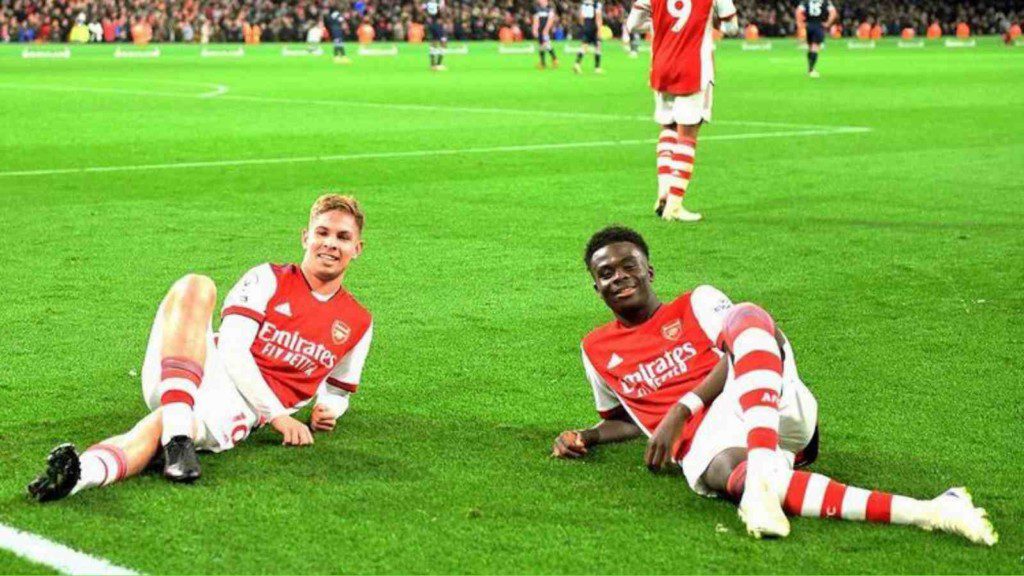 Arsenal climbed up to fourth position after a dominant 2-0 win against an inform West Ham United. It was a game where the Gunners could've had more goals. With Aubameyang stripped from the Arsenal captaincy and is out of the squad, Alexandre Lacazette was leading the line, though the Frenchman missed a penalty in the second half his overall performance was the best of the night.

Martinelli opened the scoring after some great play by Lacazette, before Emile Smith-Rowe scored on his return from injury and wrapped the game in style. Arsenal are up against Leeds United at Elland Road at the weekend with the game set to go as planned amidst the Covid-19 outbreak in the Premier League.
Also read: "Top 5 most rare goals scored by Cristiano Ronaldo"