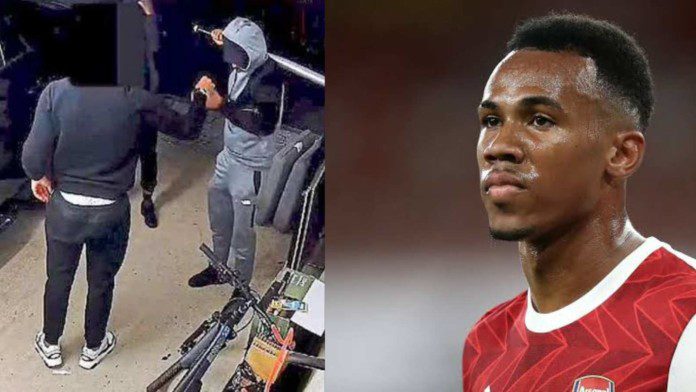 Gabriel Magalhães faced a horrific situation as thugs attacked him in his home and attempted to rob the footballer's Car, phone and watch.
Arsenal defender was on his way home while the robbers followed him into his garage and the CCTV footage shows Gabriel putting his hands up and giving up his car keys while the thug held his baseball bat high up.
The Robber was Abderaham Muse, a Tottenham drug dealer who was previously in jail for possession of drugs and robbery for around five years. The police were quick to find out the attacker through a DNA search with the hat of the Muse which fell during the fight.
Gabriel and his friend was not harmed in the attacked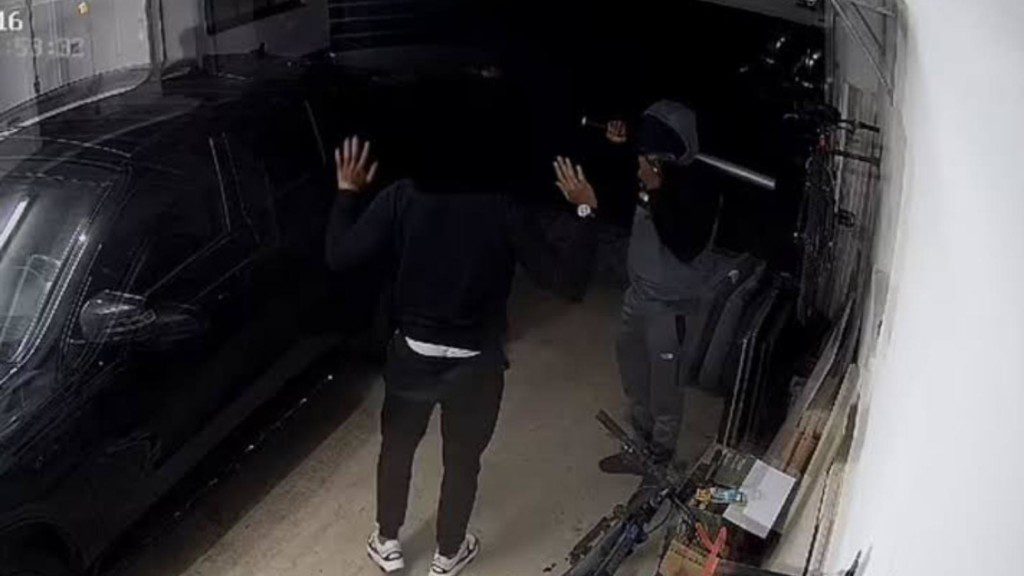 Gabriel was quick to react to the situation as he fought back Muse and his other associate bravely as they ran away not long before getting caught by the police.
Gabriel and his friend was the victim of this chaos and reports say that no injuries were harm came to either one of them, "No injuries were suffered but a great deal of shock was caused. They happened to pick on two victims who were very fit and able to look after themselves," Martin Lewis prosecuting told the Court.
Also Read: Thomas Tuchel gives Andreas Christensen an Ultimatum as the Danish defender is yet to pen a new contract