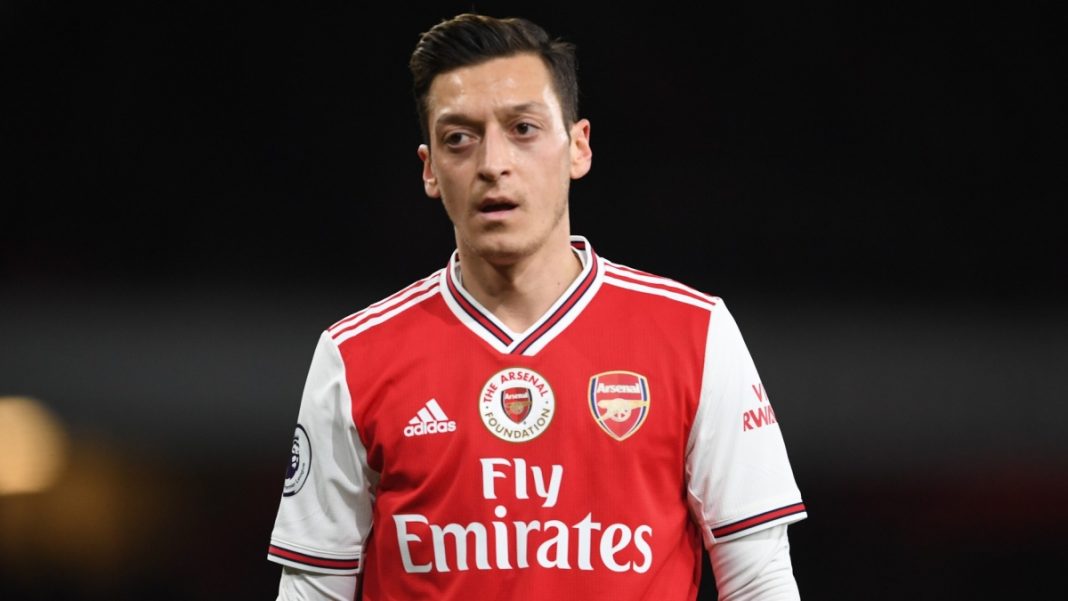 Mesut Ozil was one of the best players in the Arsenal side for numerous seasons helping them capture three FA Cup titles. He joined Arsenal in the summer of 2013 for an estimated transfer fee of around €50 million making him the most expensive German player of all time.
Ozil's arrival at Arsenal came after supporters had been yearning for a star acquisition for several seasons. He has contributed immensely to Arsenal's success and has etched his name in record books.
However, he wasn't the only player to sign for Arsenal during the 2013 summer window. There were several other players who arrived at the Emirates and on that note let's take a look at the four other players who joined Arsenal in the same transfer window as Mesut Ozil.
How did these Arsenal signings alongside Mesut Ozil fare?
Matt Macey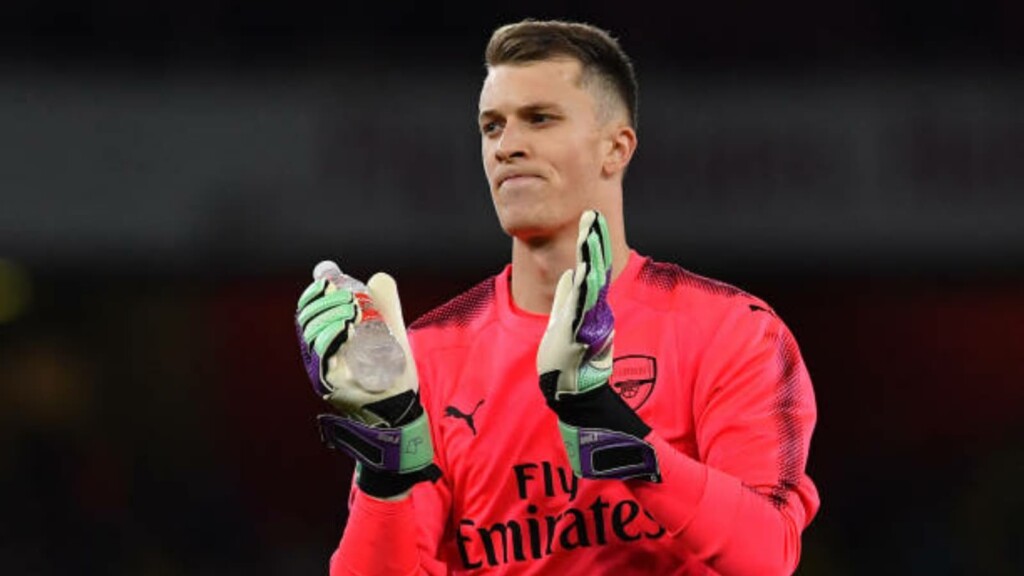 Matt Macey was a young teenager when the Gunners signed him for £100,000 from Bristol Rivers in 2013. The 19-year-old was picked to fly with the senior side to a pre-season training camp in Austria but was on the sidelines in a league match against West Brom.
He was a part of Arsenal for seven years but made no appearances. He spent the majority of his time in loan spells at Luton Town, Accrington Stanley, and Plymouth Argyle. Macey was also a part of the Arsenal squad that conquered the FA Cup in 2020.
He then went to Hibernian on a loan deal in January 2021 before making a permanent move with them.
Mathieu Flamini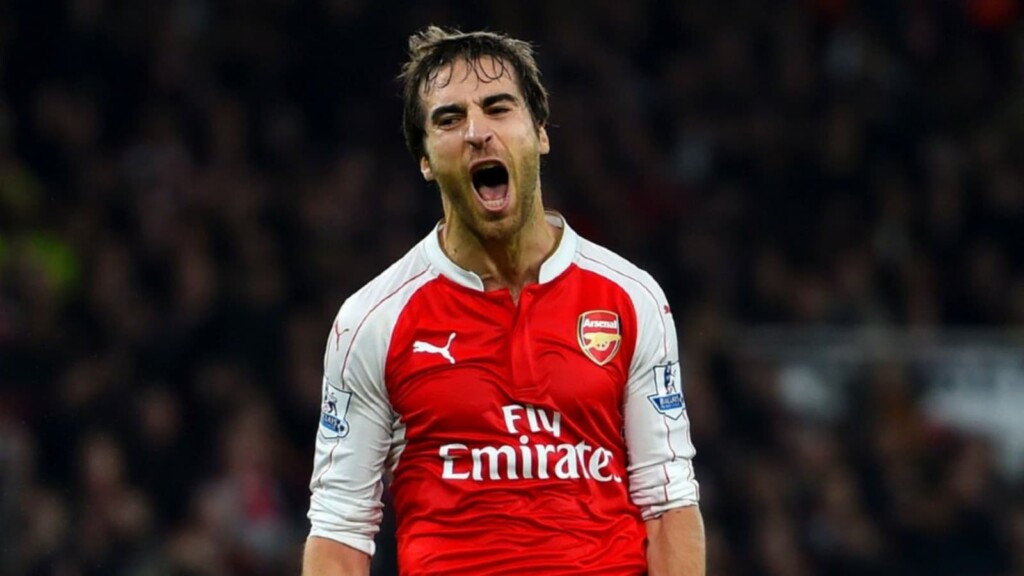 Mathieu Flamini's comeback to Arsenal went well. Flamini was brought back from AC Milan to offer some much-needed edge, and his immediate efforts as Arsenal raced to the summit of the Premier League table in 2013-14 earned him glowing accolades.
However, Flamini was never going to be a long-term answer to Arsenal's unwillingness to displace Patrick Vieira. During his second tenure with the club, he won the FA Cup twice, although Flamini was an unused substitute both times. After 93 games and five goals for the Gunners, he moved to Crystal Palace in 2016.
Semi Ajayi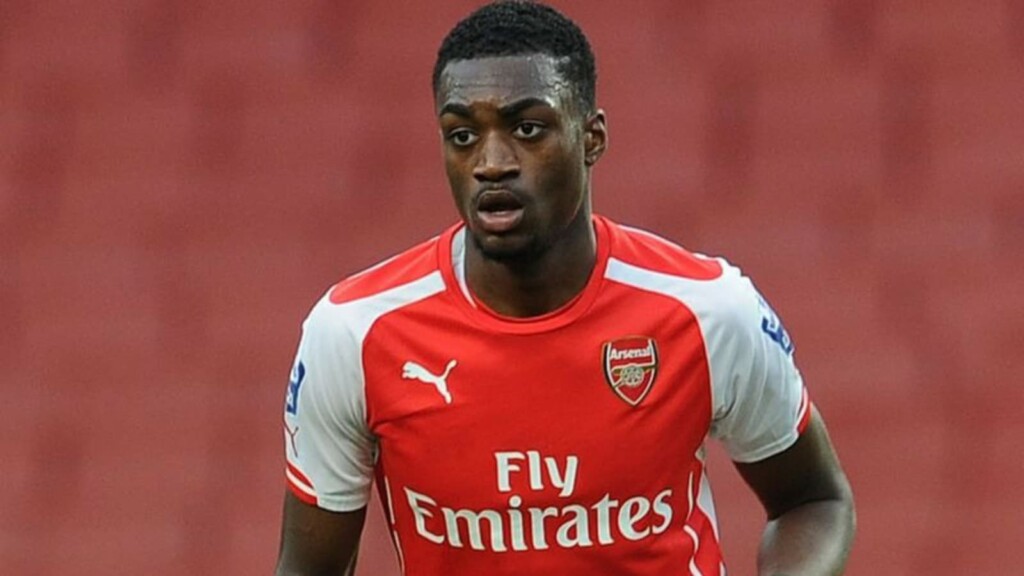 Semi Ajayi might be a mainstay in West Brom's senior side these days, but he never got to feature for the Gunners.
Ajayi was roped in by Arsenal in 2013 by performing brilliantly in the trials. In 2014-15, Ajayi remained on the substitutes for four Premier League games and a League Cup loss to Southampton, but it was apparent that he'd earn more playing time elsewhere.
After a loan spell with Cardiff City, he moved to Wales permanently in the summer of 2015.
ALSO READ| FA Community Shield: Leicester City vs Manchester City Live Stream, Preview and Prediction
Yaya Sanogo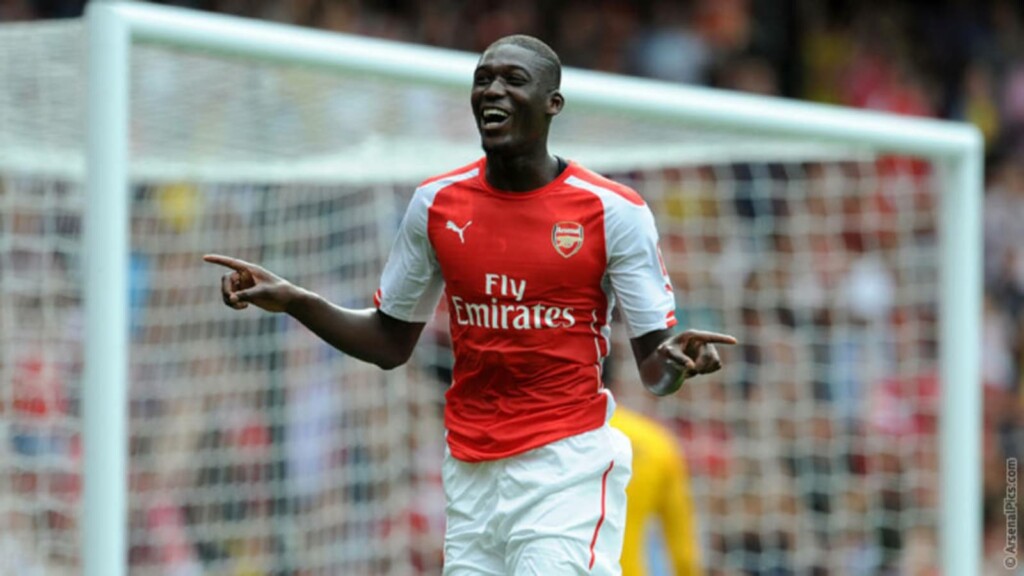 When Yaya Sanogo joined the Emirates, he was only 20 years old and appeared to be too immature for first-team football. Wenger attempted to discreetly inspire him, praising one of his FA Cup performances against Liverpool, but Sanogo was the unsuitable guy to drive Arsenal to the crown.
His solitary professional goal came in a Champions League victory over Borussia Dortmund. Prior to being released in 2017, he had loan spells with Crystal Palace, Auxerre, and Charlton.
ALSO READ| Who is Hector Bellerin's Girlfriend? Know all about Jasmine Muller