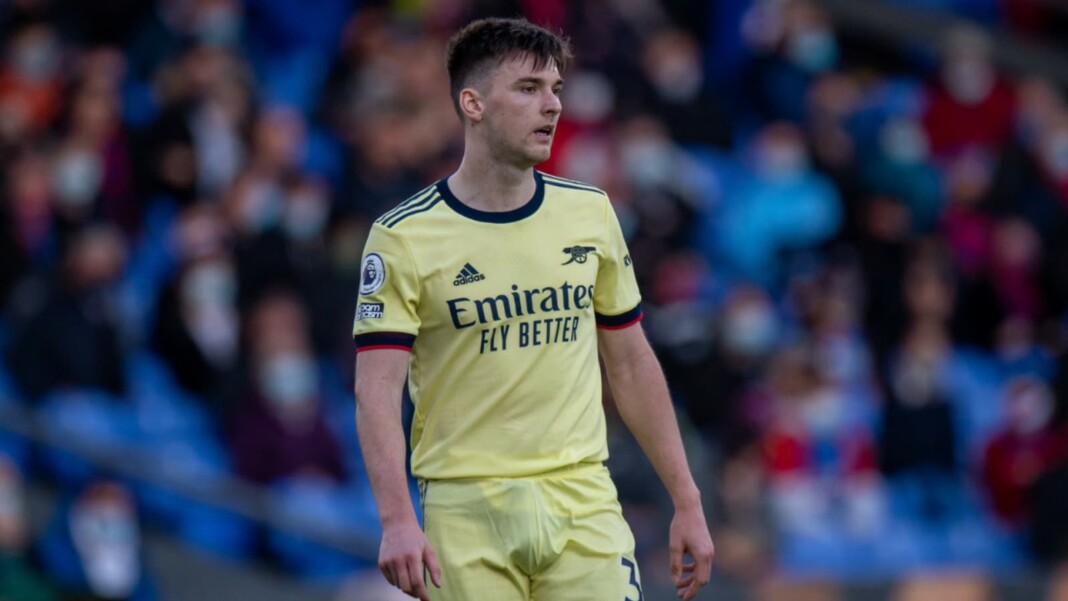 According to the recent reports from London, Arsenal are closing on with a contract extension for their prominent left-back Kieran Tierney. The Scottish international has been amazing for Gunners and has become a fan favorite quickly. With the club struggling to sign new players, they have decided to extend the left-back's contract. Pundits also believe that the player is set to become the leader in the coming years.
According to the reports in The Athletic, Arsenal are offering a much improved contract for the Scottish left-back. It read:
The left-back has impressed for Arsenal since joining them in the summer of 2019. The Athletic understands the new contract will be signed once his participation in this summer's European Championship for Scotland is over. It is also understood that Tierney will earn around £110,000 per week as part of the new contract.
How Kieran Tierney has fared for Arsenal?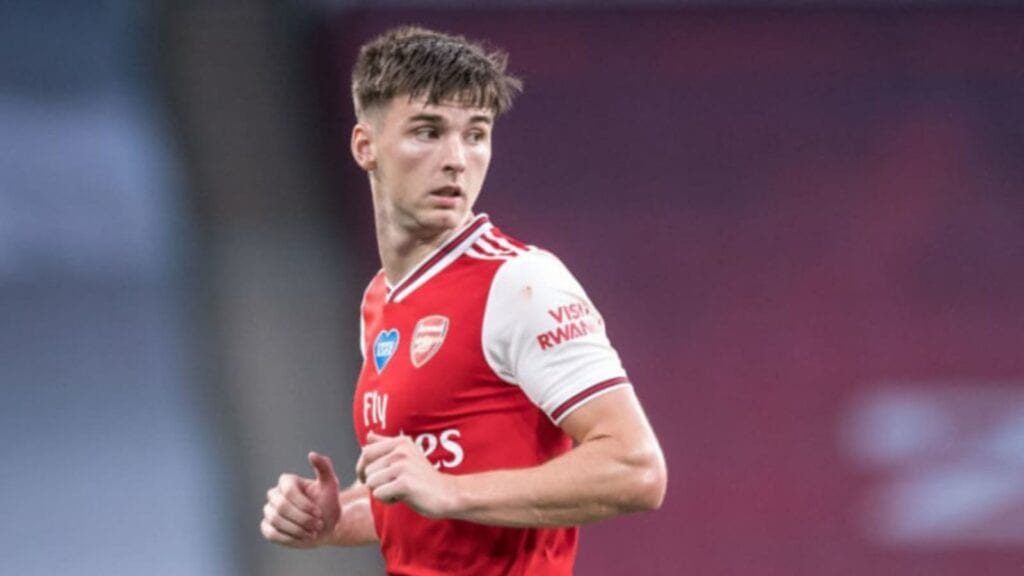 Arsenal signed Kieran Tierney from Scottish Championship outfit, Celtic, in a deal worth €27 million in the summer transfer window of 2019/20. In his first season in England, the player featured in 15 games for Gunners in the Premier League. However, the left-back played a crucial role in Arsenal's FA Cup campaign. His role in 2020/21 increased as he played in 27 games for Arsenal in the English Premier League despite suffering multiple injuries throughout the season.
In the Premier League 2020/21 season, Kieran Tierney scored four assists and even has a goal to his name in 27 appearances. He put a shift for Scotland last night against England which received a huge round of applause from pundits and fans. Tierney is one of the leaders in the Arsenal dressing room who is suffering from an identity crisis in the English Premier League.
Owing to poor form last season, Arsenal have finished outside the top-seven and have no European games in the 2021/22 season. The lack of European action has cost them as the club is unable to complete the signing of players. They are linked with the likes of Yves Bissouma and Ben White and Arsenal's first bid for both players was rejected by the parent clubs.
Also Read: La Liga: Granada appoints Robert Moreno as their new head coach