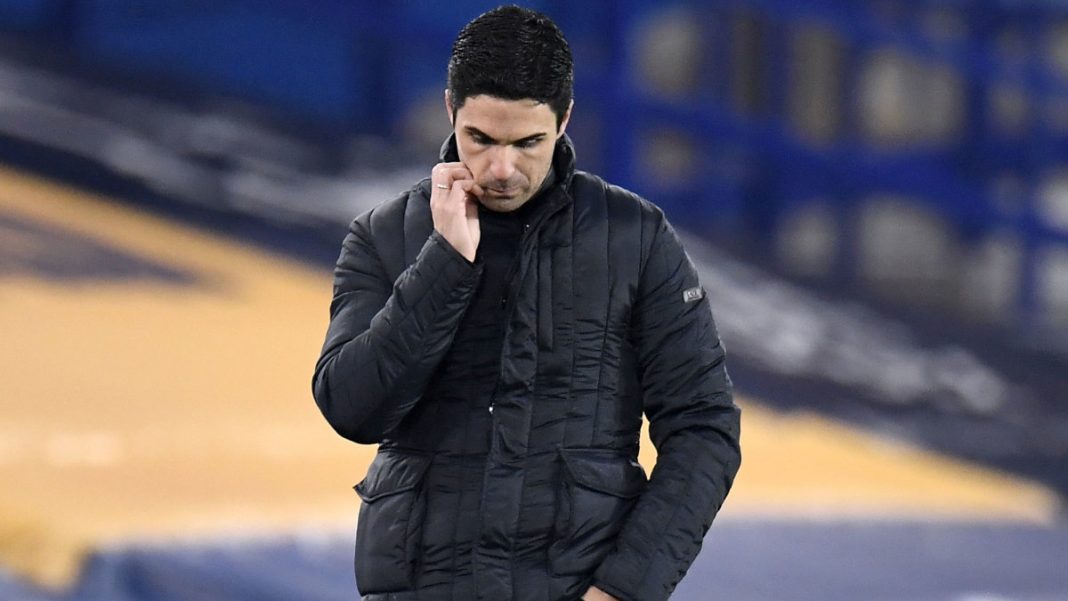 Arsenal have been struggling over the years to get their transfers right. Though they were playing Europe, the team has struggled to keep the talented players let alone signing the new players for the new season. Amidst these, the managerial merry-go-round has made it too difficult for the club to get things going. After a massive protest during the European Super League fiasco, Stan Kroenke is looking to make things work with Mikel Arteta and Arsenal. In the ongoing summer transfer window, Stan Kroenke has took the first step to address the issue.
According to the recent reports, Stan Kroenke has decided to change the backroom staff for the gaffer. He has already signed Nicolas Jover to replace Andreas Georgson. Andreas Georgson will help Arsenal to tick the set pieces right during the Premier League.
The reports read:
Various links are emerging with potential signings, but news surrounding a change to Mikel Arteta's backroom staff has been released, with Nicolas Jover replacing Andreas Georgson at the club. Georgson left for Malmo, with Jover arriving from Manchester City, Arteta's former employers dating back to his time as an assistant to Pep Guardiola. Jover was picked up by City in 2019, with the Frenchman leaving his coaching role as part of Brentford's setup but crucially, he's recognised as a set-pieces expert.
How the new signing could help Arsenal?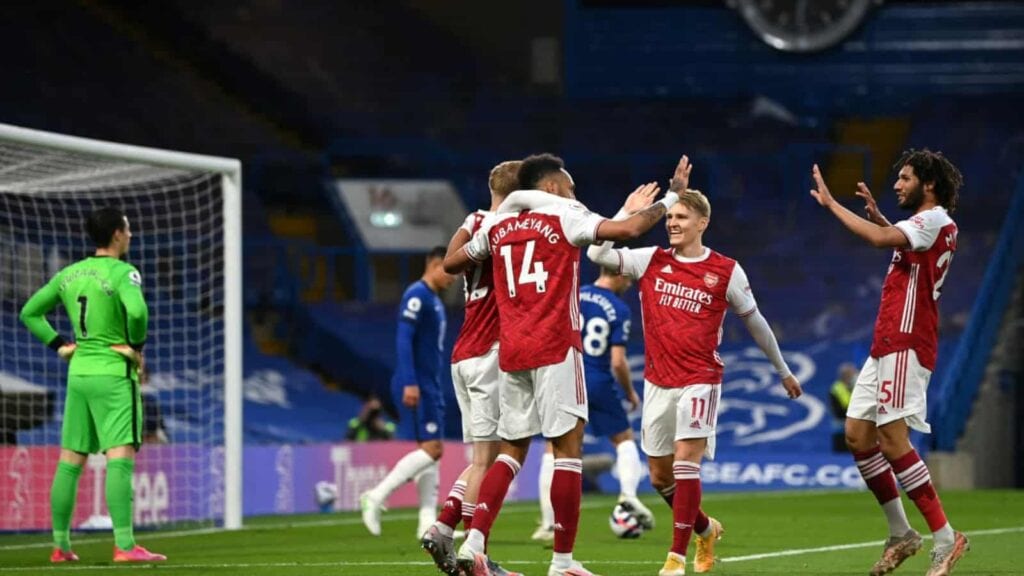 In the 2020/21 season, Arsenal struggled to get things underway with the dead-ball. Deadball refers to a situation where the ball is at standstill. This might be corner, direct and indirect freekicks and penalties. Throughout the 2020/21 season, the Gunners had scored only two goals from the dead-ball situation. This is the worst record that the club has in the English top-flight. Contrary to Arsenal's record, West Ham United, another club in North London had scored 13 goals from the dead-ball situations. The lack of goals for Arsenal hurt them a lot in the campaign.
The club is also looking to address the situation by signing few talented players like Nuno Tavares and Albert Sambi Lokonga from different leagues. They are also looking to keep hold of Emile Smith Rowe who is attracting serious interest from Aston Villa.
Where will Arsenal finish this season? Can Andreas Georgson's appointment help them to finish higher on the points table?
Also Read: Bukayo Saka: Will the player be fit for England's semifinal against Denmark?