Former England player, Ashley Young returns to Aston Villa after a decade on a free transfer from Inter Milan. Young has agreed to a one-year deal with Aston Villa after guiding Inter Milan in winning the Serie A title last season. The 35-year-old also attracted attention from Watford and Burnley but Dean Smith's Aston Villa were successful in signing him and now Young will leave Inter after the end of his contract later this month to represent Villa in the Premier League.
In a conversation with VillaTV, Young expressed his excitement to be back with Aston Villa and is looking forward to playing again with his old teammates.
"It feels amazing to be back, it feels like I've not left. I'm just delighted to be back, seeing some old faces, being back at the training ground, seeing the facilities and how well they've grown. You can see how much the club has evolved since my time and I'm just ready to get down to work now," said Ashley Young.
Young believes that he is still capable of making a difference and wants to share his experience and knowledge with the youngsters in the squad.
"I've still got that winning mentality, that winners' attitude, that desire and hunger to go and win. When I see the squad here, the staff and the players, to have the opportunity to join this club again is fantastic for me and I just want to get down to work and bring my qualities, my experience to a young squad," added Ashley Young.
Ashley Young will make a real impact for Aston Villa: Dean Smith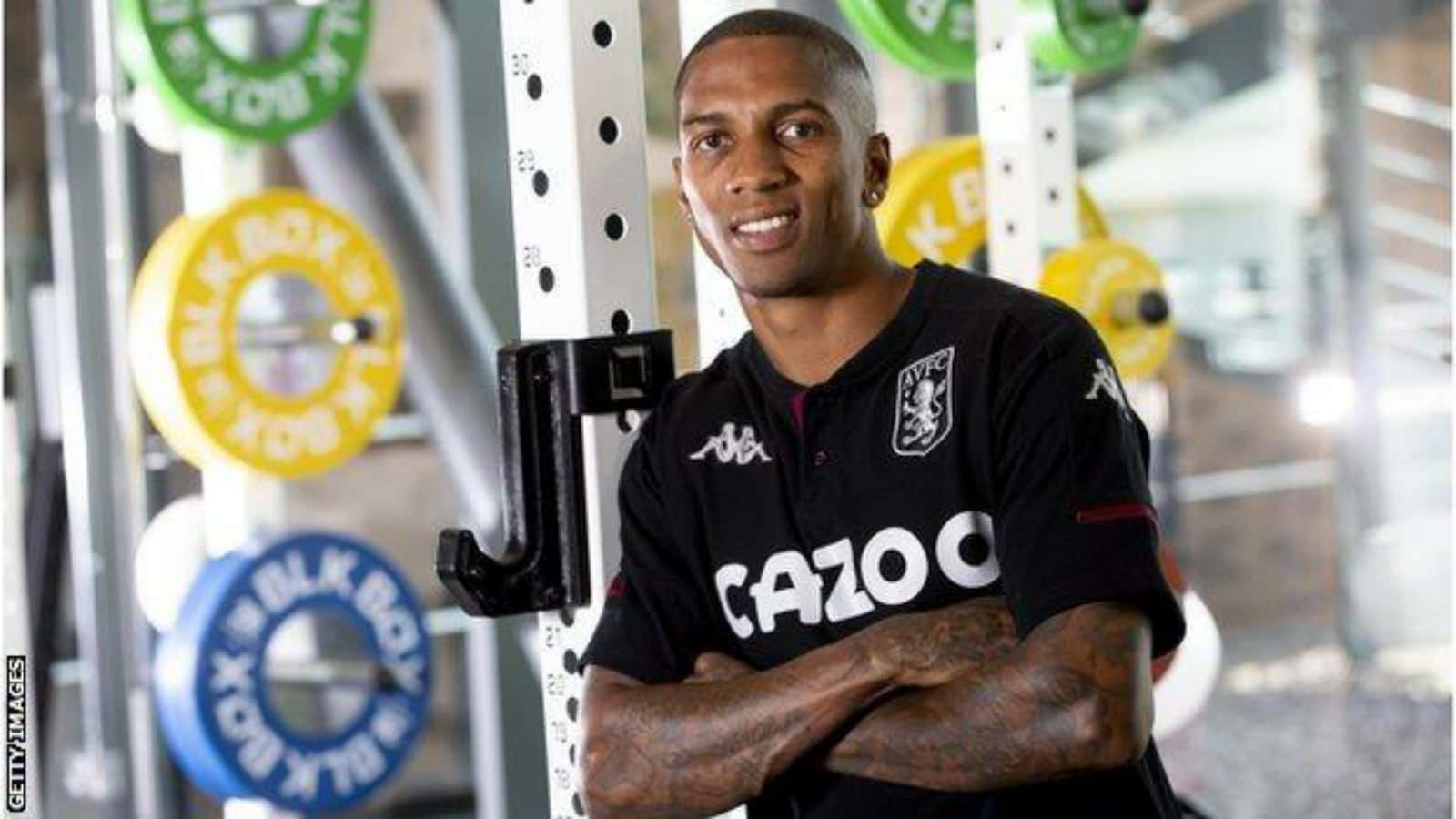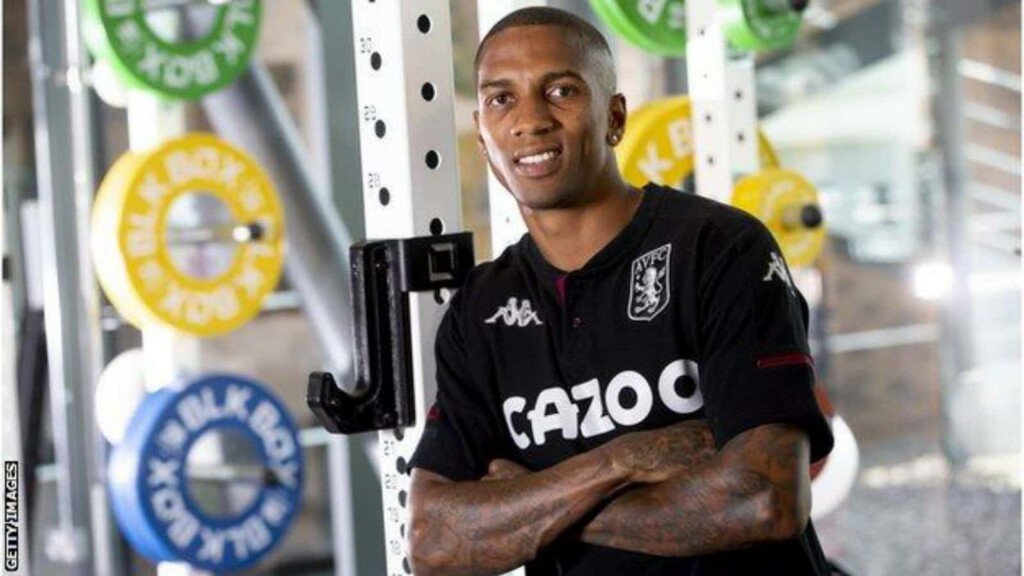 Aston Villa's manager, Dean Smith while talking to Villa's website shared that Young is an experienced player who will add a lot of value to the team and his skills and abilities would create a real impact for the club.
"Ashley brings with him a wealth of experience of top-level football both at the club and international level and he is joining having just won a league championship in Italy. He is a player who can play in a number of positions and, having spoken to him at length, I know he is determined to make a real impact with us this season," said Dean Smith.
Also Read: OFFICIAL: Sergio Ramos leaves Real Madrid after 16 years – marks an end of an era