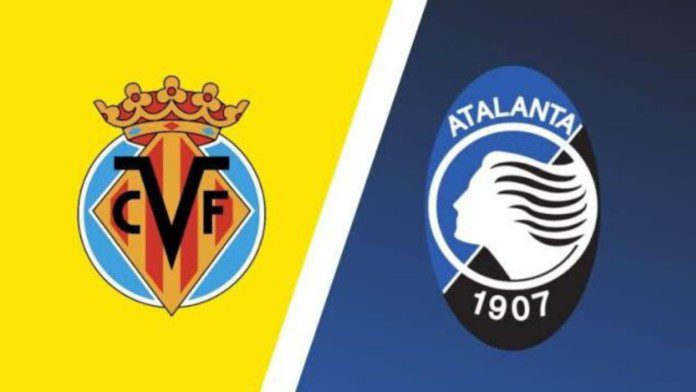 A champions league matchday Is enough to fulfill the cravings of all the Football fans in general. As it is the hottest tournament in all of club football. As the elite teams across the world face each other in an action packed 90 minutes of football.
Let us talk about today's matchday of Atalanta v/s Villareal. Probably not the best fixture of the day to be honest. However, one thing it doesn't lack is an intense match between two of the great clubs from their respective leagues.
Here is the list of Top 5 Players to look for today.
5. Josip Illicic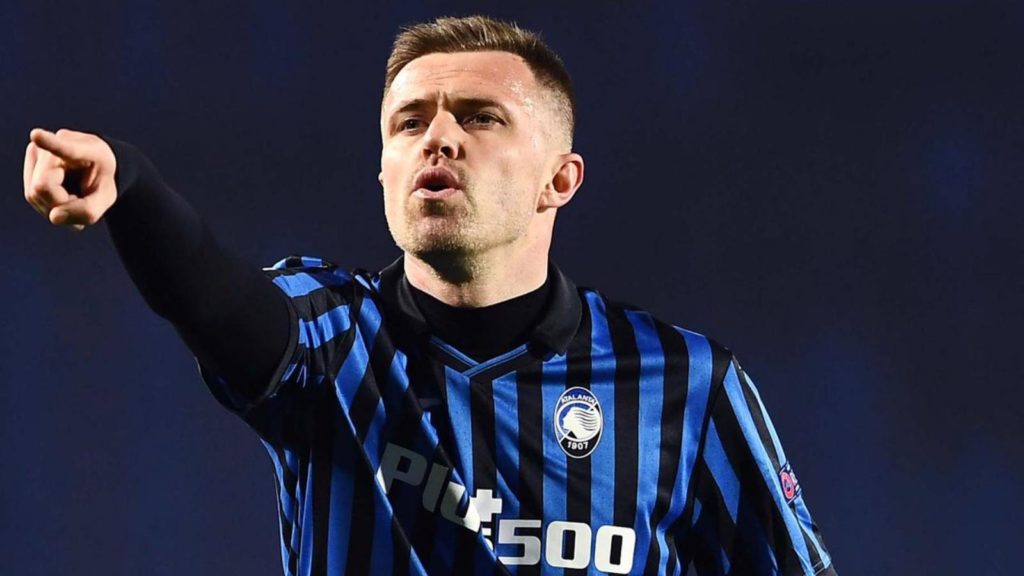 The Player responsible for a remarkable 2019/20 season. By smashing 21 goals that season. Although he has not achieved that feat since then. However, a fully firing ilicic makes Atalanta a true fear across the hearts of their opponents.
He is an intelligent player who could play as a lone striker up front or as a secondary striker and at his best he is capable of turning the game upside down all by himself.
4. Gerard Moreno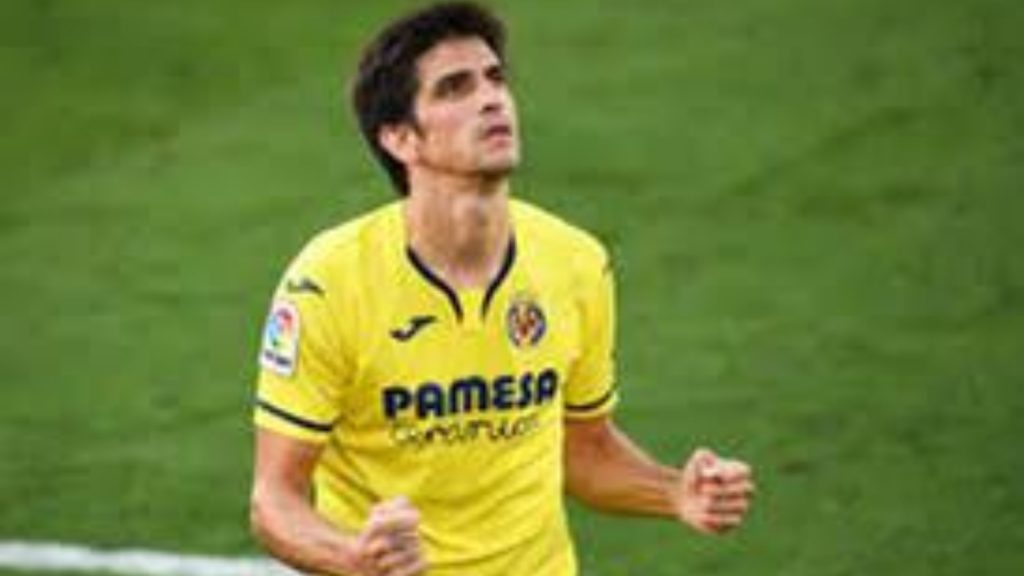 The Spaniard is having a troublesome 2021/22 season because of the injuries. He was the highest scoring Spainiard in Laliga the previous season. Villareal popularly known as The Yellow Submarine in The Spanish Top Flight.
They are another team when Gerard Moreno is fully fit and starts with all of the fire power. His 30 goals across all competitions the previous season speaks for itself which ultimately resulted in the clinching of The Europa League by Villareal.
He will definitely be a player to watch in today's fixture as he will be troubling the Atalanta backline more often with his intelligent plays and sizzling finishing 
Also Read:- Memorable Ronaldo Throwback against Arsenal
3. Merih Demiral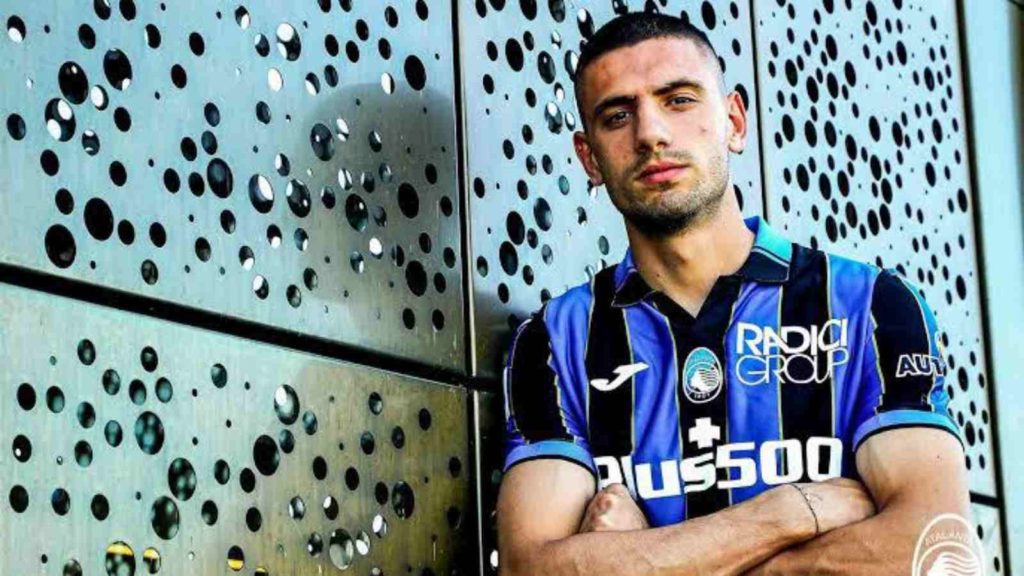 Where to begin about this young Atalanta defender. He has been an absolute machine at the back for The Atlantans this season. After failing to secure a definite starting role with Juventus.
He arrived at Atalanta with a point to prove and so far this season he has been proving it on a daily basis for them. He was amazing against Manchester United in both legs. Even so, he put his body on the line for the club.
He has already registered 2 goals and 1 assist for Atalanta and will be a key figure of this match as he will be a nightmare for the Villareal strikers.
Also Read:- Die Hard Gunner Thierry Henry amazing reaction to Ronaldo's 801st goal
2. Duvan Zapata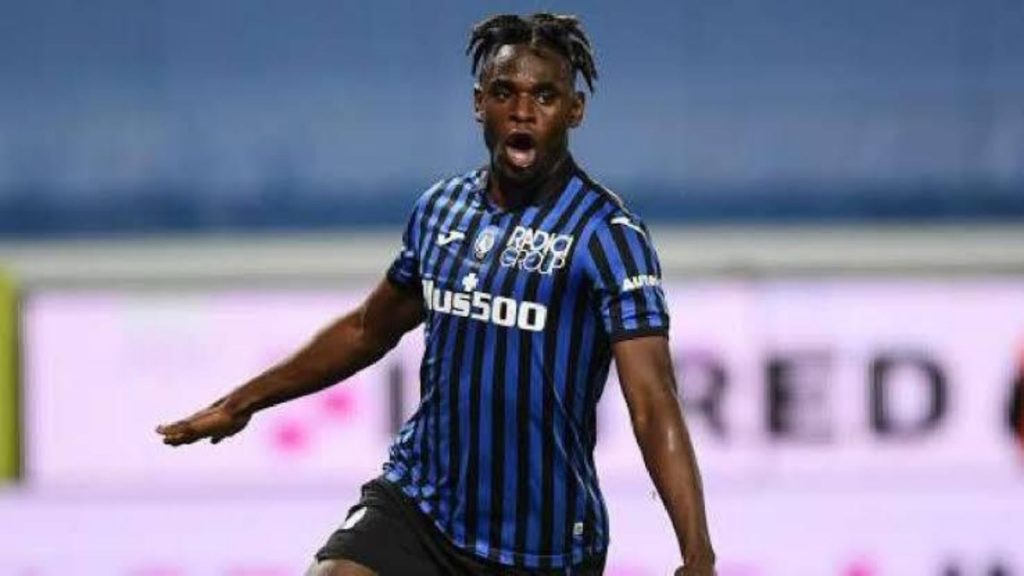 Having scored 11 goals and 7 assists already across all competition for the Atalanta striker Duvan Zapata is on the verge of writing yet another story to his brilliant ongoing performance.
He is a big game player and apart from his goal scoring prowess. He loves to score in the big games and take his team to the next level. The Columbian will certainly be a cause of major headache to Unai Emery's men throughout the course of the match
1 . Arnaut Groeneveld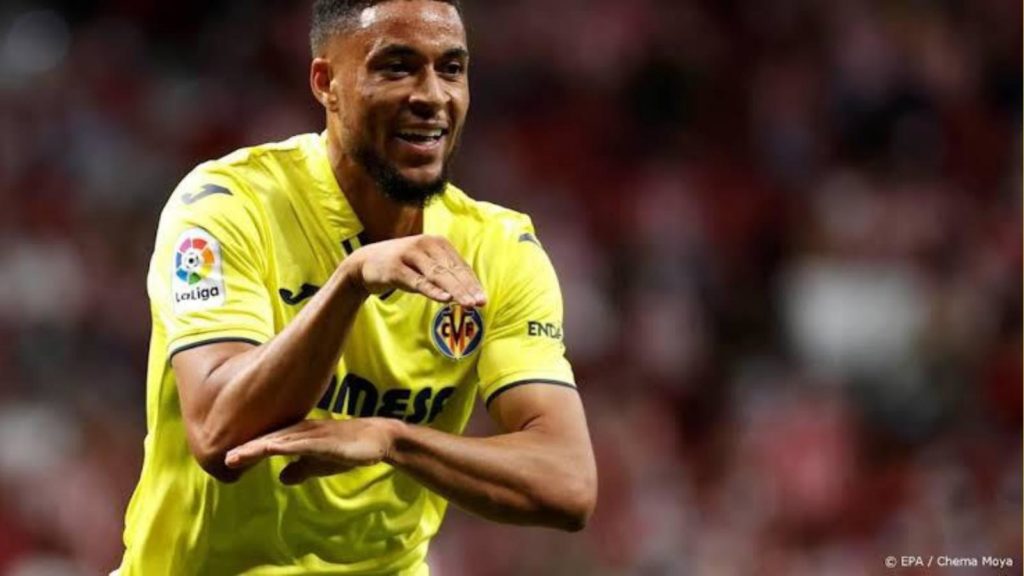 He is probably the least heard name in this entire list. However, he has established himself as one of the promising forwards in the English Premier League. By scoring 17 goals and assisting another 7 for AFC Bournemouth.
He has made his dream move towards the la liga side to prove his worth in the Spanish top flight. And he is enjoying a great debut season having already scored 7 goals and assisting another 3 for The Yellow Submarines.
He will surely be a threat to the Atlanta backline for the entire game. And it would be exciting to watch Demiral vs Groeneveld as both of these players will go head to head to give their team the much needed 3 points.
Conclusion
These were The Top 5 Players to look for in today's game of Atalanta v/s Villareal. A Champions League matchday is always a sheer joy to watch because it is the prime club football competition.