After being called off in 2020 due to the hiatus caused by Covid-19, the prestigious Ballon d'Or ceremony returns once again in 2021 to claim the best footballer of the previous calendar year. With the likes of Lionel Messi, Robert Lewandowski, Mohammad Salah, Cristiano Ronaldo, Kylian Mbappe running for the silverware amongst 25 other world-class players, the 2021winner has been a tough pick as compared to the previous edition of the same. So, make sure you know all about Ballon d'Or 2021 live streams before the start of the show at Theatre du Chatelet in Paris.
Regarded as the holy grail in the sport of football, it seems like Argentinian marquee scorer Lionel Messi and Polish captain Robert Lewandowski will head into this ceremony as the favorites. But given the nature of Ballon d'Or, a twist can very well end up leaving the football fans in shock. So, without further ado make sure you know all about the Ballon d'Or 2021 live stream in your respective country.
Also Read: Ryan Clark Reveals The Real Reason Behind Tom Brady and The…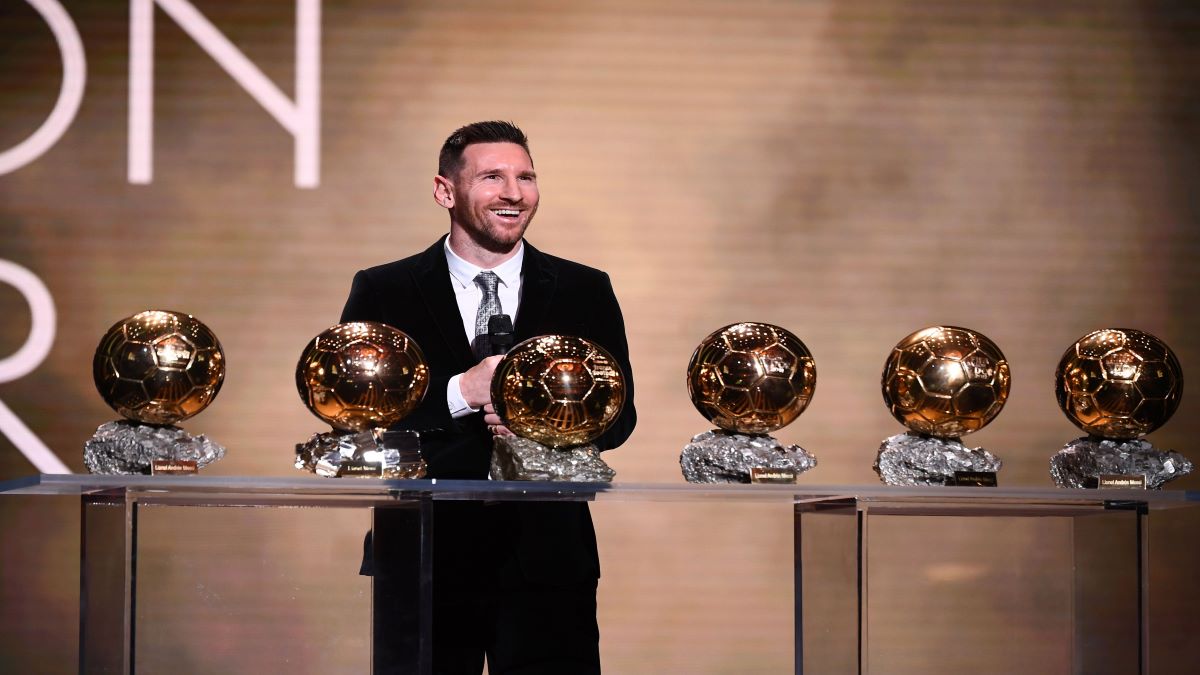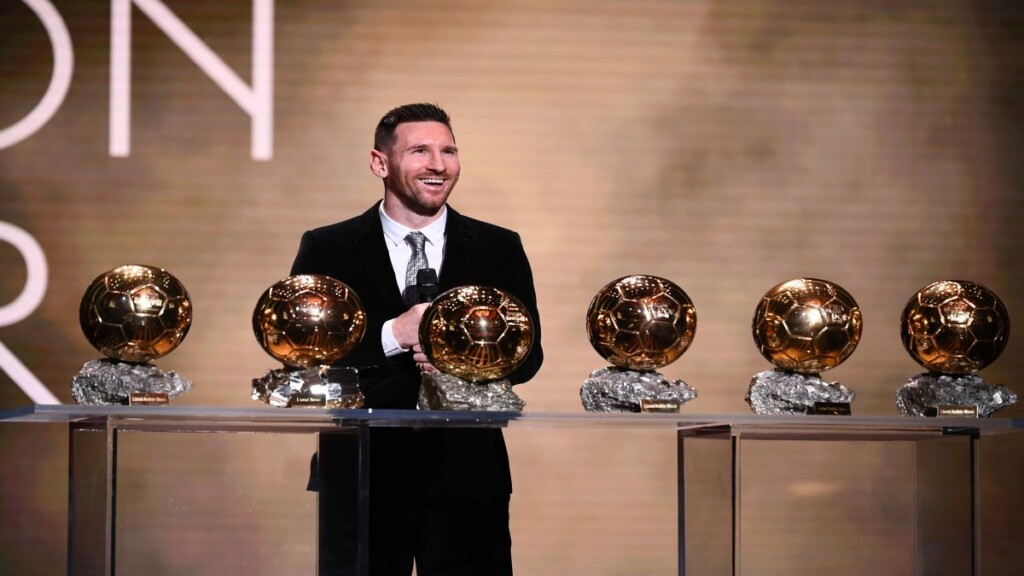 Ballon d'Or live stream: Know all timings all around the globe
| | |
| --- | --- |
| Country | Timing |
| USA- New York | 12:30PM |
| Paris | 8:30 PM |
| Portugal | 7:30 PM |
| Brazil | 4:30 PM |
| India | (+1) 1:00 AM |
| South Africa | 9:30 PM |
| Australia | (+1) 6:30 AM |
Knowing about the official timings all around the globe, Messi and Lewandowski are the potential favorites to win this prestigious award this year. On one hand, where the former 6-timw winner of the same award can end the debate of the greatest footballer of all-time by fetching his seventh, Lewandowski seems to be a Bonafide contender, managing to outscore and break all footballing records in the 2020-21 season.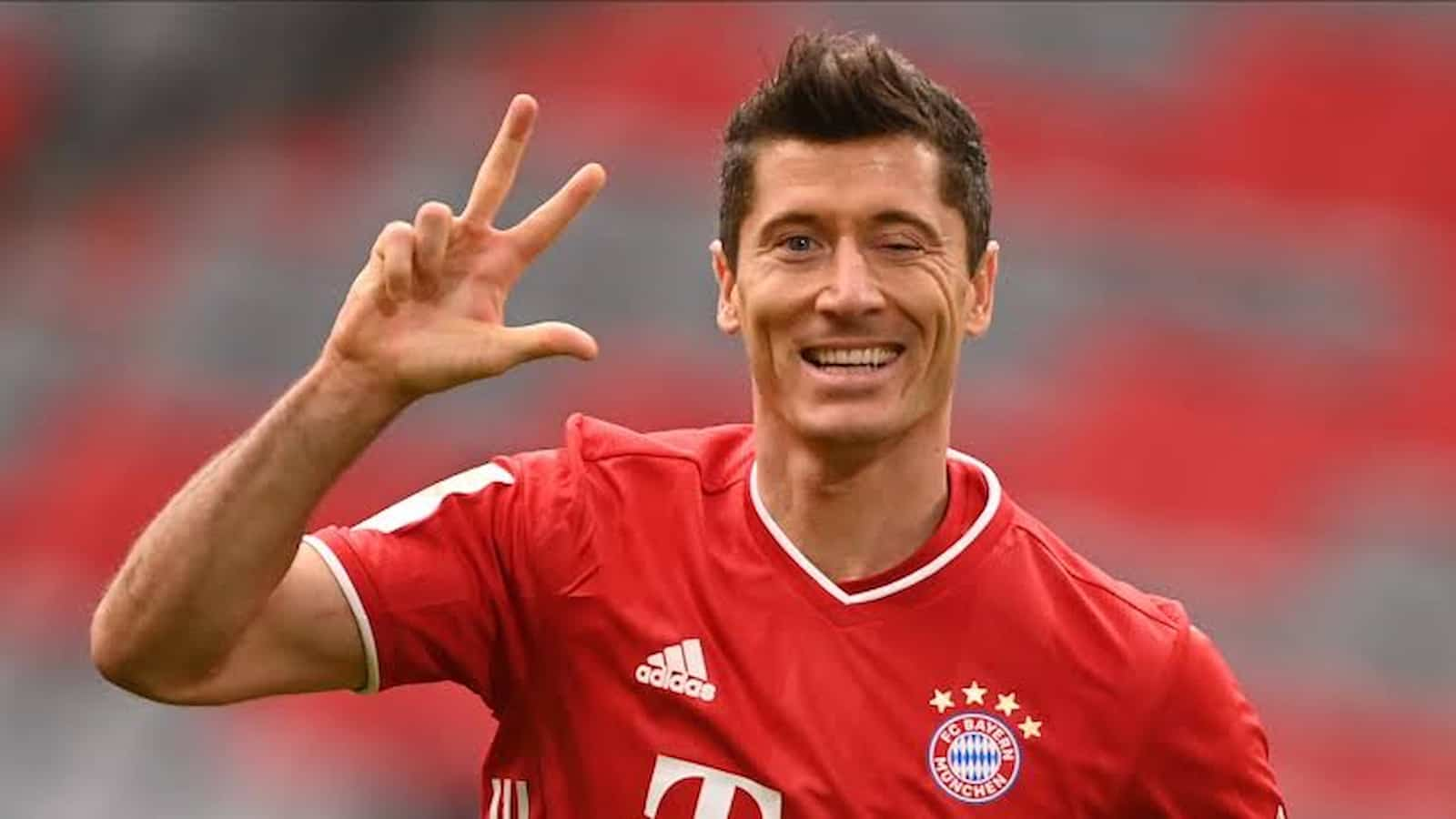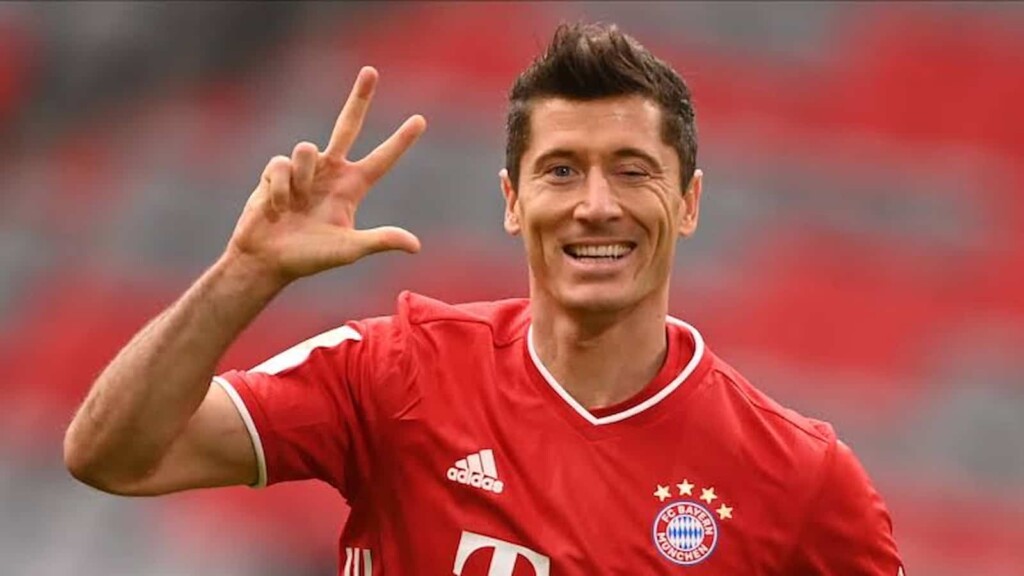 But with Messi inspiring his national side to the Copa America title earlier in the year, the first international success could make him edge over his counterpart as the winner.
Official streaming partners for Ballon d'Or 2021 Ceremony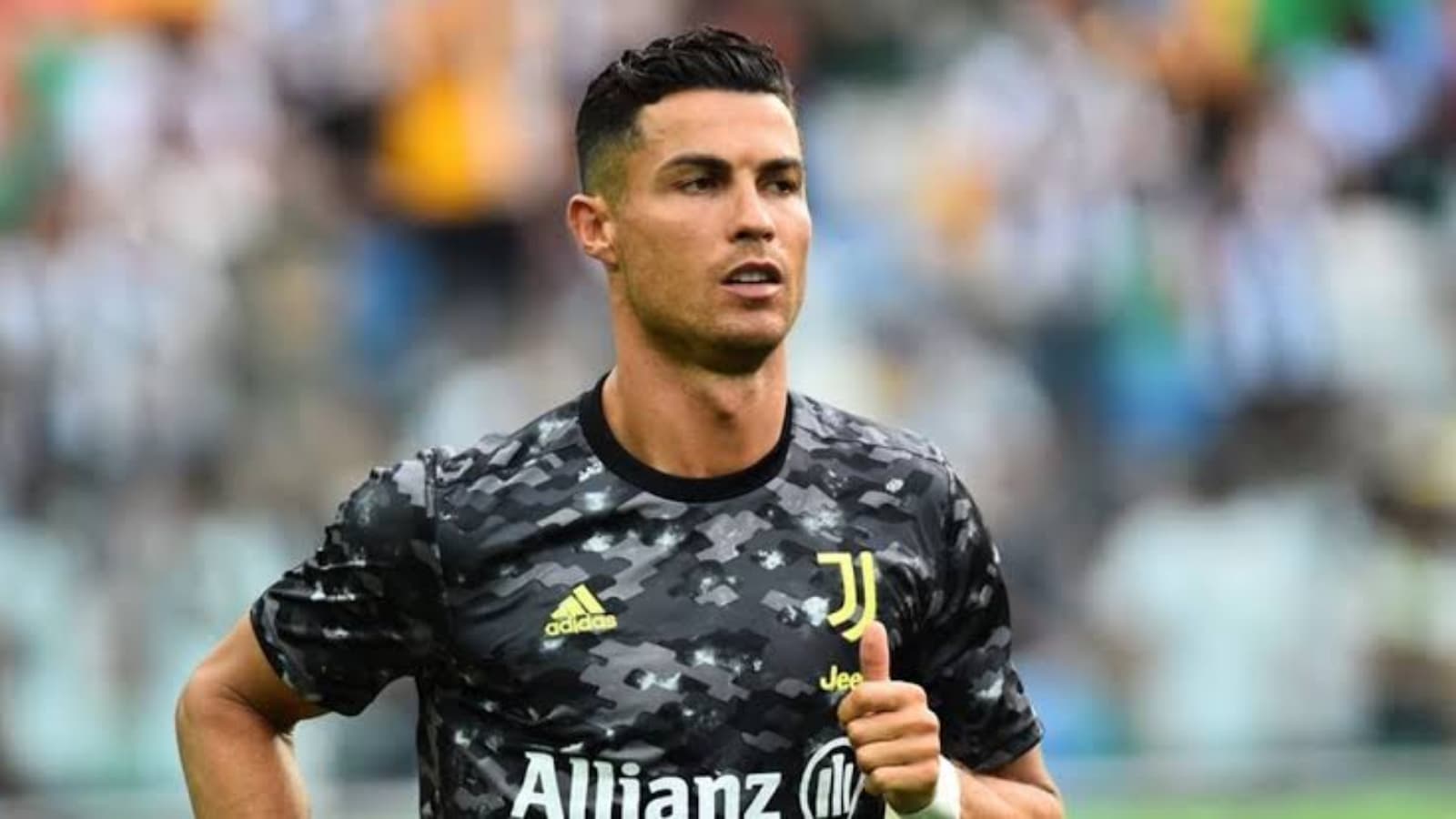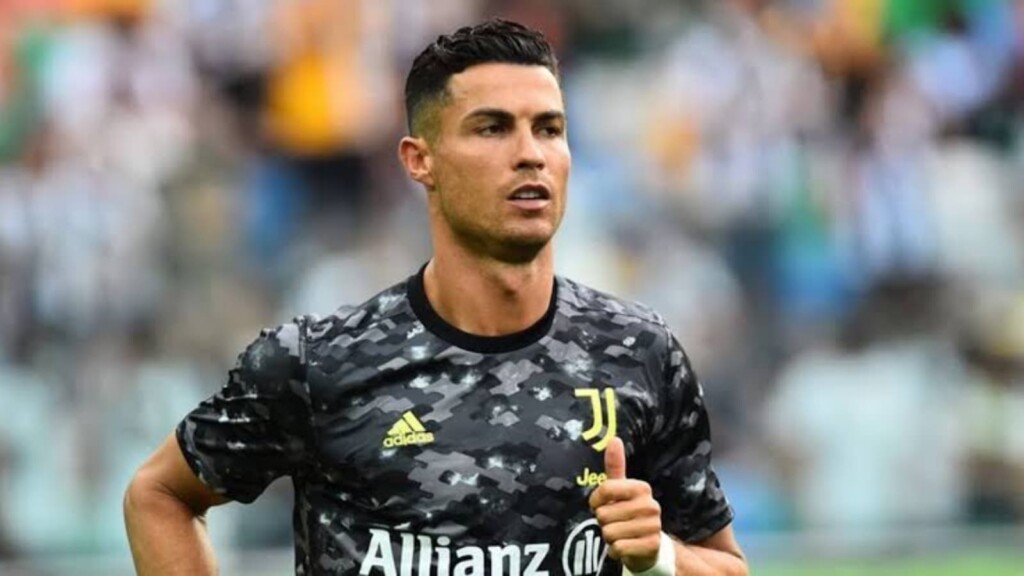 | | |
| --- | --- |
| Country | Official Streaming Partner |
| India | Disney+ Hotstar |
| USA | Paramount+ and Eurosport |
| United Kingdom | L'Equipe's YouTube Channel |
Also Read: 5 Superstars who were unlucky not to win the Ballon D'or
Also Read: "Finished Club?" Fans react as Manchester United appoints Ralf Rangnick as…