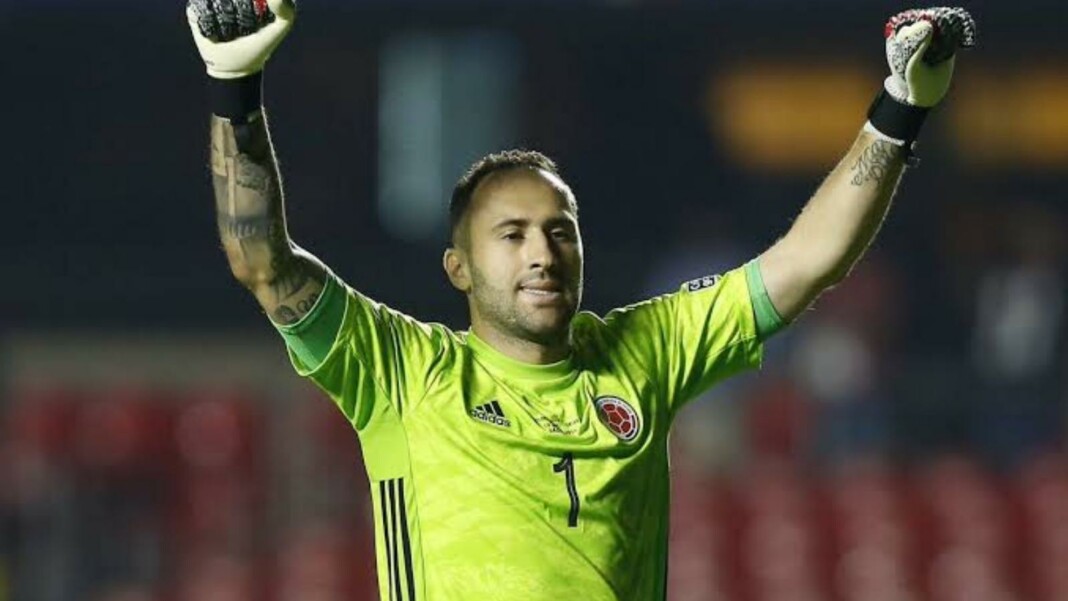 Barcelona are allegedly keen on acquiring the services of goalkeeper David Ospina from Napoli. Ospina is the most recent goalie to be linked with a move to Barcelona during the summer transfer window. The Napoli goalkeeper is being seen as a possible replacement for Barcelona's Norberto Neto, who is ready to leave the club.
Ospina moved to Napoli from his former club Arsenal in 2018 and has only slightly increased his playing time since then. He has shared the shot-stopper position with Alex Meret and has appeared in 70 matches for Napoli over three seasons, managing to maintain 26 clean sheets.
Ospina was most recently involved in an excellent Copa America run with Colombia, who placed third behind Brazil and Argentina in the tournament. He can provide excellent value to the Barcelona side if they are successful in acquiring his services.
Barca's major concern ahead of the upcoming season is to find a shot-stopper who can challenge Marc Andre ter Stegen for the role of goalkeeper.
Neto hasn't been able to embrace that status and is looking for a new chance in a different club where he can receive more playing time. As a result, he is quite likely to leave Barcelona this summer, opening the door for other goalkeepers.
Neto's move from Barca will oblige them to find a successor especially because Inaki Pena is also expected to leave this summer, although on loan, to continue his goalkeeping development.
Other potential goalkeeping alternatives of Barcelona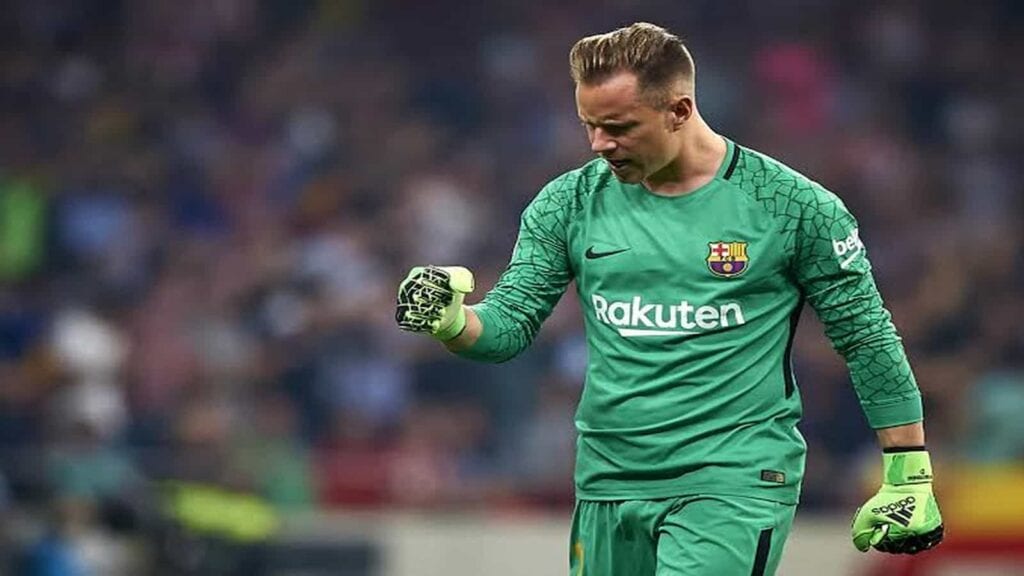 Goalkeeper Jordi Masip has been extensively connected with Spanish giants, with other alternatives being explored as well. Sergio Asenjo, Alex Remiro, and Aitor Fernandez are among the potential alternatives, with Ospina also on the radar.
Ospina is open to serving as a backup to Marc-Andre ter Stegen, which is exactly what Barca are looking for.
David Ospina may also earn immediate action since ter Stegen is expected to miss the beginning of the tournament after undergoing knee surgery.
ALSO READ | Glan Martins signs new long-term deal with FC Goa