One of the most underrated players in the Premier League and the best Portuguese player to feature for Manchester City, Bernardo Silva is in fine form in the league at the moment. After initial hiccups, Manchester City are pulling the strings perfectly and are on top of the points table. Despite having a four point cushion against Livepool, Silva does not want to take any risks and has a strong opinion on the Premier League and Champions League.
After the nine goal thriller against Leicester City, the player gave his opinion on the top European competition as well as the English top-flight. The player was of the opinion that Premier League is hectic whereas Champions League is most prestigious.
Here is what Bernardo Silva had to say regarding the Premier League and Champions League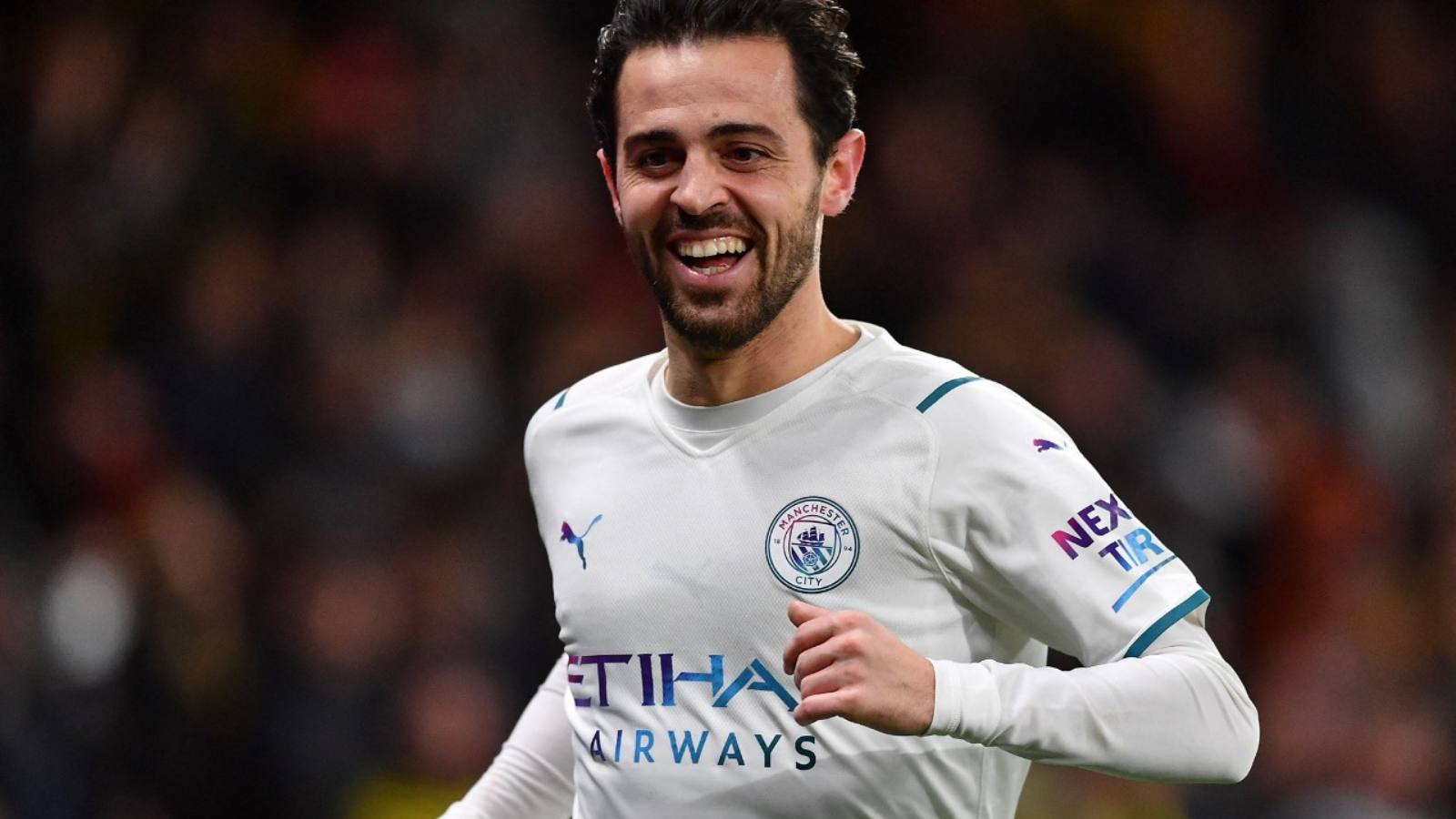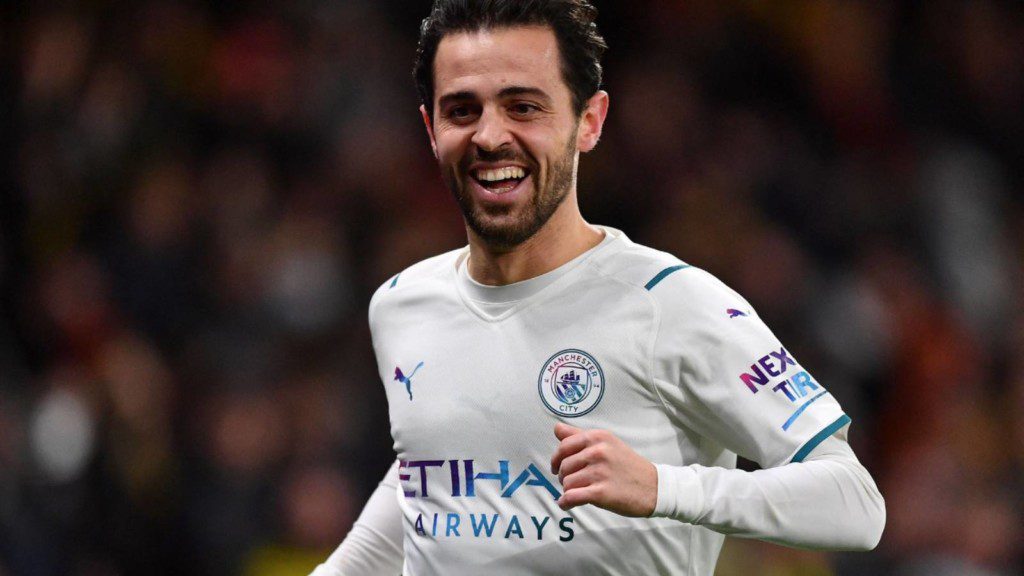 The #UCL is one of the big goals, it's the competition #ManCity have never won and we need to win. It's been a frustration to get there. Last year we went to the final, but couldn't win it. I still believe the most important, base competition, is the #PL After, the cups are important, with the #UCL being the most important. 
But these are already special competitions, where you have to be lucky, a small detail throws you out; a sending-off, poorly signalled penalty, a ball that hits the post and goes in or out And such a move can decide the team's continuity in the competition. But again, the base competition is the #PL, where the strongest wins. #UCL, being the most prestigious, we have to look to win it and we know #ManCity needs it
Against Leicester City, the Portuguese player marshalled the midfield. He started in the midfield three and moved up the pitch to be the part of attacking three when Kevin de Bruyne was substituted. The player had two successful dribbles, one tackle and 91% success rate in the game against Leicester City.
Also Read: "Every moment with him is intense"- De Gea opens up about the quality of training sessions with Ralf Rangnick