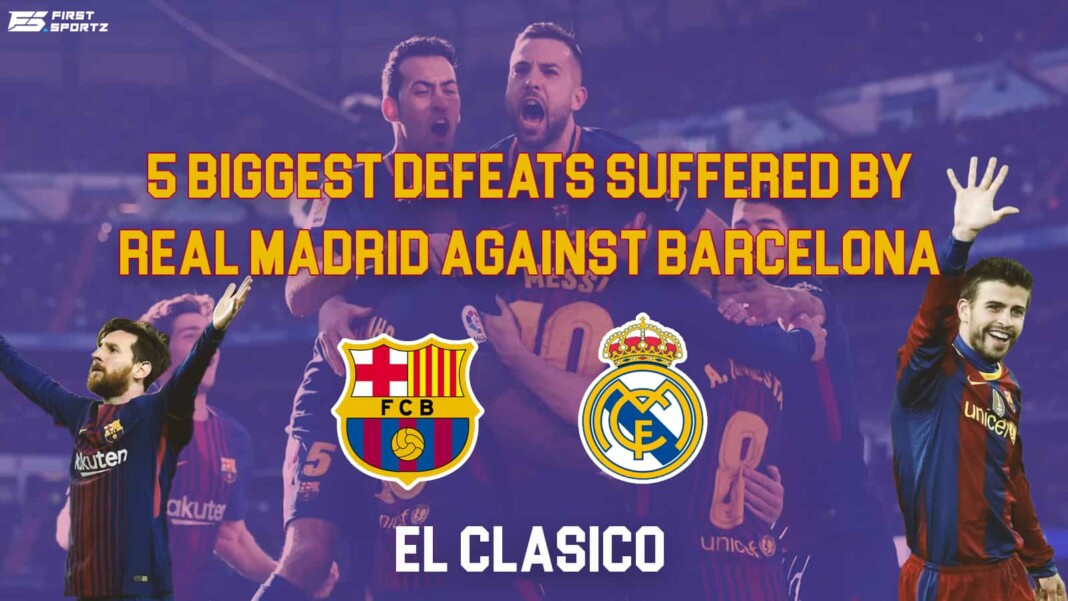 Two of Spain's heavyweight clubs, Real Madrid and FC Barcelona have had a historic rivalry between them, which dates back to 1902 and it will continue when the two sides meet once again for the first time this season in the La Liga fixture on the 24th of October. The El clasico is one of the biggest matches of the club footballing calender, and another spectacle will be on sight when the two teams clash to claim bragging rights for the early part of the season.
Real and Barcelona have met each other previously on 246 occasions, and the results depict how close the rivalry is with Madrid winning 98 matches and Barcelona coming in close with 96 wins to their name. The fixture has seen some diverse results over the past 100 years with both teams showing added ruthlessness on the pitch, when it comes to playing against each other.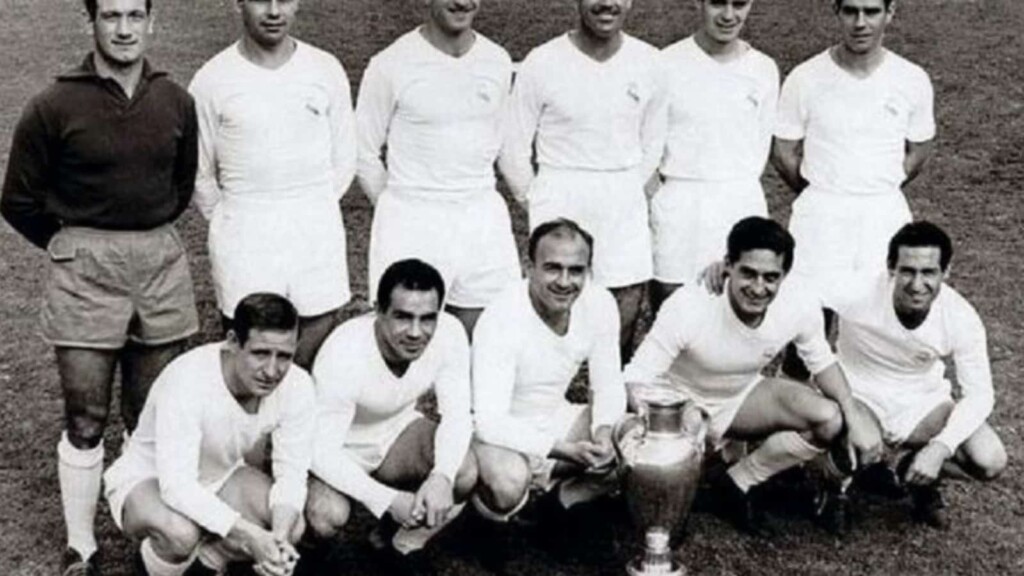 In thia article, we take a look at the biggest defeats suffered by Real Madrid, when the side from Catalonia were too hot to handle for the side from the Spanish capital.
Barcelona have defeated Madrid by a maximum margin of 5 goals in all of the matches played between the two sides. Their first major victory came almost 50 years since the start of the rivalry, when the Blaugranas scored 7 goals in a La Liga encounter in 1950. Nicolau, Marcos Aurellio scored a brace each while Cesar, Basora and Gonzalvo III.
The second biggest defeat for the Los Blancos came in 1957, when they shipped in 6 goals from their rivals as Barcelona striker Eulogio Martinez put on a herculean show and scored 4 goals alone, alongside Kubala and Villaverde who scored a goal each to complete the rout.
The Madrid based club have suffered 4 more defeats with a margin of 5 goals, in the years 1935, 1945, 1974 and most recently in 2010 which cap off their biggest defeats in the El Clasico in all matches.
List of biggest defeats suffered by Real Madrid against Barcelona
| | |
| --- | --- |
| Results | Date |
| Barcelona 7–2 Real Madrid | 24 September 1950 |
| Barcelona 6–1 Real Madrid | 19 May 1957 |
| Barcelona 5–0 Real Madrid | 21 April 1935 |
| Barcelona 5–0 Real Madrid | 25 March 1945 |
| Barcelona 5–0 Real Madrid | 29 November 2010 |
Also Read: 5 biggest defeats suffered by Barcelona against Real Madrid