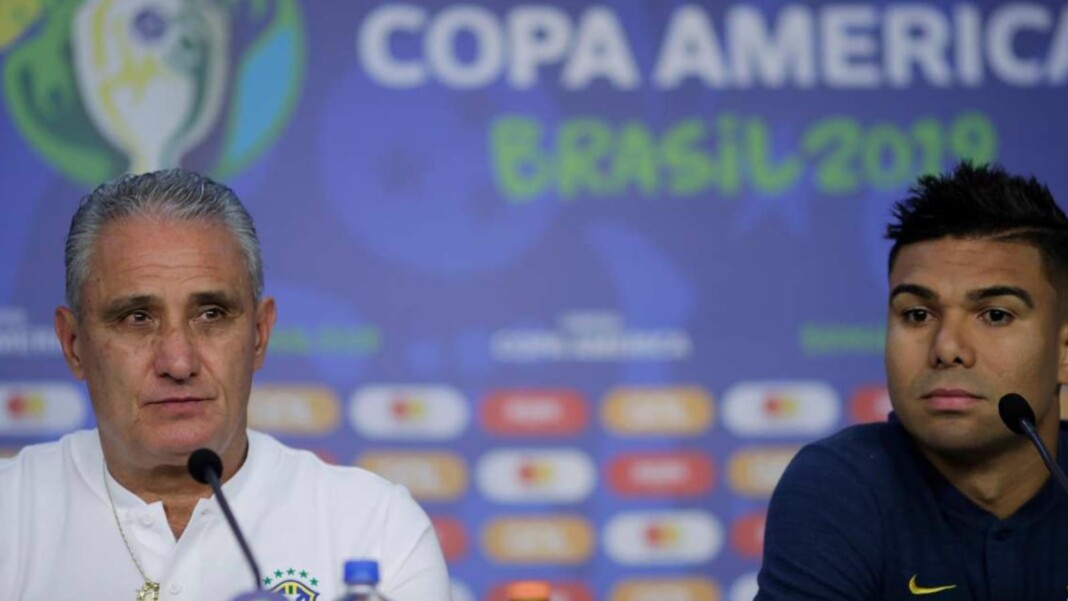 Brazil captain Casemiro has suggested that Brazil footballers are against playing in the Copa America tournament starting on June 13. The South-American tournament which was scheduled to be hosted in Argentina initially, was moved to Brazil due to the increasing number of Covid-19 cases in Argentina.
However, Brazil who are the new hosts have been themselves heavily hit by the Covid-19 pandemic and their players are against hosting the Copa America in this time of crisis in the country. Casemiro spoke to reporters after the Selecao's registered a 2-0 win over Ecuador in their World Cup qualifying match.
Casemiro did not attend the pre-match press conference as Brazil captain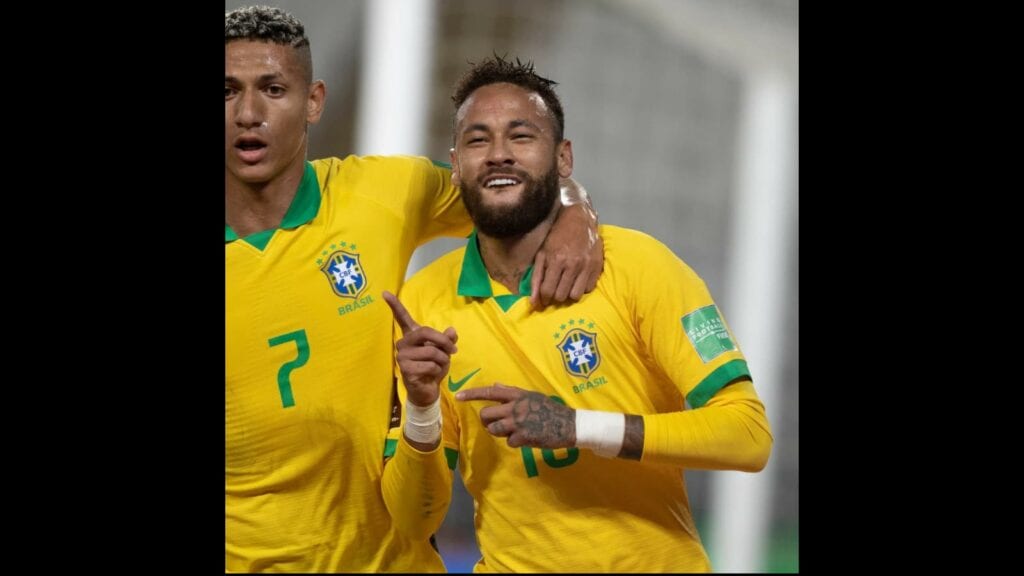 In the post-match interview, Casemiro confirmed that everyone in the squad had the same feeling and are united towards the same cause including their coach Tite.
"Everyone knows our position in the Copa America in Brazil," the captain said following the Ecuador match. "It could not be clearer. We want to express our opinion more after the game against Paraguay [on June 8].
"It's not just me, not just the players who play in Europe. It's everyone, including Tite. All together."
Earlier, the Selecao captain had shown his displeasure regarding the hosting crisis by not attending their pre-match press conference yesterday. Coach Tite had hinted that a revolt was going on behind the scenes and Casemiro has finally confirmed the same.
Richarlison and Neymar scored for the Selecaos which helped them maintain their 100% record in the World Cup qualifying matches. They have yet another qualifying fixture against Paraguay on June 8th before the Copa America is scheduled to start o the 13th of June.
Also Read: EURO 2020: Warm up Friendly-Spain vs Portugal Lineups released