Newcastle United has been rejuvenated with the Saudi Arabia takeover. The Magpies have a bright future ahead with heavy amounts of capital flowing into the Premier League club.
Amidst all this, it's natural that the club is looking for a new manager. A coach who will be taking over the reigns of the team and and take it to new heights. To a club which will compete with the biggest clubs in Europe.
The existing manager Steve Bruce has been sacked and has been replaced with interim manager, Graeme Jones. However they are still looking for a new manager who has the adequate and required experience.
Shocking turn of events as Unai Emery announces his stay at Villareal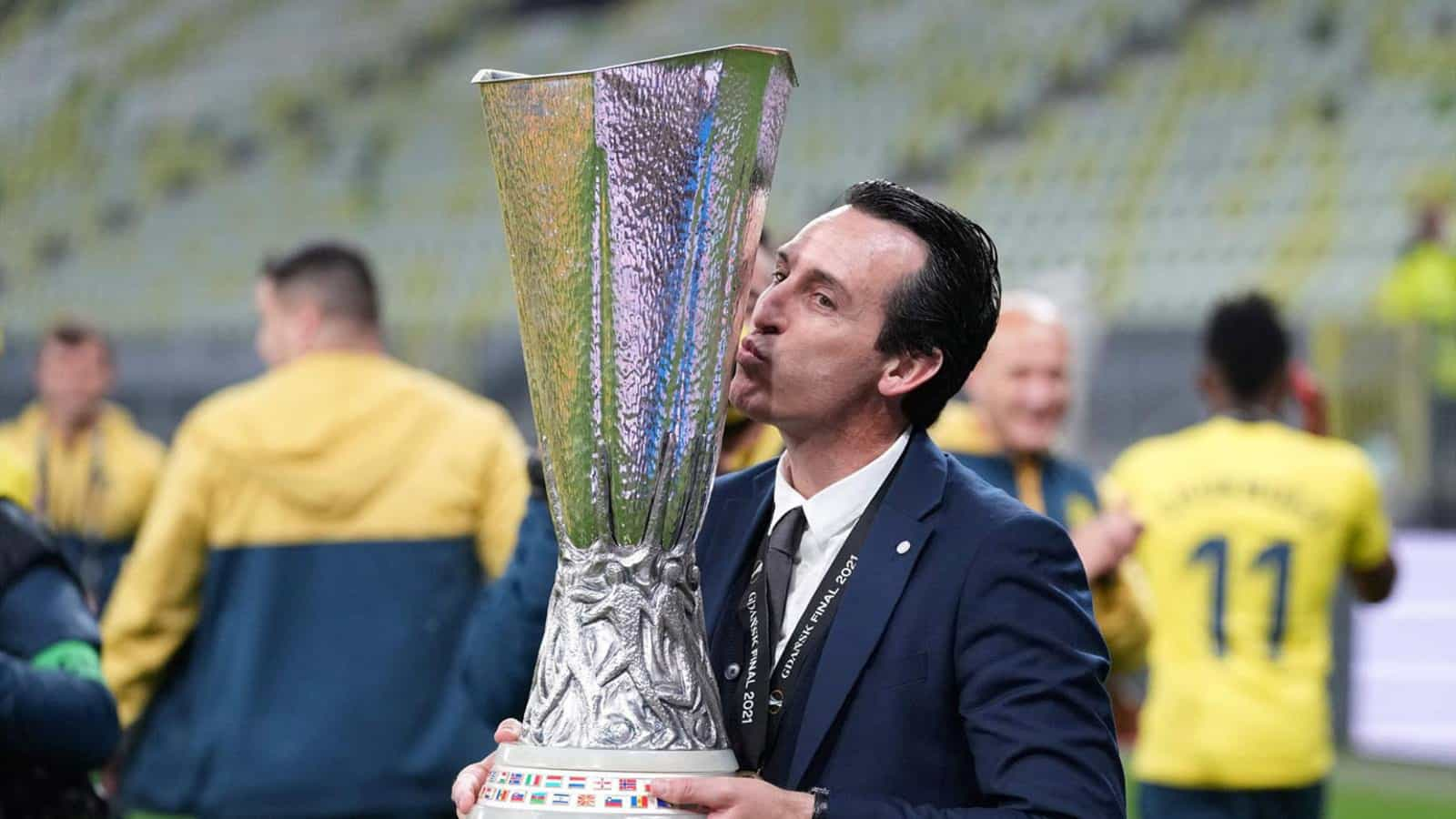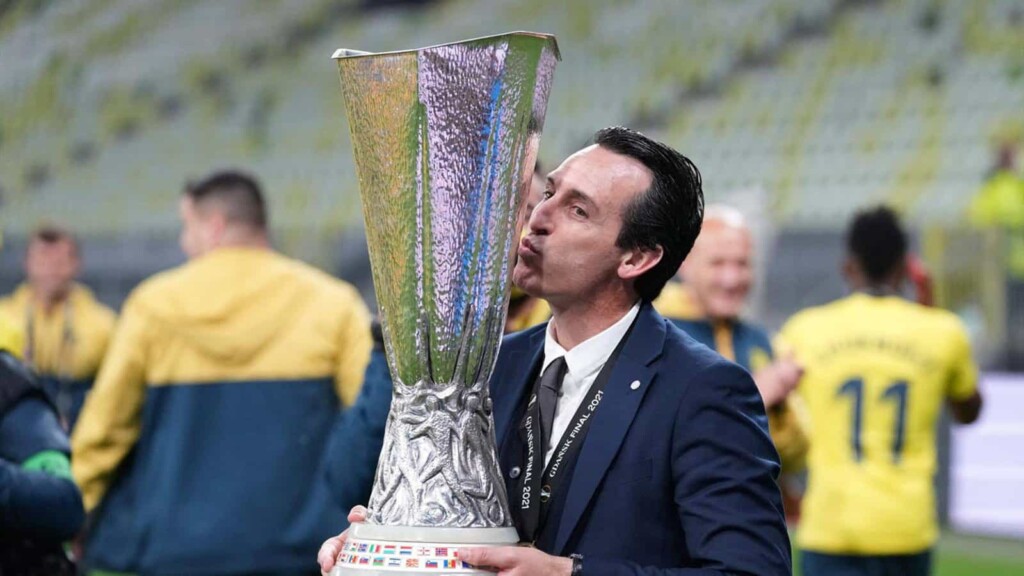 Former Arsenal manager Unai Emery was one of the frontrunners for the Newcastle United job. He has done a tremendous job with Villareal and recently won the UEFA Europa League trophy against Manchester United.
However the man has reassured Villareal fans that he will be staying in Spain. Furthermore he has rubbished any claims saying that he's interested in the Newcastle United job.
Popular transfer window spokesman Fabrizio Romano has confirmed the news. He tweeted :"I've decided to stay here. Villarreal is my home and I 100% trust this project. I'm proud of top club interest [Newcastle] but I'm super happy with this club, Roig family, fans and players. See you soon in our stadium".
Also Read: WATCH: Cristiano Ronaldo's work of art second goal against Atalanta is an absolute beauty in Slow motion