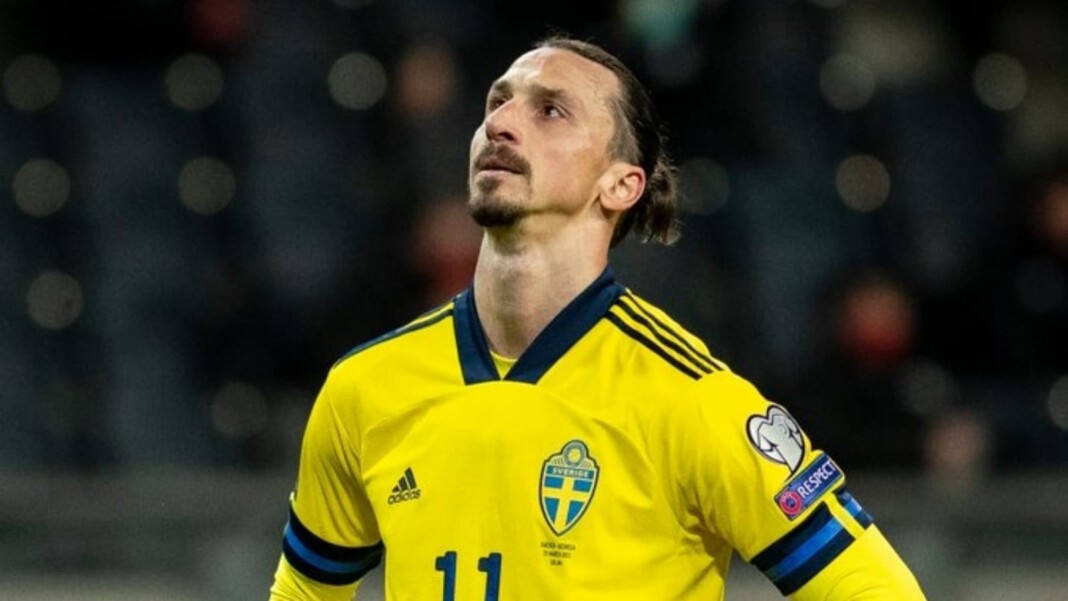 Zlatan Ibrahimovic had been earlier reported to miss the rest of the season with club AC Milan due to a knee injury and was at a serious risk of being sidelined for this summer's European Championship.
The Swede forward was recommended to undergo a rehabilitation process following an injury earlier this week, that could last six weeks, which meant that his place in the Sweden National team at Euro 2020 was in jeopardy. Milan have two games remaining in the Serie A season, while Ibrahimovic's national side Sweden kick-off their Euro 2020 campaign against Spain on June 14.
A serious knee injury throws Zlatan's intentions to play in the EUROs into turmoil
Ibrahimovic went off with a knee injury in the 64th minute of AC Milan's 3-0 win against Juventus last week. Following the match against Juventus, Dr Volker Musahl visited Milan to perform a check-up on Ibrahimovic's injury to his left knee. Dr Musahl also performed surgery on the forward after the cruciate ligament injury he suffered while at Manchester United.
Dr Musahl recommended the Sweden international undergoes a cautious six treat-ment to recover from the knee injury.
Earlier it was reported that Zlatan's ACL was not broken and he needed conservative therapy and was expected to come back in three weeks if everything goes well, which just in time for the Euros with Sweden.
However later today, it was announced that he required a knee surgery. Sweden national team coach Janne Andersson confirmed that Zlatan had ruled himself out of the upcoming EUROs .
Sweden coach Janne Andersson said: "I spoke to Zlatan Ibrahimovic today, who unfortunately told me his injury will prevent his participation in the European Championship this summer.
"Of course it is sad, especially for Zlatan, but for us too. I hope that he is back on the pitch again as soon as possible."
In a statement released on Saturday via Twitter, Svensk Fotboll said:
"Today, Zlatan has informed [head coach] Janne Andersson that his injury will stop him from participating in the European Championships this summer.
"Get well, Zlatan, we hope to see you on the football field again soon!"
Ibrahimovic came out of retirement to play for his national side for the first time in five years in March. He marked his return with an assist in a 1-0 win against Georgia and had his sights set on this summer's European Championships.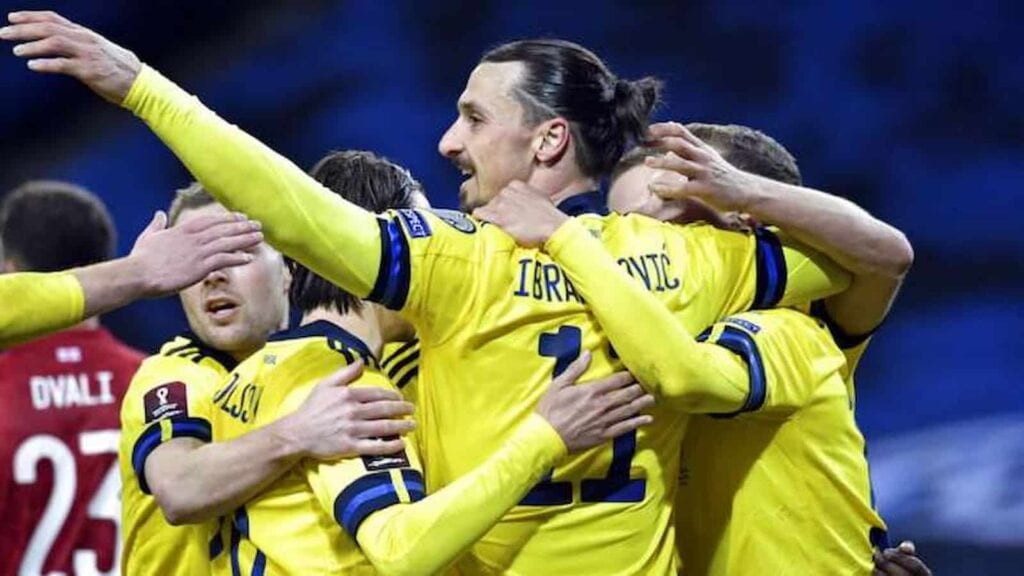 Much like for his club, it is the intangibles and leadership qualities and a sheer attacking threat up-front that Ibrahimovic provides for his international team-mates that would sorely missed, if he would be unavailable for the Euros.
It is also likely to be of personal disappointment as this summer's EURO could be one of his last opportunity to grace a major international tournament, before the prestigious World Cup next year in Qatar.
For Sweden's part, they will have to make do with Marcus Berg, Alexander Isak, Robin Quaison and Dejan Kulusevski up top in Ibrahimovic's absence. Sweden will face Poland, Slovakia and Spain in Group E of the European Championship.
Also Read : Manchester City boss Pep Guardiola is all praise for young Spaniard Ferran Torres as he eclipses Messi record