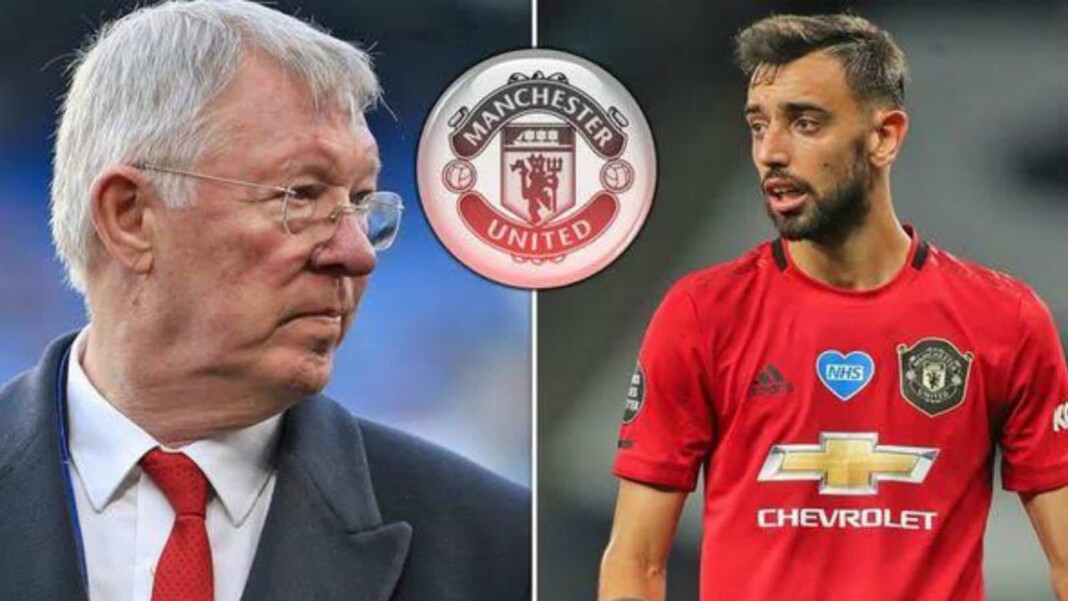 Manchester United signed Bruno Fernandes in the winter transfer window in 2020 and the Portuguese attacking midfielder has made a great impact at the club since then. Bruno has taken to Manchester United like a 'fish to water' and has carried United to a Top-4 finish and the Europa League final.
However, the Portuguese midfielder has now come out and revealed his biggest regret after arriving at Manchester United. In a chat show organised by the club , Bruno revealed that he has never had the opportunity to talk to club legend and former manager Alex Ferguson.
"Never had the chance to talk to Alex Ferguson": Bruno Fernandes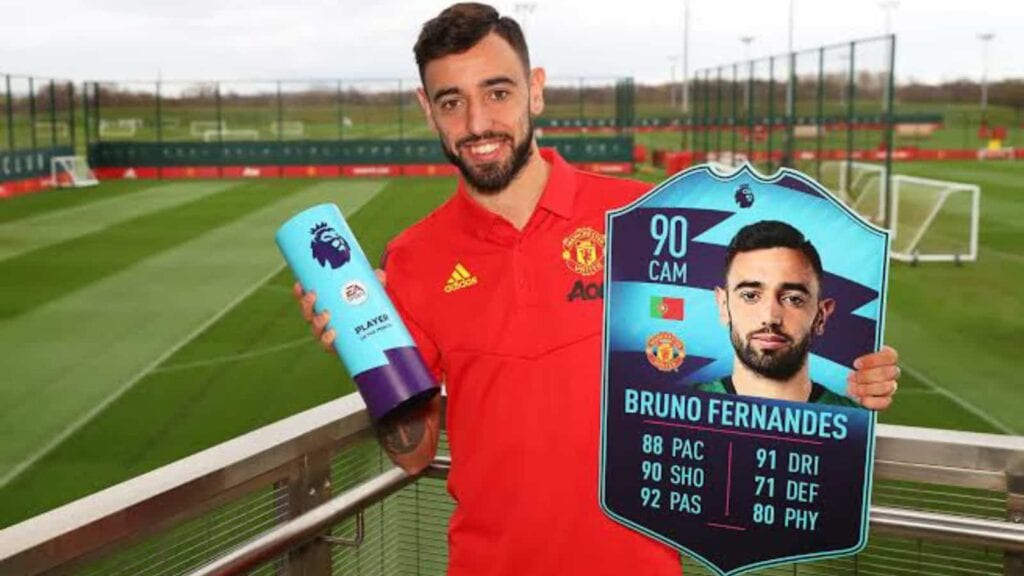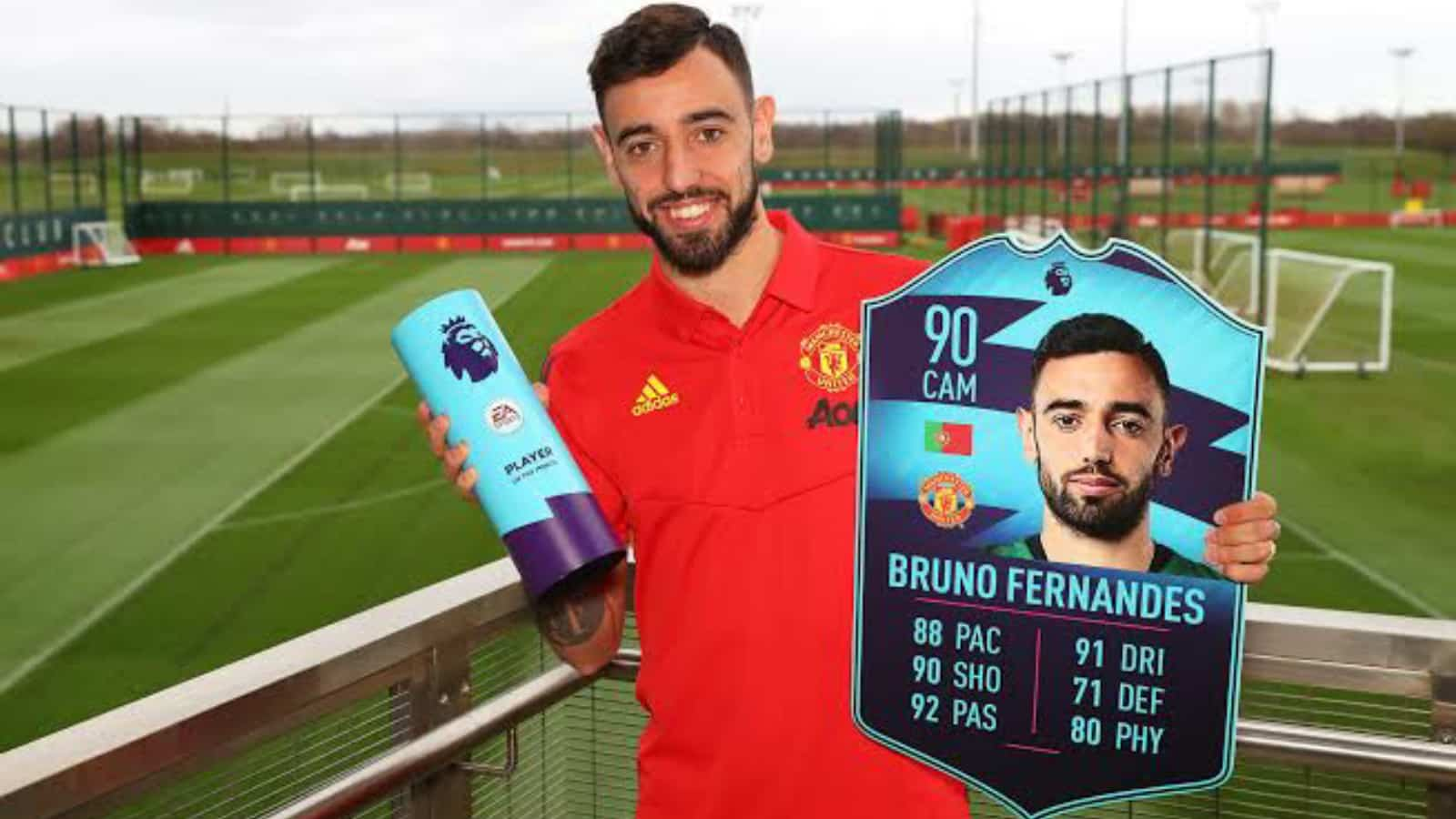 Bruno Fernandes arrived from Sporting Lisbon and has completed a half century of appearances in Premier League for the club scoring 26 goals so far. The goal tally is impressive in itself but the Portuguese has also been the side's main provider registering 25 assists in all competitions.
Bruno Fernandes has already won 4 Premier League player of the month awards and is a contender for the Premier League player of the season in 2020-21.
Asked by a supporter if he'd had the chance to chat with Ferguson during his time at Old Trafford so far. Fernandes told Inside United: "So, Jassan, that is one of my biggest regrets in the club until now.
"I met him already but never had the chance to speak with him like I would like to do. I think everyone who watched Manchester United in the past remembers Sir Alex. [That is true] for me, growing up and seeing the club, being a fan of the club and seeing the development of the team."
"I would like to have a conversation with him and understand, from his point of view, what he thinks about me and what I can improve or still improve in my game to be better."
"Would've become a Balon D'or winner with Marcus Rashford's pace" : Bruno Fernandes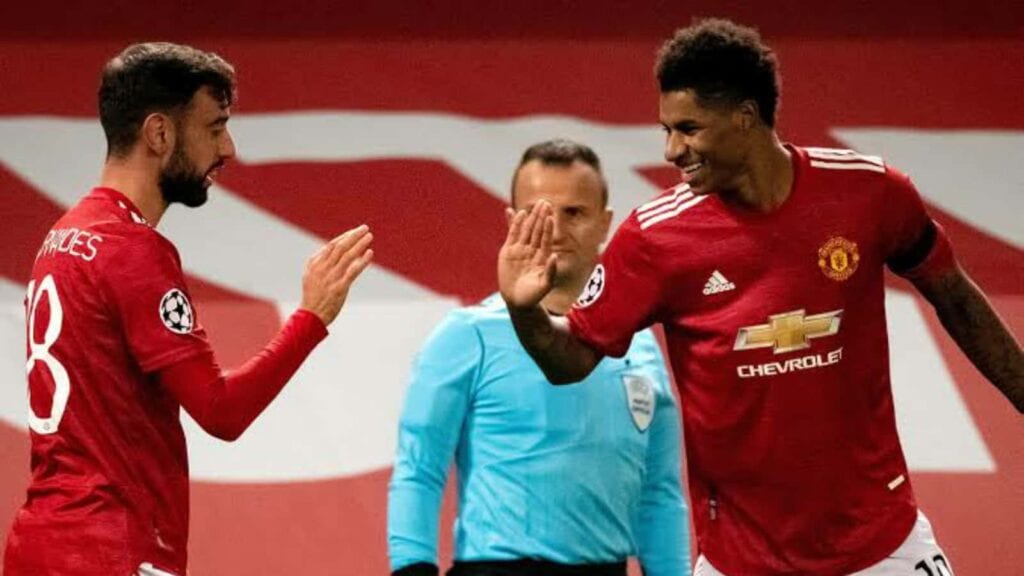 Bruno Fernandes was also full of praise for his teammate Marcus Rashford. Bruno thinks that if he had Marcus Rashford's pace to add to his artistry the midfielder would have already won the Balon d'Or.
"Dylan, I don't know honestly as we have so many qualities in the team," he replied, before eventually opting for one of Marcus Rashford's finest attributes.
"I think I'm not the slowest player in the world but if I would have the pace of Rashy, honestly, I would be a Ballon d'Or [winner] already. With the pace he has, oh my God, he's unbelievable.
Also Read : Tammy Abraham's girlfriend slams Thomas Tuchel for leaving the striker out of Chelsea's FA Cup final squad