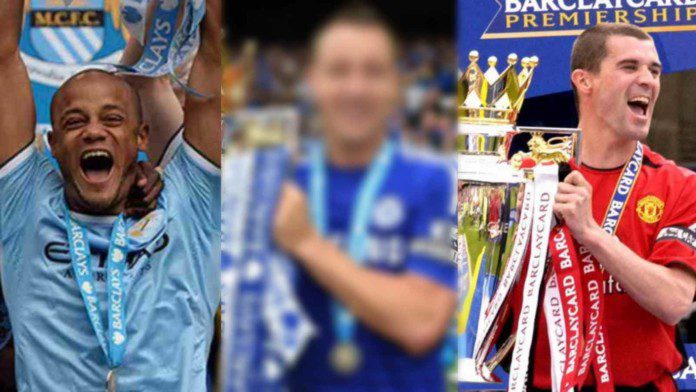 In football, managers are considered the primary reason for the success of a football club, given their responsibilities in guiding the team and maintaining tactics on the pitch. However, the manager can only resort to instructions from the technical area during a football match and it is up to the players on the field to do keep their heads and deliver it out on the field.
There comes the role of a senior player or the captain of the team to ensure the others are performing their roles to perfection to help the team produce positive results. In this article, we take a look into the captains who were the most successful in the English Premier League.
#3. Roy Keane- Manchester United- 4 Premier League titles
Roy Keane was the captain of the extremely successful Manchester United sides under Sir Alex Ferguson in the 90s and 2000s. He led Manchester United to the treble in 1999 and four further league titles during his captaincy from 1997 to 2005. Roy Keane was inducted into the Premier League's "Hall of Fame" for cementing his legacy in the league in his 13 seasons for Manchester United. He won 18 titles in total for Manchester United, wherein he captained the side to 4 Premier League titles.
#2. Vincent Kompany- Manchester City- 4 Premier League titles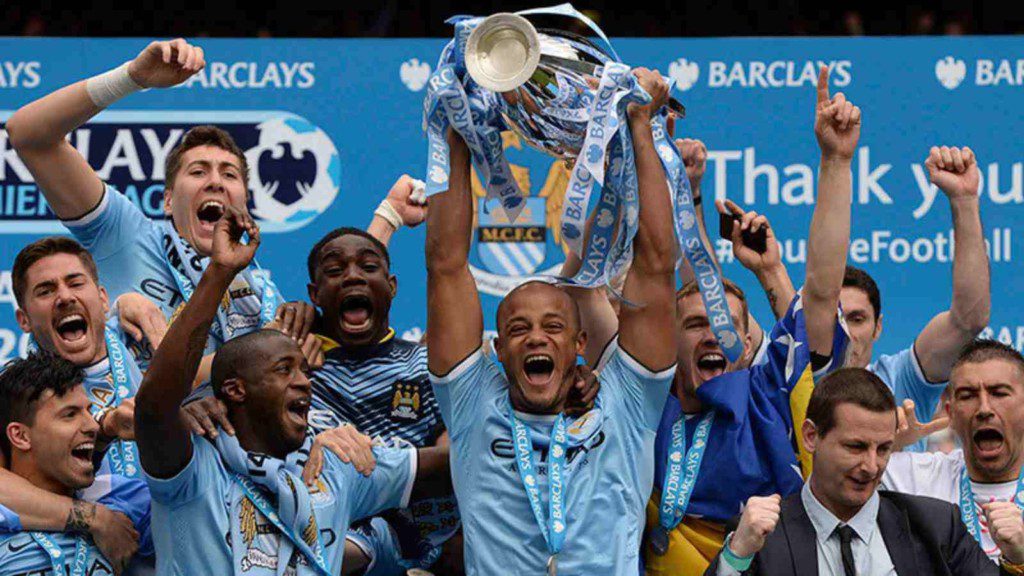 One of Manchester City's modern-day legends, Vincent Kompany had a great impact on the rise of the Blue sky in Manchester, after they were taken over by new owners in 2007. The Belgian centre back played for 11 seasons in England's top flight for City and skippered the side to all four of their successes in the past decade. He lifted the title 2011–12, 2013–14, 2017–18 and 2018–19. Kompany made 360 appearances for Manchester City scoring 20 goals in them.
#1. John Terry- Chelsea- 5 Premier League titles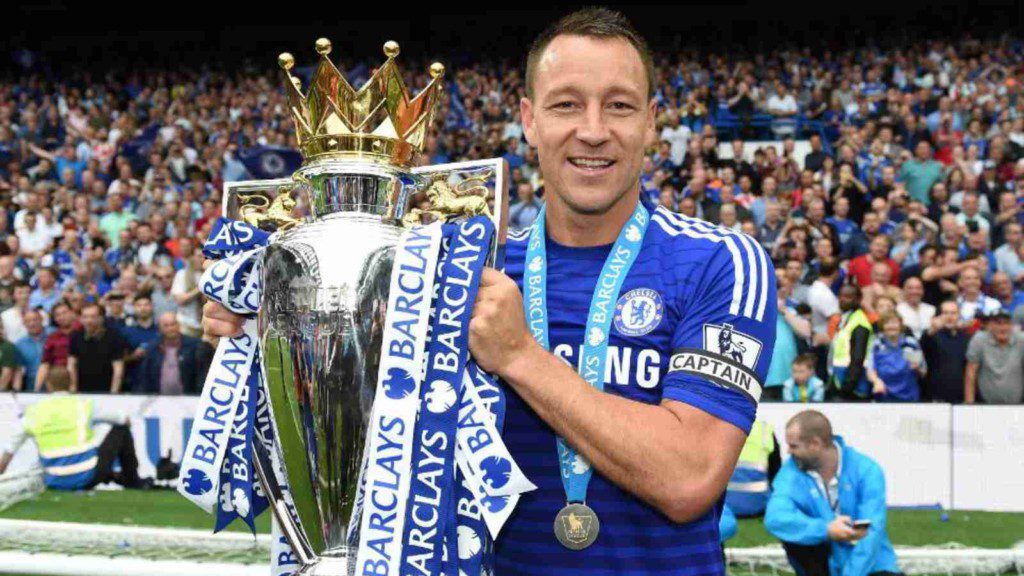 Chelsea legend and centre back John Terry is the Premier League captain with the most number of titles to his name. He led Chelsea to 5 league titles, with the first of them coming in 2004/05, when they won the title under Jose Mourinho. He then lifted the trophy yet again as captain the following season in 2005/06. The English defender is the only captain who has won all the five Premier League trophies for Chelsea in their entire history. The last of his success came in the season of 2016/17 under Antonio Conte, which is also the last time the Blues have won the Premier League.
John Terry spent the majority of his career at Chelsea, playing 19 seasons with the London club making a historic 717 appearances for the Blues, which is the third-highest appearances in the club's history.
Also Read: Jurgen Klopp and Liverpool make Champions League group-stage history with 2-1 win over AC Milan