Barcelona are in deep waters with regard to their financial situation. They have made free signings of Eric Garcia, Sergio Aguero and Memphis Depay, however they are yet to be registered because of the financial mess Barcelona have found themselves in which means they have to offload Antoine Griezmann.
Antoine Griezmann set to be offered to Chelsea
According to the Daily Star, Antoine Griezmann is set to be offered to Chelsea to help them cut cost. The French World Cup winner is set to be biggest casuality, as the debt ridden Spanish giants look to balance their financial book.
Barcelona are yet to agree to a contract with their biggest name Lionel Messi, and they can't do so due to the La Liga salary cap rules.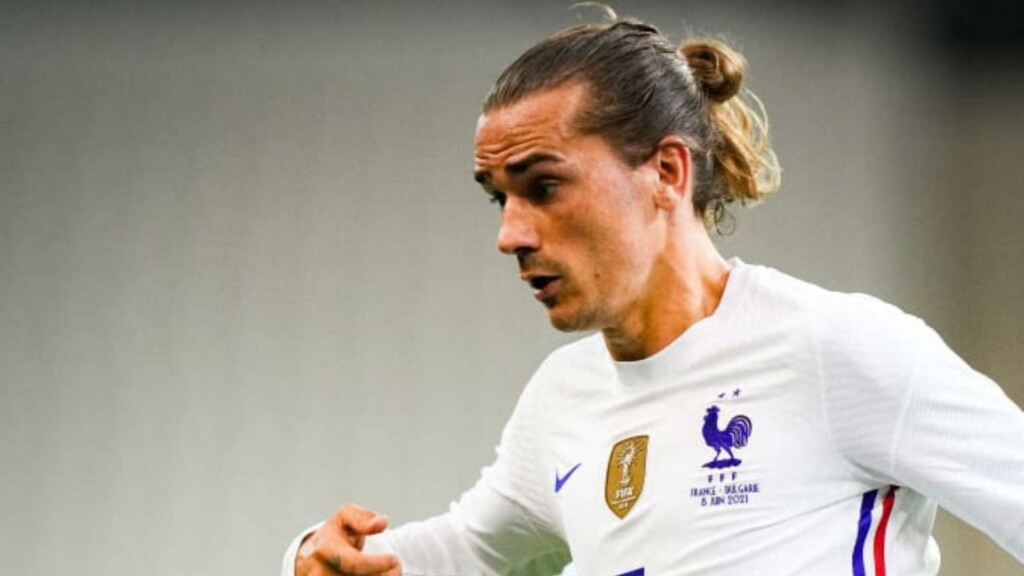 According to it, Barcelona will have to free 200 million euros of their wage budget. With search for possible suitors of few of their biggest earners Countinho and Umtiti looking bleak, Griezmann is set to be the one offloaded to bring down the wage bill. Since Barcelona's currents wage budget exceeds the capped amount, they would be only allowed to use 25% of the wage fees they can free up, which will still be short off the required amount to register their new signings Depay, Aguero, Garcia and Emerson Royal.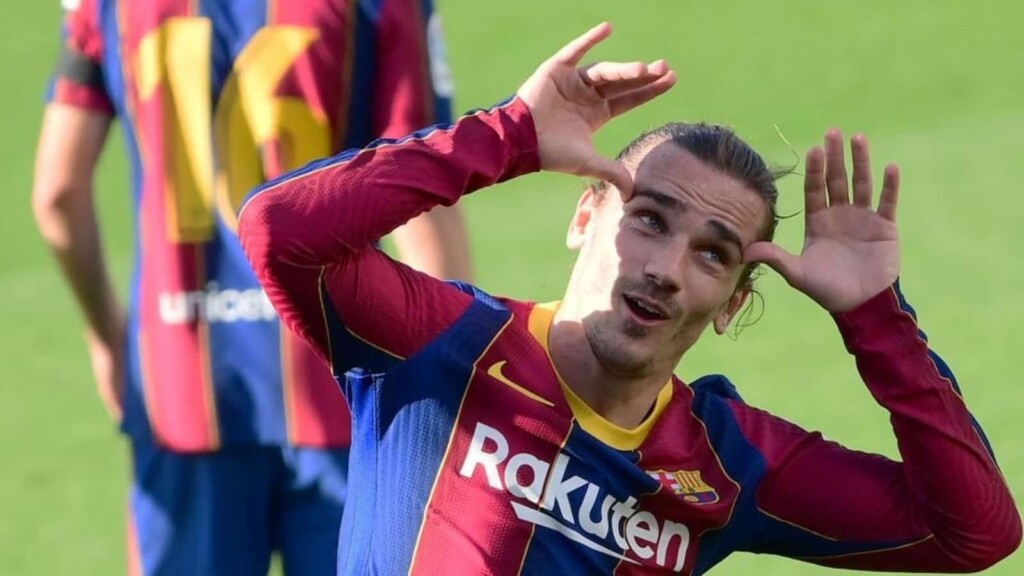 With Lionel Messi wanting to stay at Camp Nou, freeing up Griezmann's salary amount will offer some respite to Barcelona in their hopes of managing the finances and agreeing to a new contract with Messi and registering the new players.
However Chelsea will face stiff competition for the 30 year old's signature from PSG who are also looking to swoop in for him. It has been reported that the player's representative will be in London in the next few days as they look to seek a new club for the French star after Barcelona have decided to sell him.
ALSO READ: Kasper Schmeichel: Read about the goalkeeper's family and career