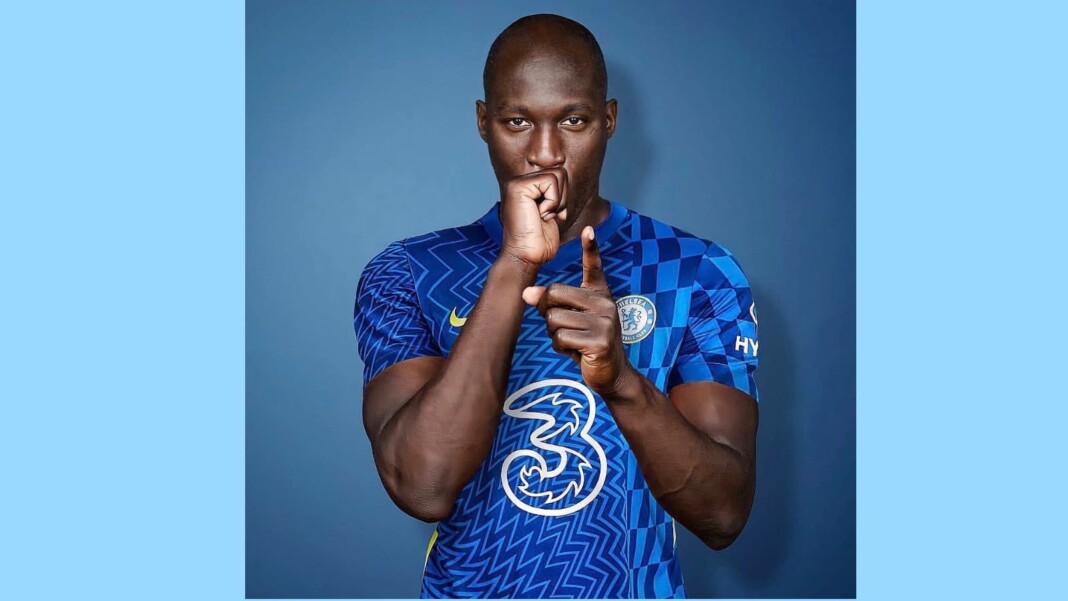 What last two days have been for Chelsea fans. After a nerve-wracking win against Villareal in the UEFA Super Cup finals, they have signed the Inter Milan striker. After a long deal, Chelsea announces Romelu Lukaku from Chelsea. Chelsea have spent a huge chunk of their transfer budget on their former player.
On the official website, Chelsea announced the signing of Belgian striker from the Serie A outfit. The statement read:
One of the most prolific strikers in European football, Lukaku has returned to the club he supported as a young boy and where he has unfinished business, having been on our books between 2011 and 2014. The Belgian has signed a five-year contract and will add attacking firepower to Thomas Tuchel's squad of European champions.
Chelsea announces Romelu Lukaku: Know more about the deal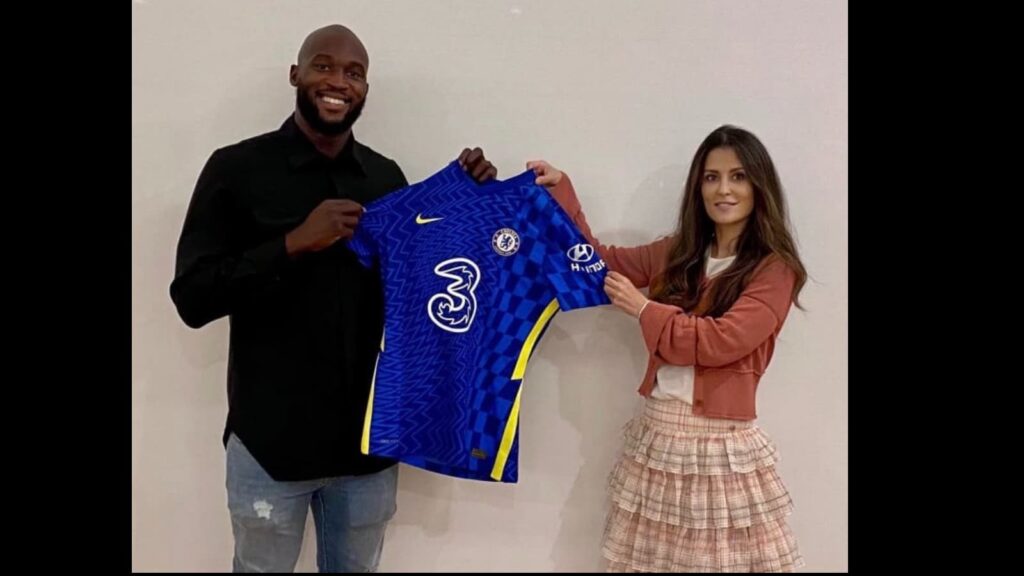 Chelsea have reportedly signed the striker for a sum of €115 million. The former Manchester United striker will receive a sum of €12 million as his wages from the Stamford Bridge based outfit. This is the biggest sale in the Serie A history. However, the whole transfer fee will not be credited to Inter Milan. 6% of the transfer fee will go to Manchester United. Red Devils will receive close to €6.9 million as a sell-on clause.
Chelsea announces Romelu Lukaku: What the Belgian had to say about his home coming?
Talking to the official website of Chelsea, Romelu Lukaku expressed his excitement and happiness. This will be his second tenure at Stamford Bridge after his initial days from the Belgian club. He said:
I'm happy and blessed to be back at this wonderful club. t's been a long journey for me: I came here as a kid who had a lot to learn, now I'm coming back with a lot of experience and more mature. The way the club is going fits my ambitions perfectly at 28 and just coming off winning Serie A. I think this opportunity comes at the right time and hopefully we can have a lot of success together
Also Read: Premier League: Brentford vs Arsenal Live Stream, Preview and Prediction