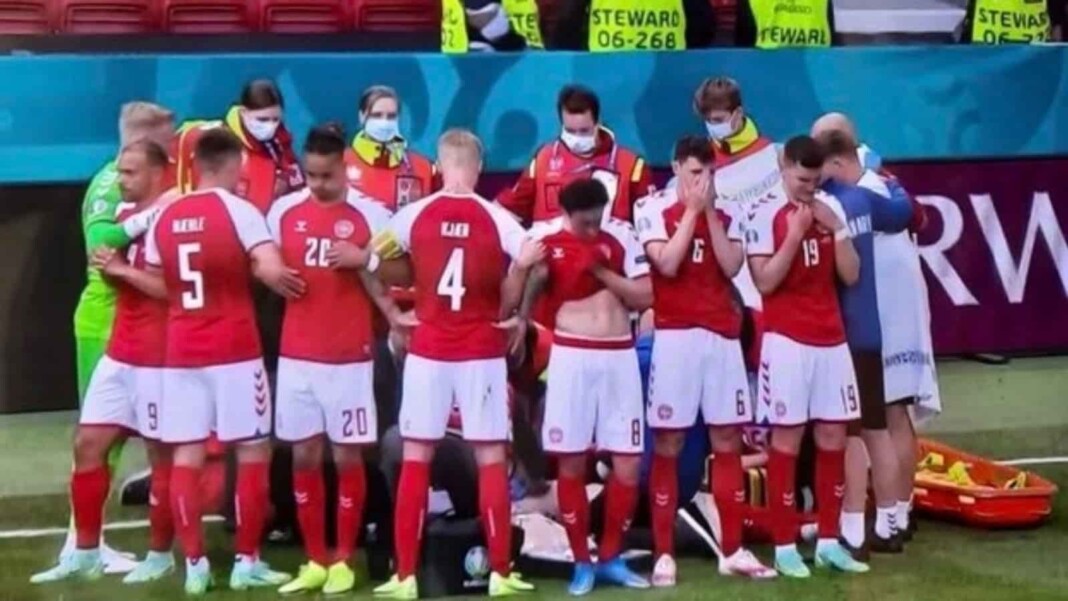 The world of football has just recovered from a huge shock in the EURO 2020 match between Denmark and Finland. The incident had the whole world of football come to a standstill as everyone awaited for an update on the health of Christian Eriksen.
The official news is finally out, and the prayers from the millions of fans around the world has been answered. Eriksen is STABLE and has been taken to a local hospital in Copenhagen.
Eriksen is currently stable and has been shifted to a hospital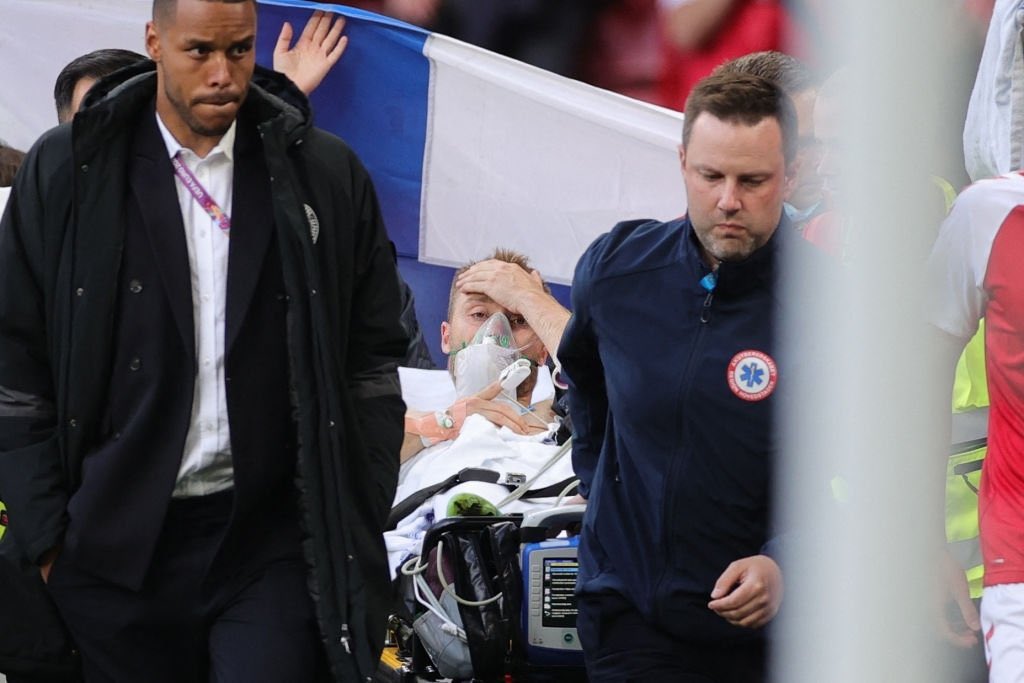 Eriksen suffered a mild heart attack during the first half of the Denmark vs Finland match, and immediately went down onto the pitch. The players spotted Eriksen go down and rushed in to save the player. The medical staff was called onto the pitch and doctors provided him with CPR and other facilities as the world waited for an update on Christian Eriksen's health.
The Denmark vs Finland clash has been abandoned but more importantly UEFA and the Danish FA have revealed Eriksen is currently stable and in a hospital in Copenhagen.
The statement read, "Following the medical emergency involving Denmark's player Christian Eriksen, a crisis meeting has taken place with both teams and match officials and further information will be communicated at 19:45 CET."
"The player has been transferred to the hospital and has been stabilised."
Also Read: Watch: What happened to Christian Eriksen? Is Christian Eriksen no more?