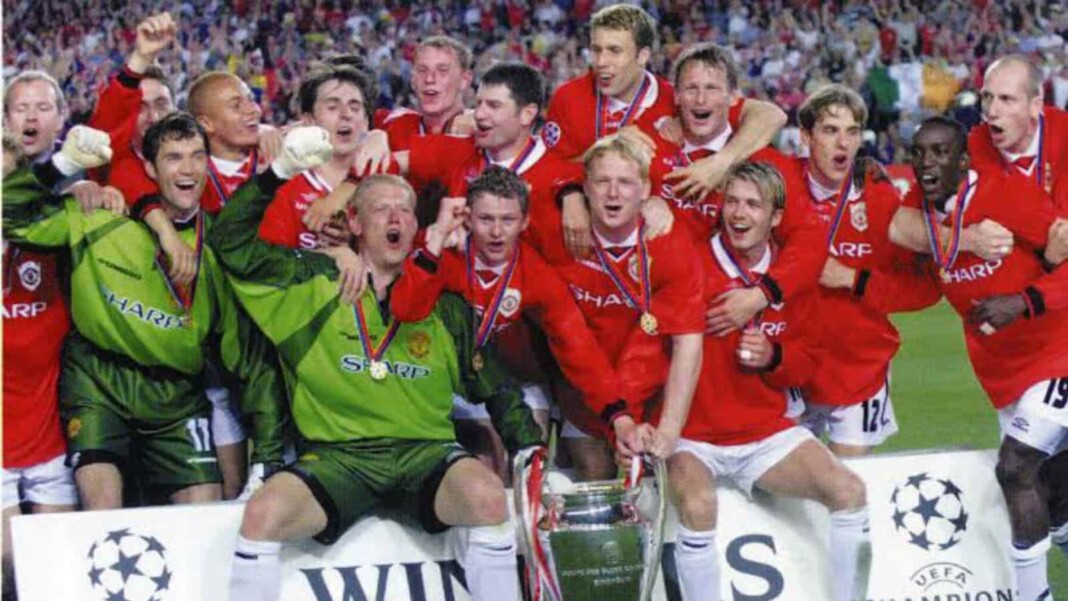 Over the years, since its inception in 1992, Premier League has churned out tales to tell in almost every of its season. The stories that we witnessed, the journeys that we have been part of over the years of thrills, spills and misses has made us realise, that the Premier League offers a magical rendition to the game of football, that kept us hooked and glued to our televisions since ages, every year after year.
We have seen the unreal domination by Sir Alex's Manchester United, the impeccable season of 'The Invincible' Arsenal, and their fall from grace. We have seen the meteoric rise of Chelsea and Manchester City, the title winning goal from Aguero to snatch away the victory on the last minute of the last day of the season on goal difference. Leicester City's fairy tale is sure to be etched in to the folklore and also Liverpool's climb to summit after a 30 year hiatus is unforgettable.
Manchester United – the only team to win the Premier League three times in a row
Manchester United have been in the habit of winning since the PL era started in 1992. They have marched and marauded their way into 13 PL titles, way ahead of their nearest competitor City and Chelsea who sit on 5 titles. As a testament to their fierce domination, they are the only team to win the league consecutively thrice and they have achieved this peat on tow occasions – 1998-99 to 2000-01 and 2006-07 to 2008-09. In the 1998-99 season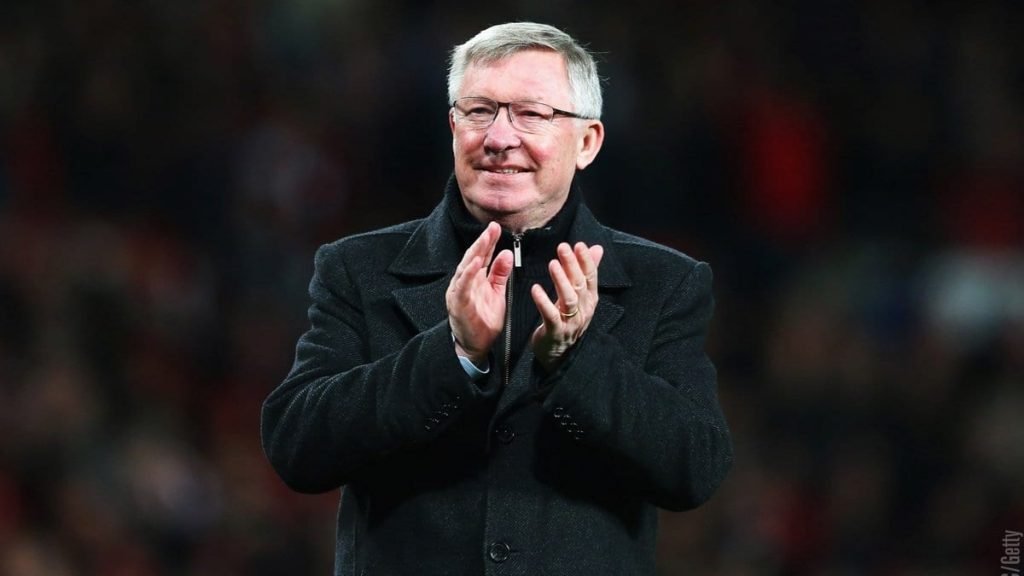 Manchester United became the first English club to win the historic treble and remain the only club to do so till date. In that season Manchester United pipped Arsenal to the league title, who were the defending champions on the final day of the season. The following season they won the title with 18 points in front and 2000-01 season with 10 points before Arsenal pounced back to win the double the next season.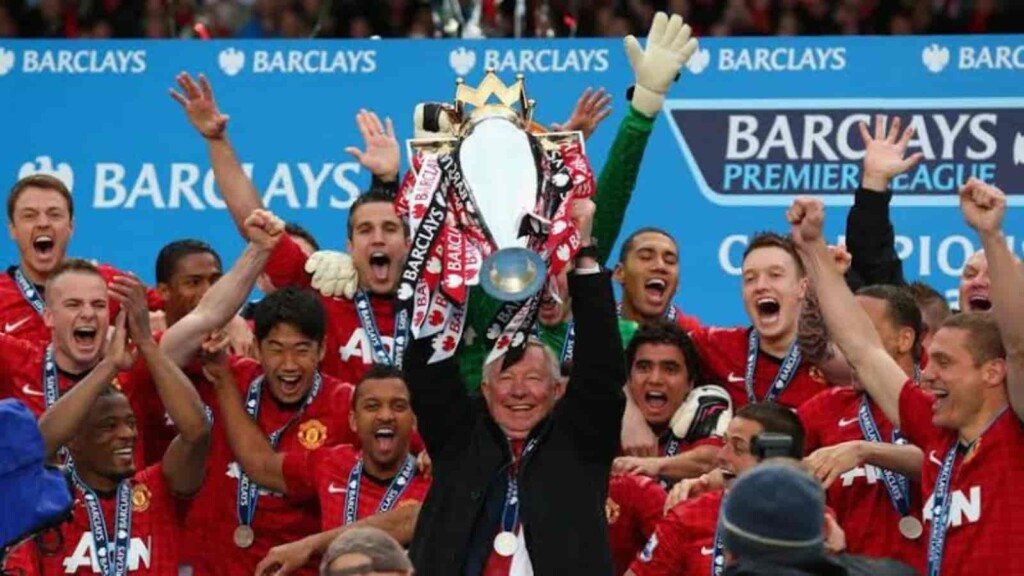 Again after the domination of Chelsea under Jose Mourinho for two years, in the 2006-07 season Manchester United won the title again. In the 2007-08 season Arsenal lead the race for most of the season before Manchester United retained their title on the final day of the season and won their 11th Premier League title in 2008-09 after Liverpool provided a stiff competition and were on top during Christmas.
ALSO READ: Who is the owner of Wolverhampton Wanderers?