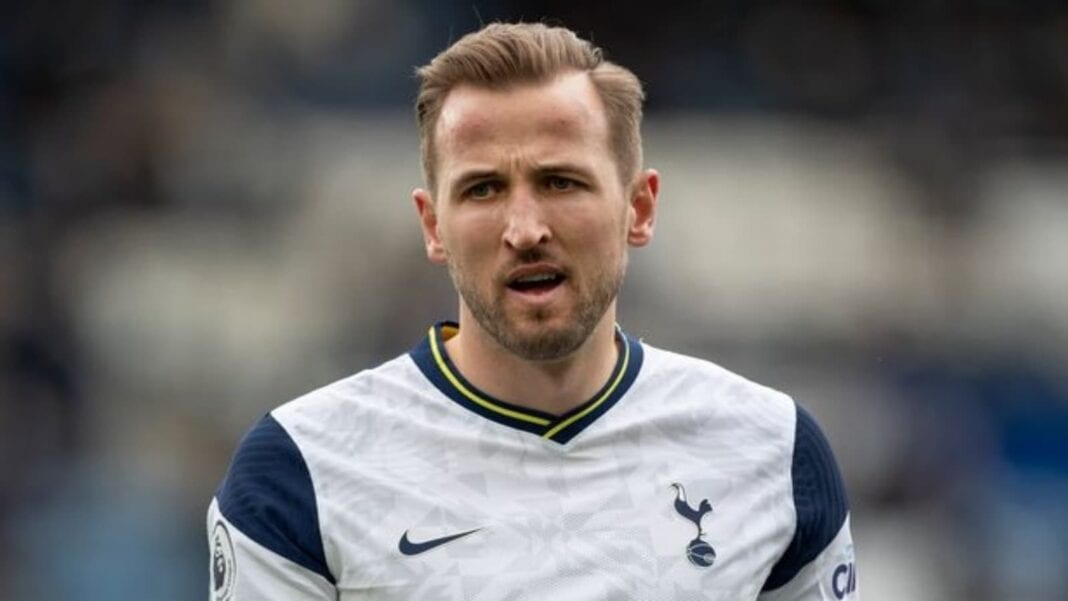 As the transfer season has already begun, players, as well as managers, are on the radar of big clubs. Tottenham Hotspur star striker Harry Kane too, has expressed his desire to leave his boyhood club which has sent everyone in a tizzy including the club higher-ups. The 29-year-old has won 3 Premier League golden boots, 2018 FIFA World Cup golden boot and was a part of the Champions League final in the 2018-19 season for the Spurs. Kane has also scored 166 goals in his Premier League career till now.
The England International is pursuing his career elsewhere to give further advancements to his career goals and of course winning a silverware would be his another big priority. There are clubs who are trying to catch hold of him but it would be interesting to see where the striker is headed to. Even a move to Spain or France is likely. Based on recent reports we have prepared a list of 5 clubs where the England International might shift his base to.
#5 Manchester United FC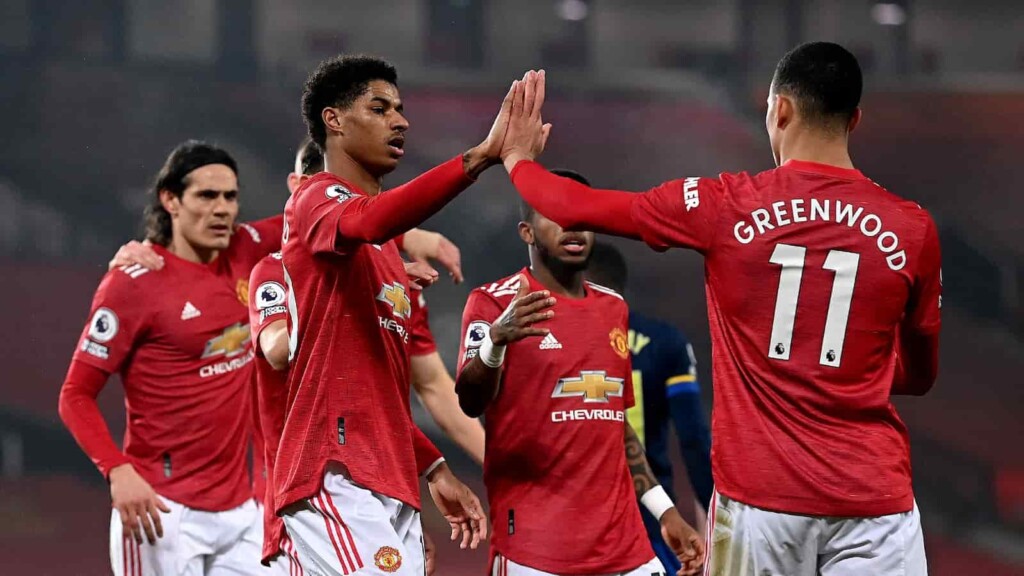 With manager Ole Gunnar Solskjaer stating that despite Cavani staying at the club, an additional striker would always be welcomed. Kane would fit in this system quite easily as Solskjaer has always emphasized on attacking brand of football with a combination of tactical changes in the playing eleven.
Solskjaer has mostly employed a 4-2-3-1 formation with Edinson Cavani at the front followed by Marcus Rashford being employed as a winger and midfielder Paul Pogba being made to play a little deep. Harry Kane's inclusion would make the team a lot more feral in attack.
#4 Manchester City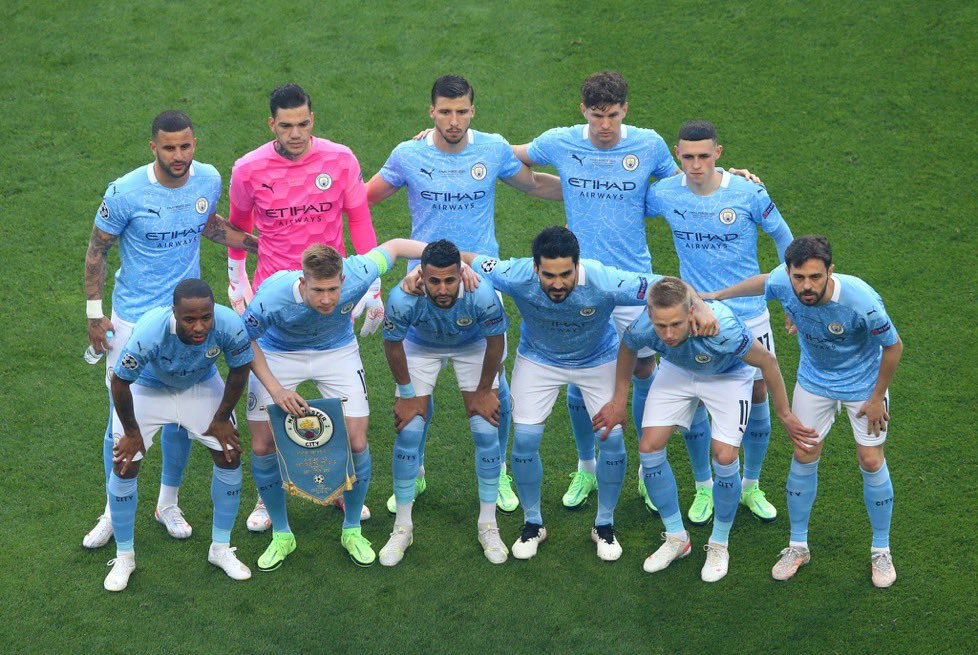 In all likelihood, Pep Guardiola would go for this bid. The Etihad outfit has prospered under the tactical methodology of Guardiola and Harry Kane would provide the cutting edge at the front. Guardiola makes changes in the formations depending on the opposition's game plan but his 4-3-3 formation has looked effective against most of the top sides.
The Cityzens have young legs in the form of Phil Foden in the midfield and Gabriel Jesus in the forward line so Kane would surely add enough penetration with his speed and stupendous finishing.
#3 Real Madrid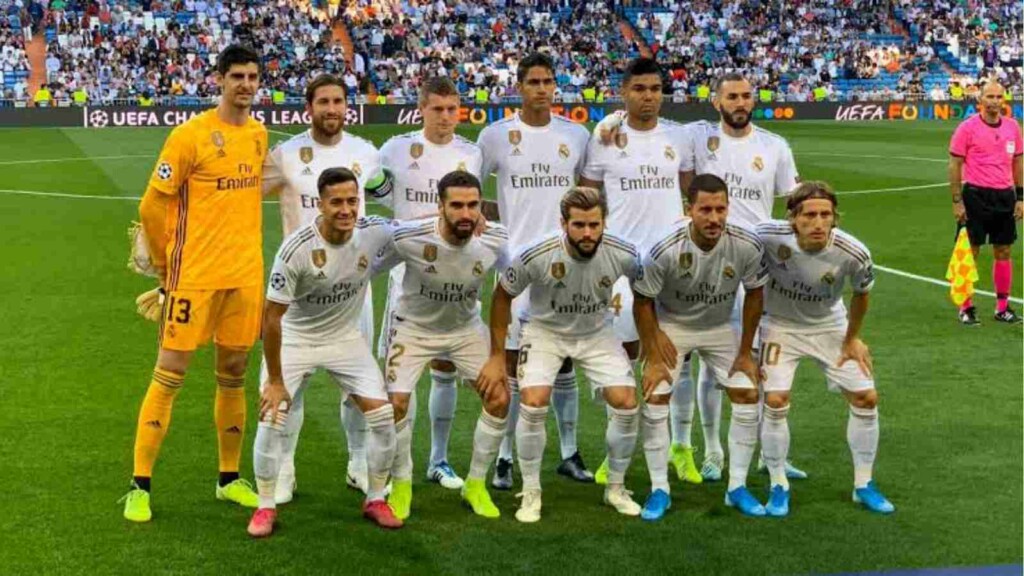 This looks like a realistic bid on paper but can't be guaranteed if the England International would prefer this choice. Although the Los Blancos would welcome this bid with open hands as the striker would be an ideal option to work alongside Karim Benzema and Eden Hazard.
Kane's coordination with veteran midfielder Luka Modric would be crucial as Modric can adapt his technique offensively as well as defensively. Zinedine Zidane's absence would be felt and needs to be seen whether the club can find a suitable replacement. Kane might wait and watch on who arrives at Bernabeu after which he might decide his move. On the other hand, Real Madrid FC has dominated the Spanish La Liga as well as European football by winning the Champions League in the past which could also entice the striker to pursue this offer.
#2 Paris St Germain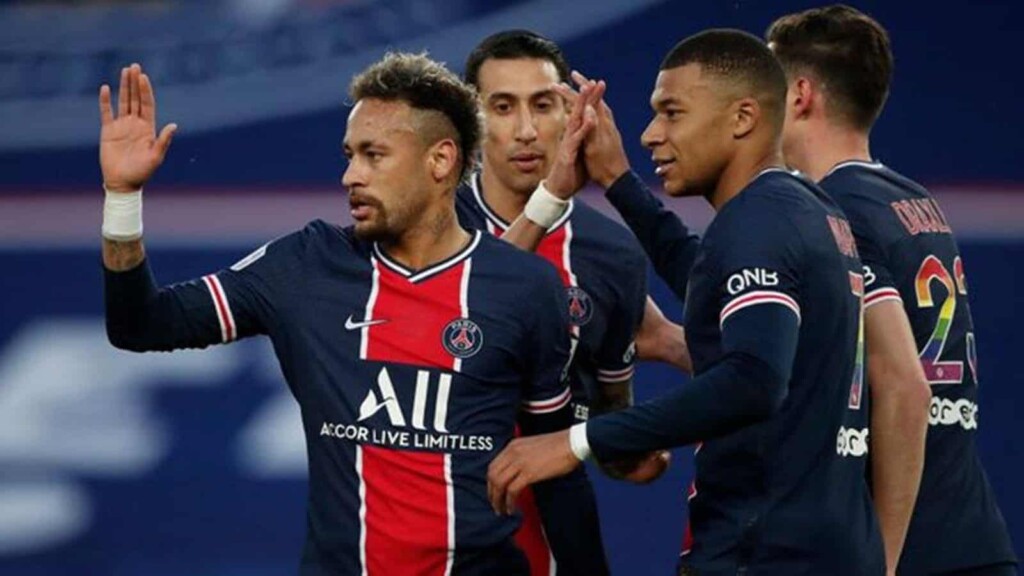 With talks of Kylian Mbappe's unsure future at Paris St Germain getting louder, Kane could be a perfect replacement. Although the club higher-ups had clarified that Mbappe isn't leaving the club but it's still early to predict the outcome of this entire episode.
Manager Mauricio Pochettino would welcome his former Tottenham Hotspur ward and if the striker shows interest in a move then Pochettino might go all out to get this deal done. With Neymar on one side and Kylian Mbappe on the other Kane's arrival would make the forward line a lot more compact which could make the Parisians a real force in European football.
#1 Chelsea FC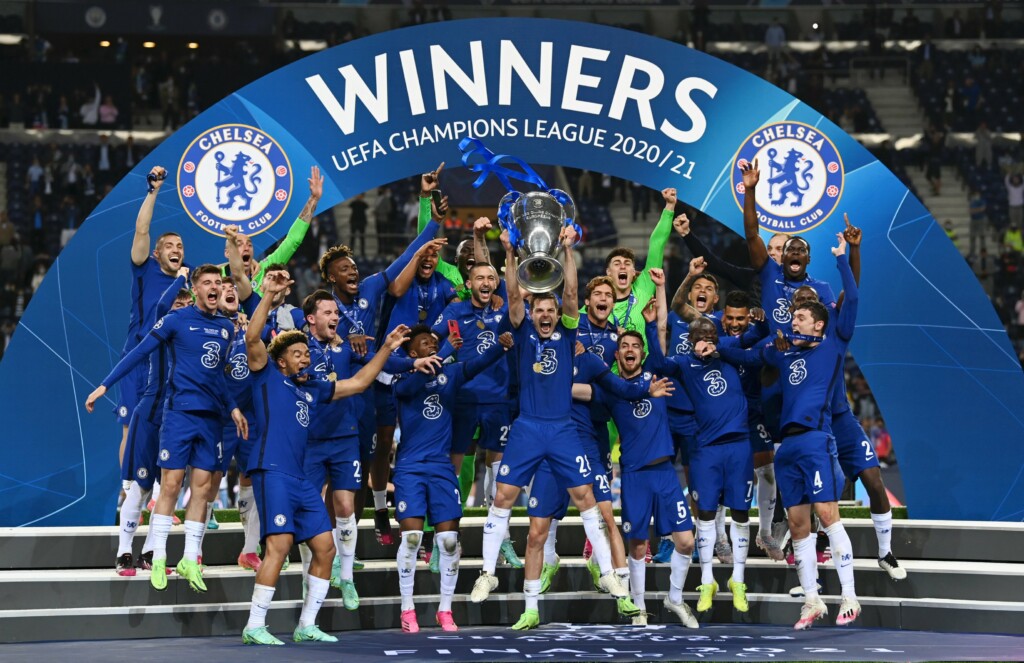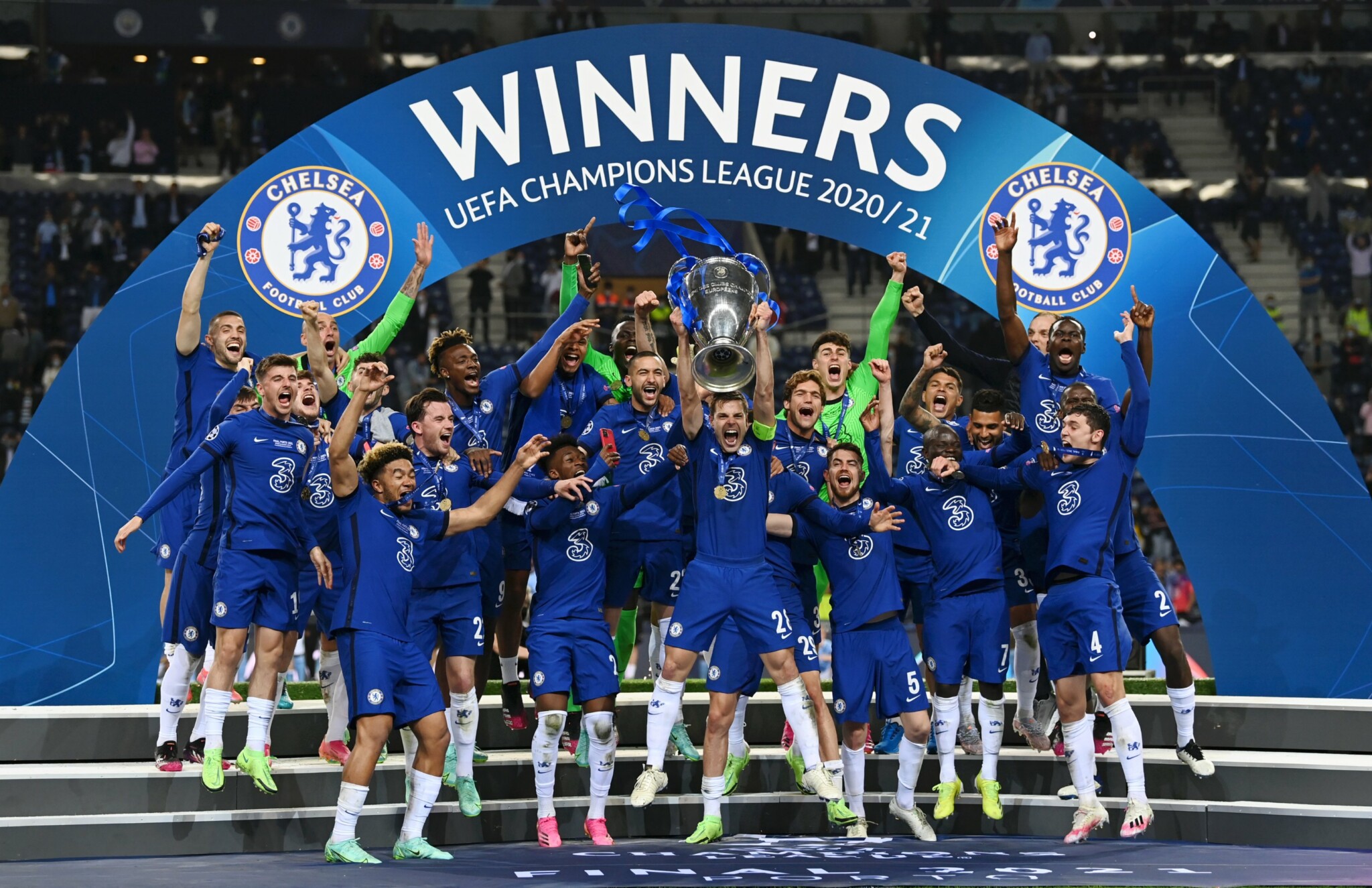 Well, this could be an altogether interesting puzzle. Manager Thomas Tuchel has already stated that he needs 2-3 key signings ahead of the next season and one of those signings could be Harry Kane. The Blues' won the 2020-21 Champions League on the back of some fine midfield as well as defensive organization and if a striker is added then Chelsea FC might dominate the next Premier League season and even the Champions League.
Tuchel has mostly used a 4-2-3-1 formation that has proved to be more than effective. Midfielders Christian Pulisic and Mason Mount could provide a supporting role. Kane's partnership with Timo Werner would also be crucial.
Also Read: 5 Players who can win Ballon d'Or this year