CONMEBOL, South America's football regulatory body, has proposed UEFA to stage a one-off match between Argentina and Italy to determine who is the stronger side. While club football has the European Super Cup, which pits the Champions League and Europa League champions against each other for a pre-season trophy, international football does not have such a game.
However, a 'Super Cup' involving the Copa America 2021 victors, Argentina, and the Euro 2020 conquerors, Italy, is being advocated on the world scene now. Argentina won the Copa America 2021 by overcoming Brazil 1-0 at the Maracana, putting an end to Leo Messi's long quest for an international title. Later, the Azzurri defeated England in penalties at Wembley to win the Euro 2020.
Given that the Confederations Cup will not be held in 2022, it is currently being recommended that the two teams compete in the International Super Cup Final.
The matchup between Argentina and Italy could be named the 'Maradona Super Cup'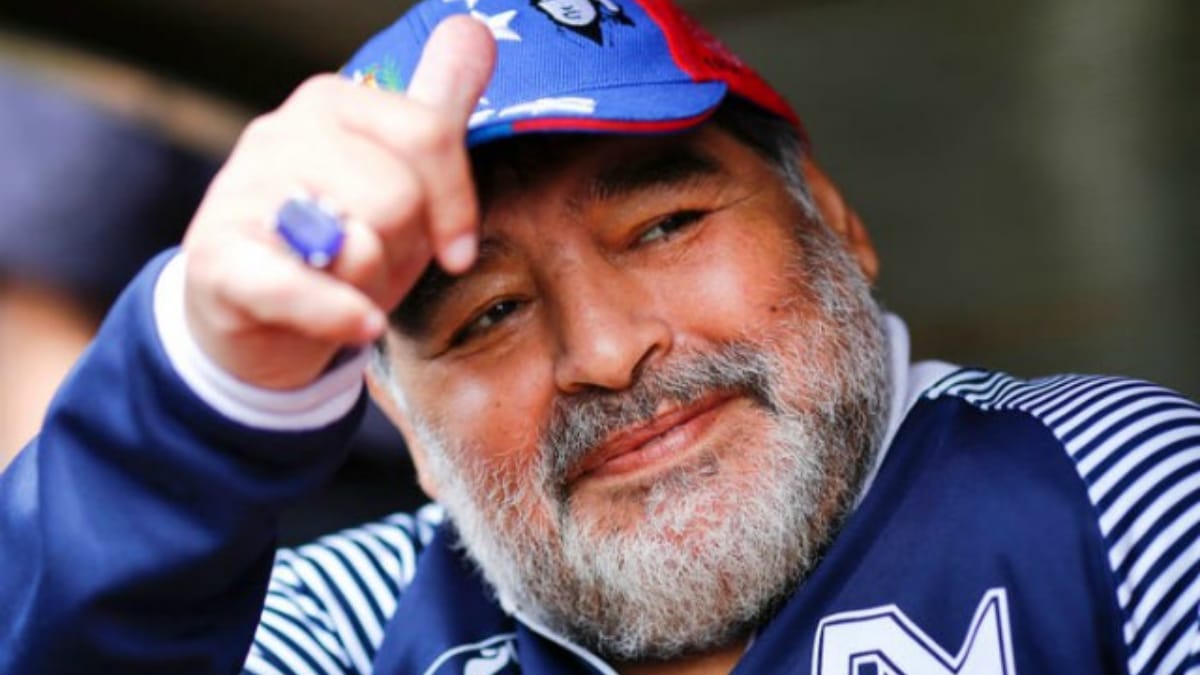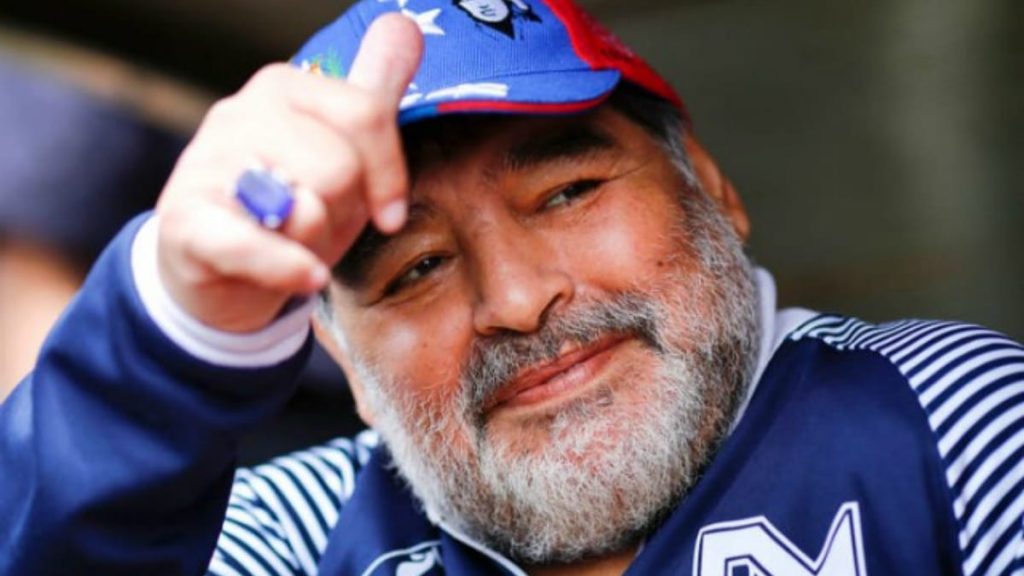 Diego Armando Maradona was Argentina's mascot when they captured the World Cup in 1986, and he is the most celebrated football figure in the nation's history. Between 1984 to 1991, he also played for Napoli, where he helped the Serie A team win two domestic titles, earning him the same iconic reputation in the south of Italy.
It is recommended that the match be named the 'Maradona Super Cup' in tribute to the late Maradona's international and club affiliations with both Argentina and Napoli in Italy. The life and work of the great, who died in November 2020, are symbolized by Italy and Argentina.
The event is apparently being discussed by UEFA and Conmebol, however, the congested schedule may prevent the match from taking place. It's a battle that almost every football enthusiast wishes to witness, but whether it becomes more than a utopian vision remains to be determined.
ALSO READ | Mohammedan SC rope in goalkeeper Mithun Samanta from Real Kashmir FC