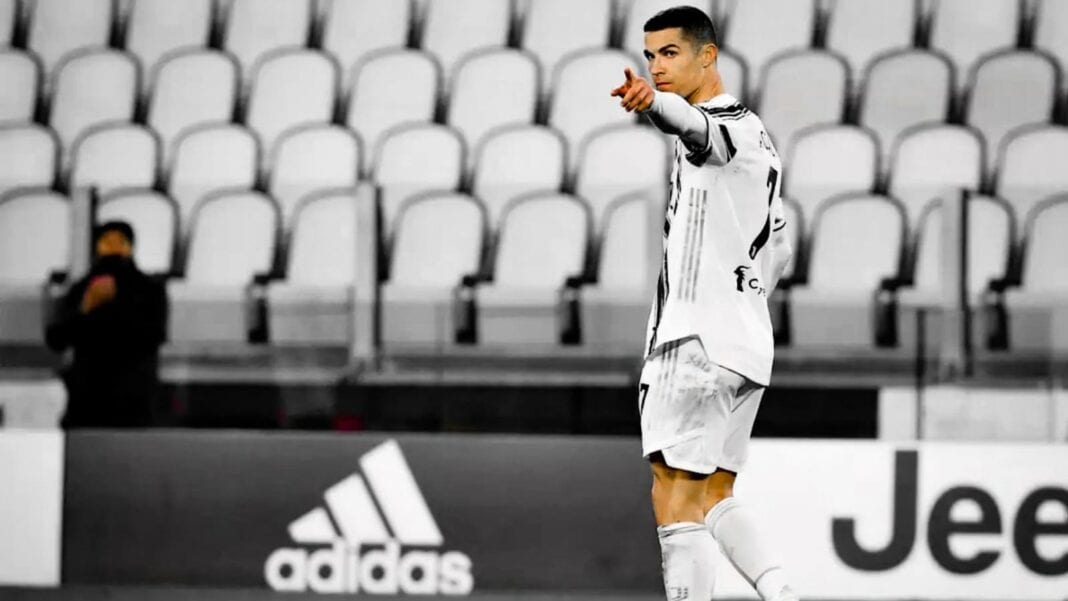 Cristiano Ronaldo's future in Italy has been hotly debated after three successful seasons with Juventus. After winning his fourth UEFA Champions League trophy with Real Madrid, Ronaldo moved to Juventus for a club-record cost of €117 million in 2018.
Cristiano Ronaldo has continued to score goals in Serie A like he did in the Premier League and LaLiga Santander, but he has failed to guide Juventus to UCL victory, thus ending his aim of winning a record sixth Champions League.
A report from MARCA states that Cristiano Ronaldo feels "frustrated" and "lonely" at Juventus, considering their poor results. According to the report, he may seek a transfer away from Turin. Ronaldo, who wants to win the Champions League, will now search for other alternatives, with his agent Jorge Mendes expected to play a key role.
On that note, here are three destinations Christiano Ronaldo could potentially move to after leaving Juventus.
Cristiano Ronaldo's possible destination
Major League Soccer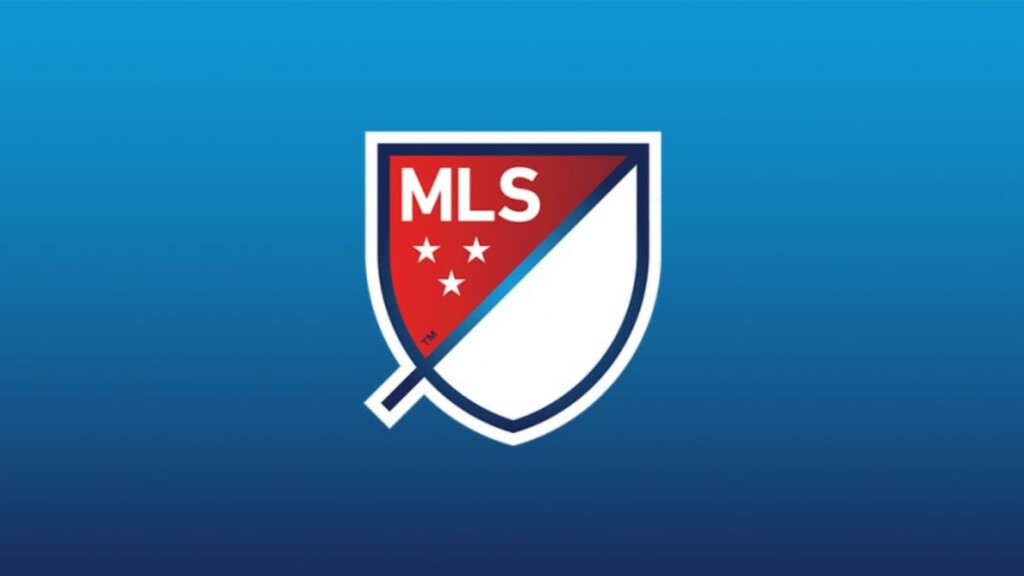 Major League Soccer has always been a popular choice for high-profile players looking to retire. Steven Gerrard, Andrea Pirlo, David Villa, and several players, including Cristiano Ronaldo's old teammates Luis Nani and Javier Hernandez, have previously adorned the league. Ronaldo might jump on board and join Inter Miami, which is run by another ex-teammate, Phil Neville.
David Beckham wants to strengthen Inter Miami's star power in order to make a title push next season. He has previously expressed interest in signing players such as Cristiano Ronaldo and Lionel Messi.
However, Inter Miami might not be able to afford Ronaldo on his full salary. They may have to sign him on a pay cut.
Paris Saint Germain
In every way, Paris Saint Germain appears to be Cristiano Ronaldo's obvious next step after leaving Juventus. Perhaps, PSG are one of the few clubs in the world that can afford him.
Given Real Madrid's high interest in Kylian Mbappe, the transfer may seem fair for all concerned parties. Ronaldo may be a perfect alternative for Mbappe in Paris if the latter follows Ronaldo's path and moves to Spain. In the past, reports stated that a move to Paris was in the books, with Mauro Icardi joining Juventus in the process.
Cristiano Ronaldo and Paris Saint-Germain share the same goal: to win the UEFA Champions League. And, based on the previous few seasons, PSG is in a better position to fight for the title than Juventus, making this the most advantageous decision for all parties involved.
Also Read | Rafael Nadal to play at Washington, Toronto and Cincinnati ahead of US Open
Manchester United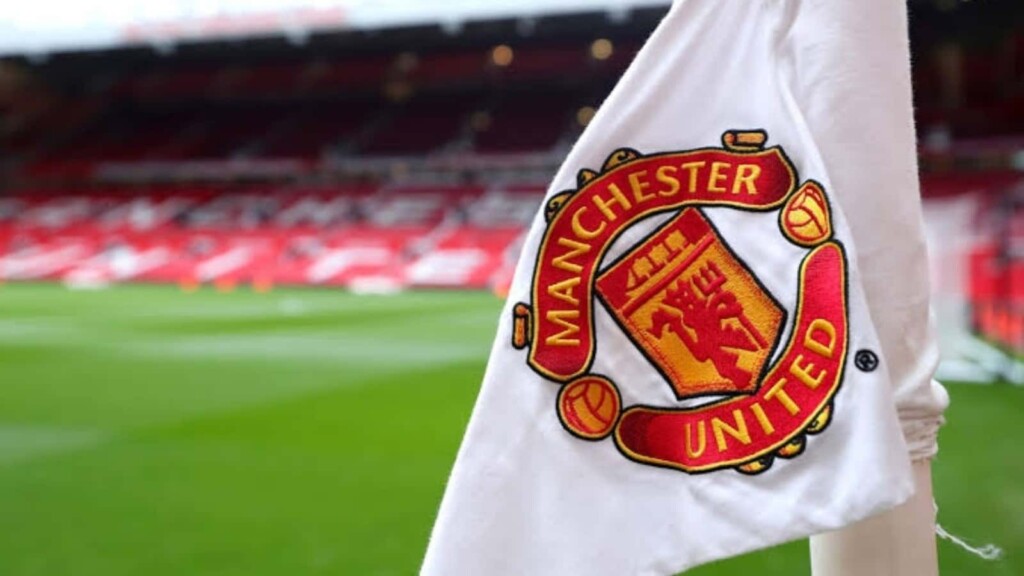 Ronaldo departed Manchester United in a then-world-record £80 million sale to Real Madrid 12 years ago, but United have made repeated attempts to entice him back since then.
Manchester United might be on the hunt for a potential center-forward this summer, and if attempts to acquire Borussia Dortmund's Erling Haaland fail, Ronaldo would be an intriguing option.
With Paul Pogba's future unknown, United may include Ronaldo in any deal for Pogba to move to Juventus, ensuring they don't lose one of their key players.
Jorge Mendes has a good relationship with the United's management board and may be able to push this deal through.
In 292 appearances for the Red Devils, Ronaldo has scored 118 goals and assisted on another 69. A return to Old Trafford, where he spent six magnificent years, can never be never ruled out.
Also Read | OFFICIAL: Bengaluru FC rope in Congolese striker Prince Ibara