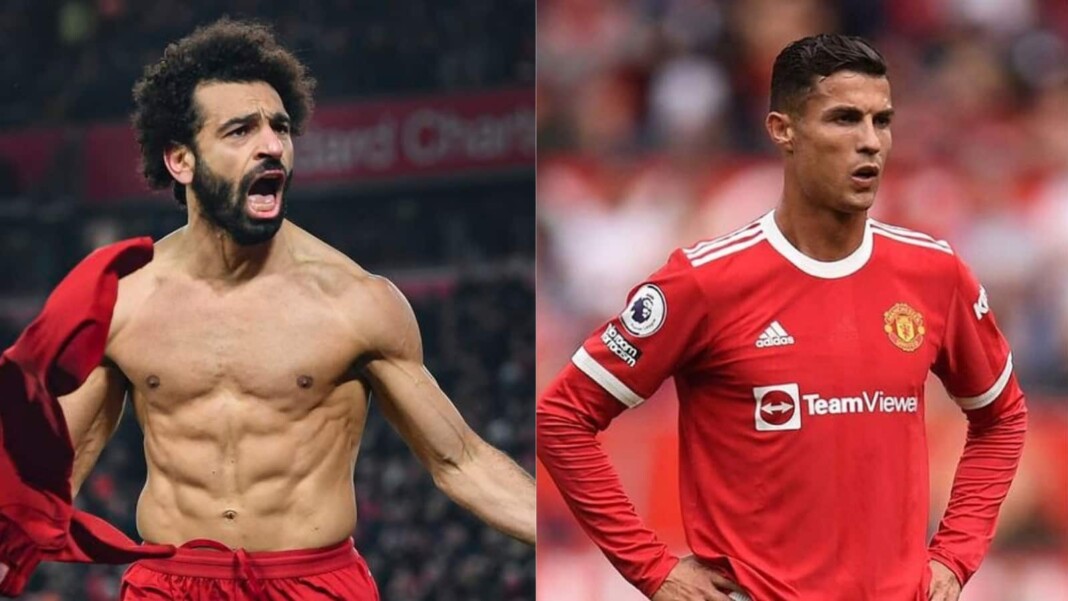 After Manchester United's 5-0 blanking by Liverpool which included a Mohamed Salah hattrick at the Old Trafford, many have started talking about the impact the Egyptian player has had at the club and whether it is greater than Manchester United's GOAT Cristiano Ronaldo. Salah has had an exceptional start to the season for Liverpool this year and has earned the title of one of the best players in the world.
In this regard, an old video of 2018 has gone viral on the internet which saw the then Real Madrid striker and legend Cristiano Ronaldo talk about his differences with Mohamed Salah. The video was shot prior to the 2018 UEFA Champions League final which Ronaldo's Madrid triumphed over Liverpool by a scoreline of 3-1.
Mohamed Salah has trumped Cristiano Ronaldo in the scoring charts this seaosn in the Premier League
"People want to compare me with other players, I am different to everyone. Salah is different to everyone. So we are different," said Ronaldo in an interview with BT Sport.
Mohamed Salah could not make much of an impact during the final after he suffered a hand injury during the final after a tackle from Sergio Ramos. he had to be brought off early in the first half, and his side clearly felt his absence.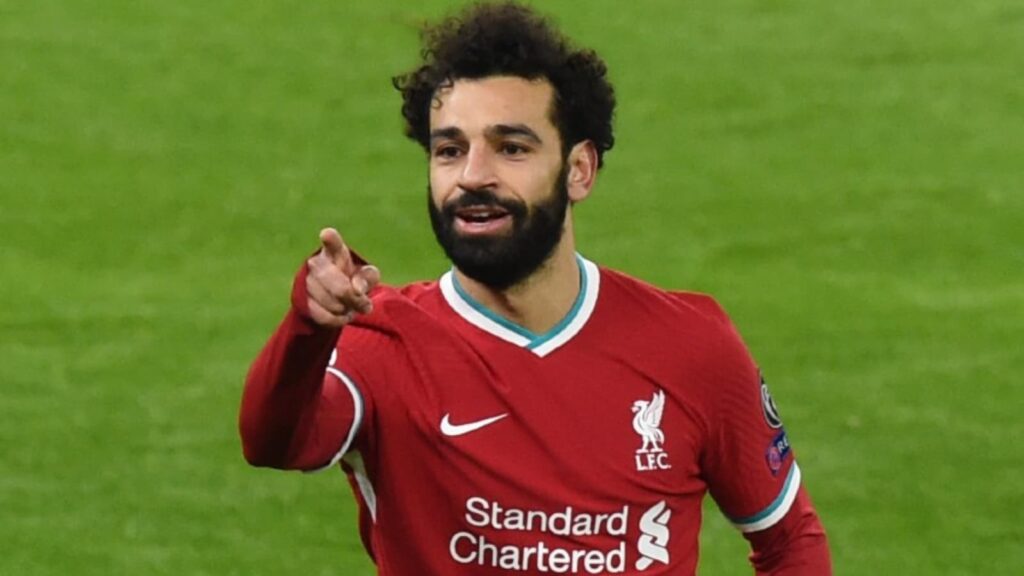 The Portuguese went on to explain what the differences were between the two and picked out a few obvious ones, "He plays with the left, I play with the right, I'm tall, he's a little bit shorter. I play with my head, you know — we are completely different."
Salah has shown that he had what it takes to remain at the top of football for a number of seasons now and is looking to emulate the likes of Ronaldo and Messi in terms of the number of goals both of them scored at their respective peaks in their careers.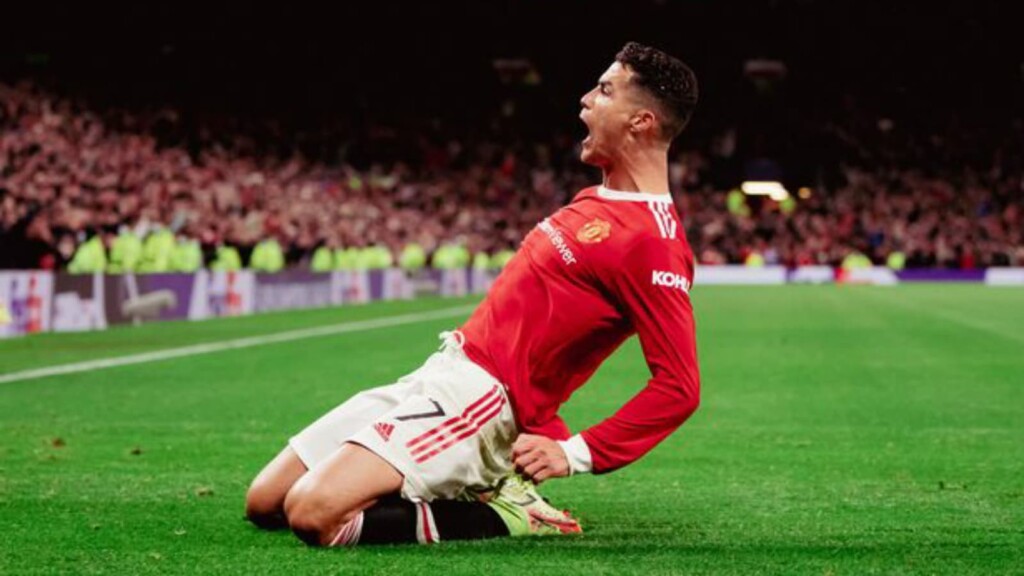 Salah has scored 10 goals in 9 appearances this season for Liverpool in the Premier League while Cristiano Ronaldo has 3 goals in 6 appearances.
Also Read: Kylian Mbappe and Erling Haaland not the strikers FC Barcelona need, warns club legend