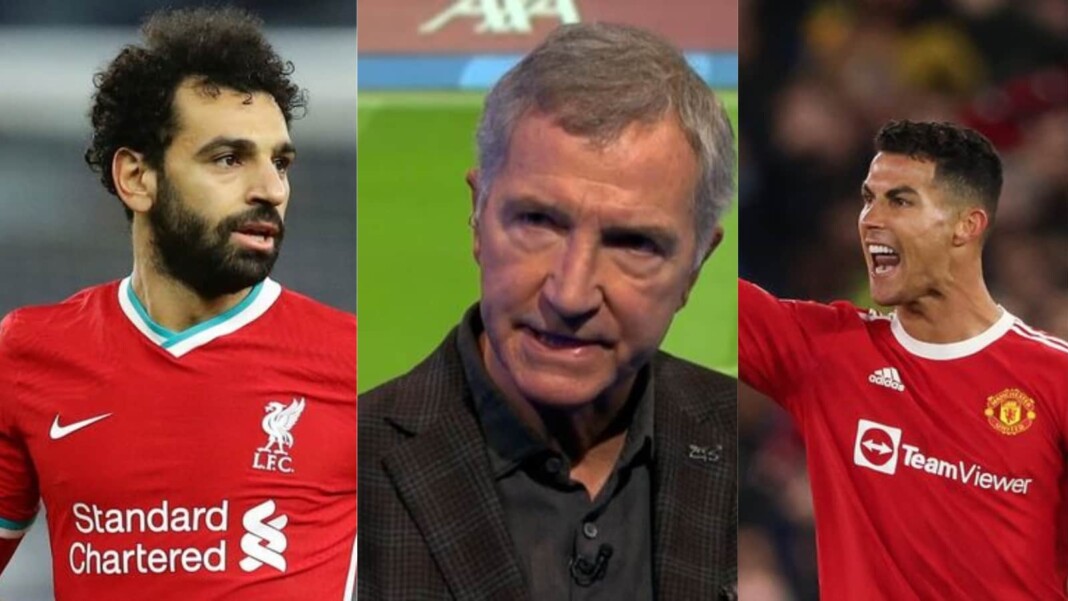 Former Liverpool player and manager Graeme Souness joined in on the currently raging debate between two of Premier League's arguably best players, Cristiano Ronaldo and Mohamed Salah.
Mohamed Salah is in supreme form for Liverpool and has seen his stocks rise meteorically after making the move to the Premier League from AS Roma. On the other hand, Cristiano Ronaldo has been on top of the scoring charts for a number of years and has rightfully earned the title of being one of the best players in the world.
Salah had the better of Cristiano Ronaldo in the United-Pool derby scoring a hattrick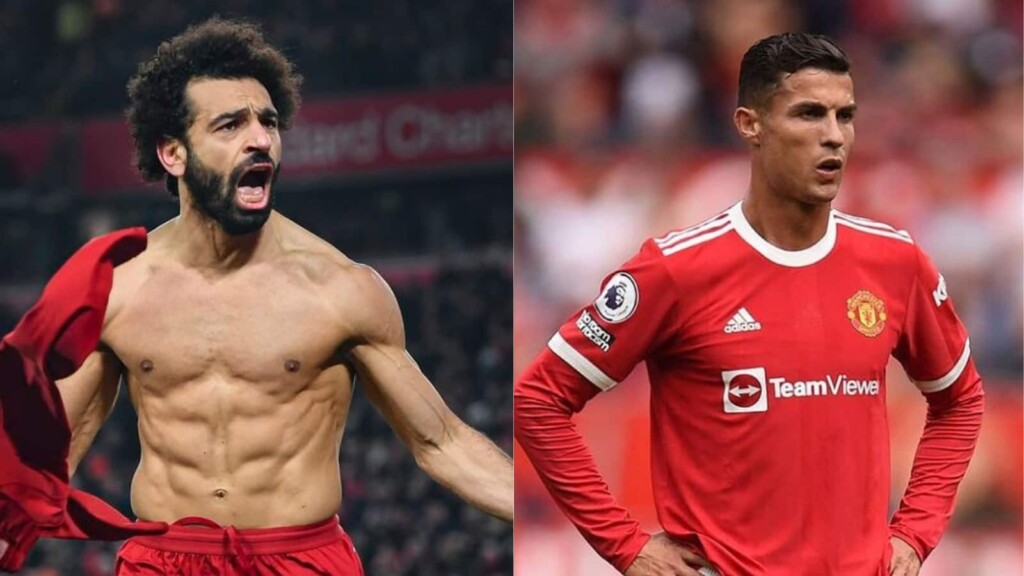 The former Liverpool great spoke on both these players and what impact they have had in their careers ahead of the Manchester United and Liverpool fixture the previous week.
Speaking to Sky Sports about Mohamed Salah and Cristiano Ronaldo (before the Premier League encounter between Manchester United and Liverpool), Graeme Souness said, "You can't compare the two, it's not just about the last three months. There is an argument for Salah being the best player in the world in these three months of the season.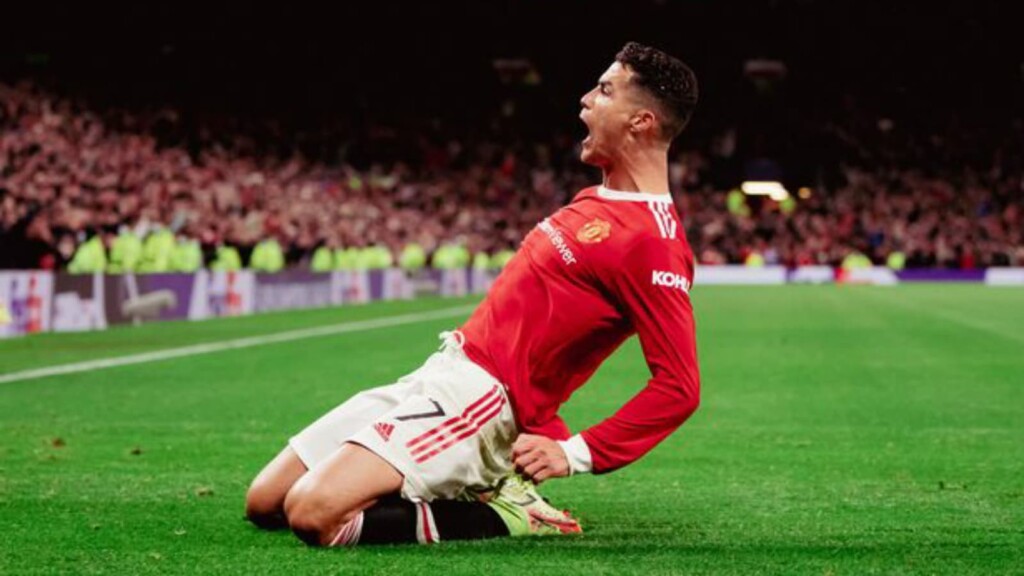 "Ronaldo has got an argument, Ronaldo could sit in any room with any player from any generation and say I've been the best player in the history of the game. And people would argue that point. For me, he's certainly up there.
"For Salah, he's had several good years at Liverpool, right now he is the best one around but Ronaldo is still on another level to what Salah is in his career, where he is at this stage."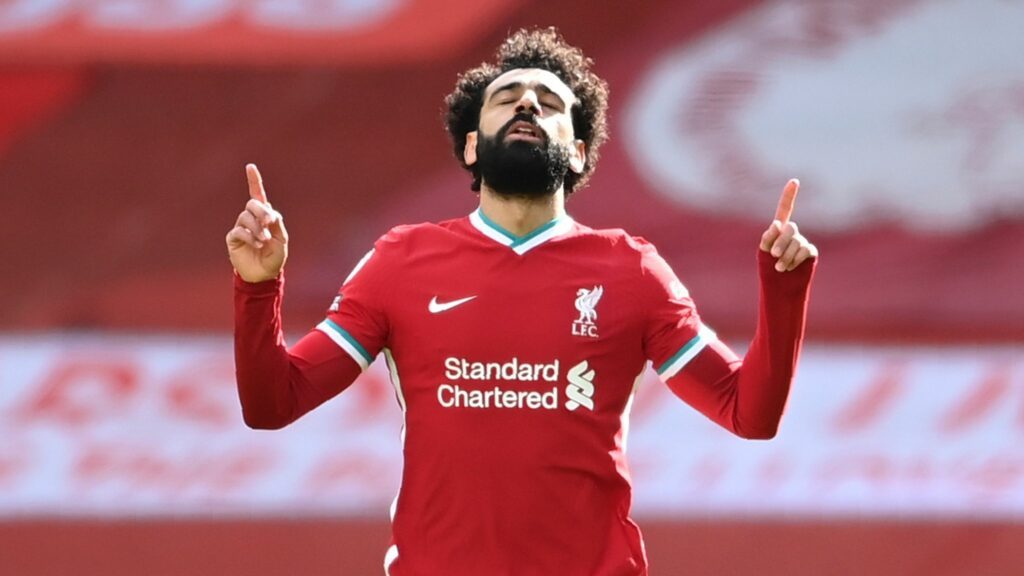 Graeme Souness also compared the two players' respective peaks and argued how he would want a prime Ronaldo over Salah. Souness said, "If you're saying I could have a 28-year-old Ronaldo and a 28-year-old Salah, I'd be taking Ronaldo, but right now, and it's present, and that's what we're interested in. Right now you would take Salah because he's bang on form."
Also Read: La Liga denounces racist abuse from Barcelona fans aimed towards Vinicius during El Clasico