It was a year of mixed bag of happiness and sorrow for both players and clubs. Lionel Messi had a great time with his national side whereas he had to leave his boyhood club, Barcelona. On the other hand, Cristiano Ronaldo could not lay his hands on any major title but was able to seal a move back to Old Trafford. Despite Lionel Messi coming on top on multiple fronts, Cristiano Ronaldo pips Lionel Messi on one matter. And that is through most likes on Instagram photo.
In terms of the race to individual trophies, Lionel Messi was clear of Cristiano Ronaldo to win the Ballon d'Or. It was a two horse race between Lionel Messi and Robert Lewandowski. Messi also went on to win the Copa America title to fill the international trophy void amidst the pandemic.
In the age of social media, these moments were captured on the cameras and was posted on the handles. Amongst the photos from the top athletes, Lionel Messi and Ronaldo went on head to head to get the most likes. Despite Messi topping the charts several times, it was CR7 who sealed the victory. The question is which photos broke the record.
The photos that won the heart on Social Media as Cristiano Ronaldo pips Lionel Messi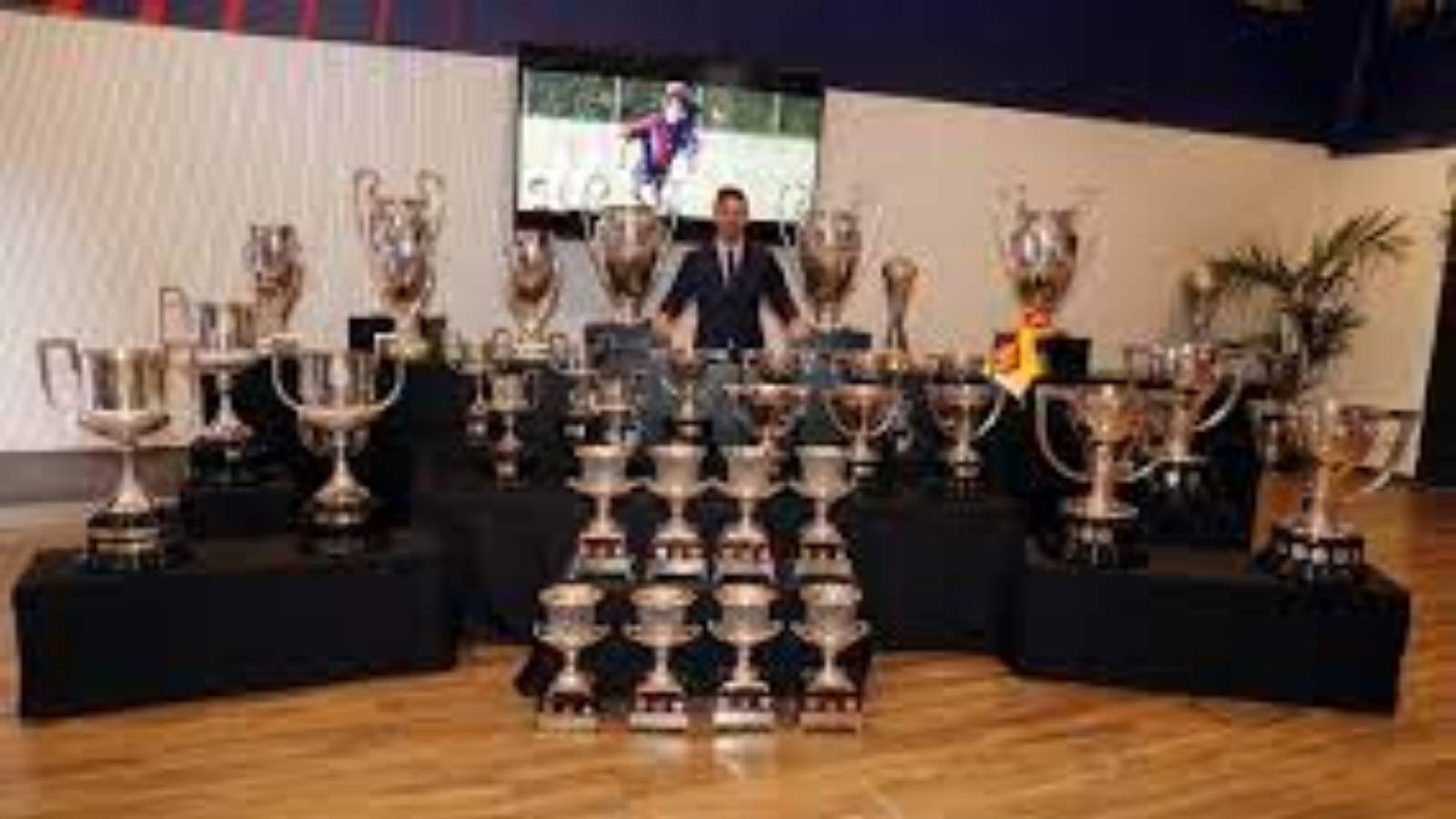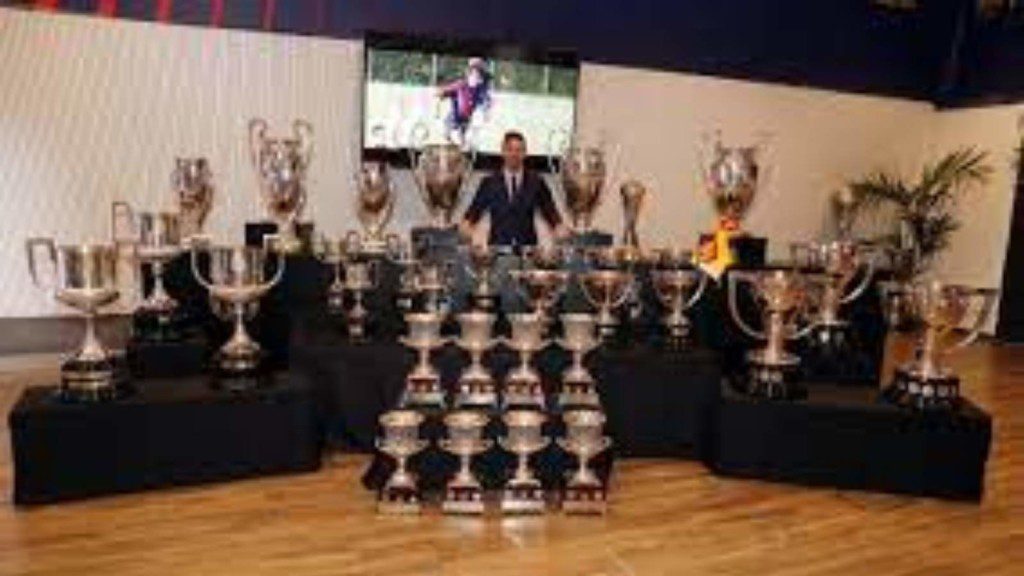 The shock of the year came when Barcelona had to let to go Lionel Messi for free because of the financial difficulties the club was going through. The player exited from the front door with lot of pride held and conducting a press conference. That post received 22 million likes. Later, when he was announced by Paris St Germain, it received 24 million likes breaking all the records.
The whole Instagram went crazy when Cristiano Ronaldo announced his wife's pregnancy with an Ultra-sound image. The post received 32 million and remains unbeatable at the moment.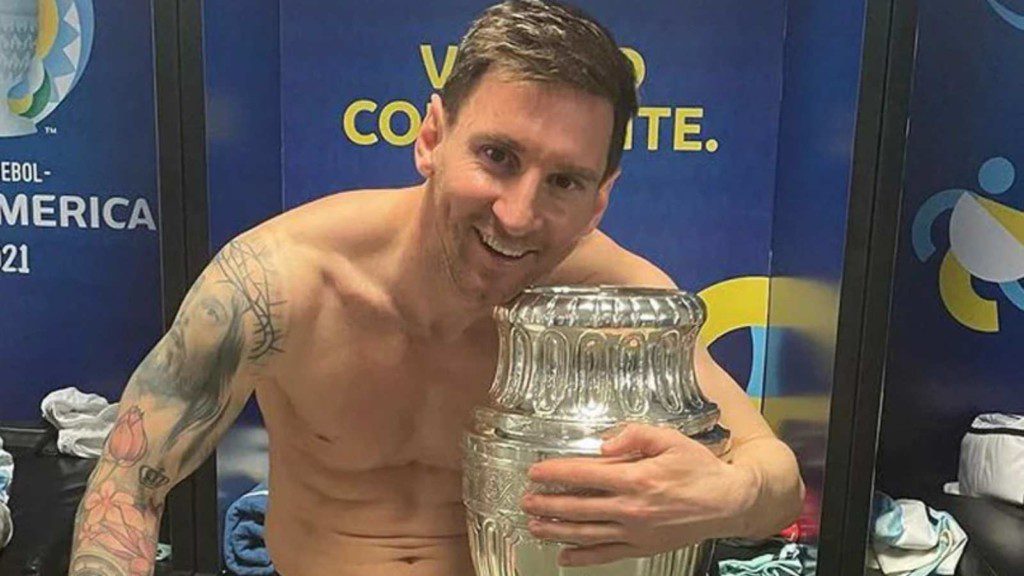 Here is the table of occasion and the number of likes the post received on Instagram where Cristiano Ronaldo was successful in putting Messi behind.
| | | |
| --- | --- | --- |
| Sl No | Occasion on which the photo/video was posted | Number of likes |
| 1 | Cristiano Ronaldo posing the Ultra-sound scanning image with his wife | 32 million |
| 2 | Lionel Messi announced by PSG | 24 million |
| 3 | Lionel Messi posing with Copa America trophy | 22 million |
| 4 | Lionel Messi's final conference as a Barcelona player | 21 million |
Also Read: "We have to look to win it"- Bernardo Silva hopes to mount a strong challenge in the UCL but rates the PL higher