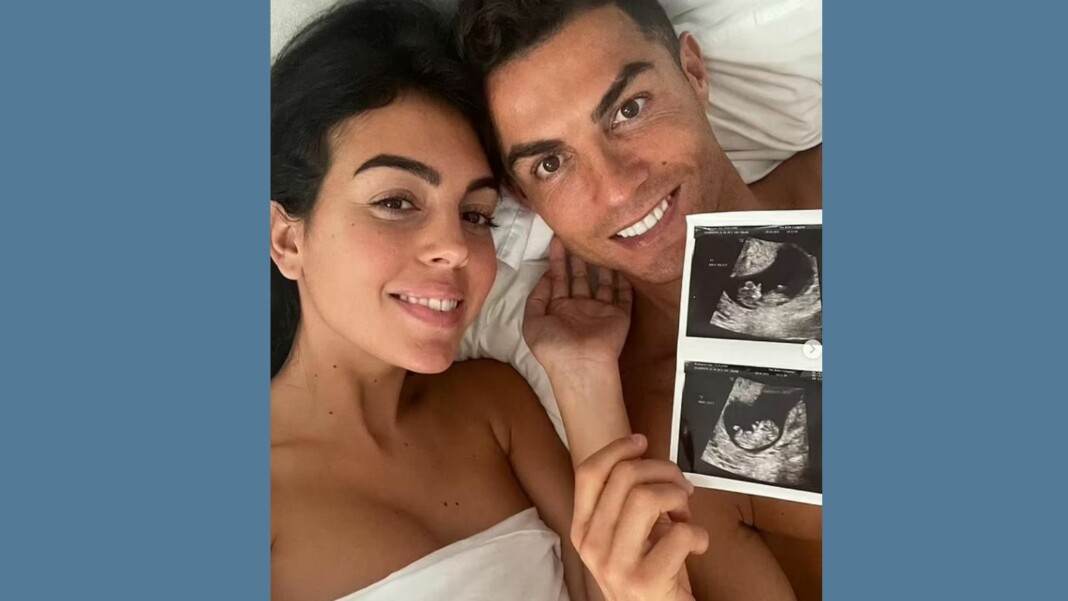 HERE WE GO! Wait wait. It is not the announcement from Fabrizio Romano on the sacking of Ole Gunnar Solskjaer or some other transfer. But, it is an adoring news that has sent the whole world crazy right now. Cristiano Ronaldo and his wife have shared a post with a photo displaying the ultra-sonic scanning image of the womb. According to the post, Cristiano Ronaldo is all set to become the father of twins soon.
After the twins are born, Cristiano Ronaldo will become the father of six kids. He has Junior Cristiano, daughter Eva and Mateo from a surrogate mother. Georgina has a kid and she will be the mother of three with the new twins.
Cristiano Ronaldo announces the pregnancy
On Instagram, the player announced:
Delighted to announce we are expecting twins. Our hearts are full of love - we can't wait to meet you
Cristiano Ronaldo personal life: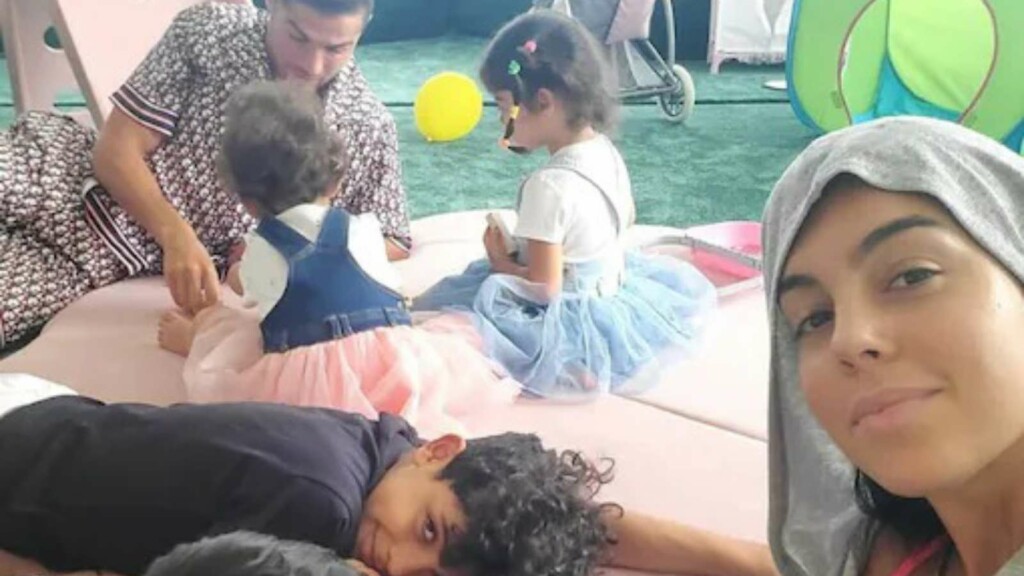 The Portuguese and Manchester United talisman is already a father of two boys and two girls. He is leading a family life with four kids and recently moved with them to England after Manchester United signed him on a two-year contract.
The Portuguese star is associated with Georgina Rodríguez since 2017 and is yet to marry her. Ronaldo's mother is against the marriage as she believes that Georgina has economic motives for the union. The player is yet to lift the lid on the matter.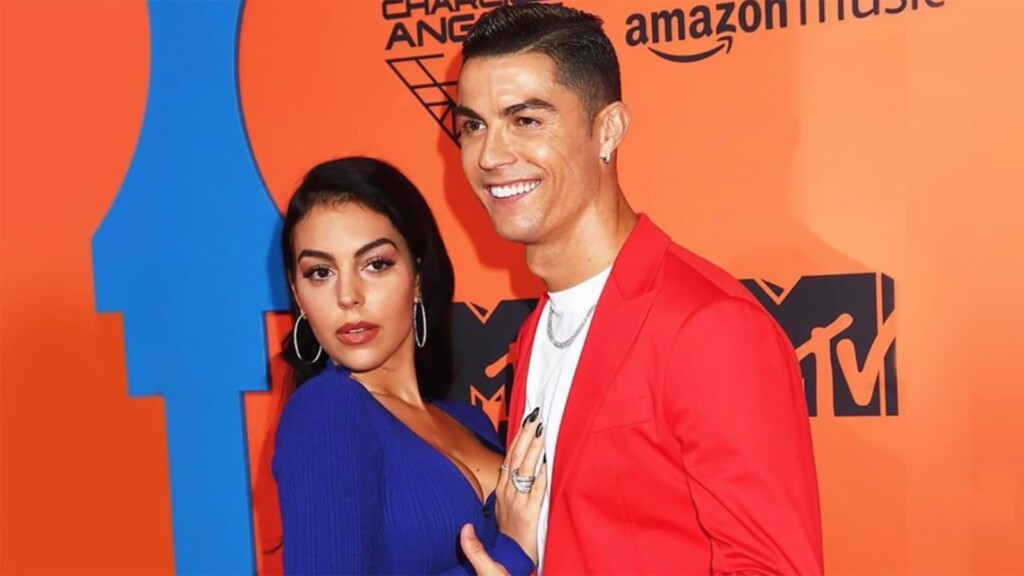 The Old Trafford outfit is struggling at the moment in the English Premier League. The team lost the game to Liverpool. The horrific 5-0 loss against the Merseysiders have brought the manager, Ole Gunnar Solskjaer, on the verge of sack. However, the board has given the time to the Norweigan to resurrect as they face Tottenham Hotspur in the tenth gameweek of the English Premier League. It is also reported that Ronaldo has rallied behind his manager and has asked not to let the tools down.
Also Read: Premier League: Tottenham Hotspur vs Manchester United Live Stream, Preview and Prediction